Is Plum a secure app?
Does it work as a budgeting app?
Does the app work as designed?
Artificial intelligence has truly transformed the world. Plum is also an AI, a robot to be specific, designed to make spending and savings easy for you.
This article will build more upon the Plum app and provide the necessary information you need to begin saving today.
What is the Plum saving app?
To put it plainly, it is an app for managing your savings and investment from the ease of your phone. Plum not only makes a saving pot for you, but it also lends a hand in helping you invest these savings.
The algorithm is smart enough to monitor a user's spending while simultaneously setting aside an amount they can save. You can set a weekly amount you wish to save, and Plum will do the job for you. You can also choose whether you want to put interest in your savings or not.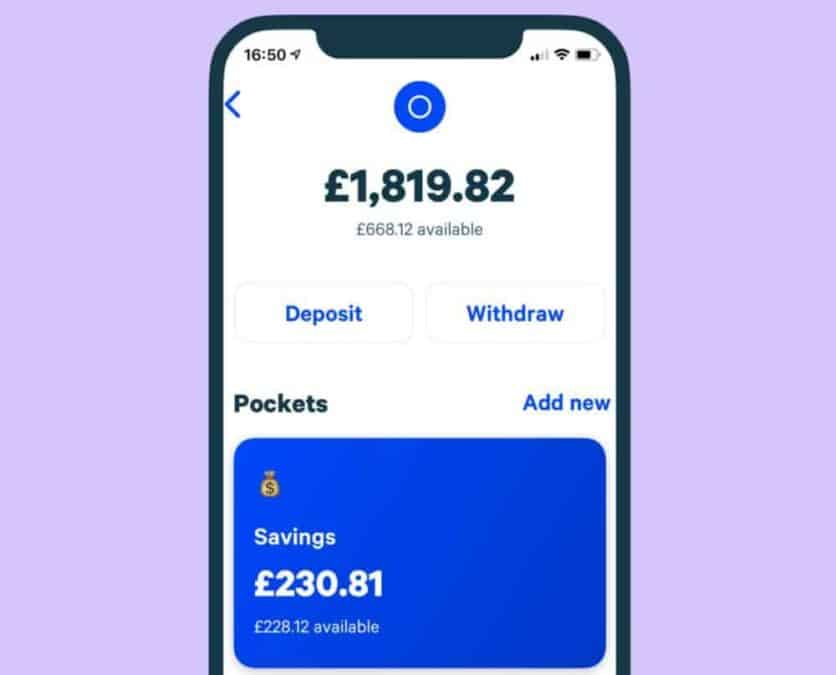 You need to have a UK bank account and be a UK resident to avail the dozen other benefits of this app. The app links to your bank account to analyze your transactions and spending to create the best amount of savings each week. You can also attach more than one bank account.
Plum security
The app holds your money in the form of e-money with Barclays bank. It uses 256-bit secure encryption to connect the app to your bank. It is authorized and managed by Financial Conduct Authority (FCA). Although FCA safeguards the money, if Plum or Barclays goes bankrupt, the creditors will not be able to claim their money back.
If you choose to use a Plum easy access account for your savings or invest in Plum, your dealings are safeguarded by the Financial Services Compensation Schemes (FSCS).
Plum also allows you to share how it works with your friends without giving out your personal data.
Plum pricing
You do not need hundreds of pounds to open an account. You can start with as little as £1. The cost of the app itself varies according to the type of account you choose to create. The app is free on both:
App Store for iOS users
Google Play for Android users
However has in-app purchases, and there is also a free download link on its website.
Other advanced versions offer more budgeting features. All three of these come with a 30-day free trial.
Plus is £1 per month
Pro is £2.99 per month
Ultra is £4.99 per month
Plum Ultra also has a cashback policy. There are additional charges for savings pockets for all accounts., which is called Plum easy access.
Plum self-invented personal pension (SIPPS) enables you to retire. This fee is 0.45% a year, including the administration and custody service charges. You pay this at the end of each month. This is deducted from your Plum SIPP balance.
Plum features
Using AI to automate saving
The app employs AI to help you save money and control your spending.
Primary/interest-paying pockets
You can choose between any of the two saving pockets according to your need.
Financial services compensation scheme
If you keep your money in an easy-access savings account or invest with Plum, it is secured by FSCS.
Set a monthly savings goal for yourself, and the app will do the rest.
Invest as little as 1 EUR
Set up an investment account for as little as one euro.
Demonstrate to your friends how the app works without disclosing any personal details.
Utilizing moods spanning from shy to beast, you can modify how much money you save each month.
Plum lets you switch whenever it notices an overpriced financial product.
The app enables you to associate multiple banks or credit card accounts.
Plum saving app ratings
On Trustpilot, it is regarded as "excellent." Over 26000 reviews have given it 4.5 stars out of 5 stars. It is rated "excellent" by 78% of consumers.
Most of them praise it for its ability to save them money and provide quality consumer services. However, it is "bad" by 9% of users. These people were all concerned that their money took too long to revert back to their accounts.
If we analyze the overall performance and efficiency of the app, it is better than many others in the same domain.
Plum saving app advantages
It is a secure platform that employs various technologies for your benefit.
You can inform the app if you want to change the amount you're inclined to save with a single click.
When you use your current account to make purchases, the amount will be rounded up to the nearest pound.
Requires a minimal amount of 1 EUR for opening an account.
You can place it in an interest-bearing account with quick access if you don't want to be risky with your money.
It allows investing in stocks and bonds.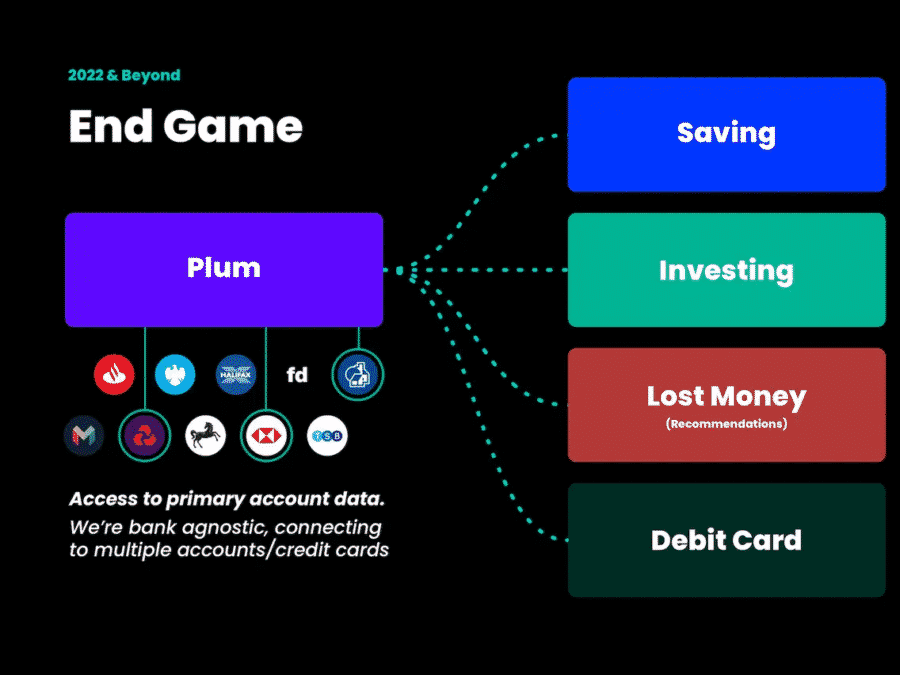 Plum saving app alternatives
YNAB
Plum elevates financial planning to new heights. It determines a reasonable amount that you might be ready to save using artificial intelligence. While YNAB, which has a cult-like following, works differently. It shakes things up by allowing you to create a budget depending on your earnings.
Albert
The Albert app was created to assist people in attaining financial stability. It is no less than Plum, and they share many features in common.
PocketGuard
Pocket Guard, which includes a debt payoff strategy, focuses on automating your capacity to lessen debt and satisfy savings objectives. It differs from Plum because it has a $4.99 monthly subscription fee.
Ibotta
Ibotta is yet another app that helps you save money. But, this app is restricted only to purchases, unlike Plum. It enables you to get money back on some in-store or online purchases.
Does the app work?
Plum decided to render saving money appear less of a struggle. It functions by connecting to your bank account. It analyses your expenditure and operations to determine the best quantity to save each week. You can tell how much to save and ask it to stop saving at any moment.