Can you make real money with crypto games?
How much can I earn playing crypto games?
How to get started with play-to-earn crypto games?
Games built on blockchain have progressed far enough from their humble NFT collection origin. The latest developments in the crypto space led to the possibility of earning money while you play. With this business model, you do not need the talent to create content and sell it as NFT in dedicated marketplaces.
Crypto gaming has grown fast as more and more video game developers are beginning to harness the power of blockchain. More or less 60 percent of such developers come from the United Kingdom and America. Around half of these developers are integrating NFTs into video games.
Play to earn is such a fascinating concept as video games seldom provide players the opportunity to make real money. With this concept, you can generate income while playing your favorite crypto games at home.
Can you make a good income out of playing crypto games? You will know the answer shortly. Here you will learn what types of crypto games are available, how to get started, and which games to play.
What is play to earn?
Play to earn provides gamers a consistent income source in terms of crypto by playing games. While the dynamics of each game may differ, you usually generate income through crypto farming, staking tokens, buying and selling NFT assets.
In older versions of blockchain gaming, gamers depend on luck to generate an income. The play-to-earn concept is entirely different. This concept creates economies within games whereby users can put in the time and effort to make an income. You can either earn tokens or NFT items.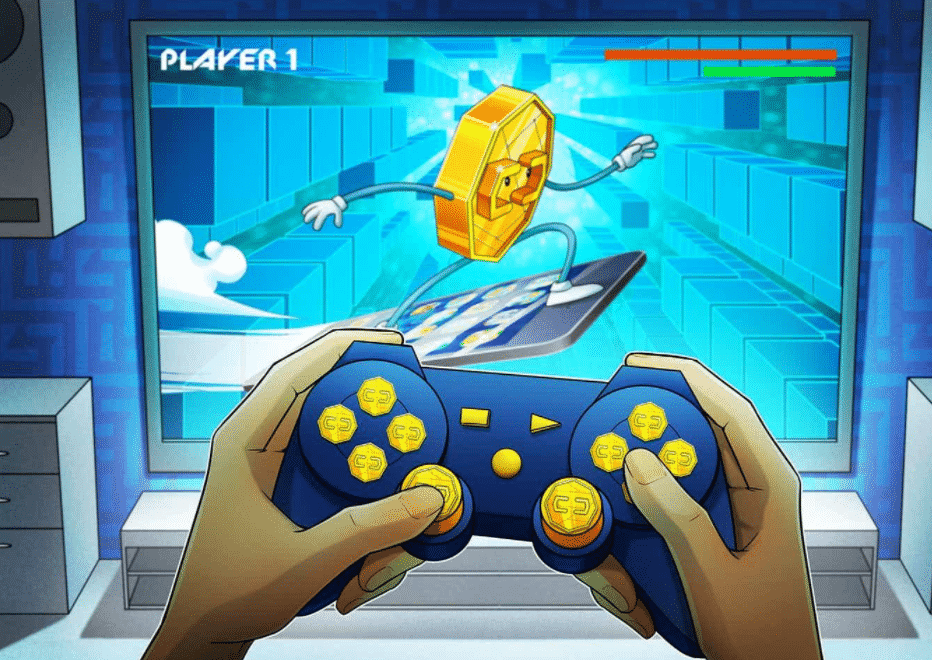 Can you make real money playing crypto games?
Standard games do not reward players with real cash. You might find it hard to believe that blockchain games provide income for regular players. The truth is that many gamers from developing countries, in particular, make a living out of play-to-earn games such as Axie Infinity.
One way to make money through crypto gaming is farming. With this approach, you can generate consistent income based on your gaming skill and playtime. For Axie Infinity, gamers can earn from $200 to $2,000 per month just farming SLP, the in-game currency you can gain and convert to fiat money.
Farming is inferior to creating and selling NFT items, but it is suitable for anyone looking for a regular income.
How to get started with play-to-earn crypto games?
The requirements of each crypto game for entrants may differ. But basically, you will need a crypto wallet such as MetaMask to get started. You will use this wallet for storing and connecting crypto to your games of choice. Of course, you need money out of pocket to buy crypto. This is your capital for buying items or building characters so you can start playing.
Playing crypto games is often not free. For example, you will need a capital of about $800 to start playing Axie Infinity. This amount is the minimum investment for buying three Axies as of October 2021. After several months of playing, you can recover your investment, though.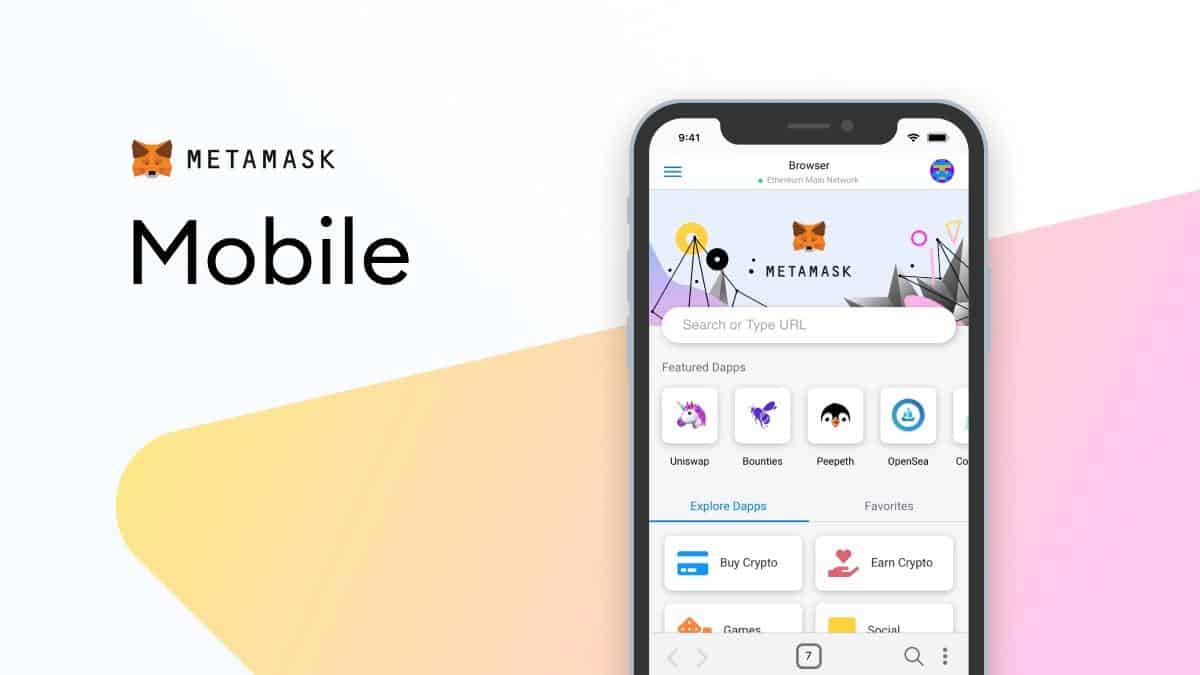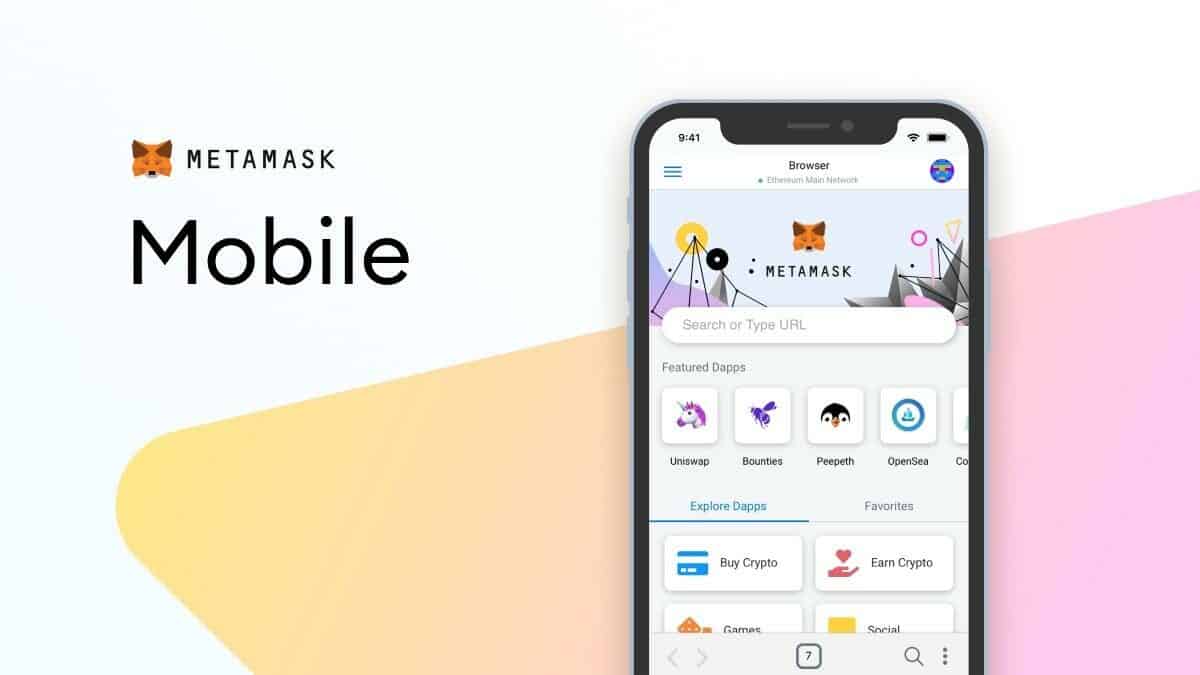 What are the types of play-to-earn crypto games?
The crypto game industry is still very young. It can be hard to put games into specific categories at this point. To give you an insight into what is available, we outline three types of crypto games below.
At the core of crypto and blockchain gaming are collectible games. In third-world countries, Axie Infinity is the most popular game in this category. Here gamers collect, breed, train, and put their Axies to the battlefield to earn SLP.
In RPGs, gamers handle characters while fighting with other characters. Whoever wins gains crypto and NFT items as a reward; again, they can exchange these assets to cash in dedicated marketplaces. Some of the games in this genre are Lost Relics, Blankos Block Party, Light Nite, and 9 Lives Arena.
You can explore virtual worlds built with crypto assets in open-world games. You can purchase virtual lands with out-of-pocket money in this genre and then redesign your lands by adding buildings, people, plants, and others. You can then sell your lands to other players and get real cash. Some examples of open-world games are The Six Dragons, The Sandbox, and Mega Crypto Polis.
How to earn with crypto games?
As discussed in the previous section, the gameplay of each game differs based on genre. However, one thing is true when it comes to play-to-earn crypto games. You have to put up a capital to play and make money.
For example, in RPGs, you have to buy characters, engage in combat with other characters, and earn NFT items every time you win. You can then sell these valuable and rare items to other gamers. To make money, you will need to exchange your NFT items to crypto and then convert crypto to your fiat currency.
Top 3 crypto games with play to earn option
Below is our list of the three best play-to-earn crypto games for your consideration.
No. 1: Axie Infinity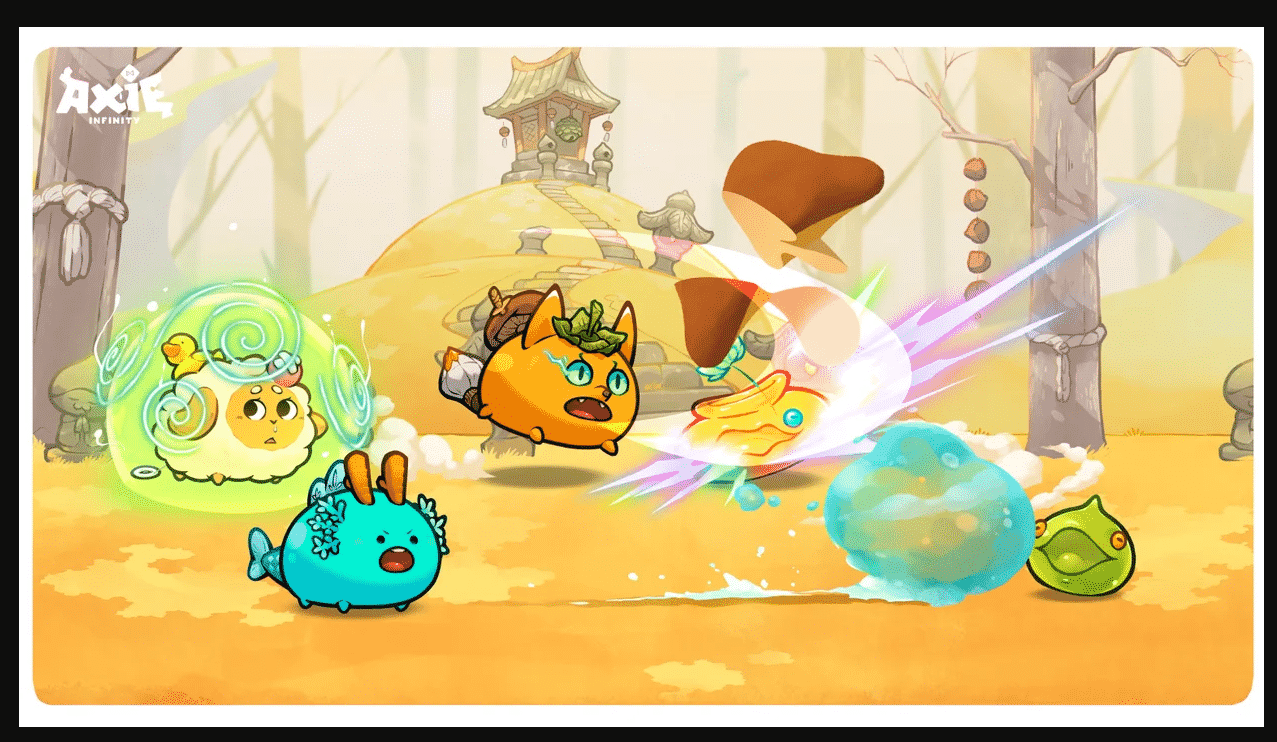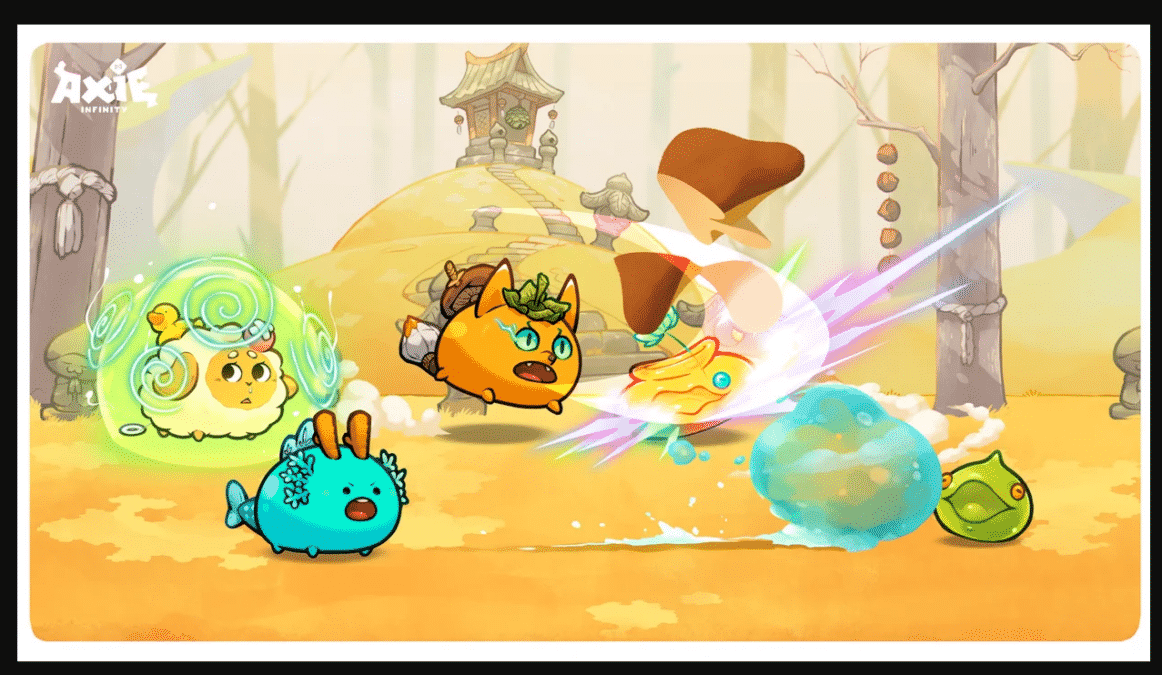 It is one of the most popular NFT games. At present, over one million players are actively using it. Vietnamese company Sky Mavis created this exciting NFT game, which has generated top earnings in the blockchain world. Inspired by the anime Pokemon, Axie Infinity allows players to assemble an army known as Axies. They can use these characters to fight other characters in the Adventure or Arena mode.
No. 2: Plant vs Undead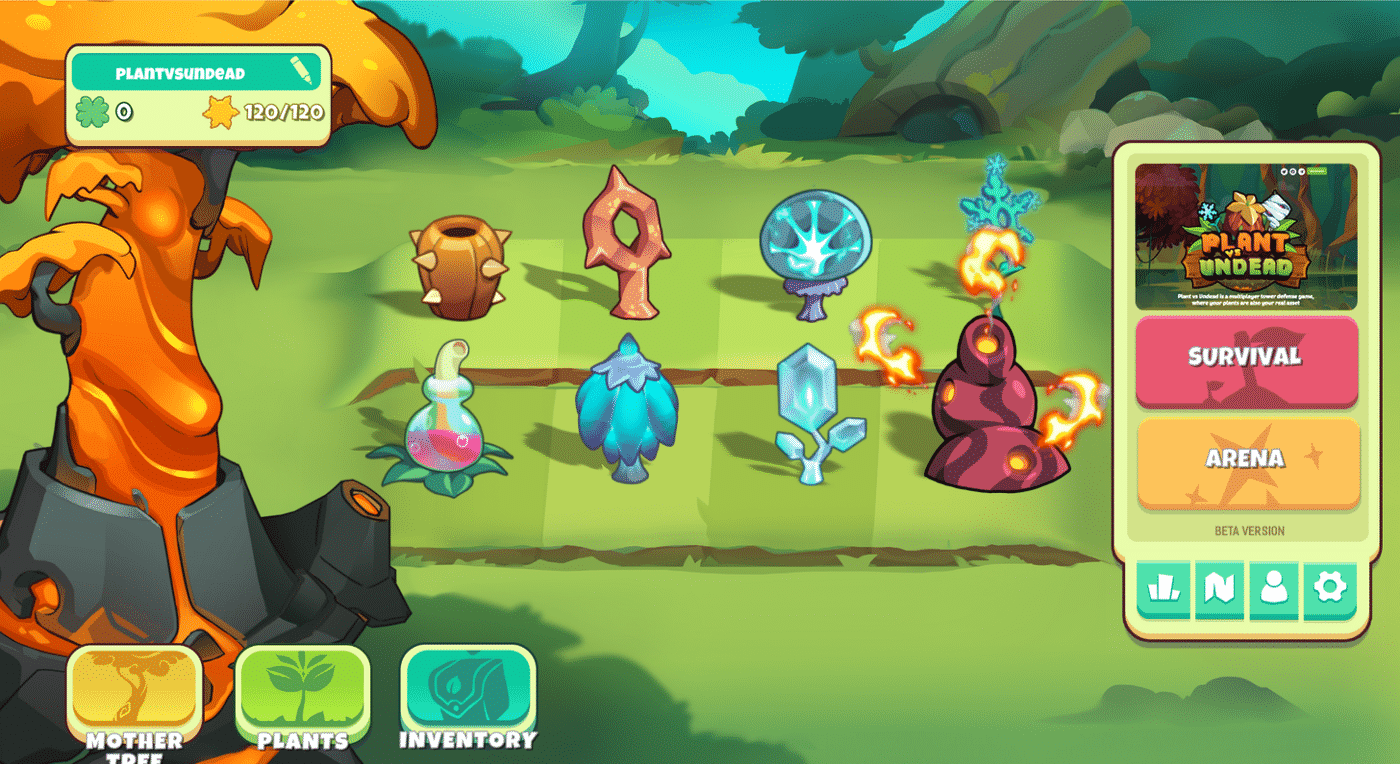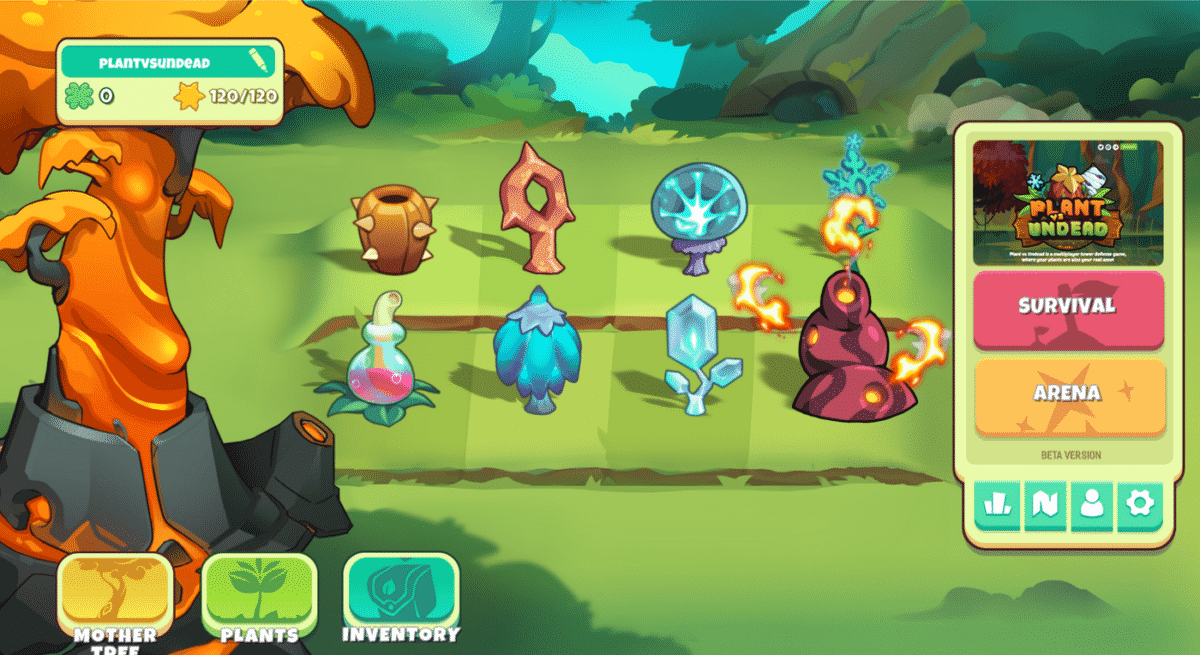 This game is excellent, like its namesake Plants versus Zombies. With its farm mode, you will stay engaged in the game while gaining light energy, which gives birth to PVU tokens. To make money in this game, you must control your in-game assets not to lose them or diminish their supply. Then you can convert these assets into cash.
No. 3: Gods Unchained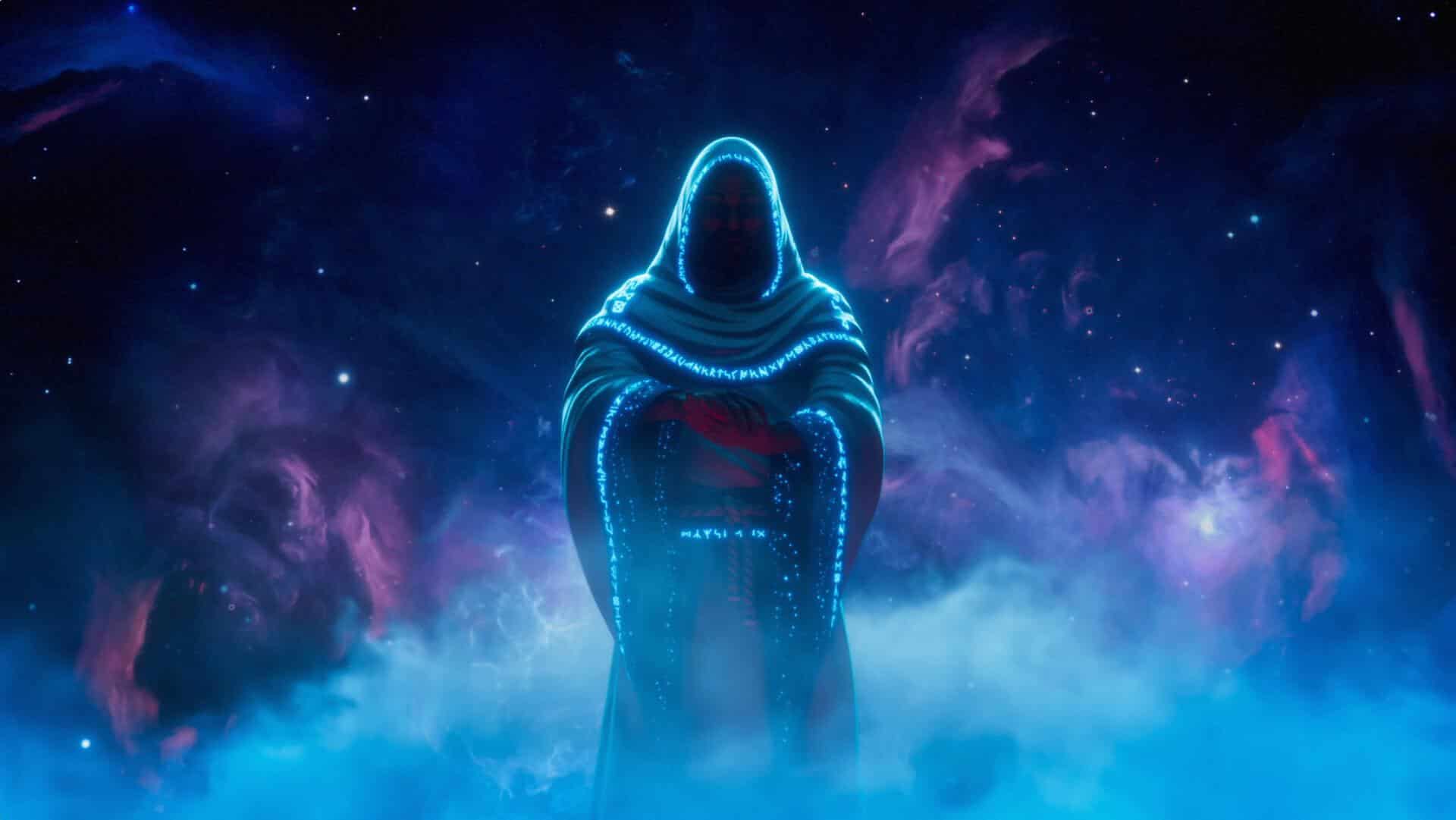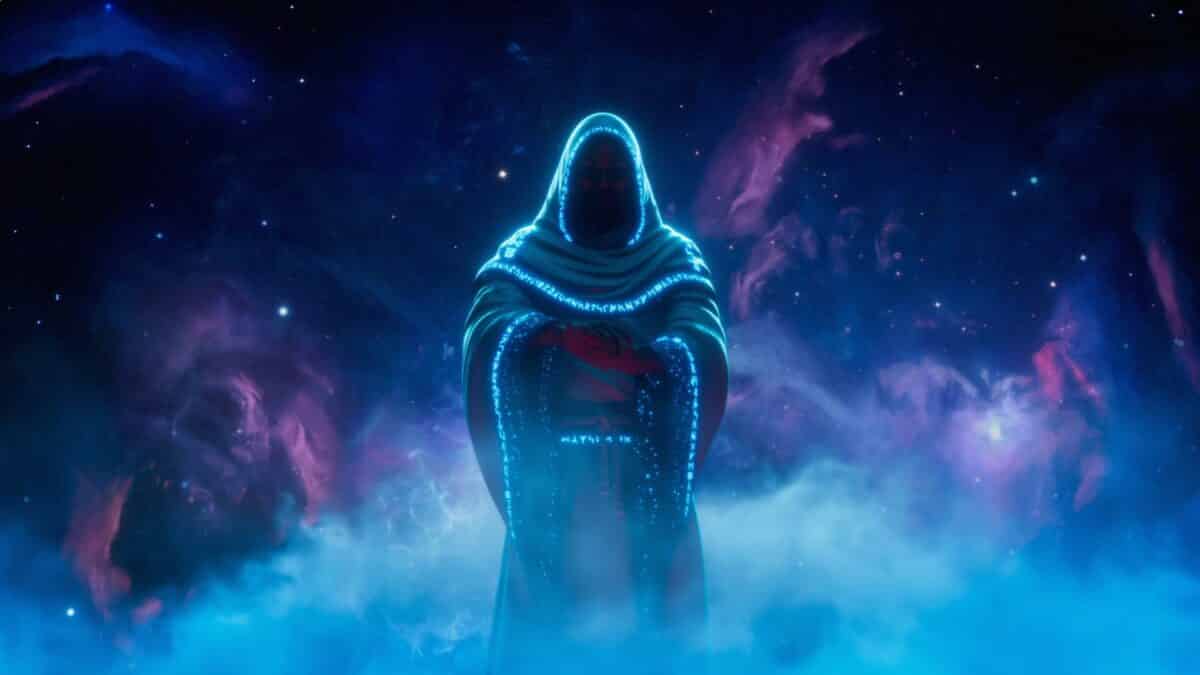 Gods Unchained is a card game where you can play with other gamers using genesis or core cards. You can collect core cards for free just by playing. To skip the initial step of having to play games before you can have cards, you have the option to buy cards from other players. You cannot buy them now directly from the game itself. You can buy and sell these cards on the Immutable X platform.
Final thoughts
Crypto gaming is the current craze in the crypto sphere. If you can devote a reasonable amount of time playing games and learning to earn and keep NFT items, you can make a good income in this arena. There are various ways to earn money in crypto games, depending on the game type. Explore the world of crypto games and find those worth spending time on. The above games offer you the most return on your playtime.