Can I use the Mistplay app freely without paying a cent?
Does this app pay gamers?
Is it safe to use the app?
Everyone has access to content, entertainment, and even side hustles through smartphones in this technological age. Recently, games offer users a way to relax and enjoy, providing gamers an income stream. This means that we can learn, enjoy, and make money anytime, anywhere. One such app is Mistplay.
At the time of writing, it claims to have given away $18,253,149 in rewards to gamers. Apart from earning rewards, you can chat with friends and other people straight from the app. This way, you can build friendships and make new friends in a fun way.
You might think it is just too good to be true. If you want to learn if it pays, you will find the answer in this article. We will get to that later. For now, let us have a review of the application.
What is the Mistplay saving app?
Be aware that Mistplay is not a saving, budgeting, or investing app. It is just a game application. When you play games in this app, you can gather points and later convert them for cash or gift certificates.
The application provides users with plenty of games to enjoy. While playing, you can chat with other gamers and make friends. Of course, more playtime means more rewards. See the interface below.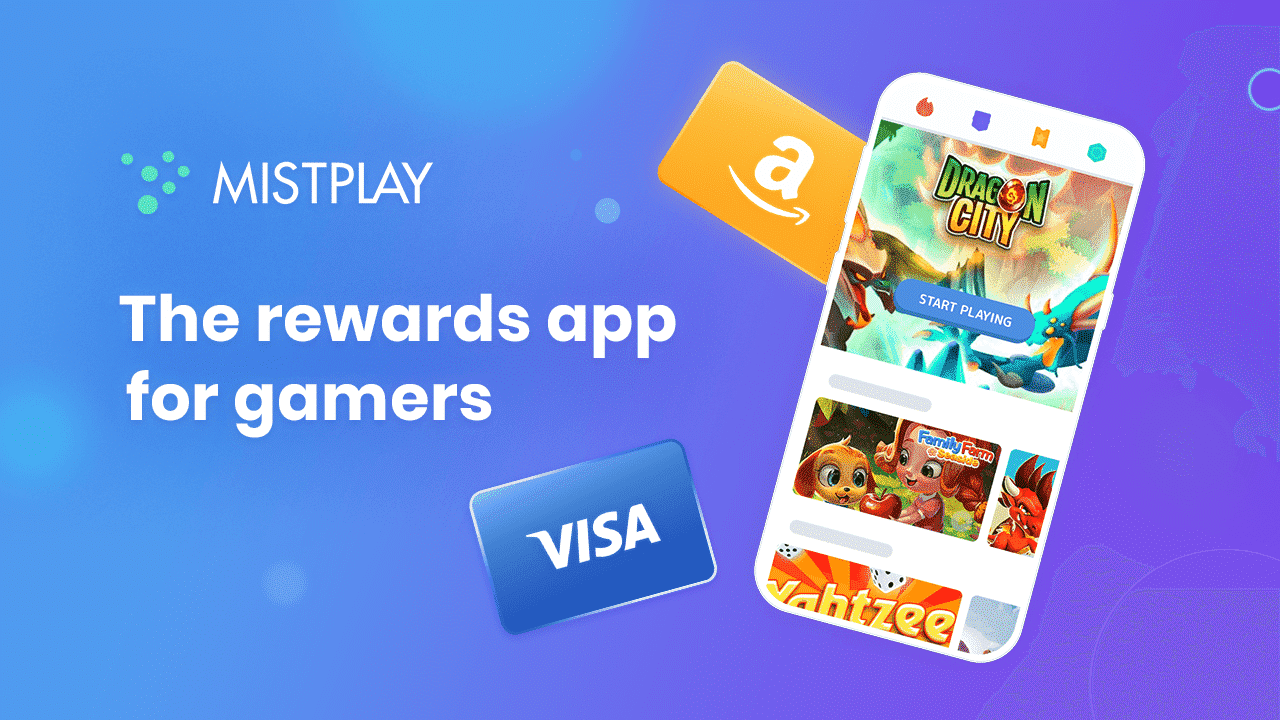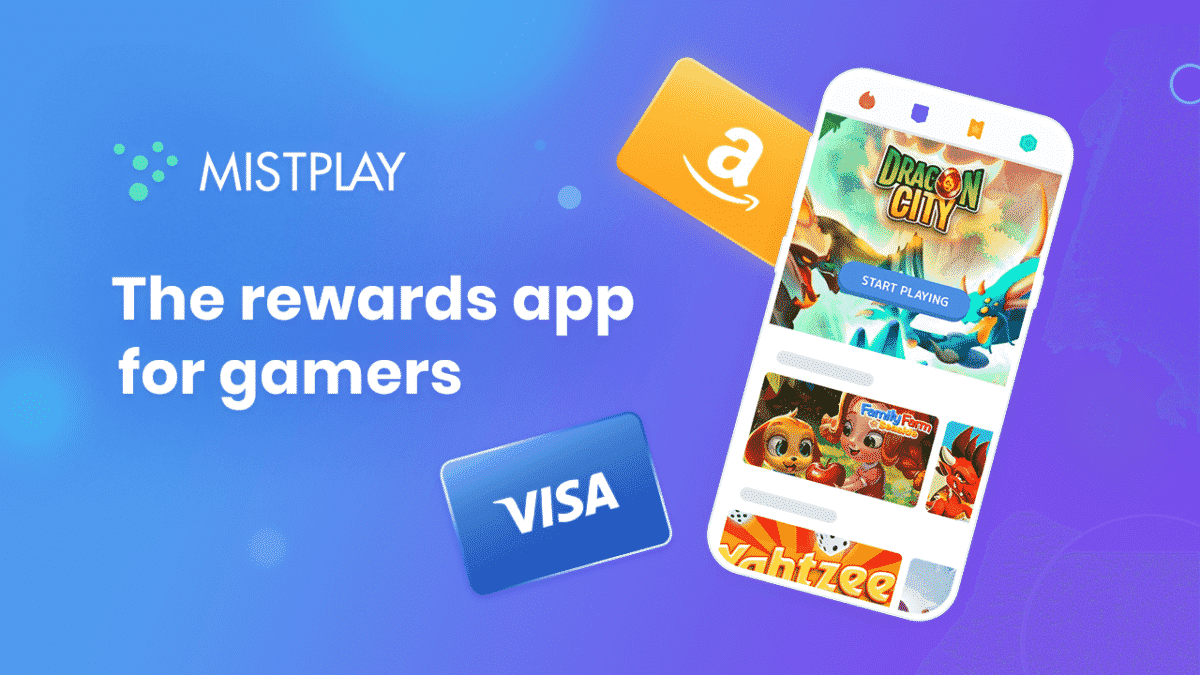 Mistplay security
If you place great importance on your privacy, you might feel concerned about how the app wields access to your phone. It requires users to disable the power-saving feature and provide permission to monitor their use of the other apps.
The app claims this permission is needed for the app to give you rewards on your games. The problem is that Mistplay will track unrelated apps too. If that is a concern for you, then think long and hard before you install this application.
Mistplay pricing
It is a free application for Android users. As such, you can get it from Google Play. From downloading to using the app, you will not incur any cost. The only cost involved is your time investment in playing games. Of course, one limitation is that iPhone users cannot use this application.
Mistplay features
There are at least three ways to earn rewards using the app.
Play games
When you find a game that interests you and plays it long enough, you will get a specific number of points. Most games would require you to play from two to five minutes at a minimum to get points. However, some games will require more time for you to earn more significant rewards. To gain bonus points, you have to play for days on end. You can also invite friends and join contests.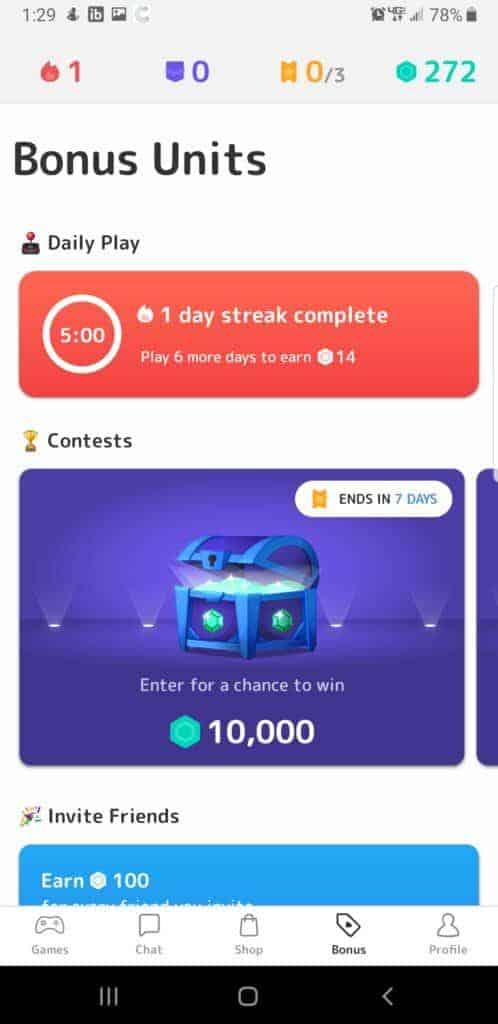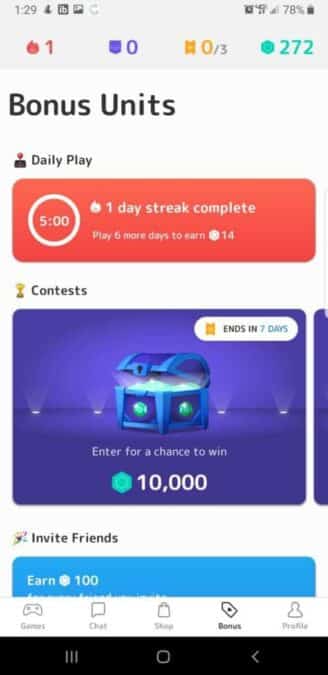 Can I get rewards without playing games at all? If you have this question, be delighted to know that this is possible. What you can do is keep the app running or open. If your screen times out and the app is idle, this will negate the reward.
Hit targets
Some users would run a game and play until they reached a minimum playing time. The purpose is to earn rewards. After earning points, they leave the application. Since the apps team understands this habit, they reward gamers who will play longer and hit targets.
For instance, few games use a leveling system. As you move higher in levels, the number of your points will not only grow but increase per level. The developers would love this kind of player. This will show that you spend time helping the team test their games.
Provide feedback
Apart from playing longer times, the app loves to hear feedback from users. Besides, Mistplay's aim of enticing users to play games through a reward system is to know the sentiment of the gaming public.
After you play a game, the app will provide you with a chance to leave comments. If you do so, you are bound to receive more points just for rating games. Know that taking time to write feedback will result in you getting more points.
Mistplay ratings
At the time of posting, the app got a rating of 4.3 out of 5 stars from Google Play users. This rating comes from over 89,000 users who left feedback. It goes to show that many users are satisfied with this service. On the other hand, wellkeptwallet.com put the rating of the app into three categories:
Fun factor (4.5)
Earning potential (3.5)
Ease of use (4)
Mistplay advantages
Playing with it has a lot of advantages, as you can read below.
Receive gift cards
You can choose what prepaid card or gift card to claim. The cash amounts in these cards range from $0.50 all the way to $50. Since many of us play games occasionally or regularly, taking advantage of these rewards sounds not too bad. The image below shows some of the prizes you can get.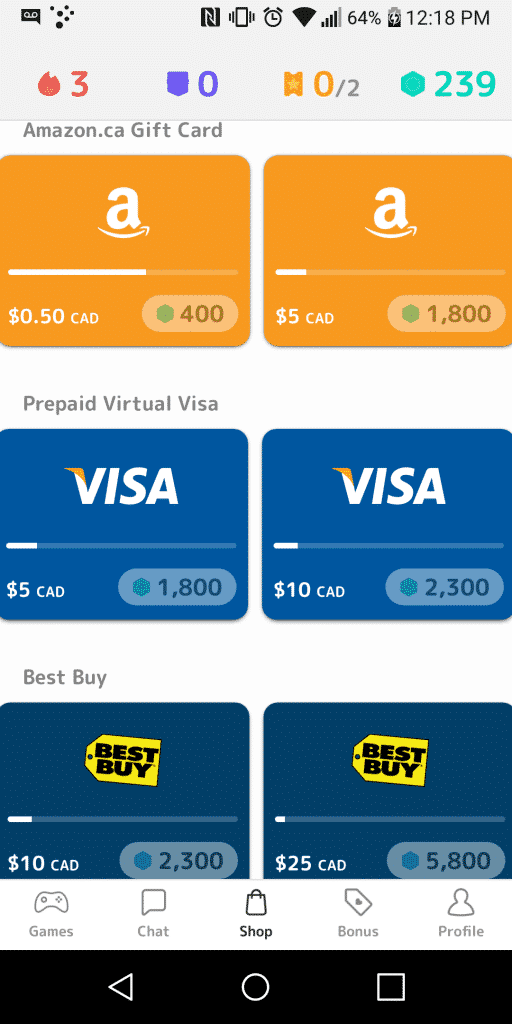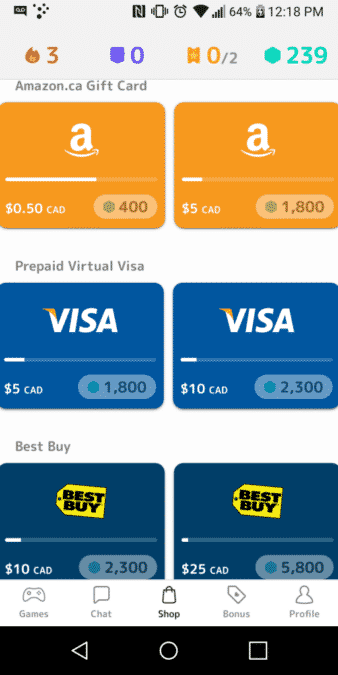 No credit card required
Have you come across any service claiming to be free but asking you for information about your credit card? The reason for this is not clear. Possibly, it wants you to upgrade later after you try it out for free. With Mistplay, you will not be asked to provide such information from downloading to redeem rewards.
No annoying ads
Another annoying thing with other gaming apps dubbed as free is ads that pop up in the middle, above, or below the screen. Sometimes they cover the whole screen entirely, causing you to install something you do not know. With Mistplay, the games have no ads whatsoever.
Mistplay alternatives
There are several apps similar to this app. Here are three of them.
Lucktastic
What is cool about this app is that you get points each time you play. It doesn't matter if you get to win a cash reward. Later, when you have accumulated enough points, you can convert them to gift cards.
AppStation
Like Mistplay, AppStation runs on the Android system only, and you will get points whenever you play games.
Gamehag
With this app, you are going to gather soul gems that you can convert to great rewards.
Does the Mistplay app work?
To answer the question left in the introduction, yes, Mistplay is legitimate. It pays gamers with points and rewards. However, if you look to earn real money to pay the bills, you will get disappointed.
If you want to buy something from an online store, say, Amazon, you can play games at Mistplay to get a gift card. Then you can buy that item from Amazon with your gift card. You cannot replace your side hustle income with the rewards offered by this app.