Coygo provides a set of professional cryptocurrency trading tools to trade digital instruments. You can study market data, develop automated crypto bots, and manage your portfolio from a single unified interface. It runs on Windows, Mac OS X, or Linux and may be accessed through a mobile phone terminal. The platform is compatible with a variety of exchanges and comes with four pricing options. This review will examine numerous features, services, profitability, and other factors to establish its efficiency and safety.
Coygo quick summary
The following are some of Coygo's primary features and services:
Use Javascript coding to create trading bots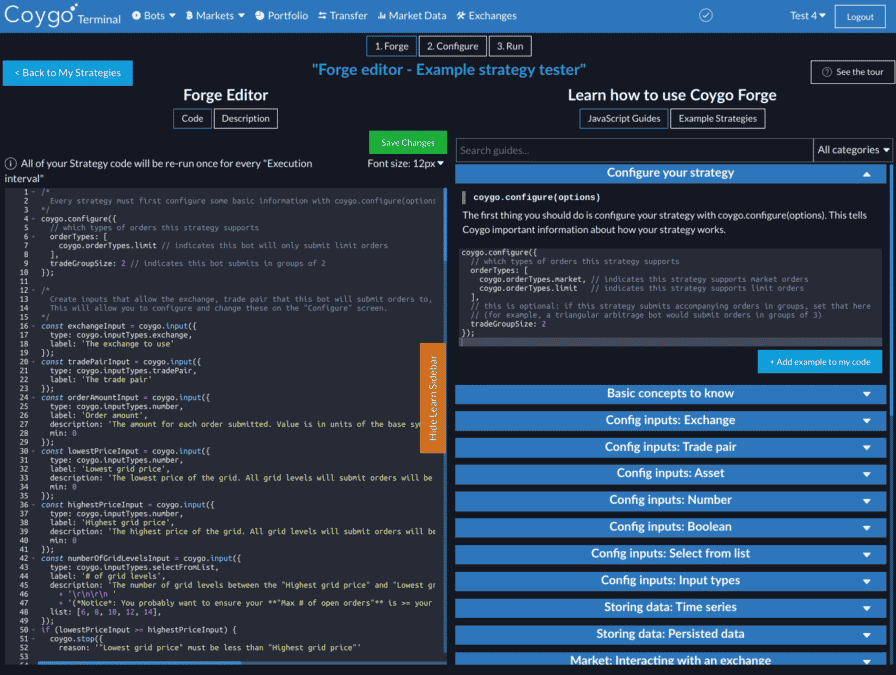 Built-in templates and strategies
Portfolio management from one place
Coygo terminal lets you track the bots from your mobile or laptop.
Coygo: what is it?
According to the seller, Coygo has provided services in 75+ countries and has been trusted by over 5000 dealers since its launch. It has many preset or adjustable filters that help you determine which assets are ideal to acquire. You can transfer assets between exchanges from a single account and monitor trade history.
Who is behind Coygo?
Coygo is headquartered in San Diego, California, and its board of directors includes
Evan Francis, CEO
Dorian Kersch, CIO
Ellery Addington-White, CTO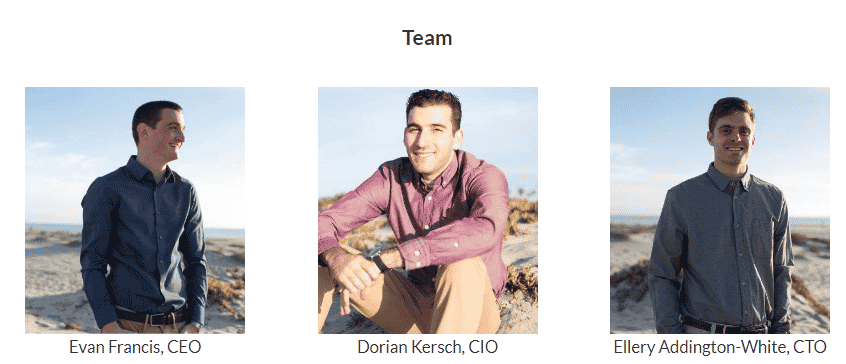 How does Coygo function?
Coygo provides several trading bots and pre-built strategies, including
Spot grid trader: Place buy/sell orders at predetermined price points. Arithmetic and Geometric grids are the two types
It functions with triangular arbitrage between one or two exchanges
Market making: Submit a buy/sell order at or around the current bid price
Smart rebalancing: Regularly rebalances a portfolio of 5 coins to the specified proportions
Drop hunter: it tries to accumulate a coin over time by buying it when the price lowers significantly. Place buy orders when the price has declined a particular percentage in the last 1, 2, or 3 intervals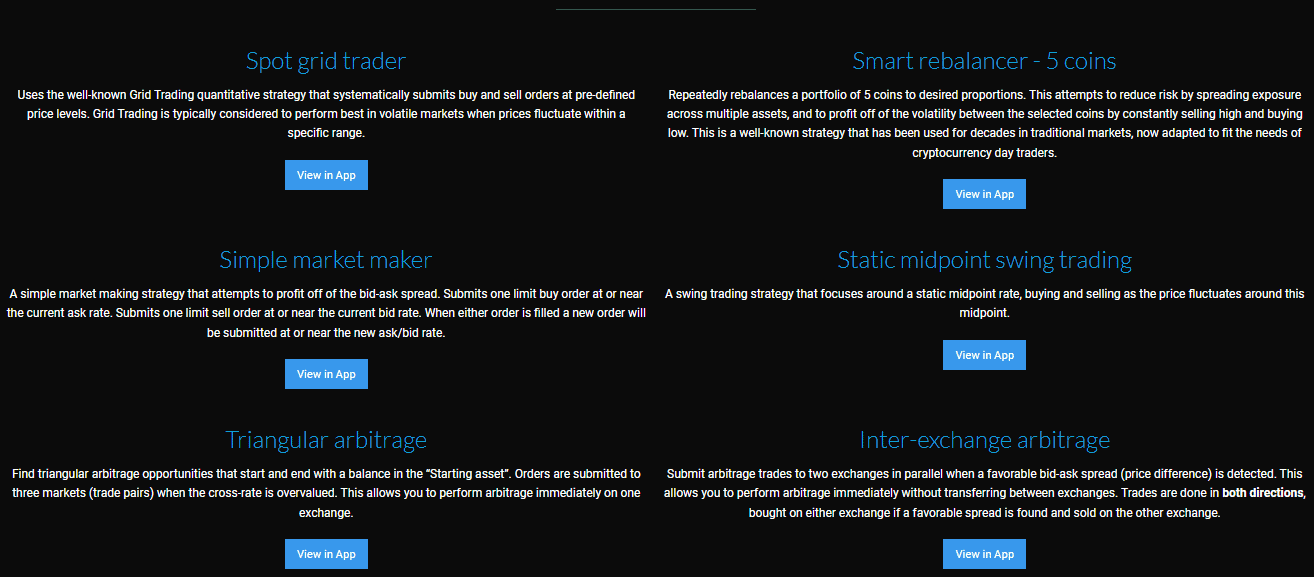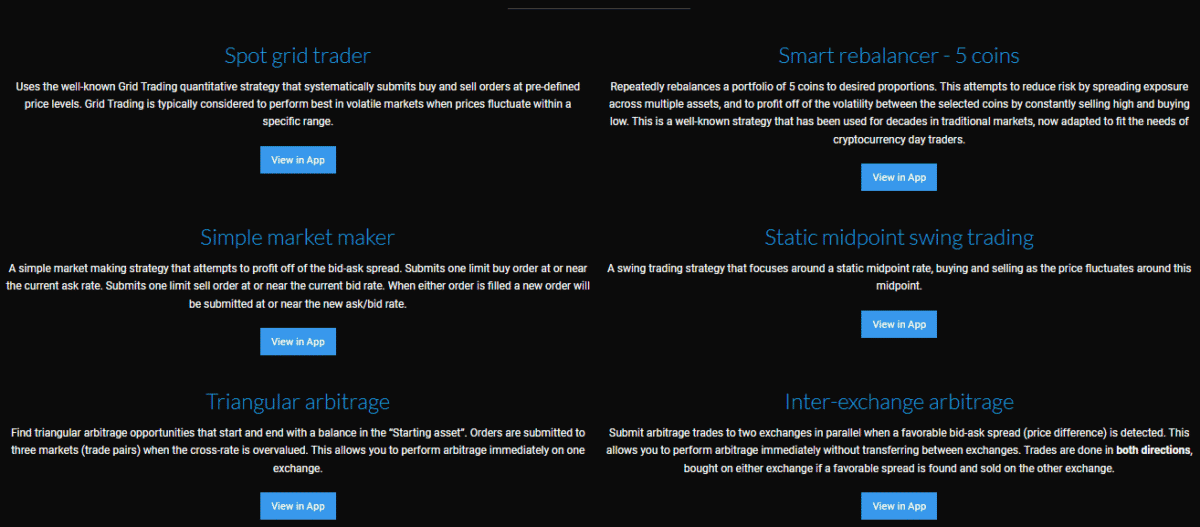 Technical indicators available
Coygo does not provide a detailed list of technical indicators available on its platform; however, the pricing plans mention RSI, MACD, and Bollinger bands.
What should you know about Coygo's performance?
There are no confirmed records or performance history of the bots on its website. Coygo concentrates on real-time day trading with millisecond intervals, which is why they don't have a backtesting function. Coygo makes no assurance that your trading bots will generate money. There is always a risk of execution, so trade at your own risk.

Key features of Coygo
The following are the main characteristics of the Coygo trading platform:
Paper trading is when you trade on a demo account without using real money.
Each plan allows you to link an infinite number of exchanges, trades, or transfers.
Cross-exchange real-time arbitrage analysis.
To swiftly act on a spread, submit pre-configured trades to two exchanges in parallel.
Manage all of your exchange portfolios from a single dashboard.
How easy is Coygo to use for beginners?
Coygo provides a variety of trading algorithms with pre-programmed methods to suit your needs. It gives new users tutorials and documentation. A free trial and a demo account are available that do not require actual money. Traders should be aware of the crypto market's risks and conduct thorough research before investing.
How to get started on Coygo?
Traders can sign up and begin trading with Coygo by following the steps below:
Fill out the form on the website with your name and email address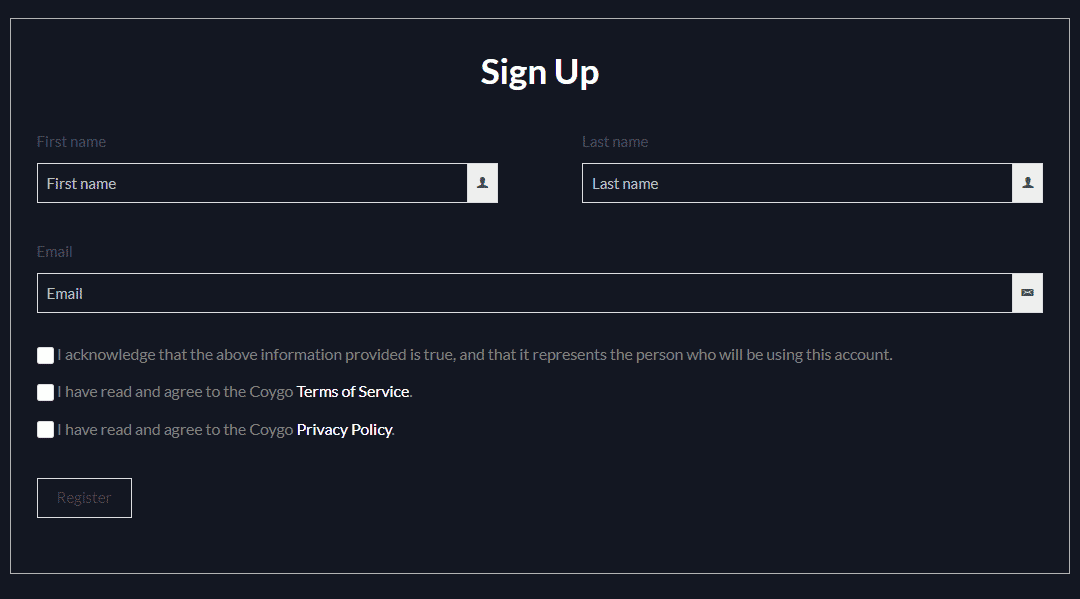 Make a new bot and give it a name
Select a trading strategy that best meets your requirements
Decide which cryptocurrency exchange you want to use
Choose a trading pair and the amount of money to invest
Determine the highest and lowest grid prices and the number of grid levels
Test the bot without using real money by running it in test mode
The system is now ready to trade
Pricing, fees, deposit, withdrawal
On its website, there is no information about the fees, minimum deposit, or withdrawal method. It has a free plan and casual, professional, and customizable options. Below is a list of each subscription's tools and features:
Free offer: dark mode, screener, mobile support
Daily/Weekly: $1 per day and $5/week, 5-day free trial, unlimited exchange support, etc.
Monthly/Annually: $17/month and $155/year, premium customer support, real-time charts, indicators, etc.
Contact the developers at their email to get a custom package with unique tools and features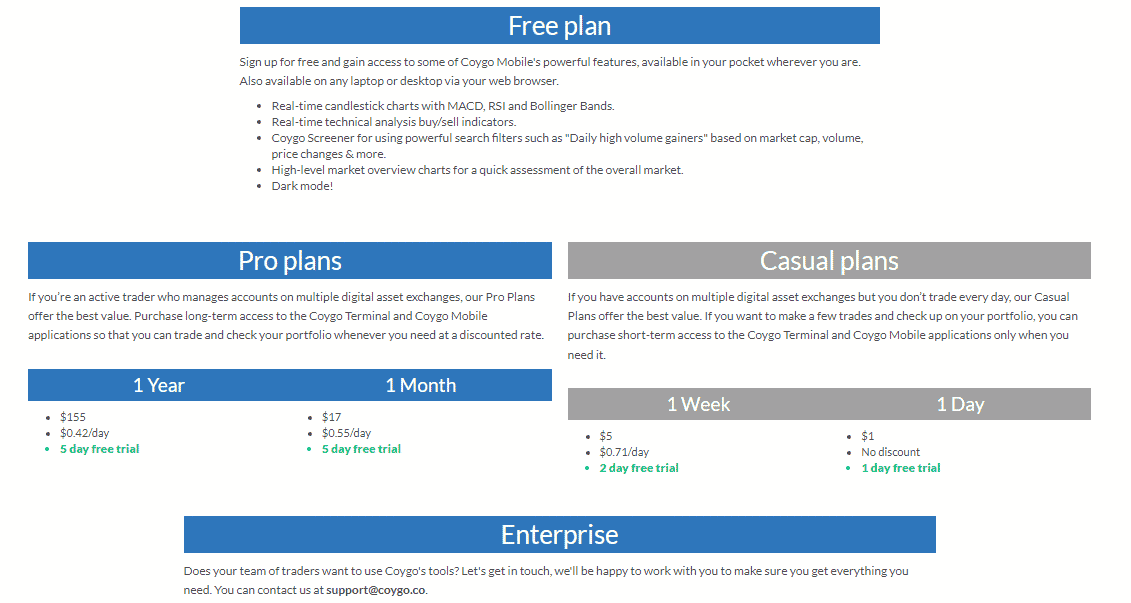 What settings are available?
At Coygo, traders can configure the following settings of their trading bots:
Select a portfolio of coins to rebalance
Configure a grid of different price levels
Exchange
Trading pair
Order amount, etc.
Which exchanges does Coygo support?
Coygo works with the following crypto exchanges:
Binance
Coinbase
Binance US
Coinbase Pro
Kraken
Kucoin
Bittrex
Bitstamp
Bitflyer
Poloniex
Gemini
Bitfinex


Coygo: supported assets
Depending on the exchange, you can trade a variety of assets on Coygo, such as Bitcoin (BTC), Ethereum (ETH), Ripple (XRP), Litecoin (LTC), Cardano (ADA), Binance (BNB), etc.
Coygo: security and regulation
Coygo does not have access to the investor's information, which means that the user and no one else can see their account. The trader is the only one who has access to their data, APIs, and funds. It doesn't have any information on how its platform is regulated.

What do customers say?
There are no user reviews on TrustPilot, a reputable third-party source, indicating that Coygo has a small number of traders.
Public support
The customer service team assists traders in the following ways:
Email support
FAQs
Live chat (available only when staff is present in the office)
Tutorials