Is there an app for saving money?
Are money-saving apps worth it?
What is the best app to help you save money?
Whether you are a student or a small business owner, saving more money is always good. It suggests you'll have much more money to devote to other vital elements that will add value to what you have.
Money-saving apps can help make the process of conserving money easier in the long run. For example, you may configure your piggy bank to fill itself automatically, allowing you to meet your savings objectives without having to think about it.
This guide will tell you if you can create an income from saving apps and mention some of the best saving apps out there.
What is a money-saving app anyway?
It is a mobile application that allows you to save money daily without exerting too much effort. In most instances, the app may be tailored to your specific requirements, whether you start with thousands of dollars or just a few hundred.
While each savings app has unique features, they all work in the same way: you set savings or budgeting targets, work to accomplish these goals, and your savings grow as you advance.
And as you come closer to your objective, you get that satisfying feeling, similar to leveling up in a game. Once you've completed your first goal, you can set a new one, and the cycle begins again, all in the name of bettering your financial situation.
What are the features of saving apps?
You decide how much you want to save and when you want to save it with auto-deposits. The program will then do it for you automatically, so you won't have to worry about it. There is no more work for you to complete once you have made the initial selection. It's similar to forming a healthy habit that requires almost little effort.
You get a piece-by-piece classification of your expenditure with expense monitoring, and the app does all the work of categorizing your transactions. An in-depth review of your spending can shed light on how much you spend each month on things like personal care, travel, and coffee.
When it comes to rewards, there are a few options. Some applications provide interest on your savings, usually a modest percentage of your overall balance. Other apps, similar to credit card rewards schemes, provide redeemable points. Because it's all positive, the finest rewards are the ones you like the most.
Micro-investing is an inventive and successful approach to put little sums of money to use. For example, some apps leverage your spare change as a form of investment.
The funds are subsequently invested in the manner of your choices, such as stocks or bonds. A few pennies here and there may not seem like much, but it may rapidly mount up if done for every transaction.
Regardless of the features you like, the fundamental goal of savings apps is to manage your money for you. Instead of spending time putting money aside every week or month, the applications arrange your savings and frequently transfer funds on your behalf.
Can you make an income from saving apps?
Now that you know the nitty-gritty of saving apps, the question still lies, can you create an income from saving apps. The answer is "yes." However, don't get the notion that you'll make millions.
Here's how you can generate some side income from saving apps:
1. By investment options
Some saving apps automatically round up your purchases to the next dollar and transfer the difference from a linked spending account to an investment account. That money is put in a portfolio depending on your income and goals, and you will profit from it.
One of the best investment options for saving apps is Acorn.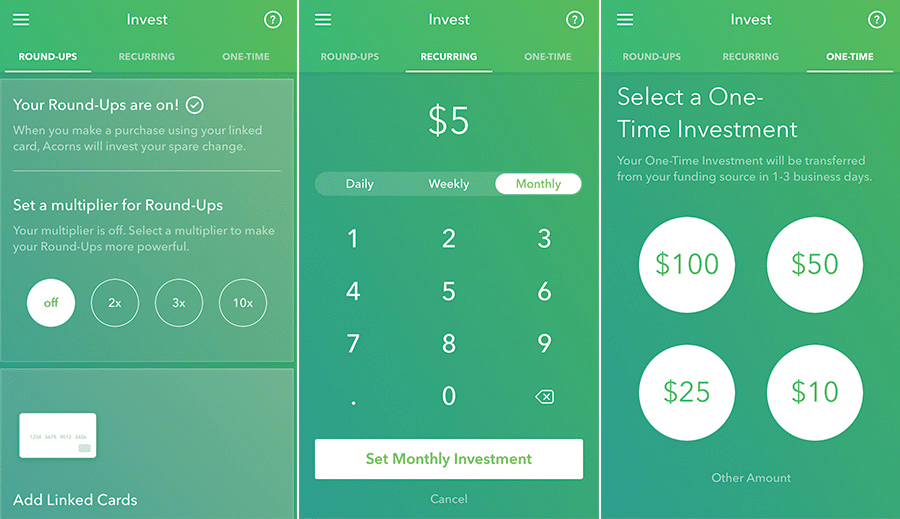 Acorns work by locking up your transactions on linked credit or debit cards and depositing the change in a computer-managed investment portfolio. That method is unquestionably a valuable tool for saving more money.
Every Acorns portfolio is made up of exchange-traded funds — usually a basket of stocks and bonds. Its options range from moderate — having a higher percentage of bonds to proactive — having a higher percentage of stocks.
2. Through cashback
Cashback applications, as the name implies, allow you to earn cashback incentives on your purchases. These apps may operate differently and have somewhat different features.
Still, the purpose is usually the same. To provide you with methods to earn money by collecting points that you can redeem for cashback or gift cards.
Most saving apps collaborate with companies such as Airbnb, Nike, Amazon, and Walmart to provide cashback when using a linked payment option at one of the partners.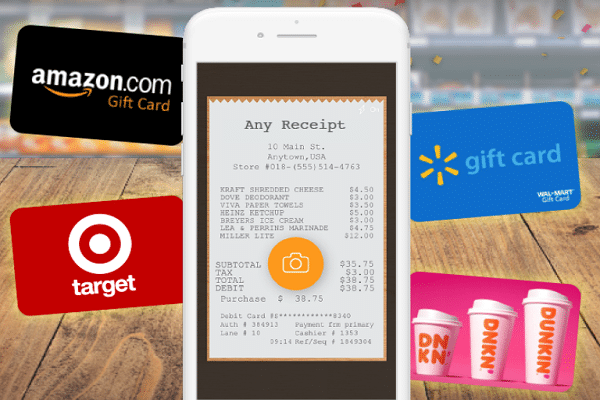 In most circumstances, the cash is returned automatically, with no more steps required. You use a card linked to an active account to complete the transaction, and the rewards should appear in your account within a few days.
3. Through coupons
Coupon apps allow you to obtain great prices without having to clip coupons. In addition, these apps frequently include a database of discount codes that you may use to save money when you make a purchase.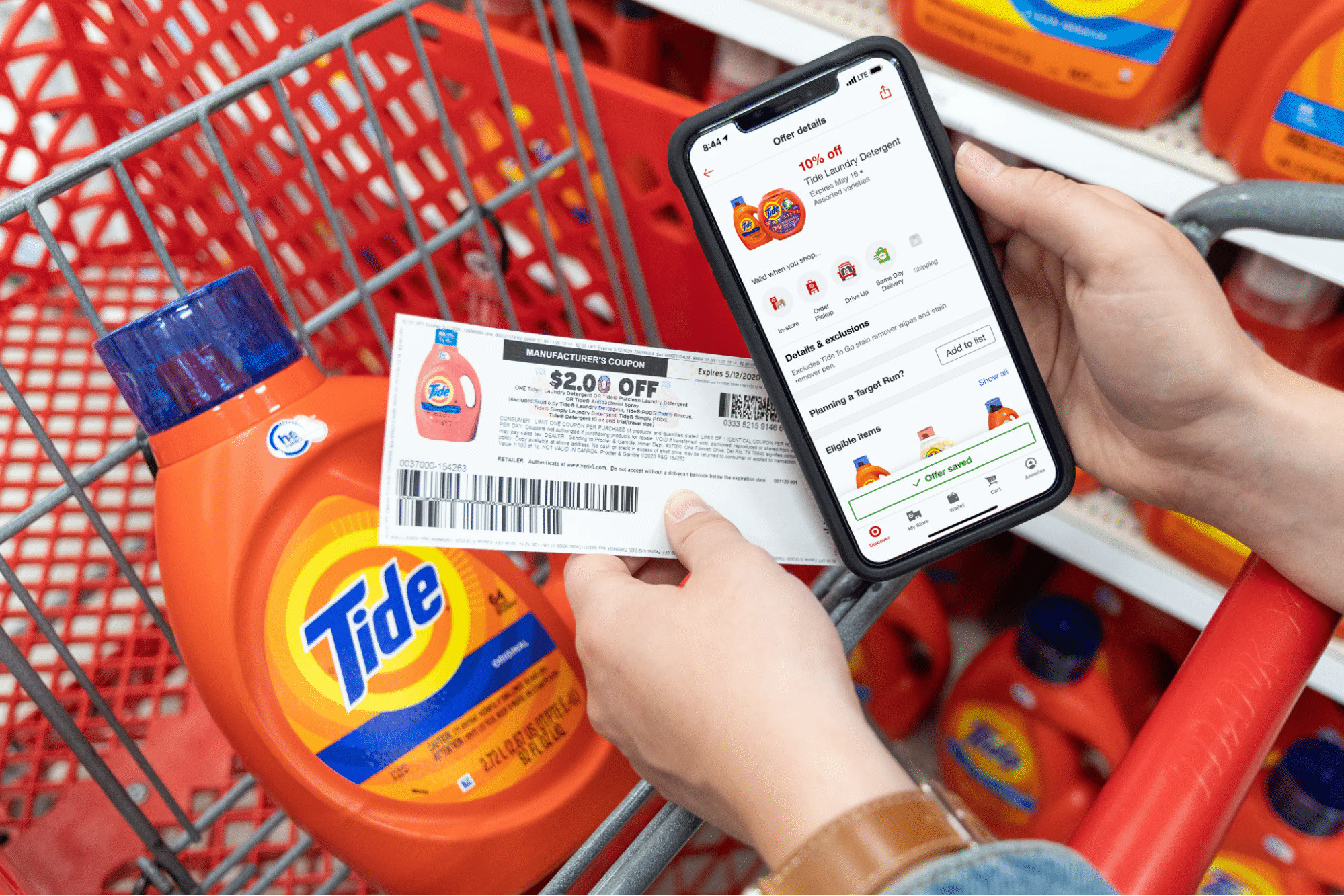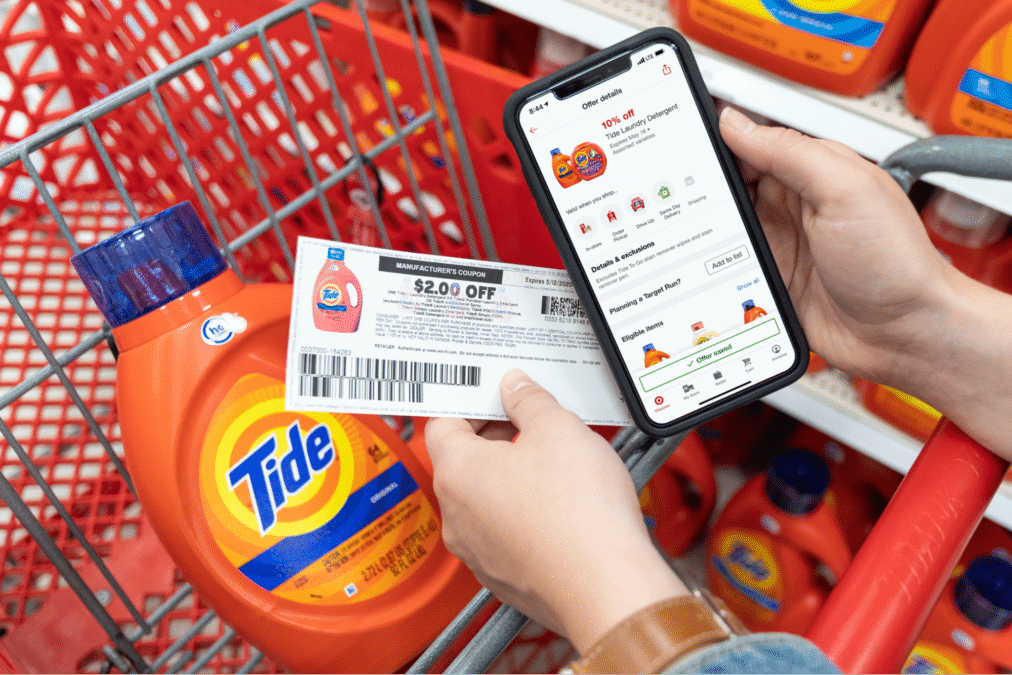 Many online companies provide coupons, but they are not always easy to find. With the touch of a button, saving apps with coupons test available coupon codes at participating online stores. You save time and effort by using these money-saving applications instead of hunting for coupons on your own with the simple press of a button.
4. Shopping credits
Many money-saving apps work with certain online retailers to give you a percentage of your money back on every eligible online purchase. This money is returned to you in the form of shopping credits, which may be used for gift cards to well-known merchants. These programs make it simple to earn rewards at the stores you visit.
Final thoughts
When talking about creating income from saving apps, yes, you can make some extra money on the side. However, this is not a substantial sum. You'll hardly make $100 per month with saving apps.