Is Clarity Money a secure app?
Does it have a good overall rating from users?
Does the app really work as designed?
You cannot underestimate the value of having savings. However, many of us only realize its importance when caught in an emergency with no cash to tap into. Saving money sounds great, but doing it is difficult. Seventy-eight percent of Americans are living from one paycheck to another. How are we going to save money when we make ends meet?
This is where money savings apps come to the rescue. Most of us do not have time to record our expenses, maintain a budget, and track our financial status. With a little effort, now we can do all this with the help of a savings application. This article lets us explore the Clarity Money savings app, understand its features, and determine if it works.
What is Clarity Money?
This savings app launched in 2016 and procured by Goldman Sachs (see image below) two years later. It belongs to a line of financial applications maintained by the bank. This app is said to harness the power of artificial intelligence to help users control their financial life. To experience its power, first, you must connect your bank accounts to this app. Then it will put expenses under several categories so you can get an overview of your spending behavior.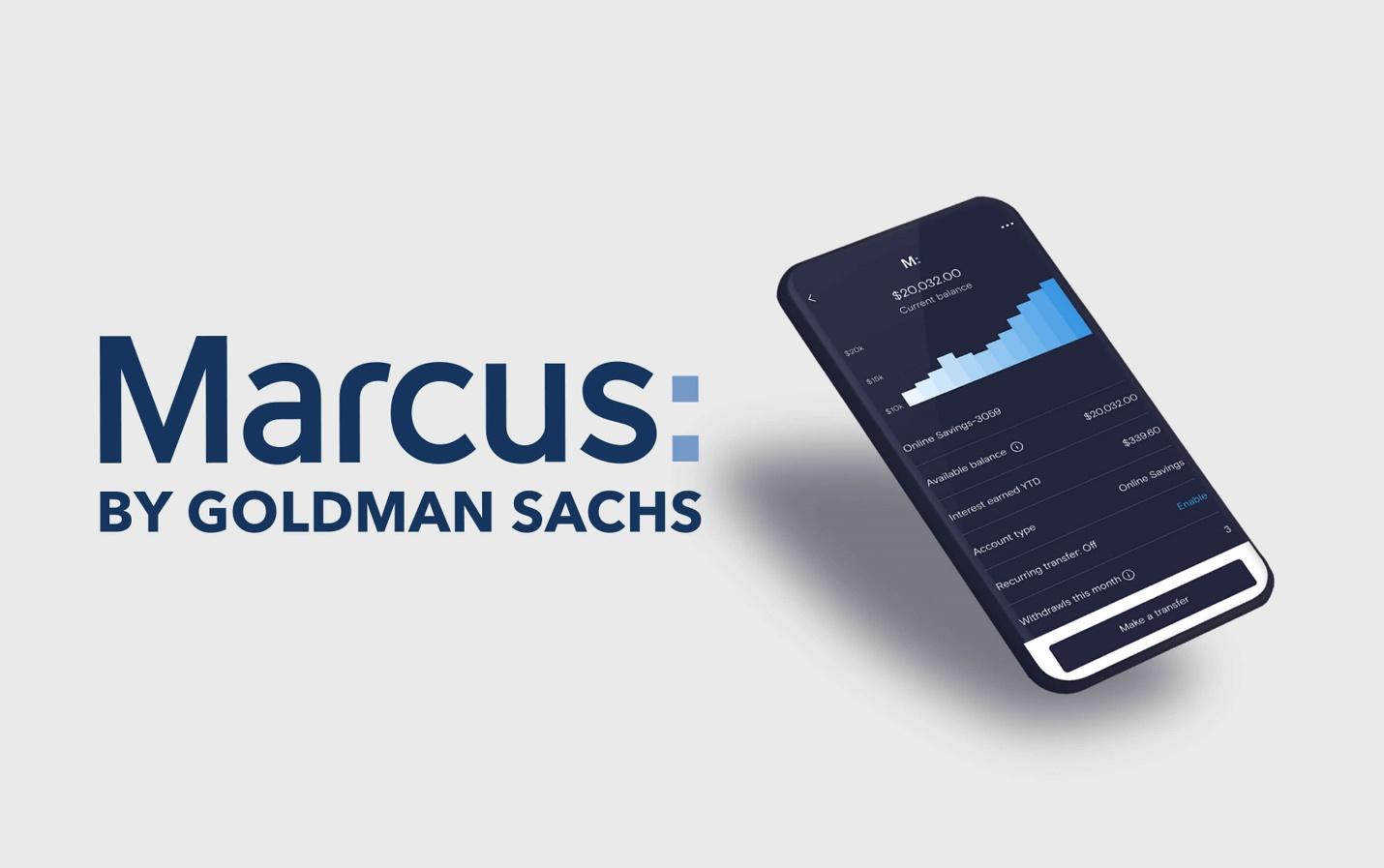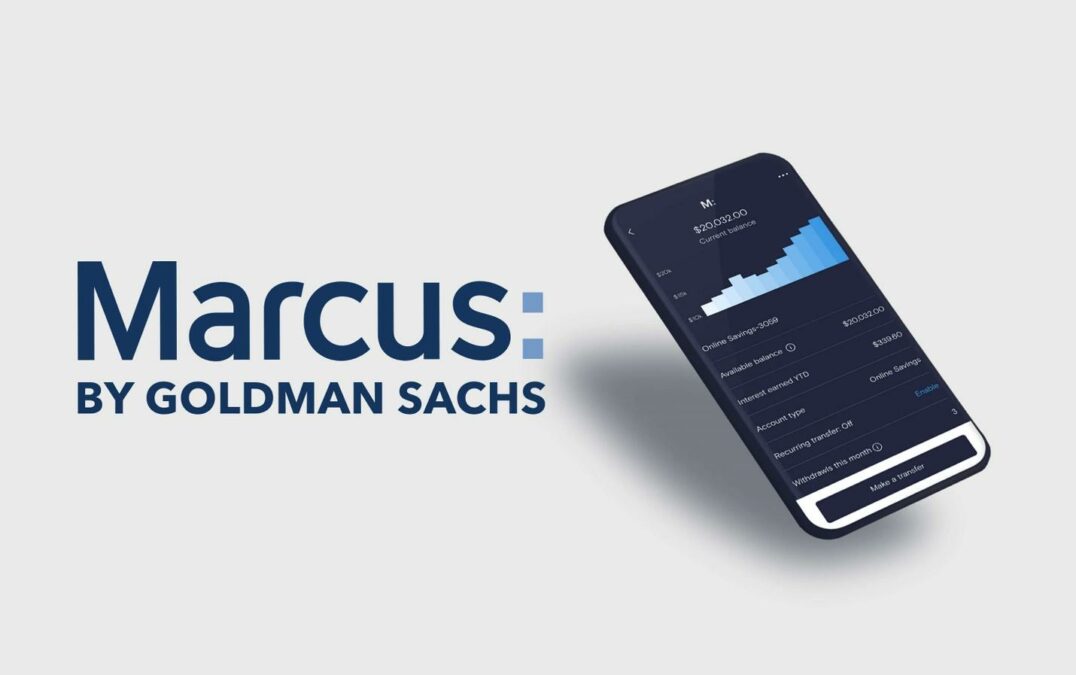 Clarity app security
Be aware that FDIC ensures funds of Clarity Money savers for up to a maximum of $250,000. Its system uses the TLS 1.2 security mechanism to secure data at rest and in transit through encryption. If you want to open the application on your mobile app, you must undergo verification and authentication.
The same security mechanism is employed for users wanting to log in to the application for the first time through web browsers or new devices. For iOS users, you can select one out of three authentication methods (passcode, fingerprint, or facial recognition). For Android users, you can choose either fingerprint or PIN verification.
Clarity app pricing
You would be glad to know that Clarity Money is available free of charge. After downloading it from an app store, installation may take from two to three minutes. You can be sure that the app will not charge you service fees or hidden fees. The good thing is that this app can arrange with some companies to give you lower subscription fees on your behalf. The app will only charge a 33 percent commission.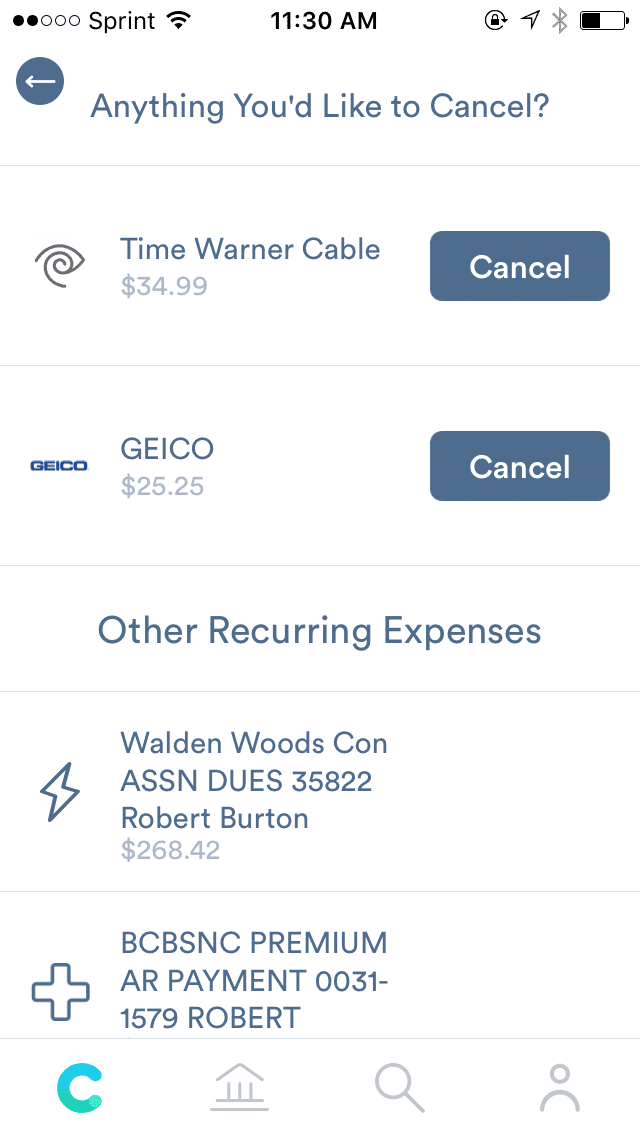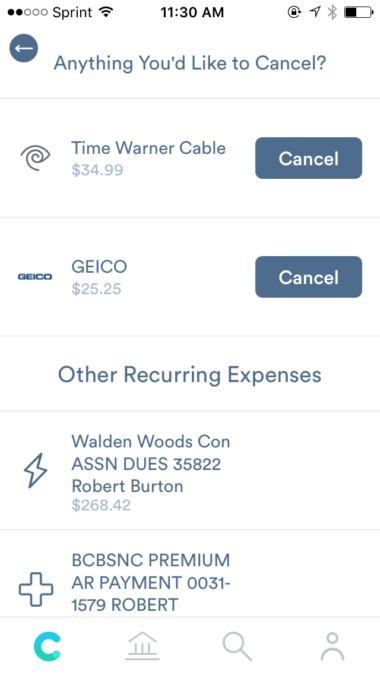 Clarity app features
Identify periodic expenses
Clarity will notify you about recurring expenses, drawing your attention to subscriptions no longer used. As applicable, the app may give instructions on how to clear unnecessary expenses.
Get a high-interest savings account
You can open free savings account online that bears high interest from Goldman Sachs straight from your app. At the time of posting, the APY is 0.50%.
You can establish a savings goal and automate periodic savings to your Goldman Sachs savings account.
Once a month, you can look up your credit score through the app with no additional charges.
Set up alerts and notifications
You can configure the app to send notifications whenever certain conditions are met, such as receiving payment, paying bills is approaching, your balance is going down a certain level, and more.
Clarity app ratings
Clarity Money enjoys a positive reputation. It received four stars (out of five) from Google Play and 4.7 stars from the Apple Store. Users particularly love the aesthetically designed interface. However, the main complaint of users is that the app does not let them create custom categories for better spending analysis. For instance, if you aim to monitor your spending on beauty products, you cannot possibly do so because this expense is combined with the Shopping category along with expenses like gifts and clothing.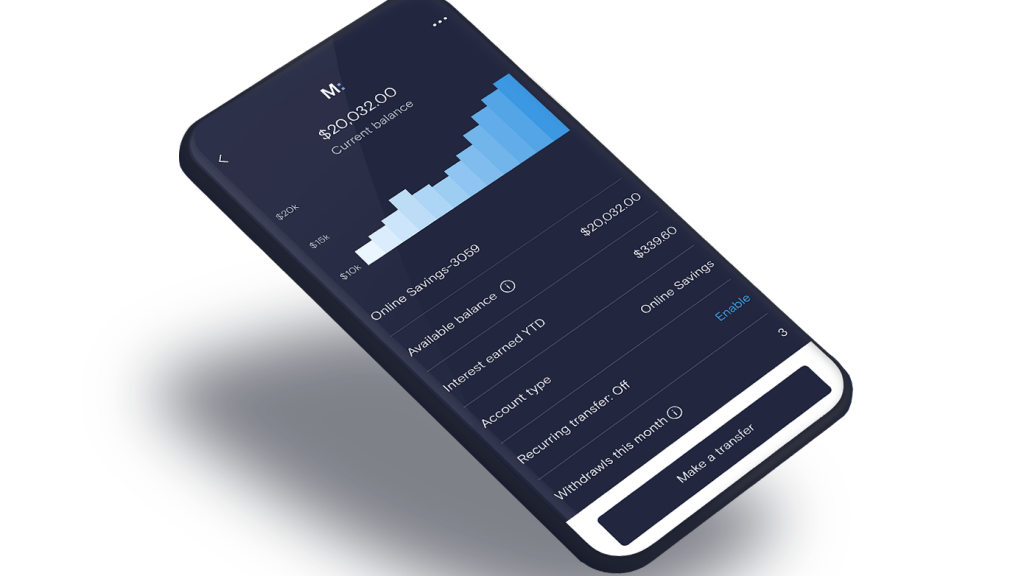 Clarity app advantages
Clarity Money will provide you with a quick insight into how you spend your money. At a glance, you will understand where each dollar goes and whether you are on target to reach the next payroll without spending everything.
This app is not only about budgeting. It even saves you by cutting unnecessary expenses such as paying yearly subscriptions on services you are not using for some time. Also, if you are eyeing to reach a certain financial goal, Clarity Money got you covered. You can open an online deposit account with high interest and automatically configure the app to transfer money automatically. Refer to the above image to get an idea.
Clarity app alternatives
There are other savings apps in the market worth looking into. Below are some of them.
The most commendable feature of Albert that users love is the savings function. When you enable this function, the app will put your transactions in monitor status and then allocate a little amount of money as savings each week. On top of that, Albert does not charge monthly fees.
YNAB can help you tackle debt and avoid living from payroll to payroll with your determination. YNAB uses a zero-based approach to budgeting so that users can plan out their spending and save money. Check out if this app resonates with you by trying out the free version.
PocketGuard allows you to manage your budget. First, you must link your bank accounts so that the app can extract your financial transactions. With this app, you can quickly maintain a budget and monitor your savings goals with less manual intervention.
Does the Clarity app really work?
Clarity Money is suitable for individuals looking to keep an eye on their spending behaviors and understand their financial footing all the time. If you want to monitor where each dollar is spent closely and determine expenses you could cut, the Clarity app fits the bill.
If you are new to budgeting and want to experience how to use budgeting and savings apps, you might want to use free apps first. In that case, you can try out Clarity Money. If you find out during testing that the existing budget categories work just fine, you might not need another app for this purpose.