Price Action Forex Ltd is a Forex signal provider that promises consistent profitability and low risk. As per vendor claims, there is a team of expert traders working behind the scenes to ensure high growth for client accounts. They have also claimed that this system simplifies the trading process and has an accuracy of over 90%.
Of course, we need to check the veracity of the vendor's claims independently. For this, we have to analyze different aspects of the system, like its features, price, trading results, customer support, and user reviews.
Price Action Forex Ltd company profile
There is virtually no information available on the vendor selling this signal provider. We don't know when the company was founded and the vendor has not shared any details on the service history. They have also not revealed the identities of the traders who generate the signals. Thus, we are not too impressed when it comes to vendor transparency.
The highlights of Price Action Forex Ltd
Price Action Forex Ltd delivers signals for pairs like GBP/JPY, EUR/JPY, GBP/USD, and EUR/USD. It has an official Telegram channel through which traders get these signals. It lets you select what percentage of your account you wish to risk. There is also the option of selecting different lot sizes for different pairs.
With every trade, the system uses stop loss and take profit. It is possible to open more than one position for a certain take profit value. The signal provider works exclusively on the Metatrader 4 platform.
Unfortunately, the vendor has not explained the trading strategy used by the experts. Seasoned Forex traders usually look for technical details related to the strategy and this might deter many of them from investing in this system.
Facts & figures
Since this is a signal provider and not an expert advisor, backtesting results are not needed. These historical tests are carried out for automated systems to determine their robustness and profitability. They are not indicative of live performance, which is why it is important to analyze the real-time trading results.
Unfortunately, the vendor has not shared the link to a third-party website where we can check the live performance of Price Action Forex Ltd. As such, there is no way to verify the vendor's claim of a high win rate and account growth rate.
Price Action Forex Ltd packages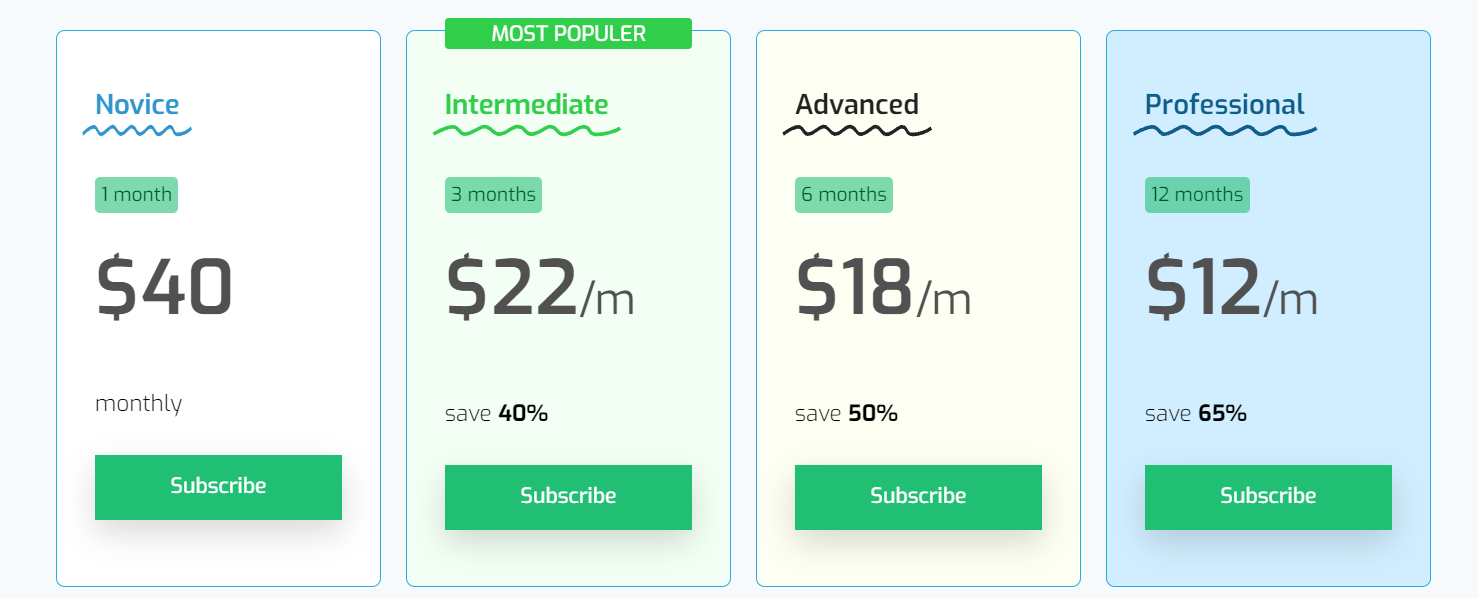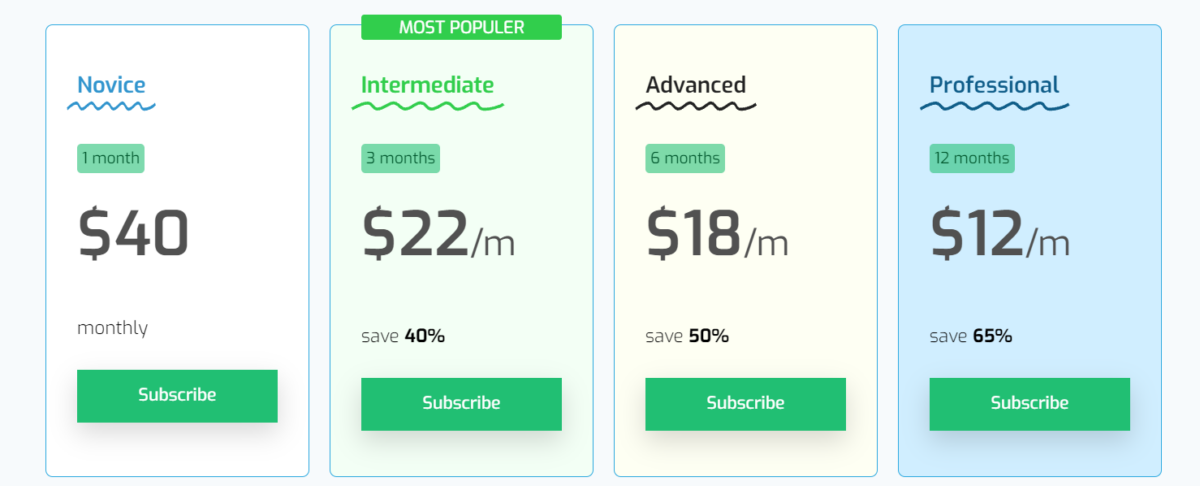 The basic plan for this signals provider carries a monthly fee of $40. By subscribing to the 3-months plan, you can save 40%, since you need to pay $22 per month. The advanced and professional plans carry monthly charges of $18 and $12, respectively. Finally, there is a lifetime plan that costs $209 and provides you with 3-8 daily signals, technical analysis, and a free ebook. The lifetime plan is pretty expensive compared to the average market price. Also, the vendor does not offer a money-back guarantee.
Assistance
If you need assistance, you can use the live chat feature on the website. Customer support is available 24/7 and is also provided via Telegram and email. Apparently, customers are not happy with the support team, as some of them claimed that they refuse to respond.

Other notes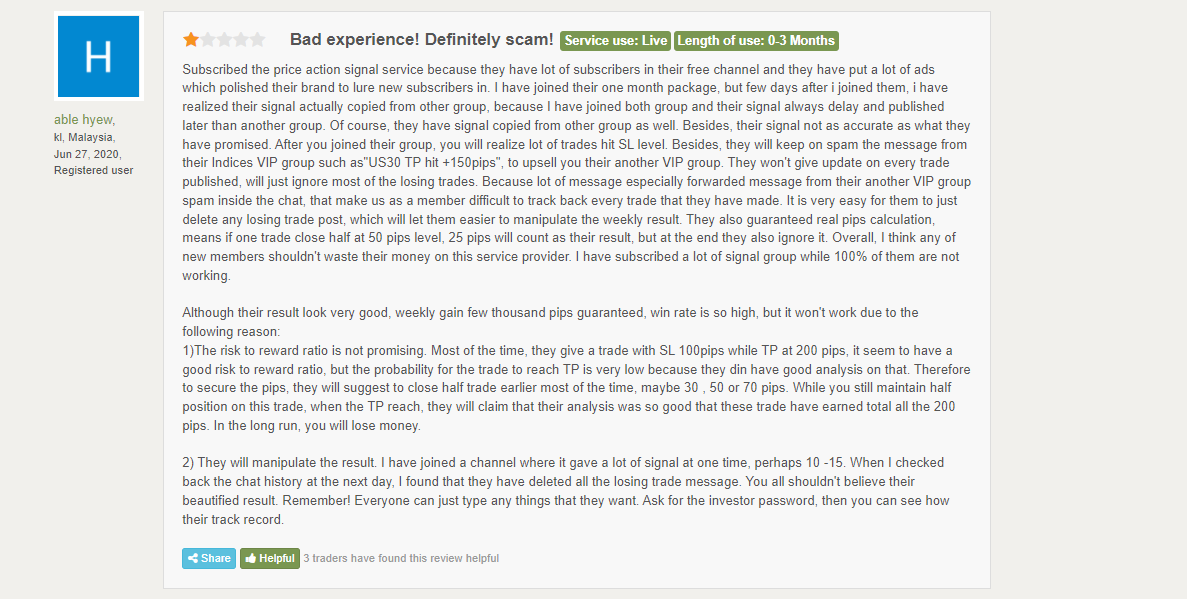 On the Forex Peace Army website, this signal provider has an average rating of 1.438 out of 5. Most of the reviews are negative and it is clear that people don't trust the service. One user has claimed that the risk-to-reward ratio is too high and that the vendor manipulates the weekly trading results.
Is Price Action Forex Ltd a profitable bet in 2021?
No, we don't think so. The reasons why it is not reliable are as follows:
No verified trading statistics.
No information on the parent company.
Negative customer reviews.
All of these are tell-tale signs of a scam. The vendor is trying to dupe traders into investing their money into the system.