FundedNext is a proprietary trading firm that stands out in the competitive financial market due to its unique approach and commitment to trader success. Offering a wide range of resources and unparalleled funding opportunities, the firm caters to traders at all levels of experience. The following review delves into the specifics of FundedNext, highlighting its strengths, offerings, and how it compares to other prop trading firms in the market.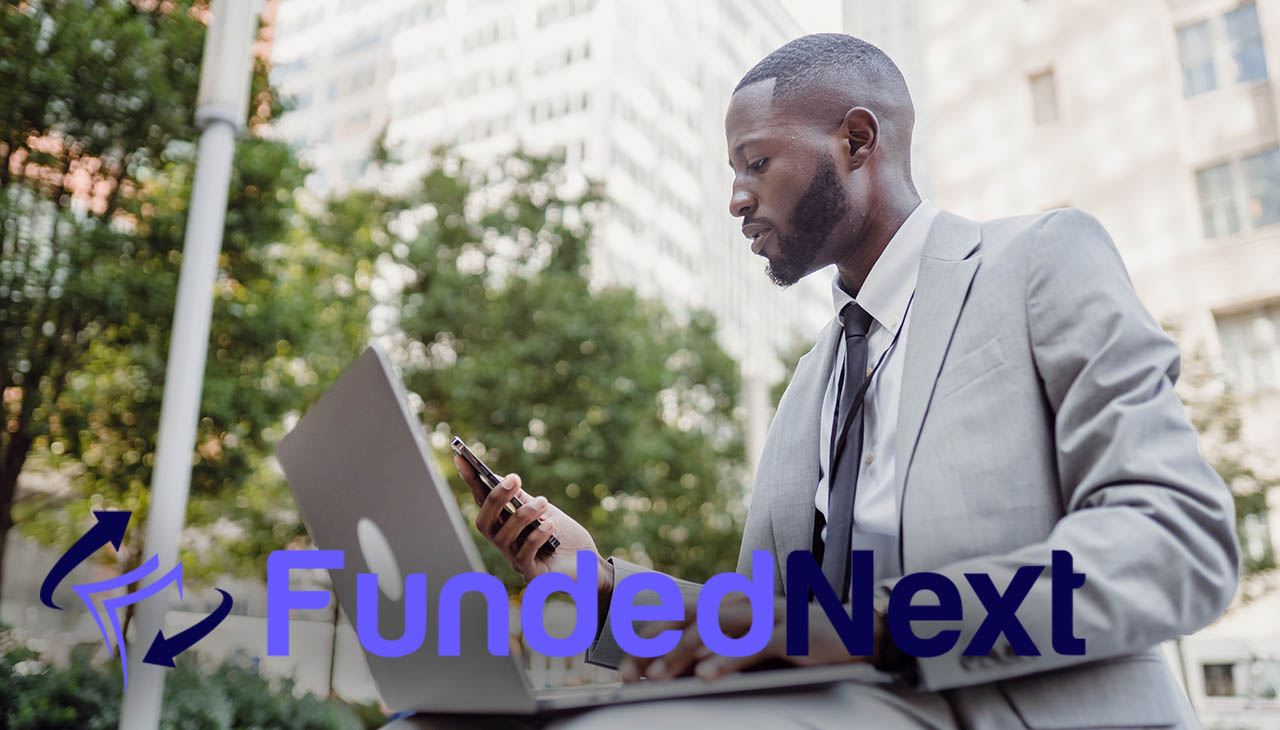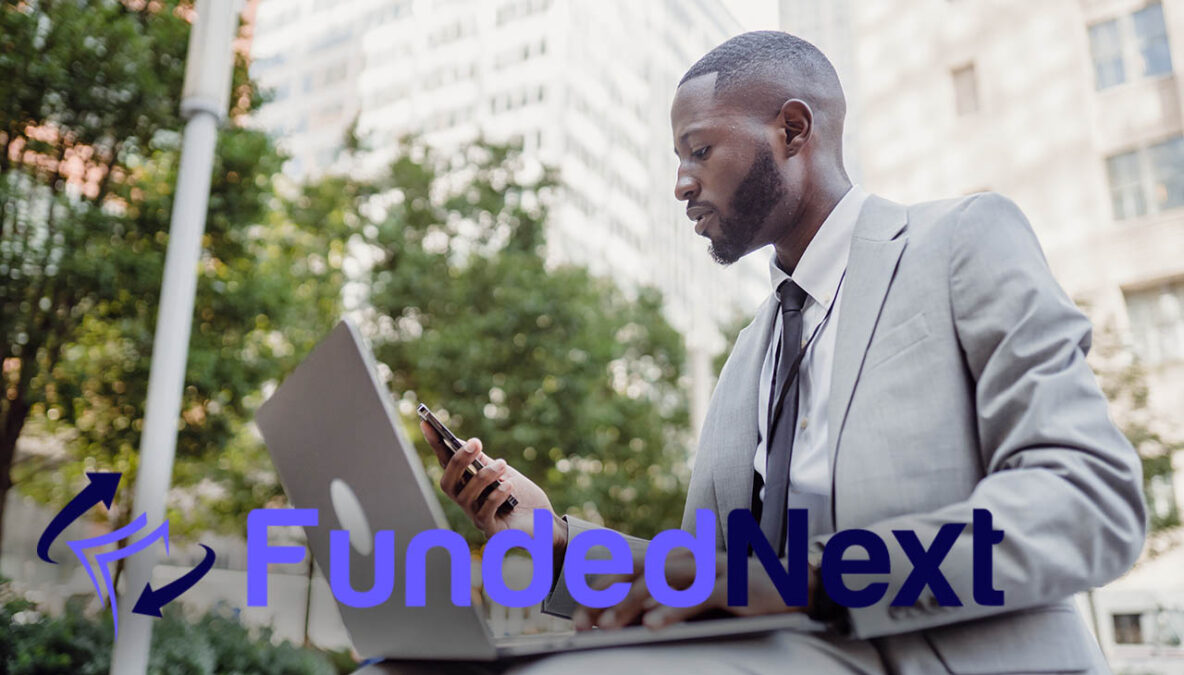 FundedNext's Features and Benefits
FundedNext, as a prop trading firm, offers a range of features and benefits that make it an attractive option for traders. Here are some of the key features and benefits of trading with FundedNext:
Proprietary Trading Strategies: FundedNext utilizes advanced proprietary trading strategies designed to maximize profitability. These strategies are developed by experienced traders and are constantly refined to adapt to market conditions.
Risk Management Practices: FundedNext places a strong emphasis on risk management. They employ sophisticated risk management techniques to protect traders' capital and minimize potential losses. This includes implementing strict stop-loss orders and position-sizing guidelines.
Diverse Trading Opportunities: FundedNext provides traders with access to a wide range of markets and instruments. Whether you prefer trading stocks, commodities, forex, or cryptocurrencies, FundedNext offers diverse opportunities to capitalize on different market trends.
Cutting-Edge Technology: The firm equips traders with state-of-the-art trading platforms and tools. These platforms are intuitive, user-friendly, and equipped with advanced charting capabilities and real-time market data. This allows traders to make informed decisions and execute trades efficiently.
Competitive Payout Structure: FundedNext offers a competitive payout structure for successful traders. Traders receive a share of the profits they generate, providing a strong incentive to perform well. The payout structure is transparent and rewards traders for their trading skills and profitability.
Continuous Education and Support: FundedNext is committed to the development and success of its traders. They provide comprehensive training programs, educational resources, and ongoing support to help traders enhance their skills and stay updated with market trends.
Flexible Funding Options: FundedNext offers flexible funding options for traders. They provide capital to traders based on their performance and allow them to trade with larger positions than their initial investment. This enables traders to scale up their trading activities and potentially increase their profits.
Trading Opportunities with FundedNext
FundedNext opens up a world of trading opportunities, accommodating various trading styles and preferences. For those favoring short-term, fast-paced trading, they provide access to day trading opportunities in various markets. Swing traders can also benefit from the firm's extensive market access, which allows them to capitalize on medium-term price movements. Given their wide market access, traders looking to diversify their portfolios can also find opportunities in commodities, forex, and cryptocurrencies. To top it all, the firm encourages algorithmic trading, offering the requisite support and platform for traders who wish to design and implement their trading algorithms. No matter your trading style, FundedNext offers a platform for you to excel and potentially amplify your profits.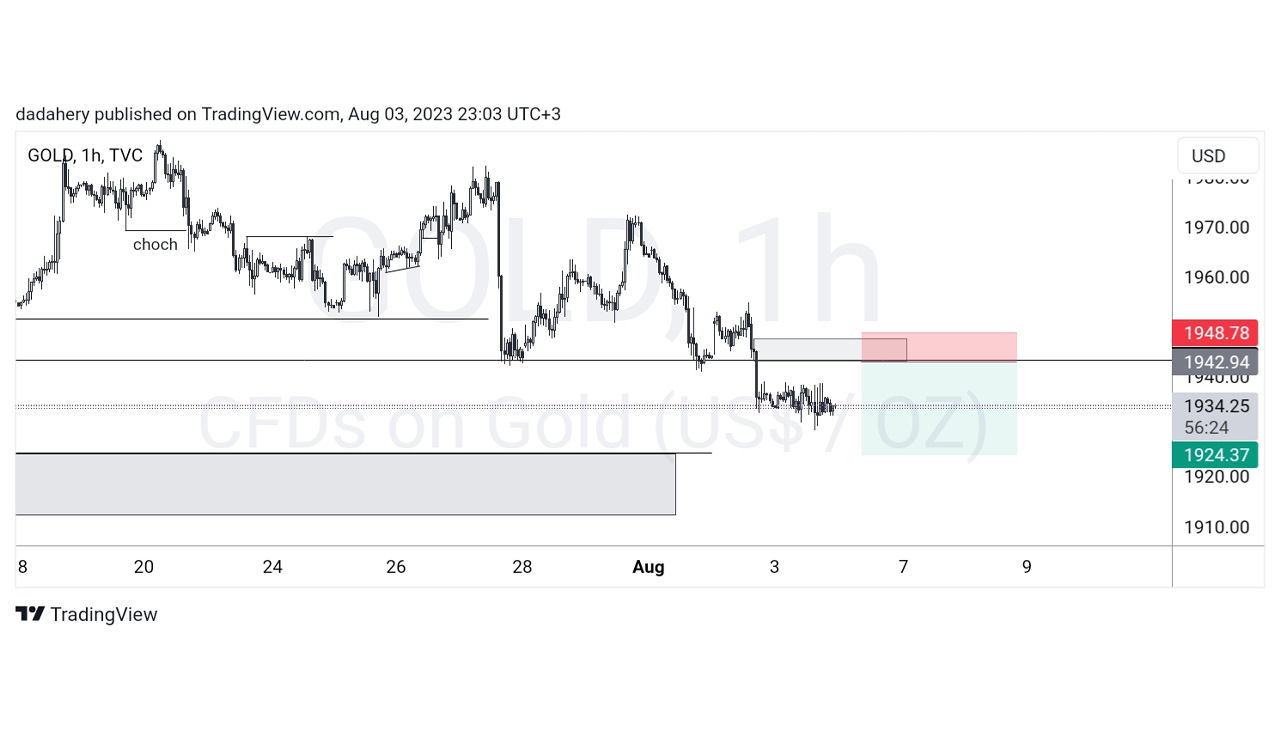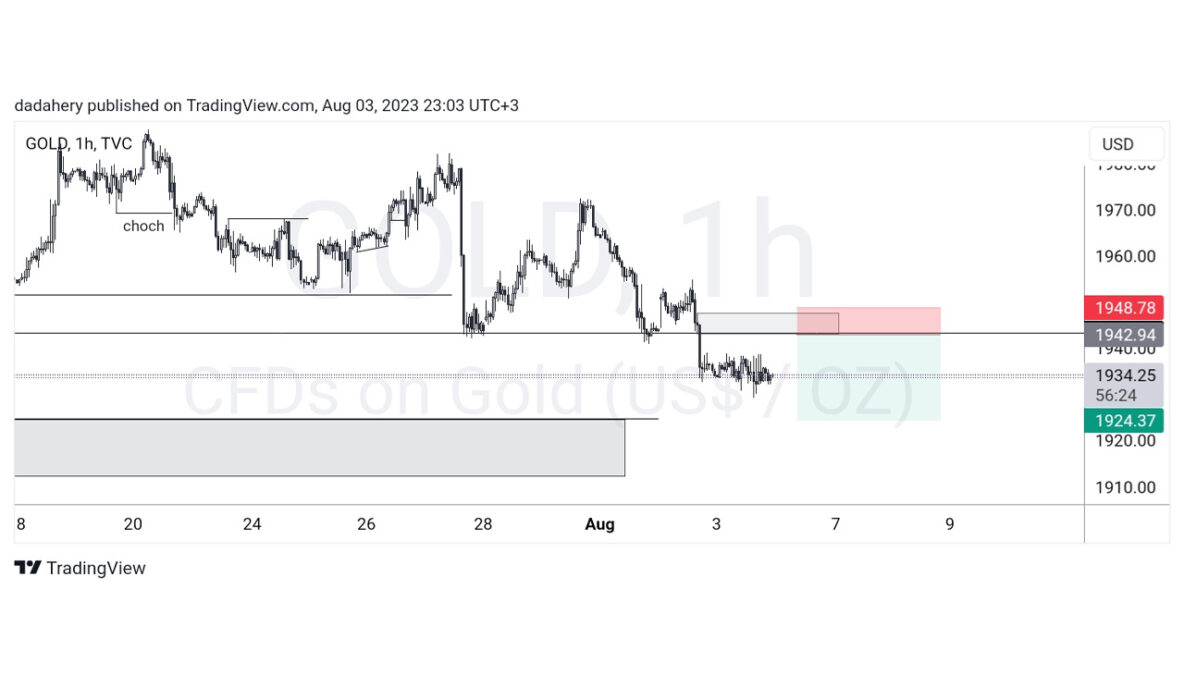 Funding and Payout Structure
FundedNext operates on a unique funding model that aligns the firm's success with that of its traders. The funding structure is primarily performance-based, with traders allowed to trade with FundedNext's capital based on their trading skills and success. The firm provides traders with a substantial proportion of the capital to start, but this can be increased based on consistent positive performance. This structure allows traders to leverage their skills and amplify their profits without the need to commit a large amount of personal capital.
When it comes to the payout structure, FundedNext stands out with its fair and transparent model. Traders are entitled to a significant share of the profits they generate, providing a strong incentive for them to excel. The profit split ratio is firmly established from the onset, eliminating any potential for confusion or misunderstanding. Furthermore, the firm has a policy of fast payouts, ensuring that traders receive their share of the profits promptly. With this performance-based funding and attractive payout structure, FundedNext creates an environment that facilitates success, rewards skill, and fosters a strong relationship between the firm and its traders.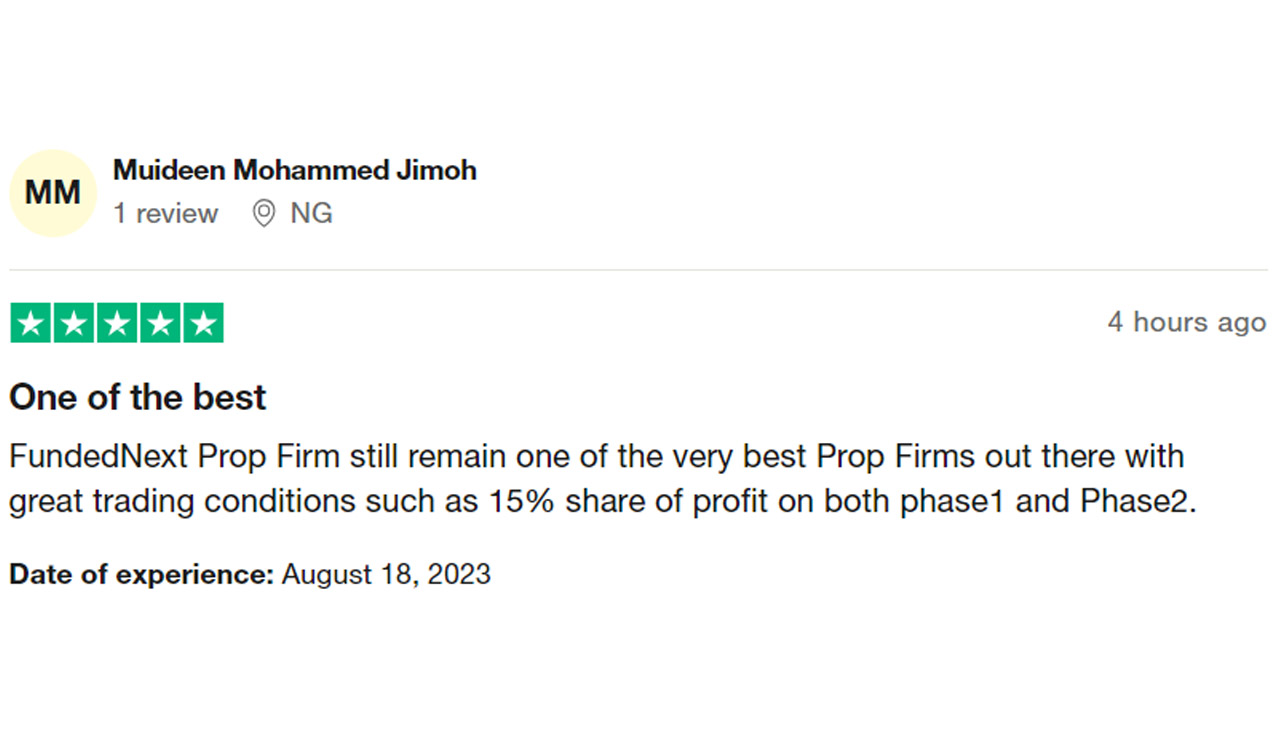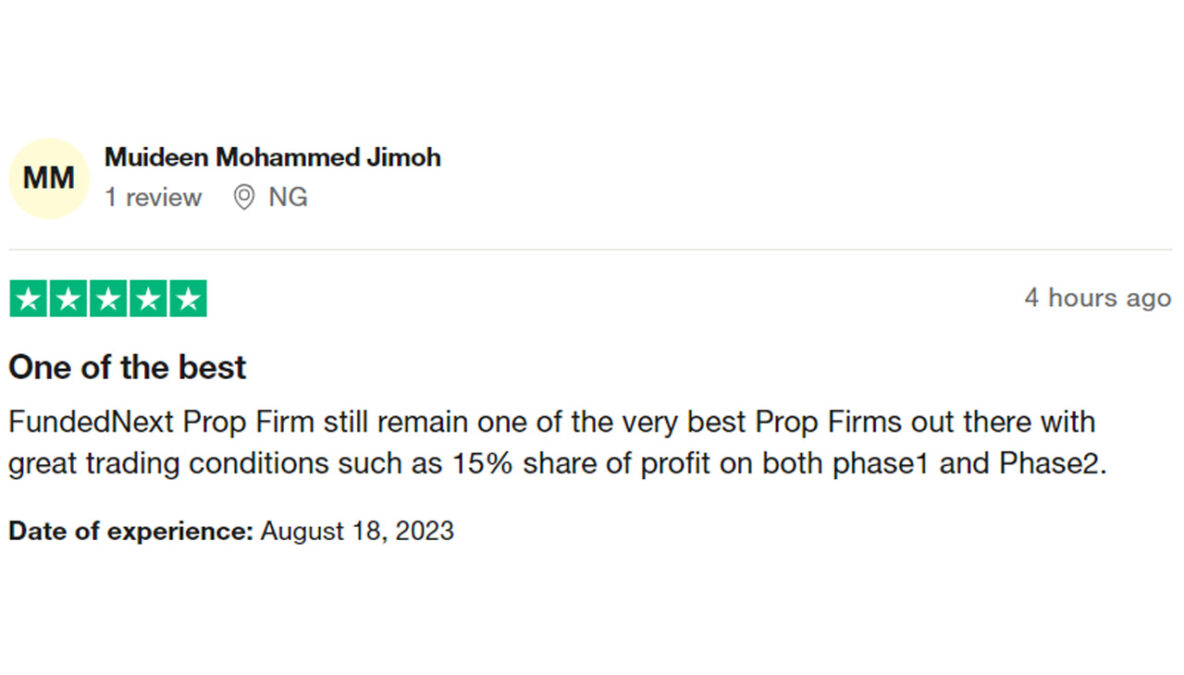 Training and Support
FundedNext prides itself on the extensive training and support it provides to its traders. The firm offers a comprehensive training program designed to develop and hone the trading skills of its participants. This includes education on various trading strategies, risk management techniques, and insights into market analysis. In addition to the structured training, FundedNext provides ongoing support in the form of mentorship and consultation. This continuous support ensures traders are well-equipped to navigate the financial markets, make informed decisions, and maximize their trading potential. Additionally, an array of educational resources are available, including webinars, e-books, and articles, which help traders stay updated with the latest market trends and strategies. FundedNext's commitment to education and support underlines its dedication to trader success.