Online trading has become a popular method of investing in the stock market, providing individuals with the tools to manage their investments at their fingertips. IG is one of the prominent online trading platforms available. In this review, we will take a closer look at the features, benefits, and drawbacks of IG as an online trading platform.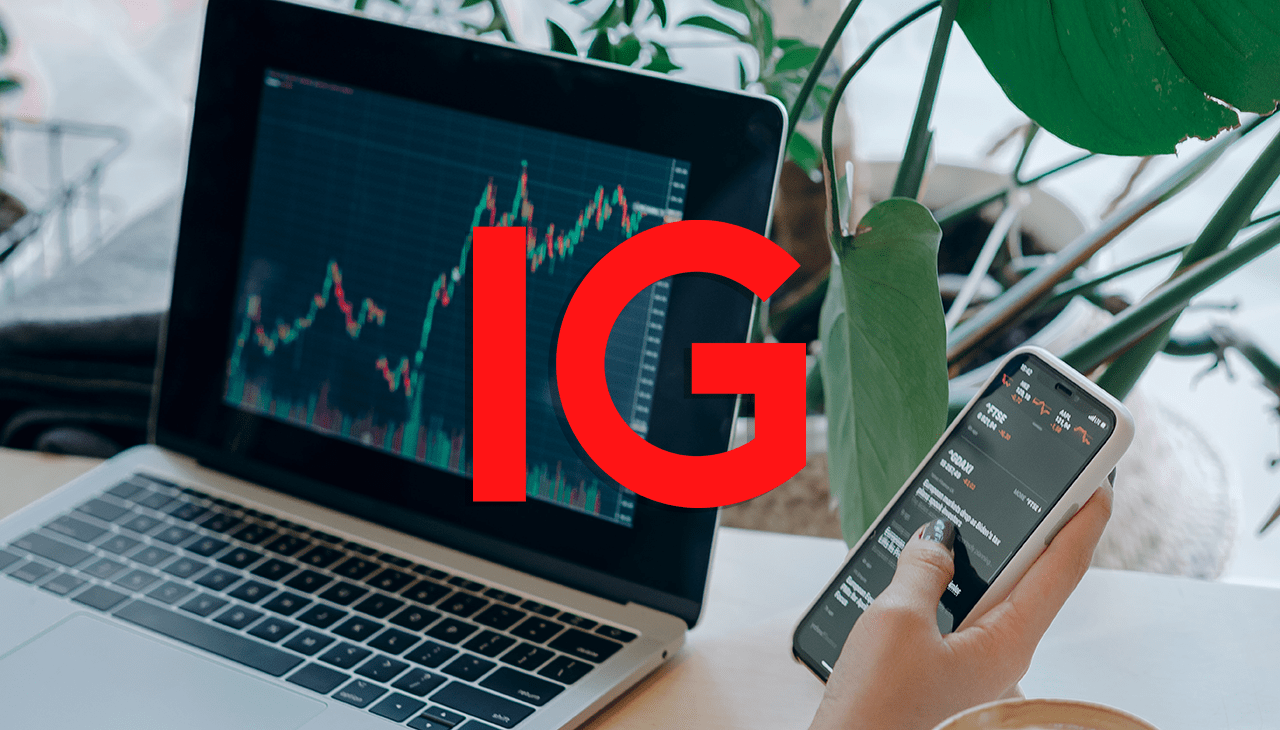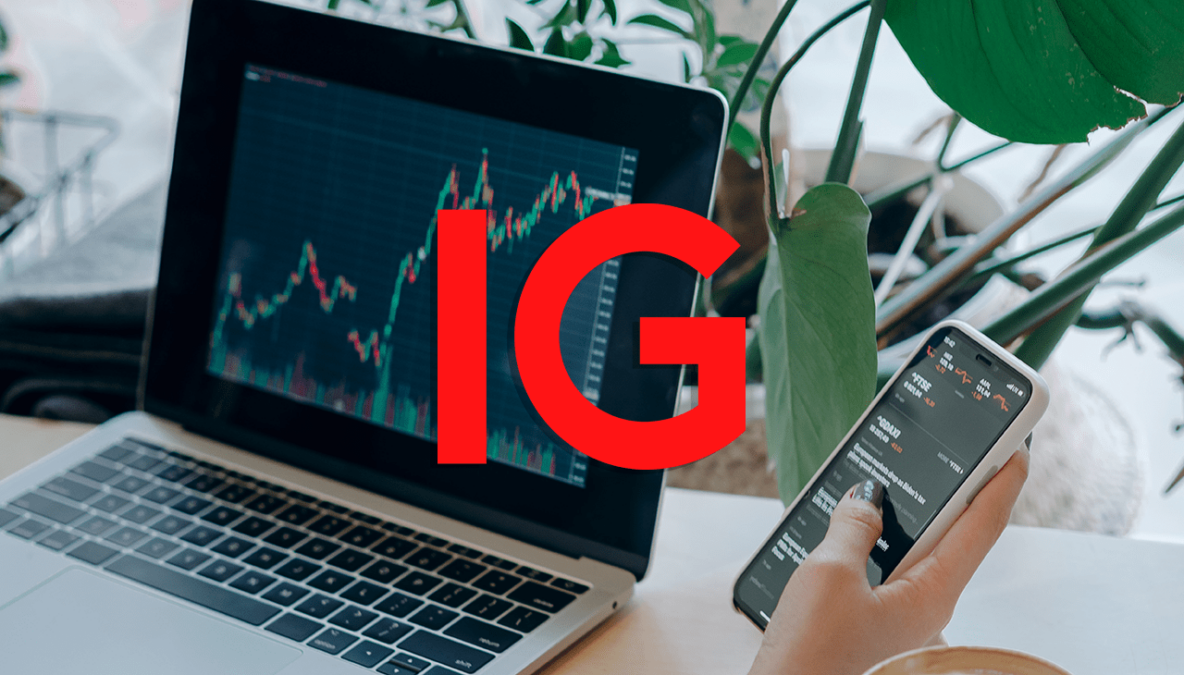 Features
User-friendly platform: IG's online trading platform is easy to navigate, allowing users to view their investments, charts, and account information without hassle.
Range of trading instruments: Users can trade stocks, forex, options, ETFs, bonds, and more, providing a diverse portfolio.
Advanced charting tools: IG's charting tools are comprehensive and allow traders to conduct technical analysis using a range of indicators.
Mobile app: The IG mobile app is easy to use and provides access to the same trading instruments and features as the desktop platform.
Educational resources: IG provides educational resources such as webinars, demo accounts, and trading courses to help users improve their trading skills.
Automated trading options: IG offers the ability to automate trading using algorithms or "Expert Advisors" for MT4 accounts.
Customer support: IG offers customer support through phone, email, and live chat 24/7, which helps resolve any issues quickly.
Platform Features
IG Online Trading Platform has several notable features that make it an attractive option for traders. Some of these features include:
Wide range of trading instruments: IG platform offers access to a wide range of trading instruments including forex, shares, indices, commodities, and cryptocurrencies.
Intuitive user interface: The web-based trading platform is easy to navigate, with a clean and intuitive design that makes it easy for users to execute trades and view market data.
Mobile app: The IG mobile app is available for both iOS and Android devices, allowing traders to access their accounts and execute trades on the go.
Research and analysis tools: The platform provides access to a range of research and analysis tools, including market news and analysis, fundamental data, and technical analysis indicators.
Educational resources: IG platform offers a range of educational resources to help traders improve their skills and stay informed on market trends. These resources include webinars, video tutorials, and educational articles.
Overall, these features demonstrate that the IG Online Trading Platform is a comprehensive and user-friendly platform that provides traders with the tools and resources they need to make informed trading decisions.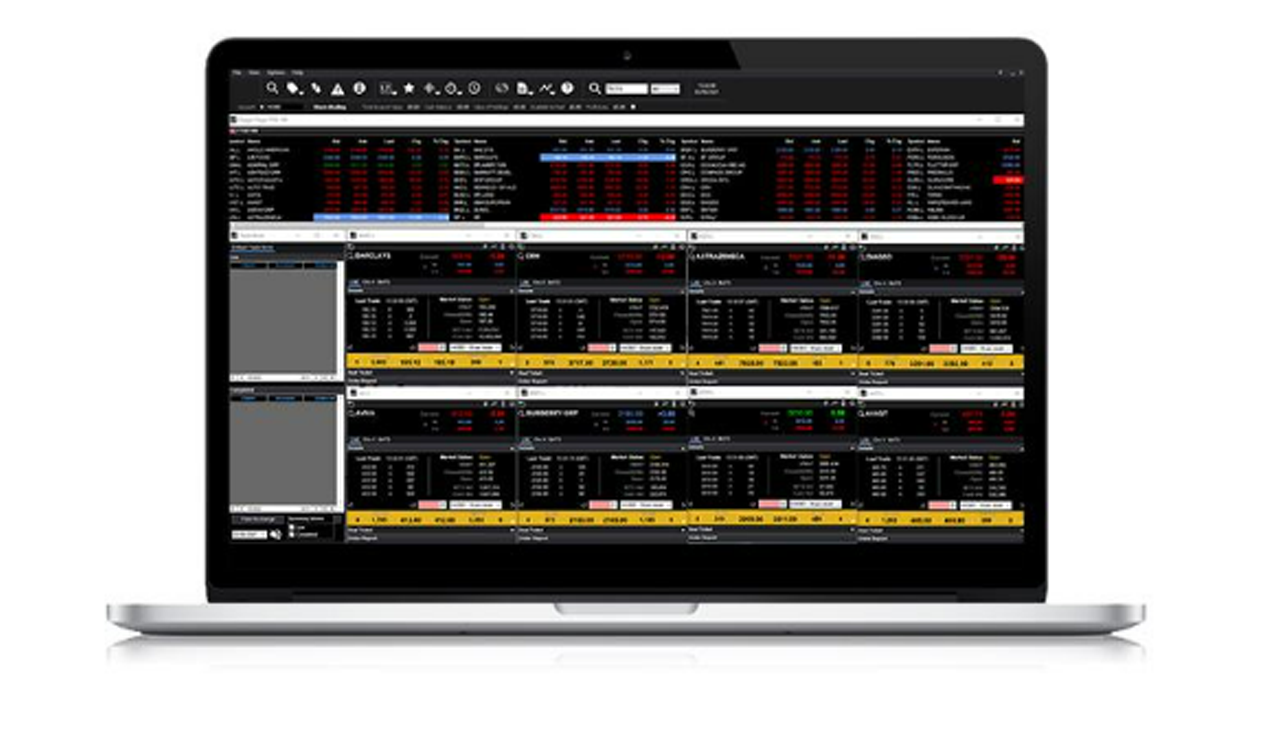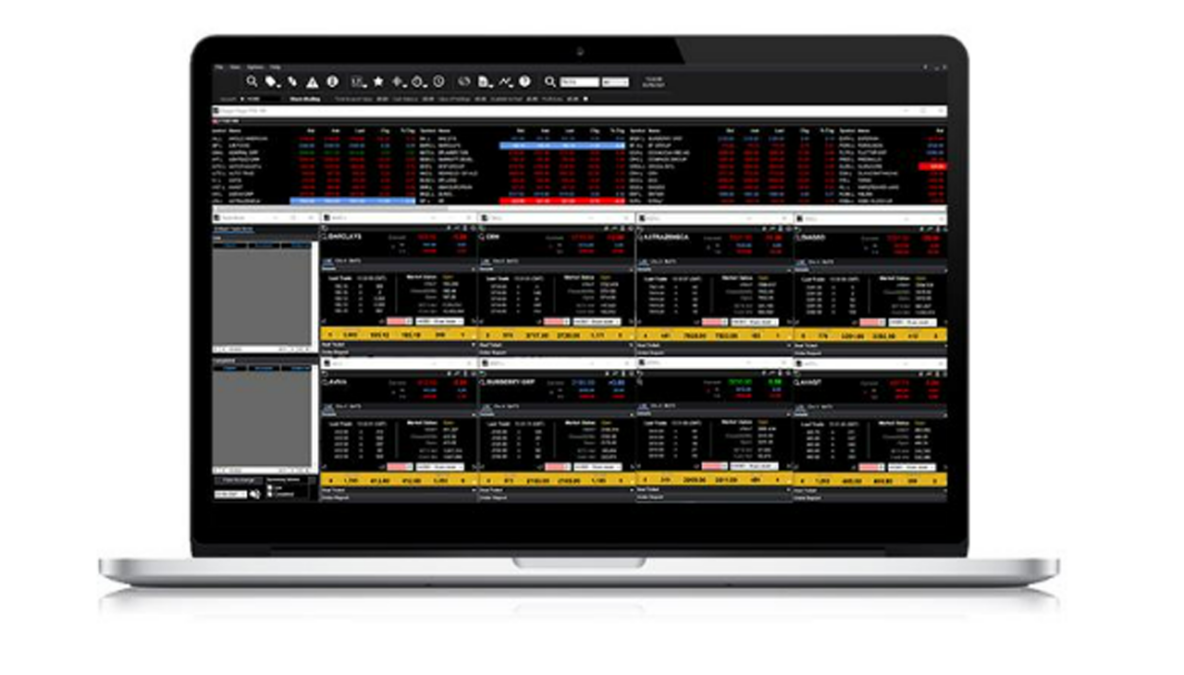 Trading Fees and Account Types
IG Online Trading Platform offers competitive trading fees and a variety of account types to suit different types of traders.
Trading Fees:
IG Online Trading Platform offers both spread betting and CFD trading, with spreads starting as low as 0.6 pips on forex trades. There are also low commissions on share trading, with rates as low as £3 per trade.
Account Types:
IG offers a range of account types to suit different levels of trading experience and needs. These account types include:
Demo Account: This account is free to use and provides users with virtual funds to practice trading.
Retail Account: This is the standard account type for most traders, offering a range of trading instruments and features.
Professional Account: This account type is suitable for experienced traders who meet certain criteria, including a certain level of trading activity and portfolio size.
IG Smart Portfolio: This is a managed portfolio service designed to provide investors with a diversified portfolio of ETFs based on their risk profile.
Despite the competitive trading fees and the variety of account types, traders should always carefully consider the costs and risks associated with trading before opening an account with any online broker.
Customer Support
IG Online Trading Platform provides a range of customer support options to assist traders with their needs.
Customer Support Options:
Phone support: IG offers phone support to traders in several languages, available 24 hours a day, 5 days a week.
Email support: Traders can also contact IG support via email for non-urgent inquiries.
Live chat support: For quick and easy assistance, IG offers a live chat feature within the trading platform.
Help Center: The IG Help Center provides answers to frequently asked questions about the platform, account management, trading execution, and more.
Availability and Response Times:
IG's customer support is generally responsive and available to assist traders as needed. Phone support and live chat are generally the quickest methods to get in touch with a representative. However, response times may vary depending on the time of day and volume of inquiries.
User Reviews of Customer Support Experiences:
IG's customer support has generally received positive reviews from users. Many traders have praised the quality of support provided by IG's representatives, with some noting that they received helpful and timely assistance with their inquiries. However, some traders have reported longer wait times and difficulty getting issues resolved promptly.
Security and Regulation
IG Online Trading Platform takes security and regulation seriously, implementing several measures to ensure the safety of traders' accounts and personal information.
Security Measures:
Two-factor authentication (2FA): IG offers 2FA as an extra layer of security for traders' accounts, helping to prevent unauthorized access.
Encryption: IG uses encryption technology to protect traders' personal and financial information.
Secure login: IG's trading platform features a secure login process, with the use of HTTPS and SSL technology.
Negative balance protection: IG offers negative balance protection to its clients, meaning traders cannot lose more than their account balance.
Regulatory Compliance:
IG is subject to several regulatory bodies in the countries and regions it operates. These include:
Financial Conduct Authority (FCA): UK-based IG is regulated by the FCA, which enforces rules and regulations designed to ensure fair trading practices and protect traders' interests.
Australian Securities and Investments Commission (ASIC): IG is regulated by ASIC in Australia.
Monetary Authority of Singapore (MAS): The MAS regulates IG's operations in Singapore.
User Reviews of Platform Security and Regulation:
IG Online Trading Platform has a strong reputation for security and regulatory compliance, with many traders praising the level of protection provided. Some traders have even stated that they feel safer using IG than other online brokers. However, there have been some user complaints regarding account lockouts and difficulties with withdrawing funds, which may have raised some concerns over the platform's security and regulation.