Looking to invest in the financial markets? ADSS may be the right choice for you. In this review, we will take a closer look at ADSS and see if this broker can meet your investing needs. From their trading platforms to their customer support, we'll cover everything you need to know before you decide to invest with ADSS.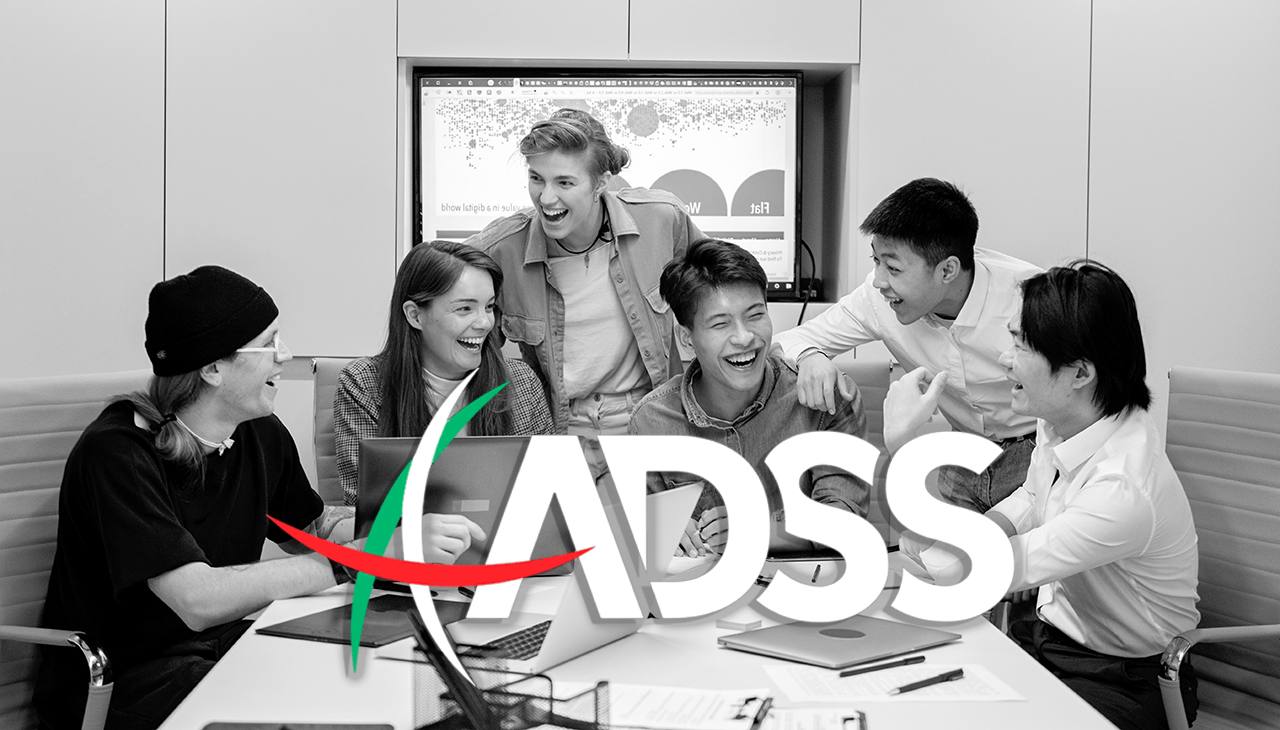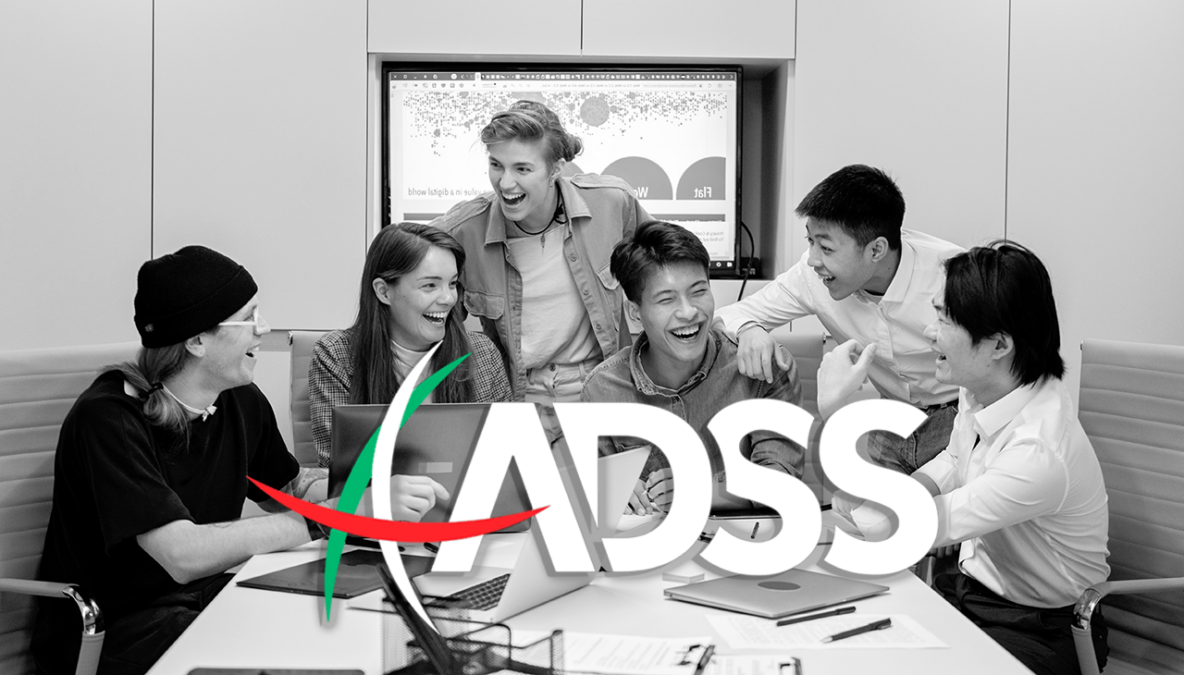 Features
Trading Platforms: ADSS offers two main trading platforms for their users to choose from. The first is the MetaTrader 4 platform, which is available for desktop and mobile devices. This platform provides traders with access to advanced charting tools, technical analysis indicators, and automated trading strategies. The second platform offered by ADSS is the MT5 Pro platform, which is designed for more advanced traders. This platform offers access to a wider range of financial instruments as well as more advanced analytical and algorithmic trading capabilities.
Customer Support: ADSS provides 24/7 customer support via phone, email, and live chat. The broker also provides comprehensive educational resources such as webinars and tutorials on their website to help traders understand the markets better. For those who are new to investing, the broker offers an informative 'Getting Started' page with essential information about trading and investing in general.
Accounts & Fees: ADSS offers two types of accounts for its customers – Standard Accounts and Islamic Accounts (for those who follow Sharia law). Both account types offer competitive spreads starting from 0.1 pips and leverage up to 1:500. There are also no commissions charged on trades, with all fees instead being included in the spread.
Account Types
ADSS offers different types of trading accounts to cater to the diverse needs of its clients. Here are the three types of accounts they offer:
Standard Account: This is the most common type of account and is suitable for most traders. The minimum deposit is $100, and it offers a fixed spread starting from 0.8 pips. The leverage available is up to 500:1, and it allows hedging and scalping.
Islamic Account: ADSS also offers Islamic accounts that comply with Sharia law, which prohibits earning or paying interest. This account provides zero swap fees, and all trades are executed on a commission-free basis.
Corporate Account: This type of account is designed for businesses and corporations. It has customized trading conditions and dedicated account managers to help with account setup and management.
Regardless of the account type you choose, all accounts have access to the same trading platforms, instruments, and educational resources.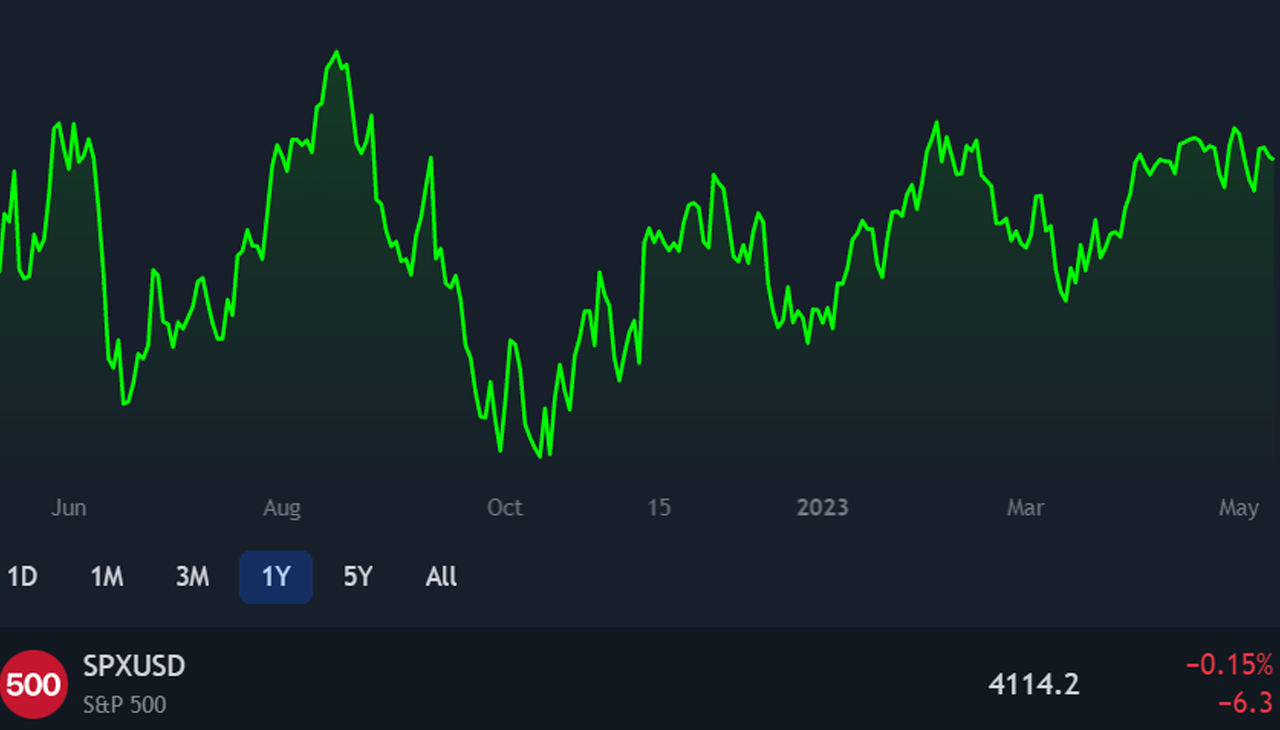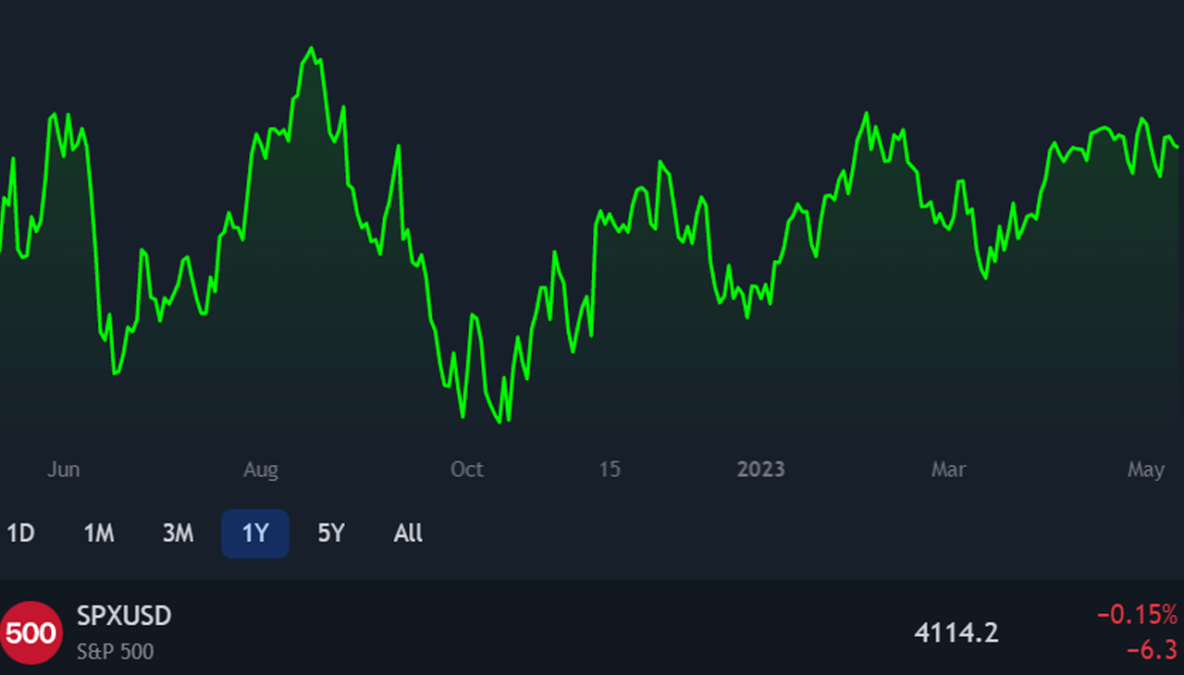 Tradable Assets
ADSS offers a wide range of tradable assets across multiple markets. Here are the four main asset classes that you can trade with ADSS:
Forex: ADSS provides access to over 60 major, minor, and exotic currency pairs, including EUR/USD, GBP/USD, and USD/JPY.
Indices: With ADSS, you can trade over 20 global indices, such as the US30, UK100, and Germany30.
Commodities: ADSS gives you access to popular commodities such as gold, silver, oil, and natural gas.
Cryptocurrencies: ADSS offers cryptocurrency trading on popular coins such as Bitcoin, Ethereum, Ripple, and Litecoin.
All of these instruments can be traded with competitive spreads and leverage up to 500:1. Moreover, ADSS provides access to advanced trading tools and features, including expert advisors and algorithmic trading options.
Customer Support
ADSS offers a range of customer support channels to ensure that their clients receive timely assistance whenever they need it. Here are the available customer support channels:
Phone Support: You can contact ADSS' customer support team via phone during business hours. They have multiple regional phone numbers available on their website, making it easy to reach them from anywhere in the world.
Email Support: For less urgent inquiries, you can send an email to ADSS' customer support team. They typically respond within 24 hours, but response times may vary depending on the volume of inquiries.
Live Chat: ADSS also offers a live chat feature that allows you to speak directly with a customer support representative in real time. This is the quickest way to get assistance for urgent inquiries.
In addition to these channels, ADSS provides comprehensive educational resources on its website, including webinars, trading guides, and eBooks.
Fees
Like any other broker, ADSS charges fees for its services. Here's a breakdown of their fees:
Spreads and Commissions: ADSS offers competitive spreads starting from 0.8 pips on major currency pairs and charges a commission of $3.5 per side per lot. The actual spreads and commissions charged may vary depending on market conditions, account type, and trading platform.
Deposit and Withdrawal Fees: ADSS does not charge any fees for making deposits or withdrawals. However, your bank or payment provider may charge a fee for the transaction, so it's essential to check with them beforehand.
Inactivity Fees: If you have not made any trades or activity on your account for 12 consecutive months, ADSS will charge an inactivity fee of $25 or the equivalent amount in your account currency.
It's important to note that ADSS provides transparent and competitive pricing, and there are no hidden fees. You can find a detailed breakdown of all fees on their website or by contacting their customer support team.
Educational Resources
ADSS provides a wide range of educational resources designed to help traders improve their knowledge and skills. Here are some of the educational resources available on their website:
Webinars: ADSS offers regular webinars hosted by industry experts. These webinars cover various topics, including trading strategies, market analysis, technical analysis, and more. You can register for upcoming webinars on their website and access recordings of past webinars.
eBooks: ADSS provides a series of eBooks that cover different aspects of trading, from beginner's guides to advanced trading strategies. These eBooks are free to download and accessible for all registered ADSS clients.
Trading Guides: ADSS also offers trading guides covering different markets and trading instruments. These guides provide in-depth insights into specific trading topics and help traders stay informed about the latest market developments.
Video Tutorials: ADSS provides a library of video tutorials covering everything from trading basics to advanced trading strategies. These videos are short and easy to understand, making them perfect for beginners.