Forex Enigma is a Forex-related trading solution that could help us with making money automatically on the MT4 terminal. The presentation doesn't look trustworthy. We have no claims about how great this robot is.
Forex Enigma company profile
There is no company behind this service. So, if something happens, we have nobody to ask for advice or help.
The highlights of Forex Enigma
The presentation has a few explanations about how the system works and what we have to expect from it.
The system works automatically for everyone who will purchase it.
Trading is allowed on MT4.
We can work with several strategies at once: Scalping, Trend, and a Grid of orders.
It allows us to customize what hours we would like to trade.
The advisor opens orders on EURCHF, USDCAD, AUDCAD, AUDUSD, EURUSD, GBPUSD, and EURGBP.
The time frame should be chosen H1.
We may use any broker house we want.
The system has "market leader innovations" implemented.
Profits will be stable.
Our balance should be not less than $1000.
The leverage may start from 1:100.
Trading results with Forex Enigma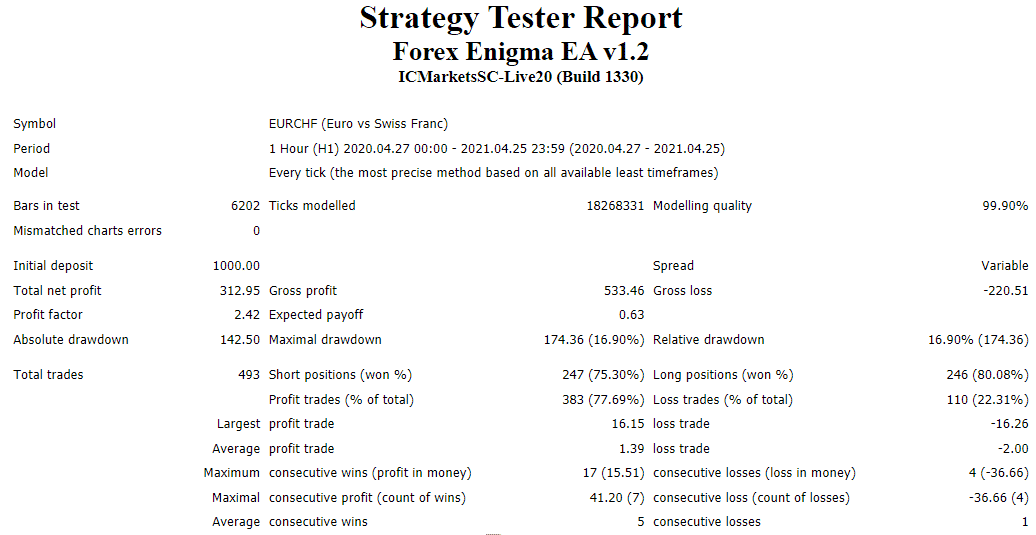 We have a backtest report of EURCHF on H1. The devs choose a period of data 2020-2021 from IC Markets. The modeling quality was 99.90% with variable spreads. It means they matched market conditions. An initial deposit was $1000. It became $313.95 of the final profit. The profit factor was 2.42. The maximum drawdown was 16.90%. There were 493 orders traded. The win rate was 75% for shorts and 80% for longs.

The advisor ran a real USD account. The total balance was $5224. The floating loss was high – $1499.58. The closed profit was $224.15. The margin level was 2025.3%.

The total return was 4.5%. There's 80% accuracy. The profit factor was 5.94. An average trade frequency was 1.4.

The risk to reward ratio was 19.18. An average trade length was 18.3 hours. The risk of ruins was zero. An average win result was $5.62 when an average loss was $3.78.

The advisor prefered trading the sell direction (57 orders) over the buy one (3).

The advisor worked with only one magic number.

Thursday was the most traded day with 15 orders and $17.09 of the profits.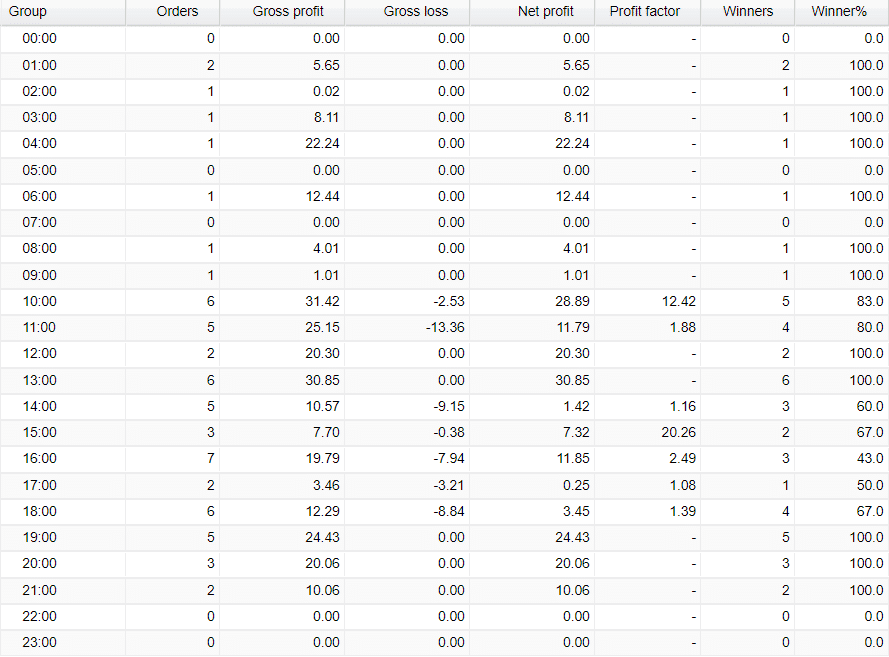 It traded European and American trading sessions.

It didn't open any order in November or December 2021.

The system worked with Grids of many orders.
Forex Enigma packages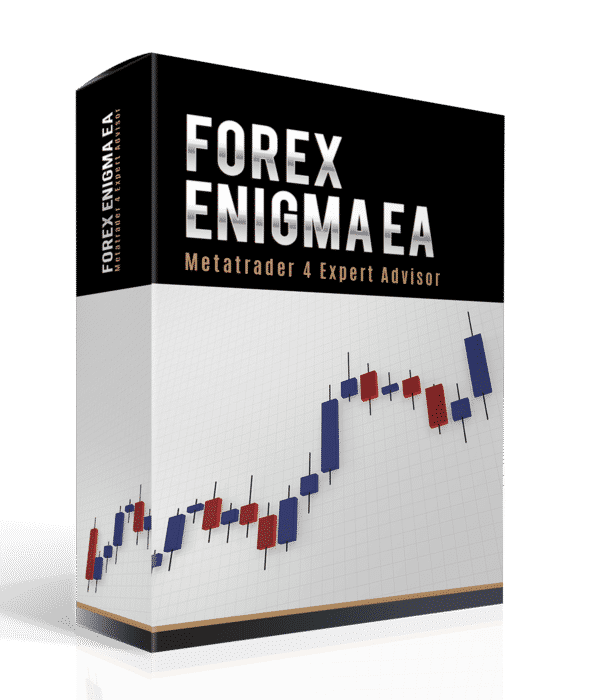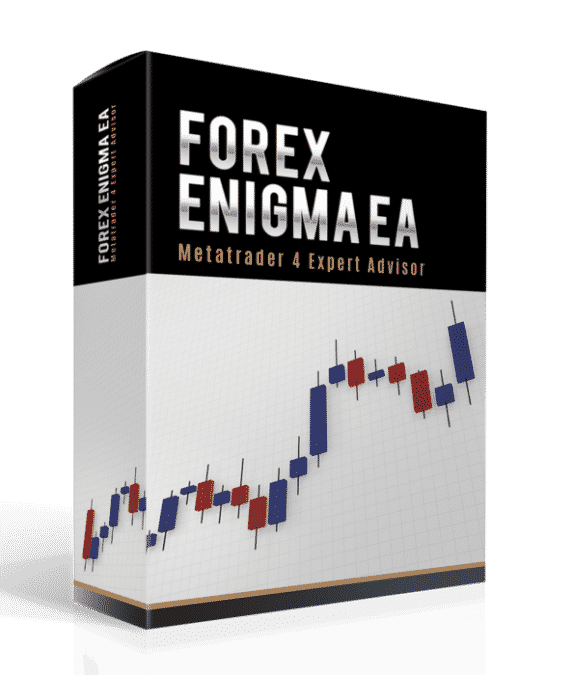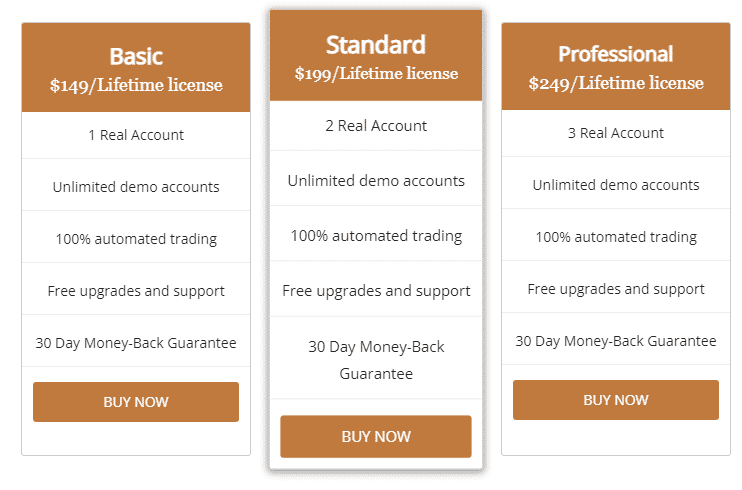 The devs decided to split the pack based on licenses they include. We have three packs on the board: Basic, Standard, and Professional. The basic pack can be purchased for $149. There's a real account license. The second pack is available for $199 for two real account licenses. The professional pack costs $249 for three licenses. There are available features: an unlimited number of demo accounts, automated trading, updates, and upgrades. The devs provide us with 30-day refunds.
Assistance
We don't know if the system is delivered with relevant support. It's an important part of every advisor because customizing it isn't a simple task.
Other notes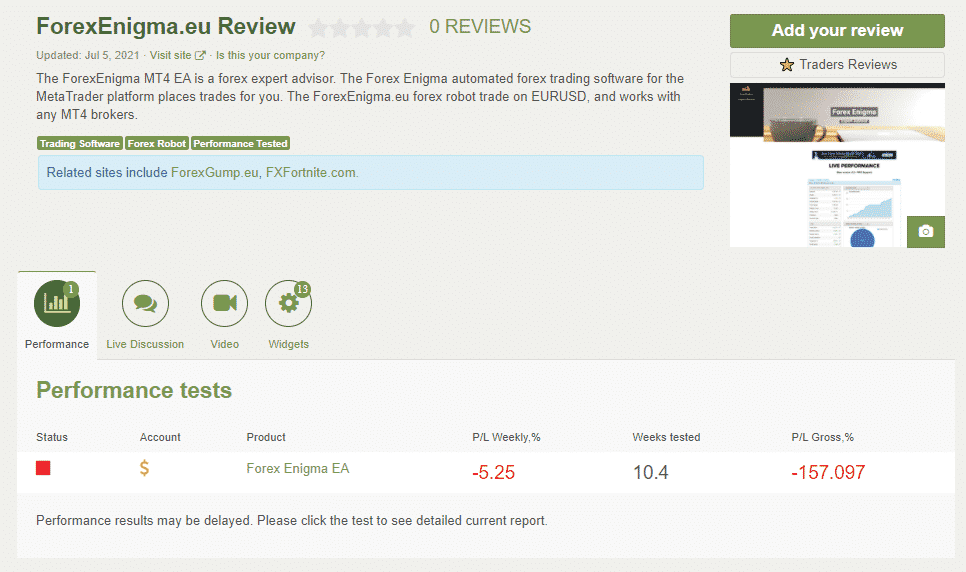 There's a page of the advisor on Forex Peace Army created. We have no testimonials written but one blown account connected.
Is Forex Enigma a profitable bet in 2022?
We aren't sure about this because we have seen many accounts during a year or so where the robot worked.