What is the newest crypto coin?
How do I get new crypto before listing?
Where to find them?
The financial underworld was once home to a plethora of cryptos. They're now a part of the public dialogue. Value and valuations have gone up due to investors looking for growth in a zero-interest rate environment pouring money into the asset class during the previous decade. An early Bitcoin investor would have reaped enormous rewards since the currency's launch in 2009.
Inflowing money has extended and complicated the crypto investing landscape. Over 18,000 currencies are available for purchase on crypto exchanges. Each currency utilizes a plethora of jargon to promote the value proposition it offers, most of it obscure.
There are several ways you might find a new cryptocurrency. Knowing where to look and what to look for will help you decide whether a coin is worth your time.
Why is it worth finding the new crypto before listing?
The saying goes, "the early bird gets the worm," regardless of whether you're mining or investing. "I wish I had bought Bitcoin years ago," have you ever thought to yourself? Numerous individuals got aware of bitcoin in 2017 and started investing in it without doing any research. A considerable number of investors who purchased late in 2017 lost a significant amount of money.
Investing in crypto early on is essential. Many knowledgeable and ignorant investors are in the market, which is constantly changing. Hundreds of new ventures and currencies come and go every day. You'll understand which efforts are critical if you stay in touch. Thousands of new altcoins and blockchain projects are being launched daily, so you want to be among the first to learn about the next big thing. How can you find new altcoins or cryptos to mine or invest in?
Where to find new crypto coins?
Let's look at how you can find new crypto coins.
Data aggregators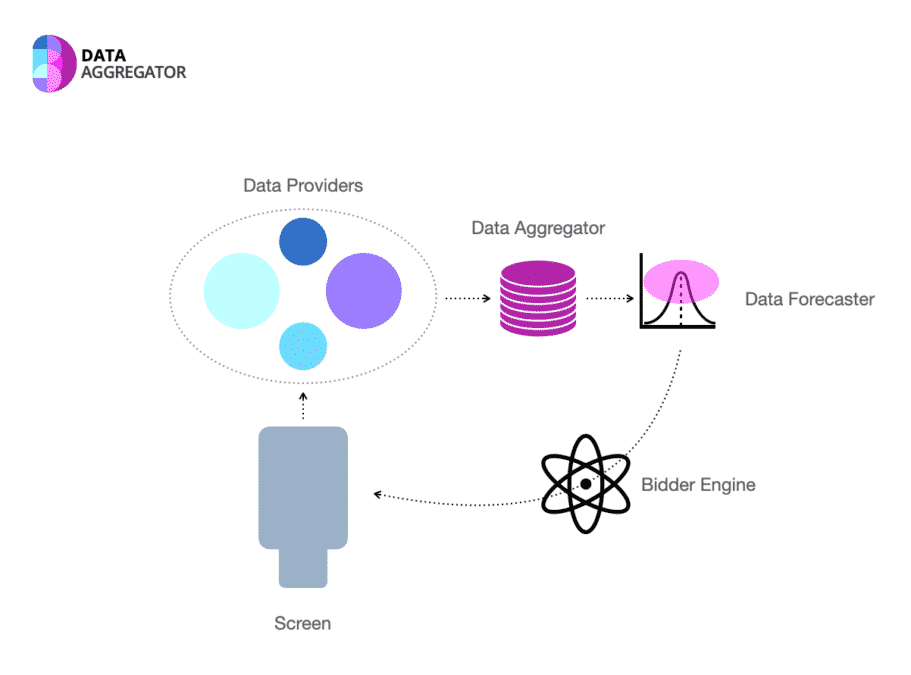 These are where you may get the most up-to-date information about crypto. Information is gathered from various sources, including information portals, social media profiles, market capitalization, and YouTube channels. Sorting data is often accomplished via variables such as currency, location, and topic matter. To discover new cryptocurrencies at a fair price, it's a terrific strategy.
DeFi platforms
Specialized blockchain apps and financial services make up the DeFi package. Open-source protocols are the primary purpose of this project to give a viable alternative to the banking sector. Anyone who has access to the Internet may lend, borrow, and deposit money at a bank without the involvement of a middleman. These new tokens will help you hunt for dependable ones as well.
Social media and websites
Social media may be the most efficient way to learn about new cryptocurrencies. Keeping tabs on key crypto news sites will help you keep up with the market and current events. You'll have a better understanding of tokens, but you'll also be able to anticipate future changes in the market.
Authenticity is essential in the crypto sphere. Reddit, social news aggregation and discussion website, is well-known to many. Crypto boards on Reddit discuss altcoins, initial coin offerings (ICOs), and blockchain ventures. You won't find the newest cryptos, but you will find the real ones.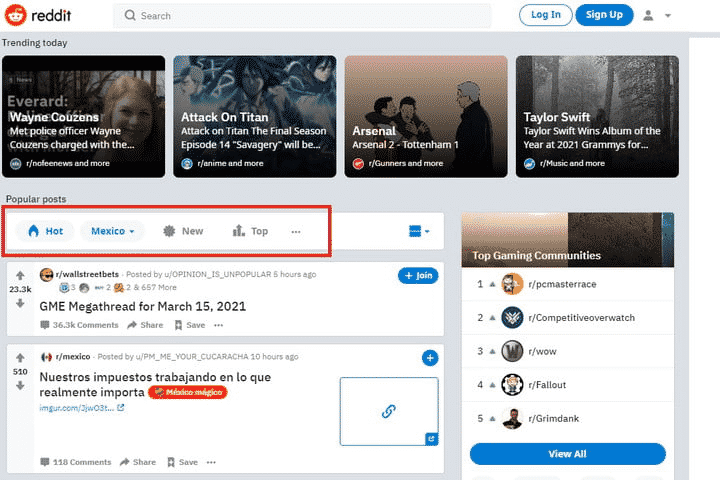 Reddit has a slight lead over Twitter. If you're interested in cryptos, you need to be on Twitter. It would help if you depended on your research and not on the opinions of others.
Creating your online community is as simple as starting a server and inviting friends. Groups of gamers use Discord, a chat platform designed particularly for gaming groups, to monitor Twitter. Most cryptocurrency projects have Discord groups, and even the one you're currently participating in may have one.
If you want to know what new currencies and projects people are talking about, join all of these Discord channels. In addition to the official currency channels, alternative groups list new currencies and debate current crypto trends and harmful projects.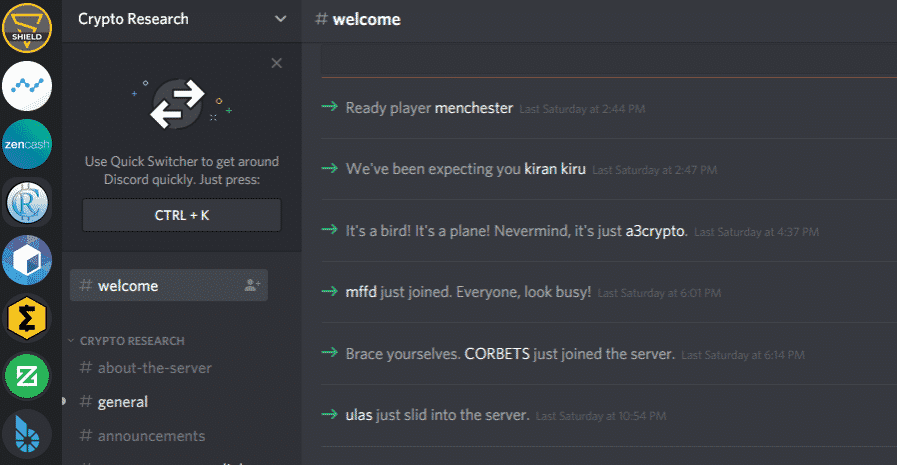 Cryptocurrency exchanges
An online marketplace where traders may buy and sell digital assets is called a cryptocurrency exchange. As a result of the fees it receives from each transaction, the platform may continue to function and provide services. In addition, all tokens, even those brand new to the market, have their information readily accessible.
NFT marketplaces
They are another place to explore new crypto enterprises. These systems allow creating, purchasing, selling, and storing of non-fungible tokens. NFT includes images, domain names, films, and other assets. Unfortunately, the price of these tokens may soar to unimaginable heights. As a result, you should take a closer look at them.
Things to know about new crypto coins
It's essential to know how to find new cryptos and identify secure tokens.
But is it safe to invest in them?
There are a few considerations to bear in mind while investing in cryptos. First, determine whether or not you can use a coin in the first place. The more valuable a coin is, the more often it is used. For example, some people may have to pay for particular items. Other options are strictly for financial gain.
Additionally, we recommend keeping an eye on the coin's liquidity. Exchange for money or other tokens should be straightforward. The wisest course of action is to avoid purchasing an illiquid coin. Stick to tried-and-true methods if you want to find new cryptos early.
Final thoughts
At first glance, finding a new coin may seem a straightforward operation. However, even if you find a coin, bear in mind that it may not live long or be real. It is impossible to anticipate new altcoins' price, volume, and acceptability. Rather than only searching for new coins, conduct your research and conclude.
Discovering new cryptos may be accomplished in various methods, some of which are described above. In addition, we're sure that there is a slew of more websites, forums, YouTube channels, and social media profiles dedicated to the discussion of new cryptocurrencies in addition to those on our list.