EA Super 8 is a trading solution that could be found on the MQL5 market. We are going to check if the robot can help us to be profitable. The advisor is an aggressive trading system. We don't know clearly what the devs meant.
EA Super 8 company profile


We have a company EA Quantum Lab with Vitali Vasilenka on the head. It's from Belarus and it has a 19,880 rate. He has 15 products and 13 signals in his portfolio. The products have a 5 rate based 318 reviews.
The highlights of EA Super 8
The presentation includes details, settings, strategy explanations. We have united everything in the following list.
The advisor is an automatic trading solution. So, it opens and closes orders for us.
The pricing of $99 is a discounted one.
We have to use recommended settings to work with it.
It trades aggressively on a terminal.
There's a "better method" to spot trading opportunities.
We should have over $100 on the balance to get started.
We should withdraw the account daily.
"If we lose an account we have to deposit it at $100 and start everything once again."
There's a user manual provided.
Trading results with EA Super 8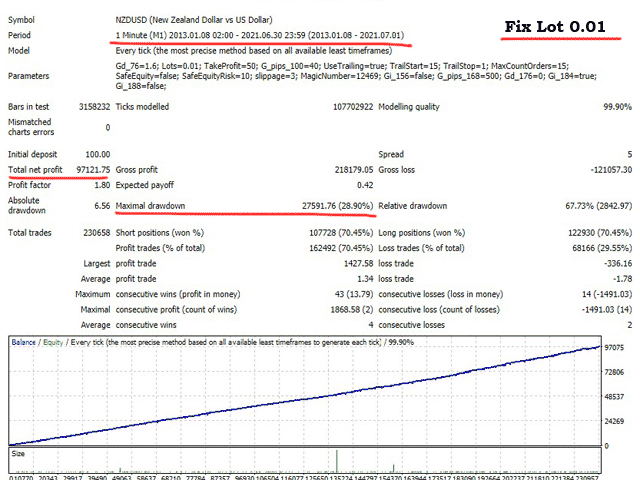 There's a test that was performed on NZDUSD on the M1 time frame. The data period was 8 years. The lot was fixed, 0.01. The modeling quality was 99.90% and 5-pip spreads. An initial deposit was $100 that has become $97,121 of the total net profit. The profit factor was 1.80. It's not a high one as for a backtest. The maximum drawdown was 28.90%. The win rate was 70.45% for both directions.


We have a system running on a $10,000 real account on Weltrade with 1:1000 leverage. The dev changed broker from RoboForex to this one. The win rate is 66.2%. The maximum drawdown is 74.8%. The max deposit load was insanely deep too – 103.6%. The total growth has become 30%.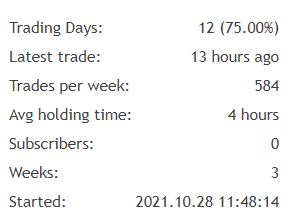 An average trade frequency is 584 deals weekly and holding time is four hours.


The growth chart shows that there was a high risk trading period.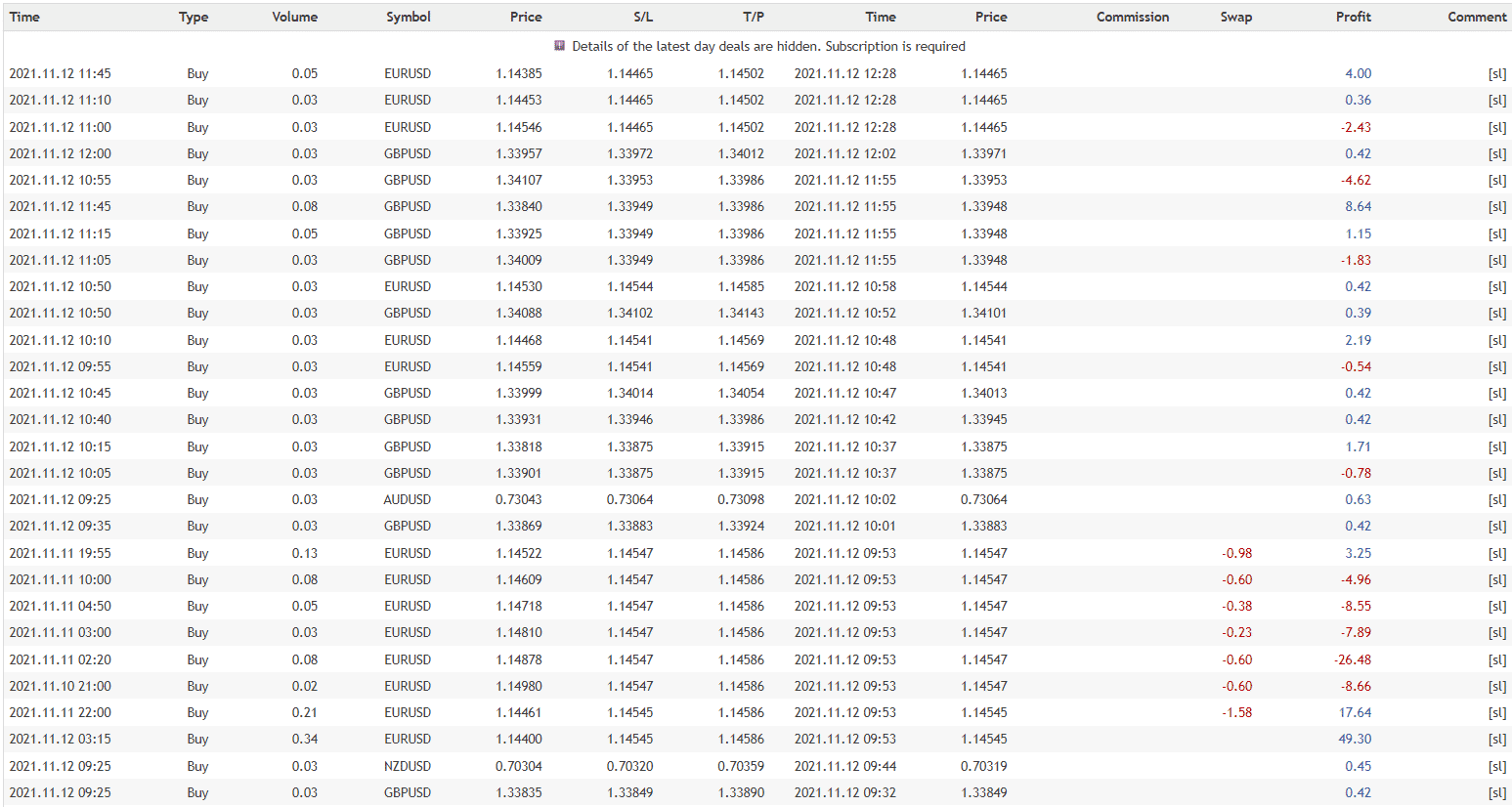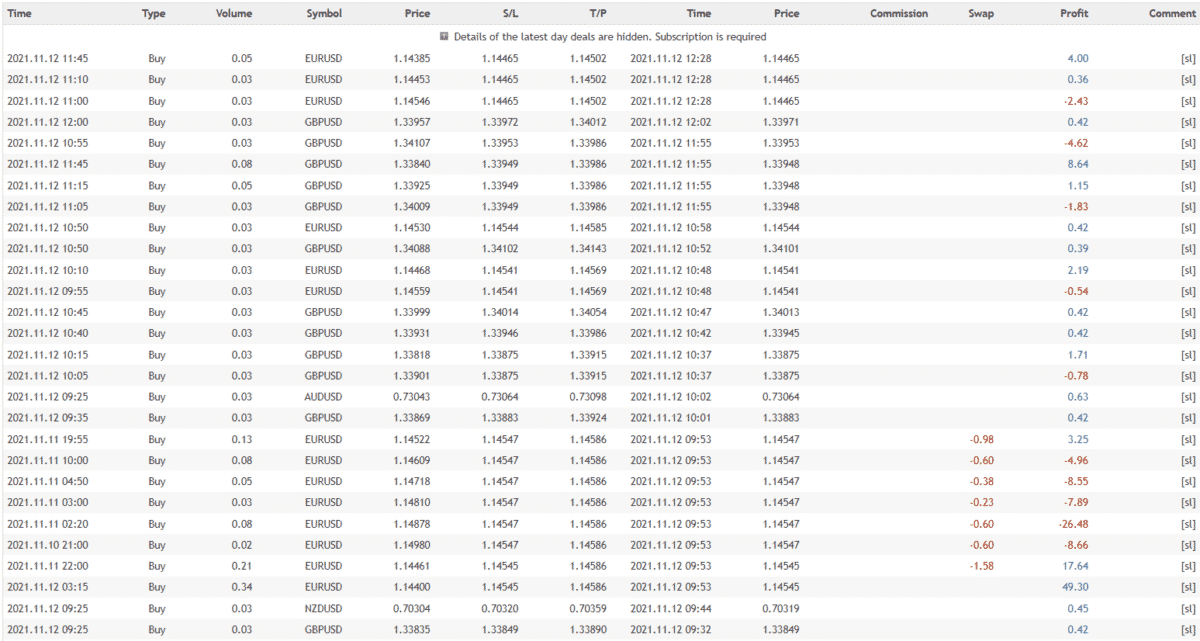 The advisor uses risky strategies like a Grid of orders and Martingale to increase profitability.


The system has traded 1320 deals. The best trade is $2219.14 when the worst trade is -$342.10. The recovery factor is 1.78 when a profit factor is 1.66.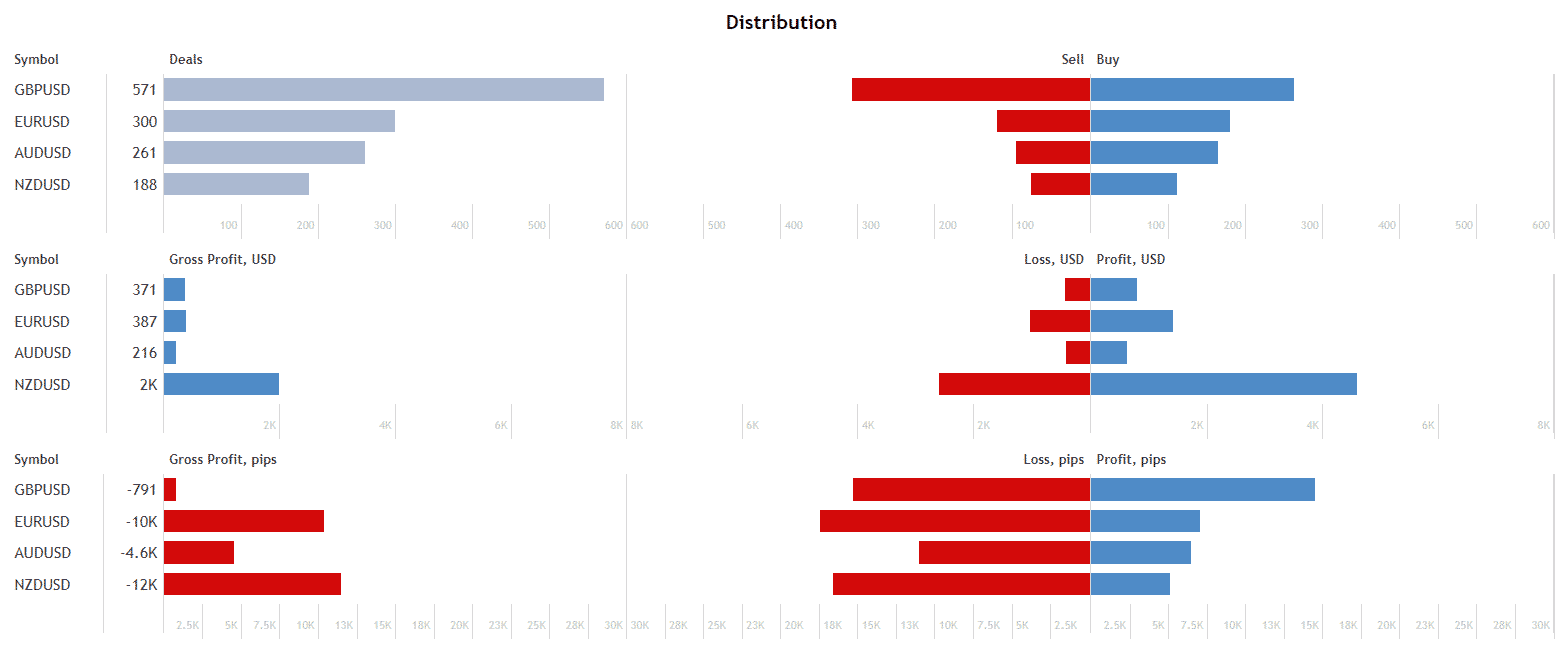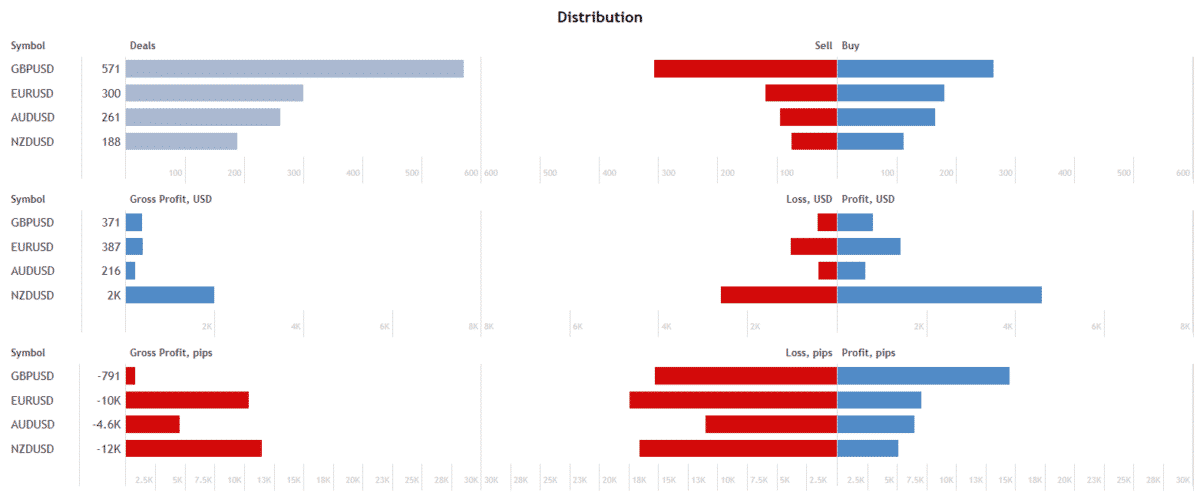 We have GBPUSD as the most traded pair – 571 orders closed. The next one is EURUSD with 300 deals performed.
EA Super 8 packages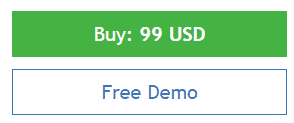 The price was decreased during the Christmas sale from $249 to $99. A rent option was removed from the offer. The system is available for demo downloading. There's no refund policy provided.
Assistance
The developer provides us with average support as for MQL5. He answers questions within half a day.
Other notes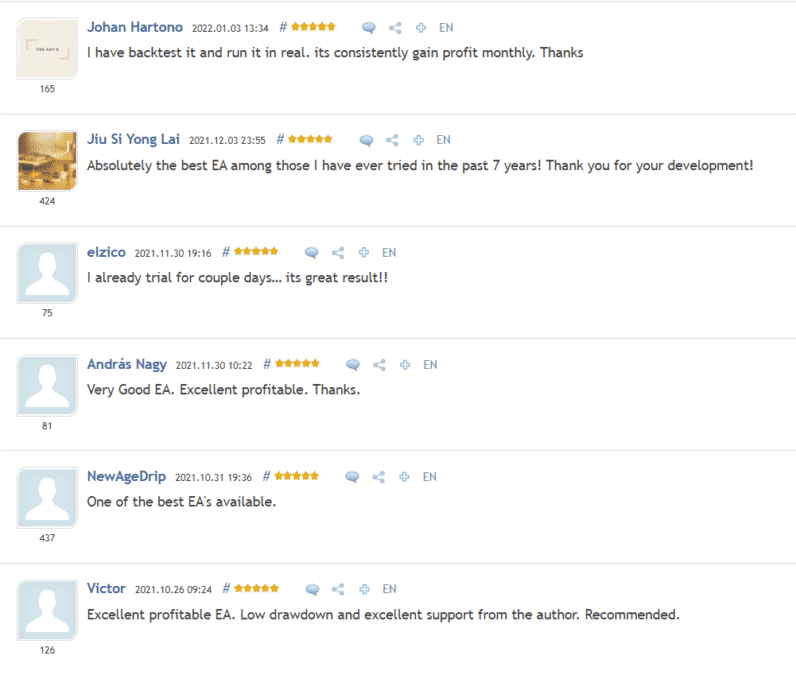 We have many positive testimonials written from people about their trading experience. We don't know if they were real because most of them were written from faceless profiles.
Is EA Super 8 a reliable system?
We don't know because the trading experience showed that there was a period of high risk trading. It's hard to predict if it was the system or the developer who wanted to get more profits.