DDMarkets is a company that provides signals for clients based on the system that they have designed. The devs claim that DDMarkets is "Best Forex Signals Provider for Online Trading." They have over seven years of Forex-related experience. We're going to check this out.
DDMarkets company profile
The company has no intel shared about who they are and what we should expect from them. We have no proof that they truly have the mentioned trading experience.
The highlights of DDMarkets
We have grouped everything up about how the system works and what we, as clients, have to expect to get for the price.
The devs claimed that the system was properly tested.
It can work with various risks, control a number of orders on the market, lot sizes, and various extra parameters.

The signals aren't connected to any existing broker. We're free to fill them on our own.
"The developers fight against fraudulent schemes."
It doesn't look trustworthy.
We can expect that the signals are provided by real traders.
We have "day, part-time, and swing traders" who can provide us with signals.
The developers explain this to us "a bi-weekly or a monthly price for our forex signals via PayPal, which we find an extremely secure payment method."


It calculates entry points on the low time frames.
We can run recovery settings on "all forex brokers (STP or ECN) and trading platforms such as the MT4, MT5, NinjaTrader, cTrader, JForex, and more."
The risks are under the devs control.
They claimed that they created a company seven years ago.
"Every trading signal is fully documented to the greatest extent for extreme transparency since 2014."
It places deep SL levels.
There are three TP levels on every SL.
We can decide with what leverage we want to work with.
There are signals for Bitcoin (BTC/USD). Ethereum (ETH/USD) and Ripple Coin (XRP/USD) are generated as well.
Crypto and Forex signals are good to go.
The signals have proper TPs to protect against extra expensive swaps and commissions.
Trading results with DDMarkets
Alas, the presentation isn't featured by backtest reports. It's a huge con because we have no idea if the robot worked well and achieved good results on the past tick data.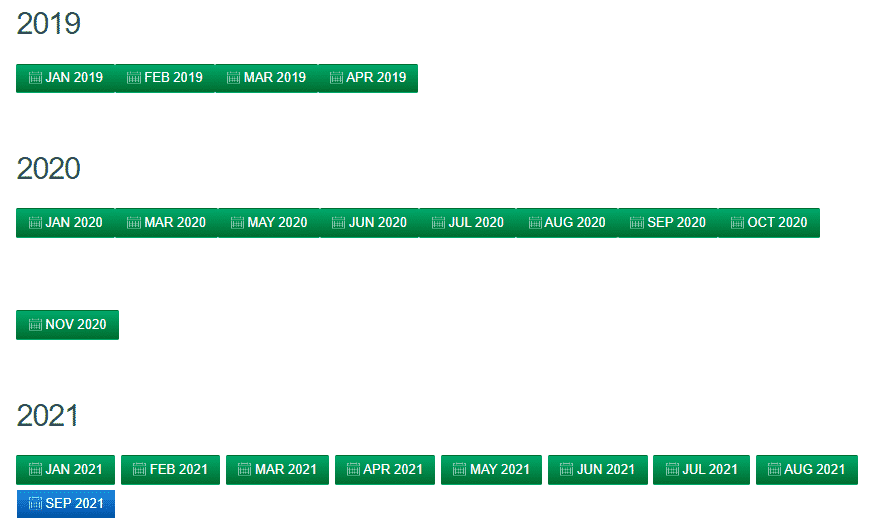 It's hard to trust these random numbers. Let's take a look at 2020. From 13 months, we had reports only for nine. Did it not trade the test three?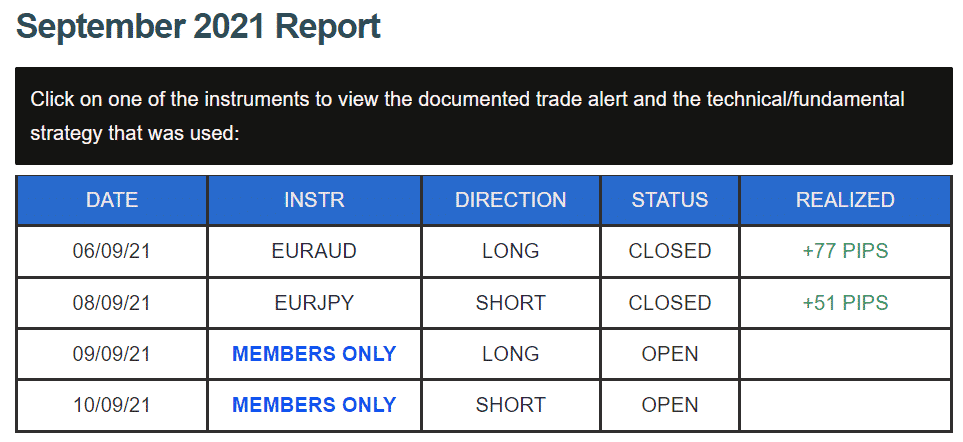 The same picture we have when we look at one of the months. The robot provided only four signals monthly. It's absolutely nothing. The system should generate 30 signals monthly to cover our payments. The devs decided not to show trading account results verified by Myfxbook or Fxblue at least. We have no idea why, but it looks suspicious.
DDMarkets packages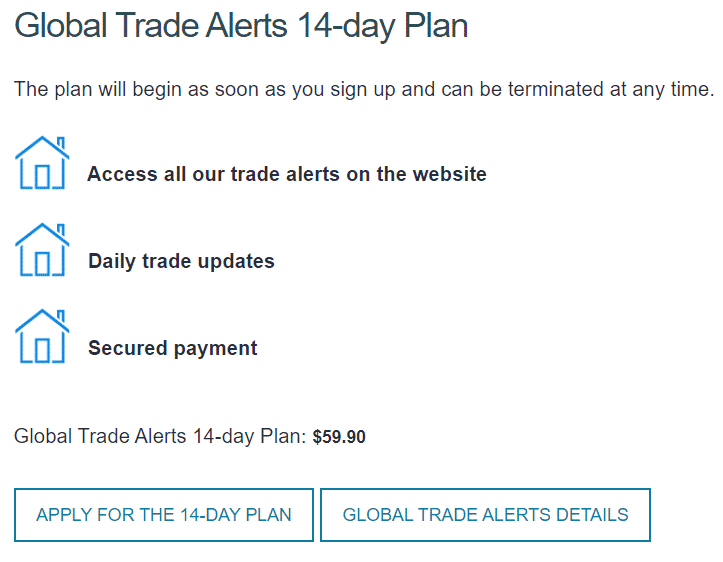 We have a 14-day rental option coming for $59.90. This offer is at least twice overpriced.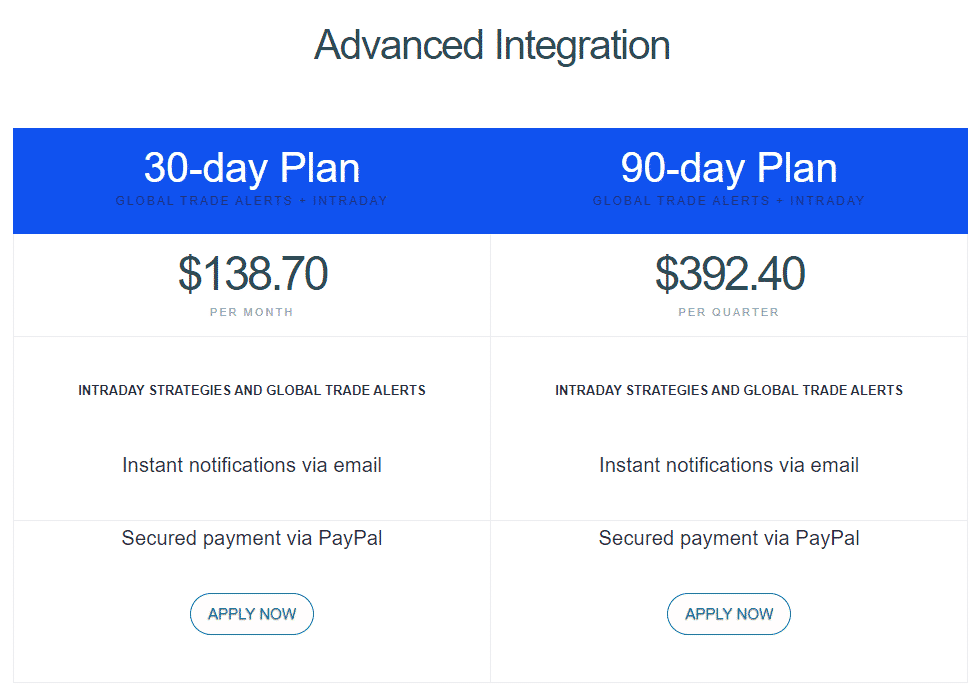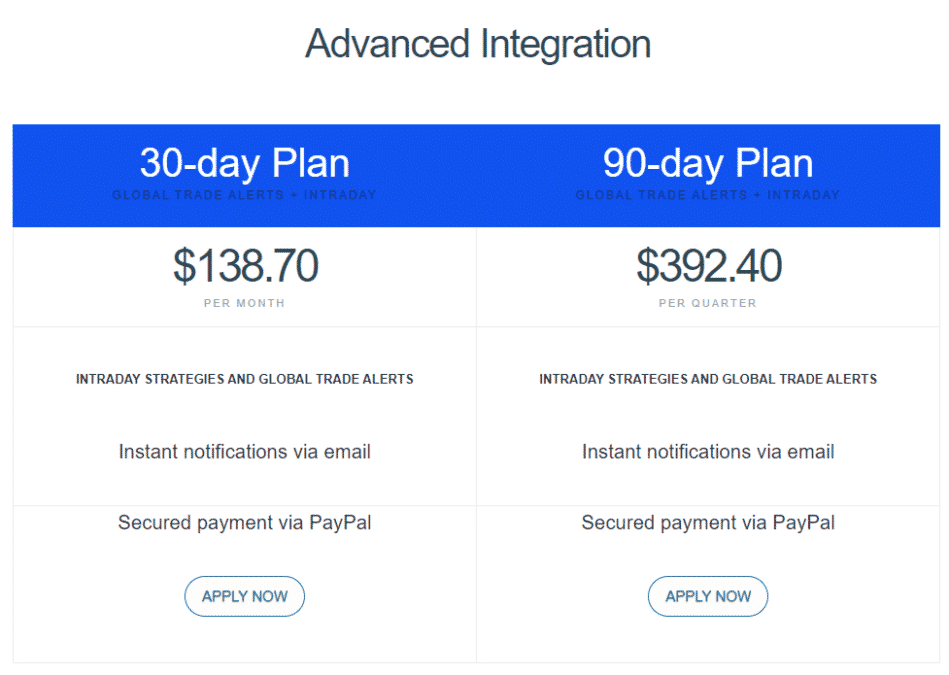 The company provides us with advanced integration. The 30 days of subscription costs $138.70 monthly. A 90 days subscription plan costs $392.40 for a quarter. The developers don't provide us with a refund policy at all.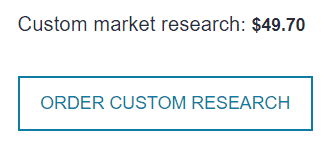 If we need market research we can hire them for $49.70. We don't know if they are high quality.

We can subscribe to crypto signals for $71.50 for 30 days.
Assistance
We don't know how good their support is. It's hard to predict if it fits our expectations and if the developers are welcome.
Other notes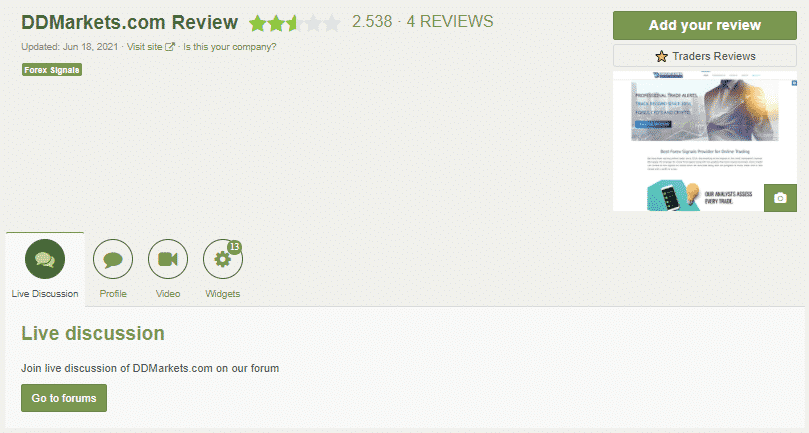 The company runs an account created on Forex Peace Army. There are four reviews written and we have a 2.5 rate based on them.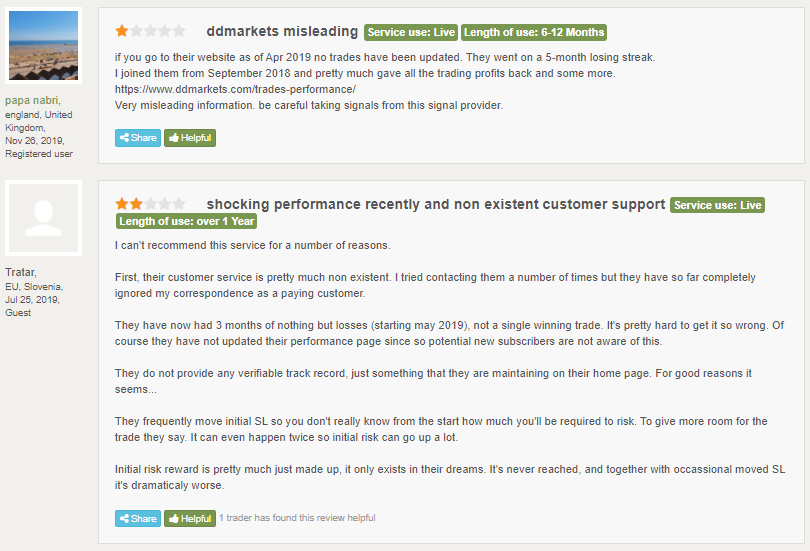 Clients weren't happy with how the system works for them. We should take this into account.
Is DDMarkets a profitable bet in 2021?
We don't think so. The devs had all opportunities to provide us with all backtest report and trading results to convince us that their system is good to go.