What are the best 5 crypto-friendly online banks?
What are the 5 best crypto banks for business?
What are the best 5 crypto-friendly banks in the USA, Canada and Europe?
Crypto-friendly banks are the financial institutions or banks that accept cryptocurrencies as a medium of monetary trade. These institutions usually provide payment solutions, financial services, or exchange cryptocurrencies and fiat currencies. In the United States, many banks and financial institutions are popular, and stocks of these institutions are becoming potential investments for this crypto-friendly feature.
However, it is worth checking standard info about any stock before deciding to invest, such as performance, current price, bid-ask price, volume, etc. This article will introduce you to the top US crypto-friendly banks alongside listing all primary info of these institutes.
Best crypto-friendly online banks
In this section, we will see the list of online banks that offer a crypto-friendly environment. Using these online banks might help you make the best crypto trading decisions.
Revolut
It is a comparatively new company for the US market that initiated its operation in March 2020. Since its inception, the company expanded its operation from the US market to the European Union while its innovation and attractive banking service grabbed massive users' attention.
Revolut app is available to download from the Apple App Store and Google PlayStore, where different types of accounts are available based on users' requirements. The most attractive feature of this platform is that investors can directly buy/sell bitcoin here. Besides, they can set an auto exchange rate on the specific price while setting the buy/sell order.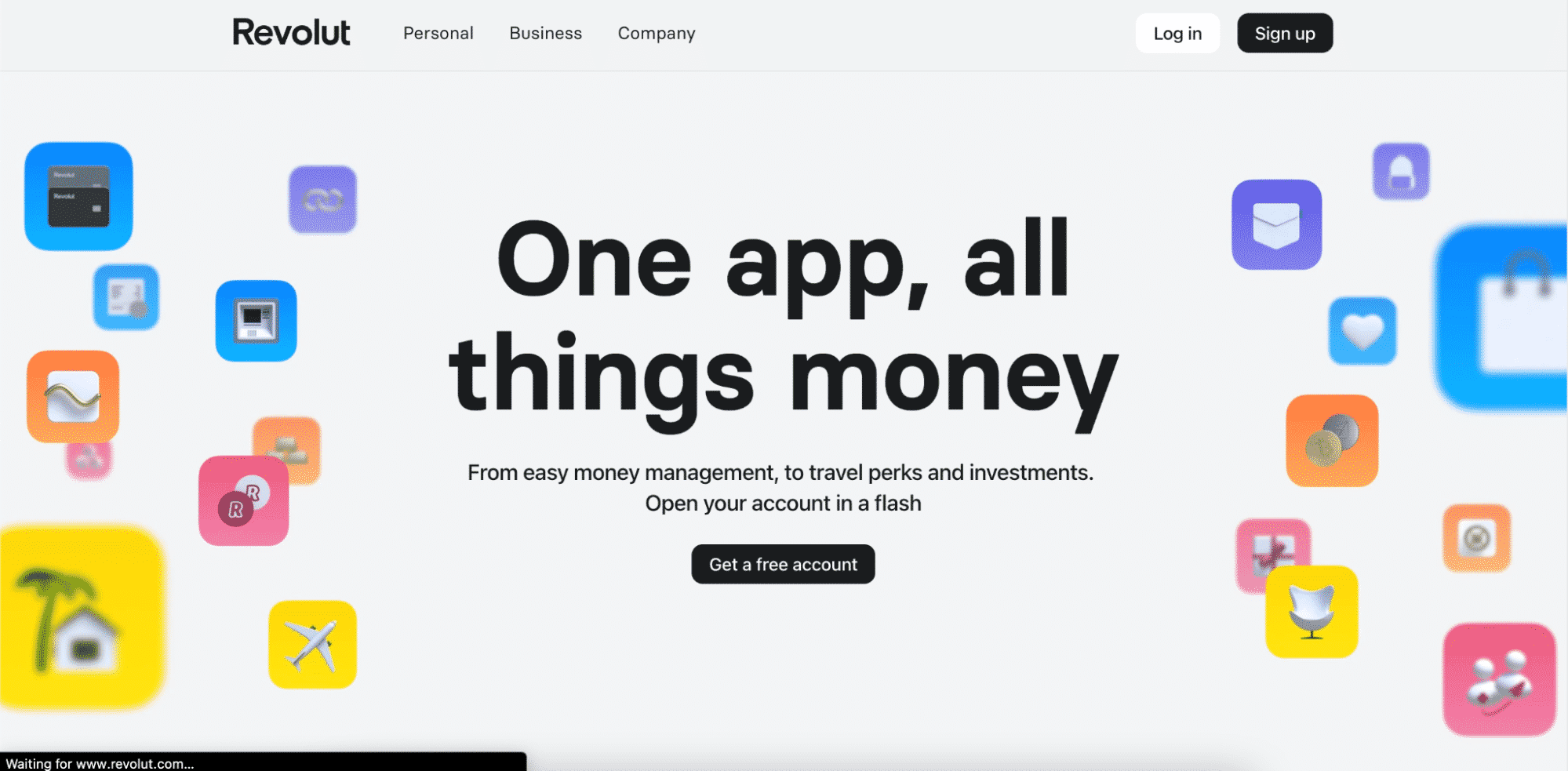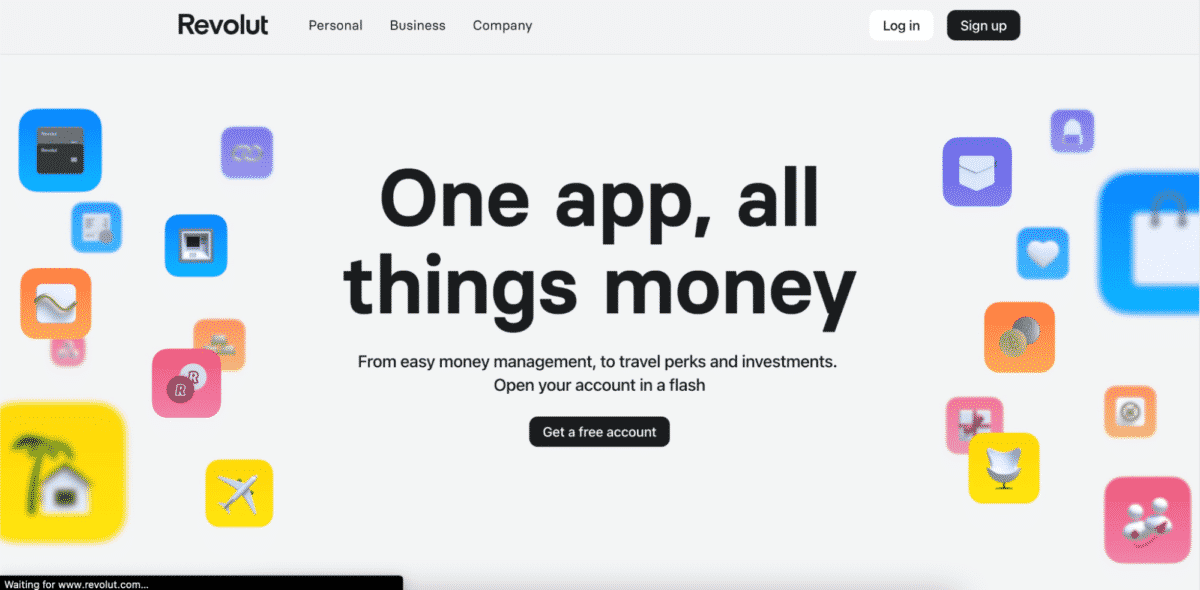 Nexo
Nexo offers a unique business where investors can earn interest on crypto investment. Although the interest rate is not fixed, you can earn between 6% to 12% per annum. This company is based in Switzerland, and it offers business mainly in the Eurozone.
Opening an account in the Nexo Platform is easy, and its user-friendly UI would attract investors from all sectors to join here. Besides, it calculates the interest rate automatically, where investors don't have to take any hassle.
In the Nexo platform, users can take loans without selling or buying the crypto asset at the rate of 17% APR. However, the current drawback of the platform is that it does not allow buying/selling cryptocurrencies, but users can earn money at a high yield method through its savings account.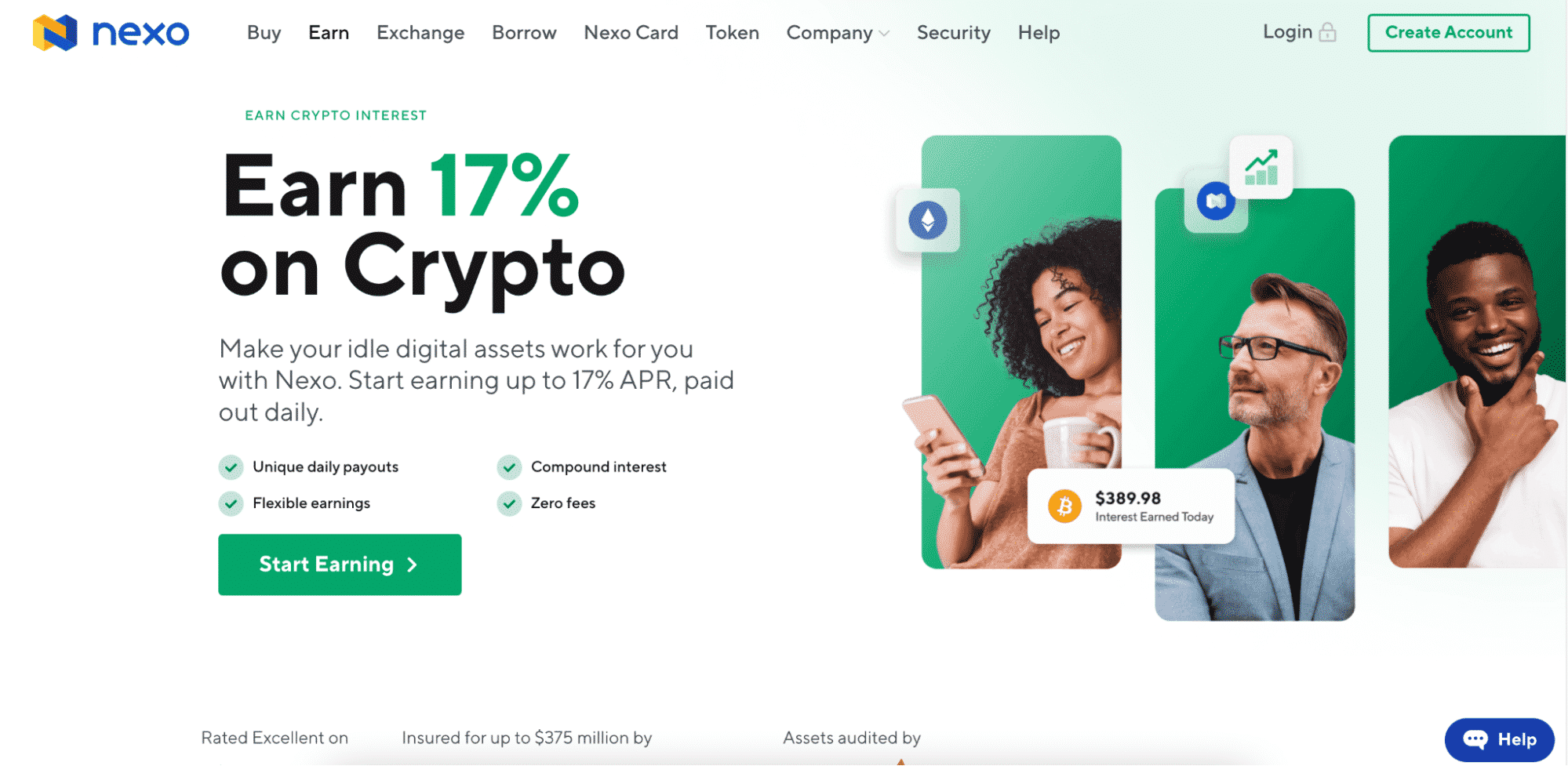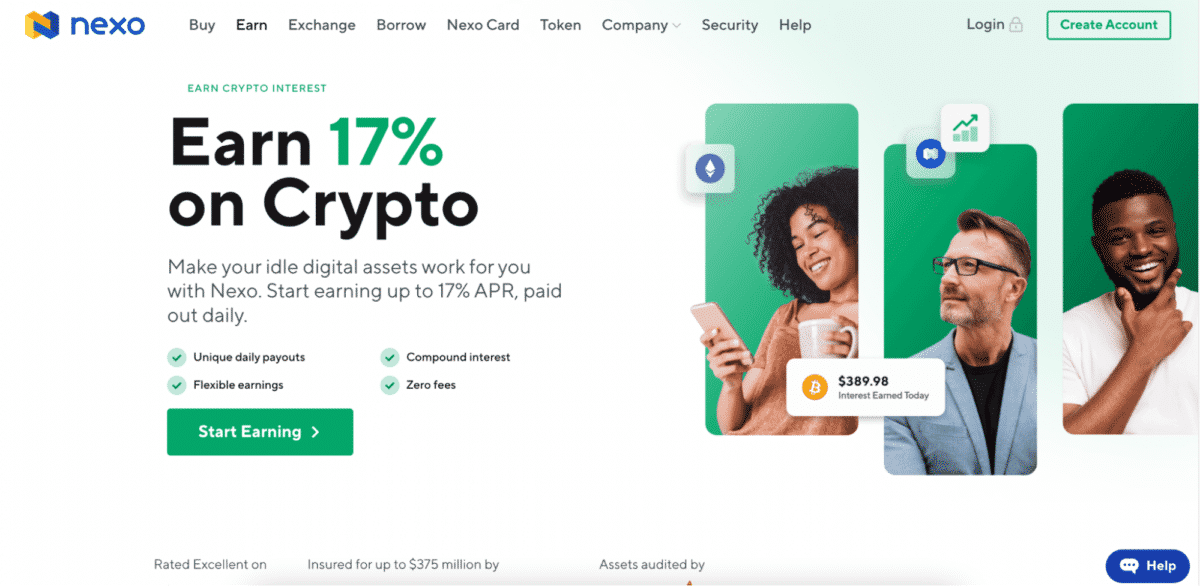 Ally Bank
Ally Bank offers cryptocurrency solutions through Coinbase integration so that investors can operate their crypto and stock trading activities from one platform. Besides, this platform does not take any commission on investment in different crypto investment opportunities like Crypto trusts, Bitcoin futures and crypto stocks. Currently, these banks offer services to US citizens only.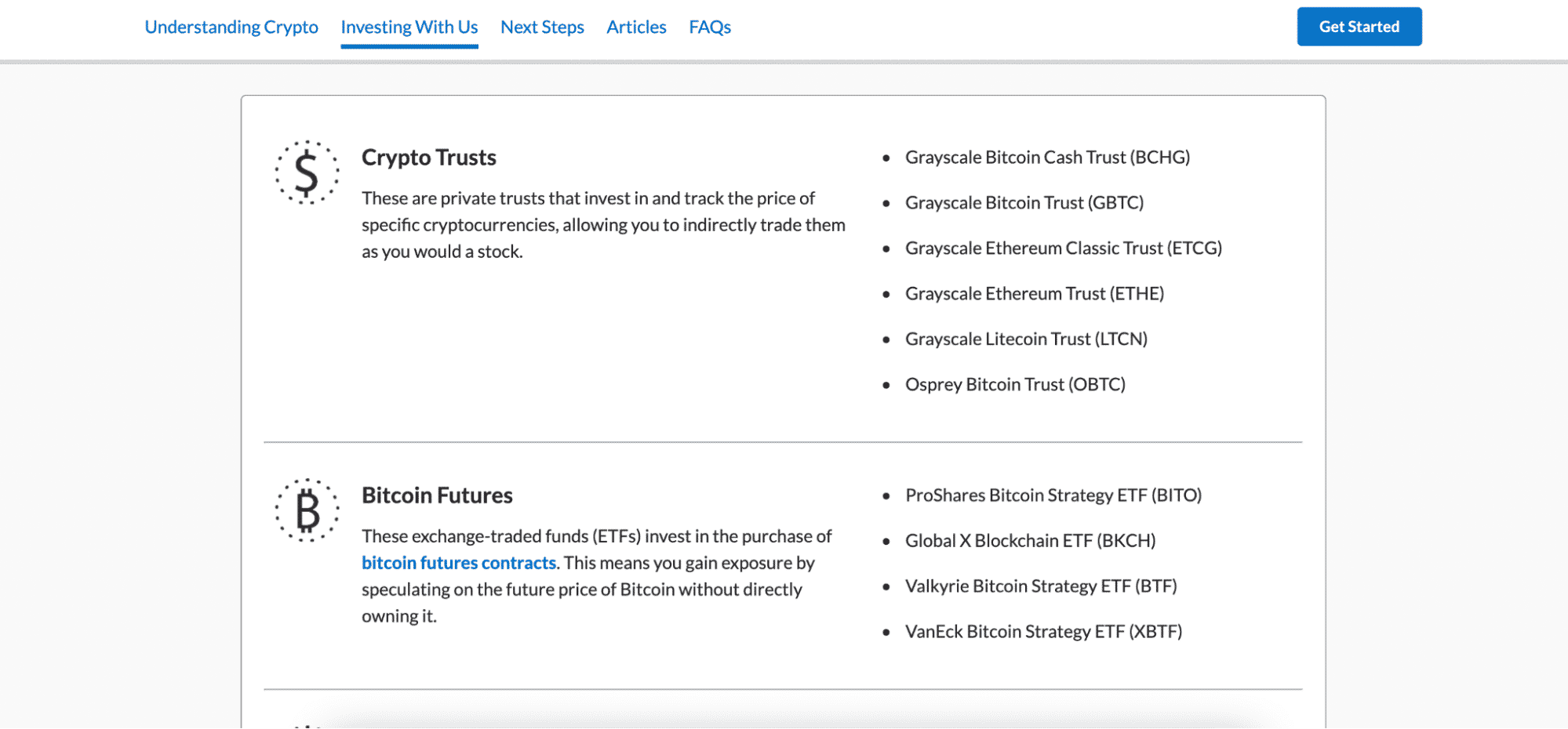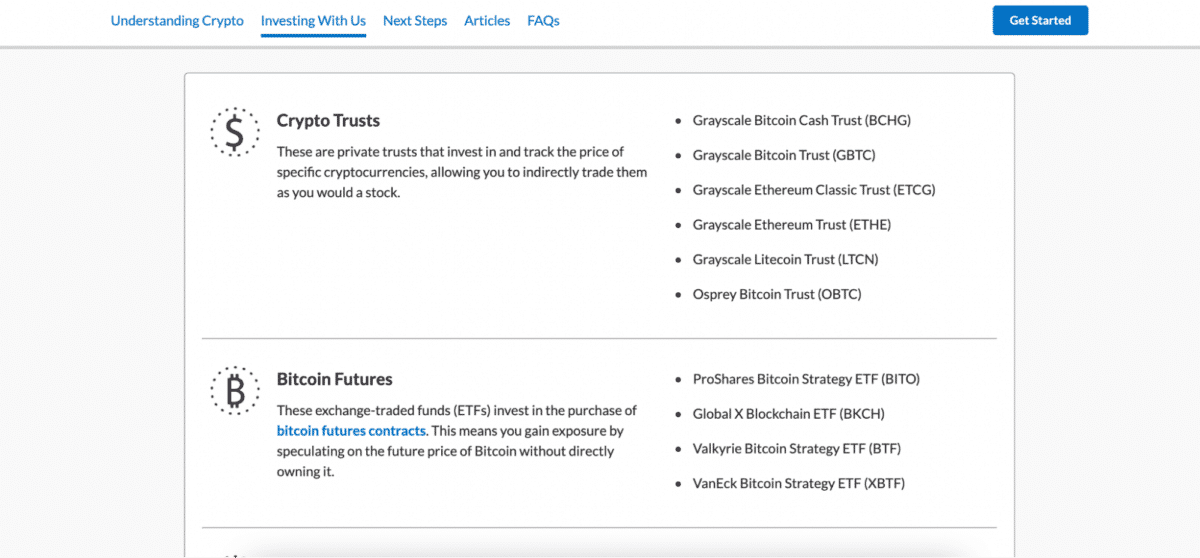 Wirex
It is an online platform where investors can easily exchange their fiats for cryptos or cryptos to fiats. There are 18 fiat currencies available to exchange with top-tiered cryptocurrencies like BTC, ETH, LTC, XRP, XLM, WXT, WAVES, DAI, and NANO.
This platform offers many facilities through the Wirex wallet, where people can store, transfer and invest their cryptocurrencies. If you lose your electronic device or forget login credentials, Wirex will allow you to recover all information through biometrics verification. Besides, it offers to earn money from high yield DeFi, where more than 25% APY interest is available.
If you are looking for a hassle-free place to store your cryptocurrencies to exchange or invest, Wirex would be a good solution. However, the main drawback of this platform is that it offers services to the people from the UK and the Eurozone only.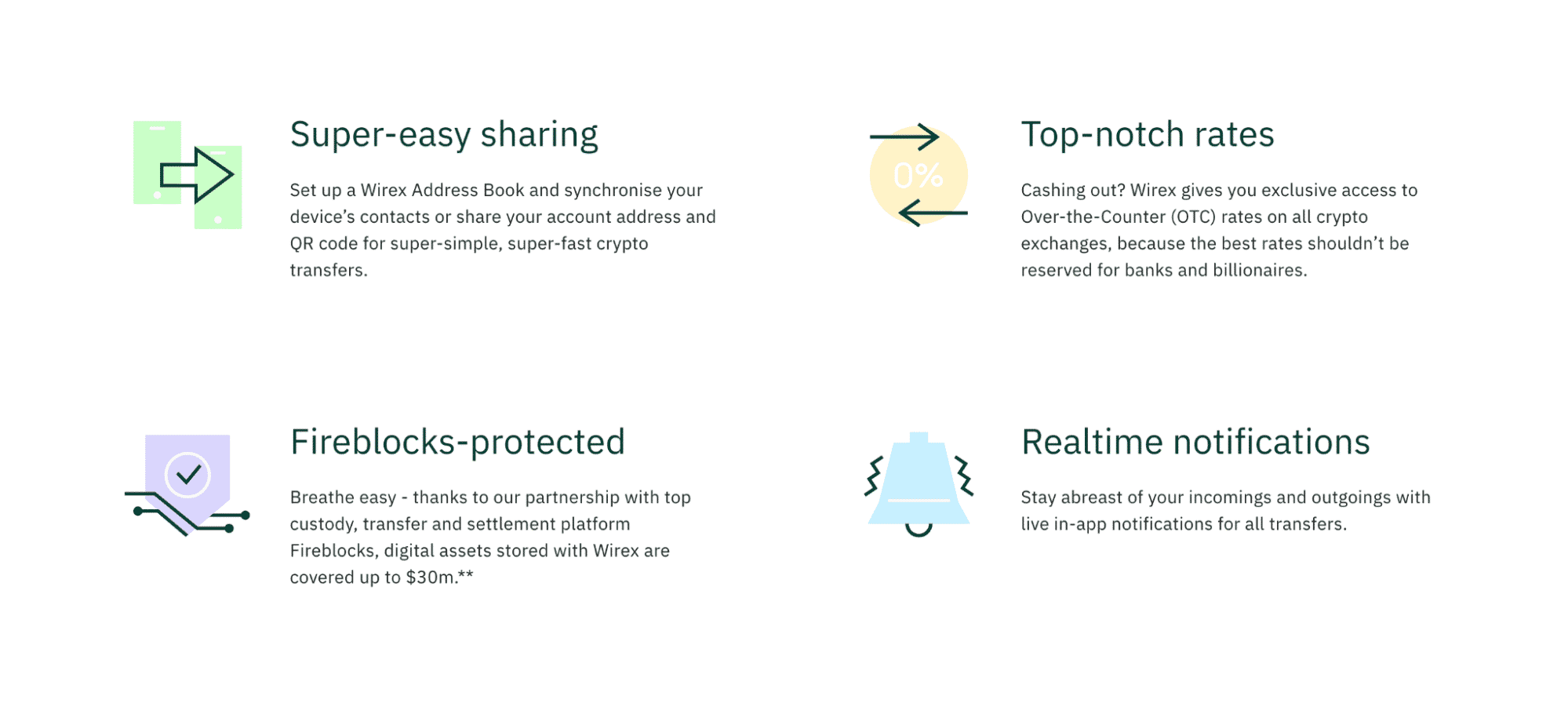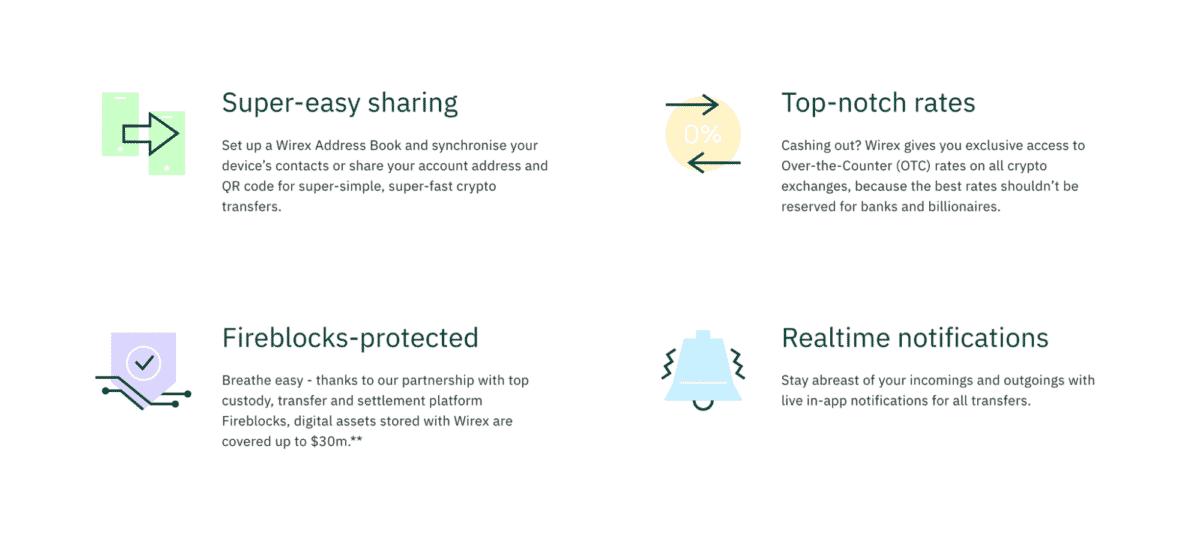 Nuri
Nuri is another crypto-friendly online bank that offers Germany and other European countries services. By opening an account in this online bank, users will get a German IBAN and Visa Debit Card to send or receive money from everywhere. Moreover, you will get a BTC address within this bank account to receive or pay cryptos. Nuri's Bitcoin interest account also offers to make money at a 5% rate. Overall, opening an account on this platform is easy by downloading apps through AppStore or PlayStore by following some steps.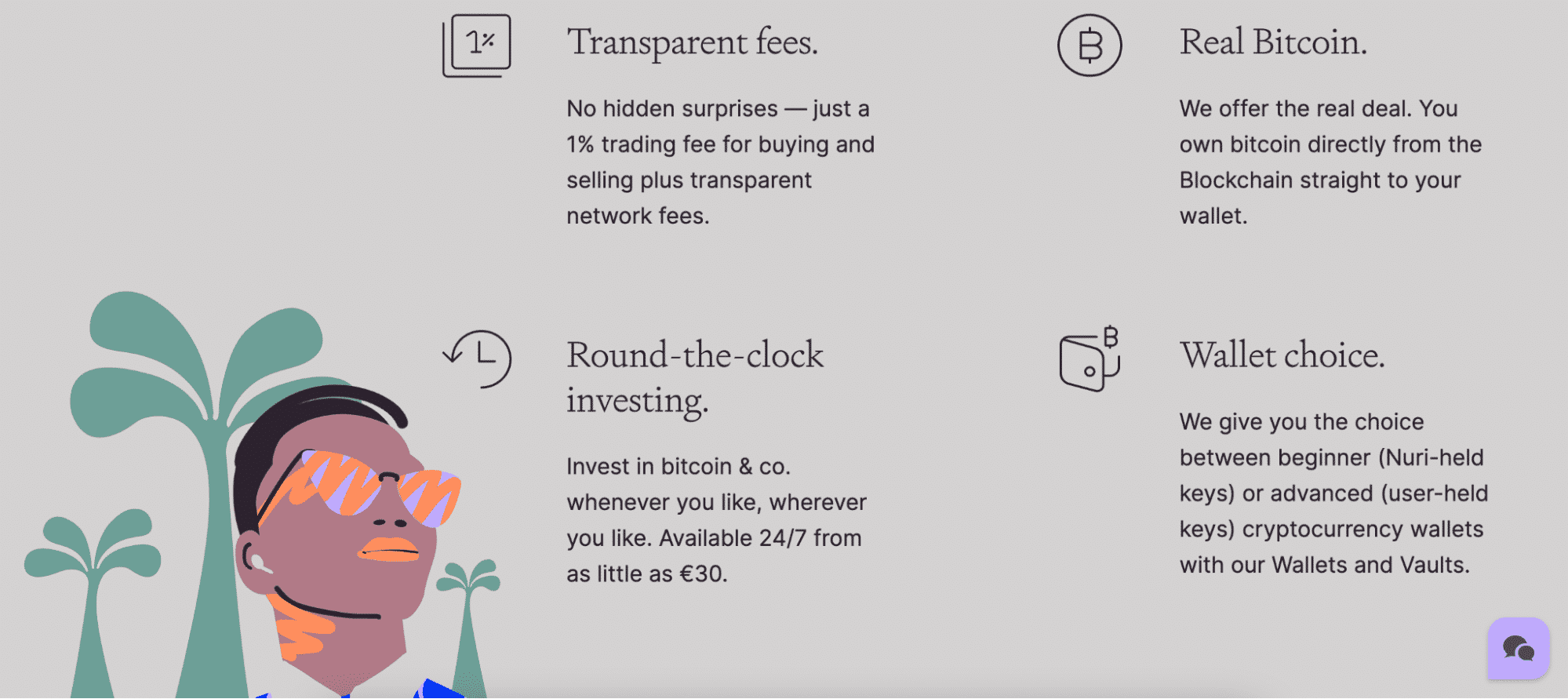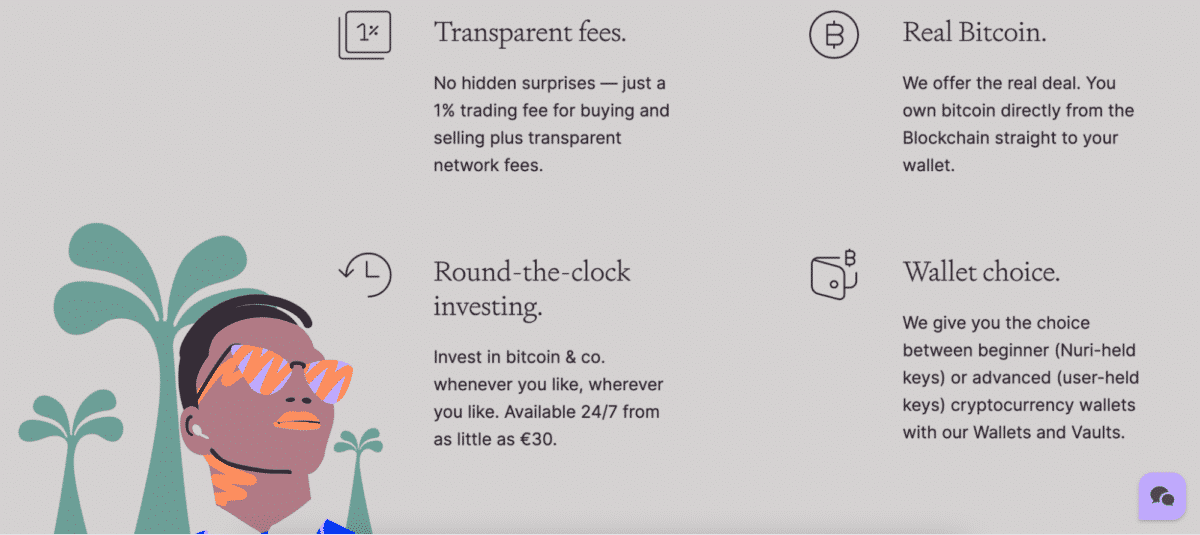 Best crypto banks for business
In the above section, we have seen the top crypto-friendly online banks applicable to retailers, but if you want to set up a business in this industry, the following section is for you.
Let's see which banks offer the best crypto-friendly service to businesses globally:
BankProv
It offers a complete USD banking service to retail and businesses in a crypto-friendly environment. This institute has provided innovative services for more than 200 years. Among crypto services, the 100% full insured USD deposit, APY banking suite, and a wide range of payment solutions are essential. Other features are mentioned below:
Businesses can have crypto-backed loans.
Lots of insurance facilities for deposits.
Support USD and FDIC accounts for crypto companies.
Allows running a business in the US.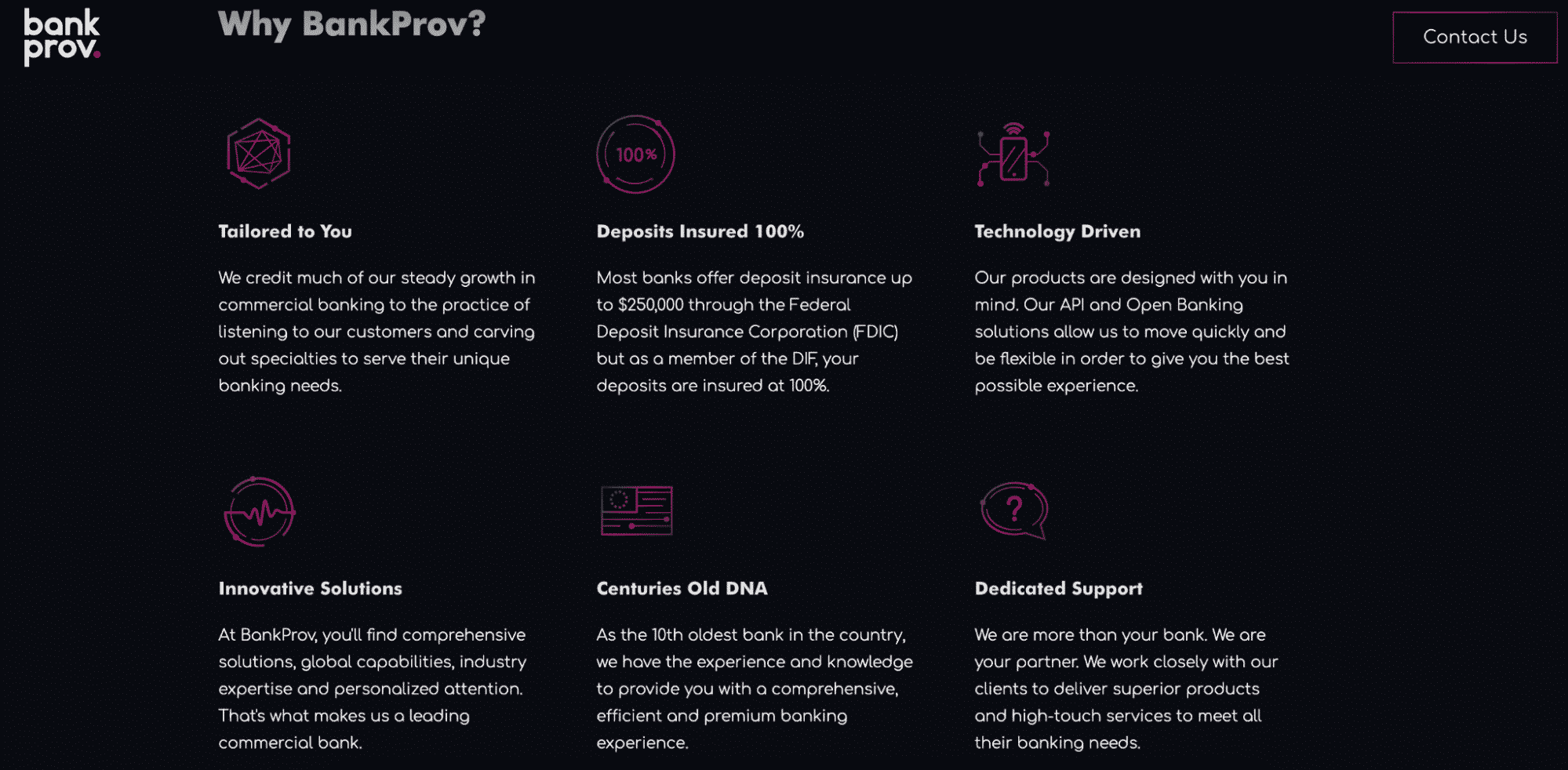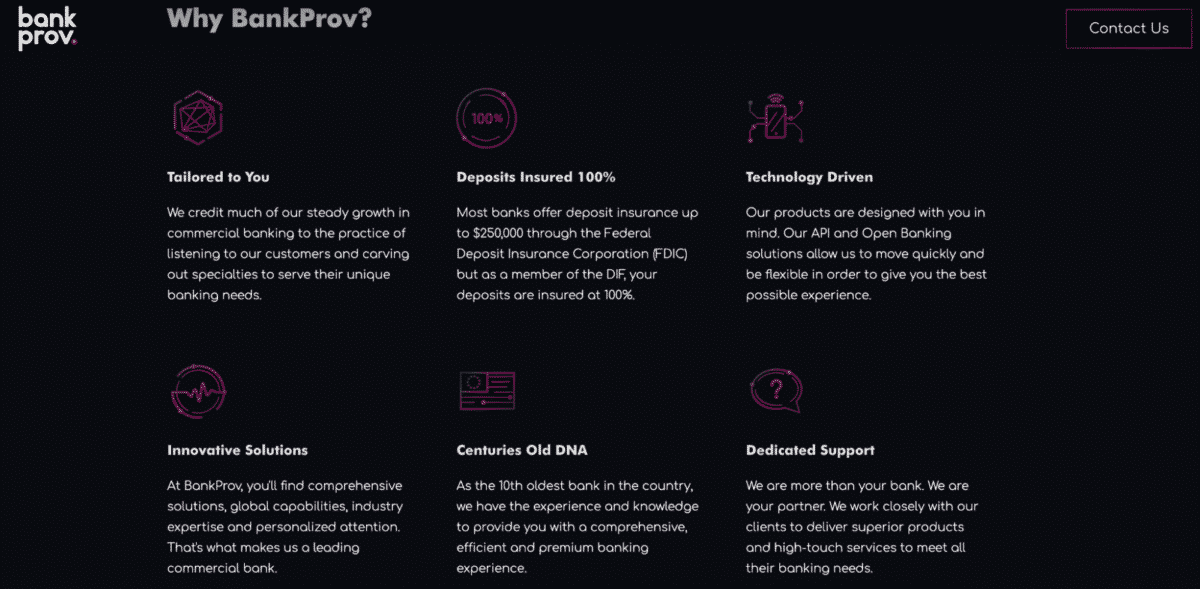 Wirex
Wirex offers the first crypto-friendly business account where businesses can eliminate obstacles set by financial institutions. Now registered business users can apply for crypto-friendly business accounts regulated by the FCA. It will allow having the registered business name with better control of the company's finances.
Let's see some core features offered by the bank for businesses:
Multi-currency accounts, including fiat and cryptocurrencies.
Businesses can exchange fiats to crypt or crypto to fiats.
Allows making payments through SEPA, blockchain and SWIFT.


Bankera
It provides a crypto-friendly business environment to companies dealing in fiats or cryptos. Its bank accounts are suitable for businesses like crypto brokers, exchanges, mining farms, and other crypto-related companies. In addition, the multi-currency business account allows the business to receive payments from SEPA, SWIFT, credit/debit cards and cryptos.
Other features of this bank are mentioned here:
Opportunities of having loans starting from €2.000.
Multicurrency business accounts with IBAN and SEPA instant payment.
Easy to access the account from App and Web browser.
Physical and virtual cards for businesses.


Fidor Bank
Fidor Bank opened opportunities for businesses in the crypto field through its ICO and crypto settlement account.
The ICO account applies to businesses and organizers looking to conduct an ICO. It allows users to convert their crypto assets through fiat money. Among other benefits are the pay-as-you-go pricing model, API access, and no need for technology investment.
Fidor crypto settlement accounts
Institutions and crypto exchanges can access API on a pay-as-you-go model in this account. As a result, businesses can integrate their crypto wallets into their bank account to make smoother transactions.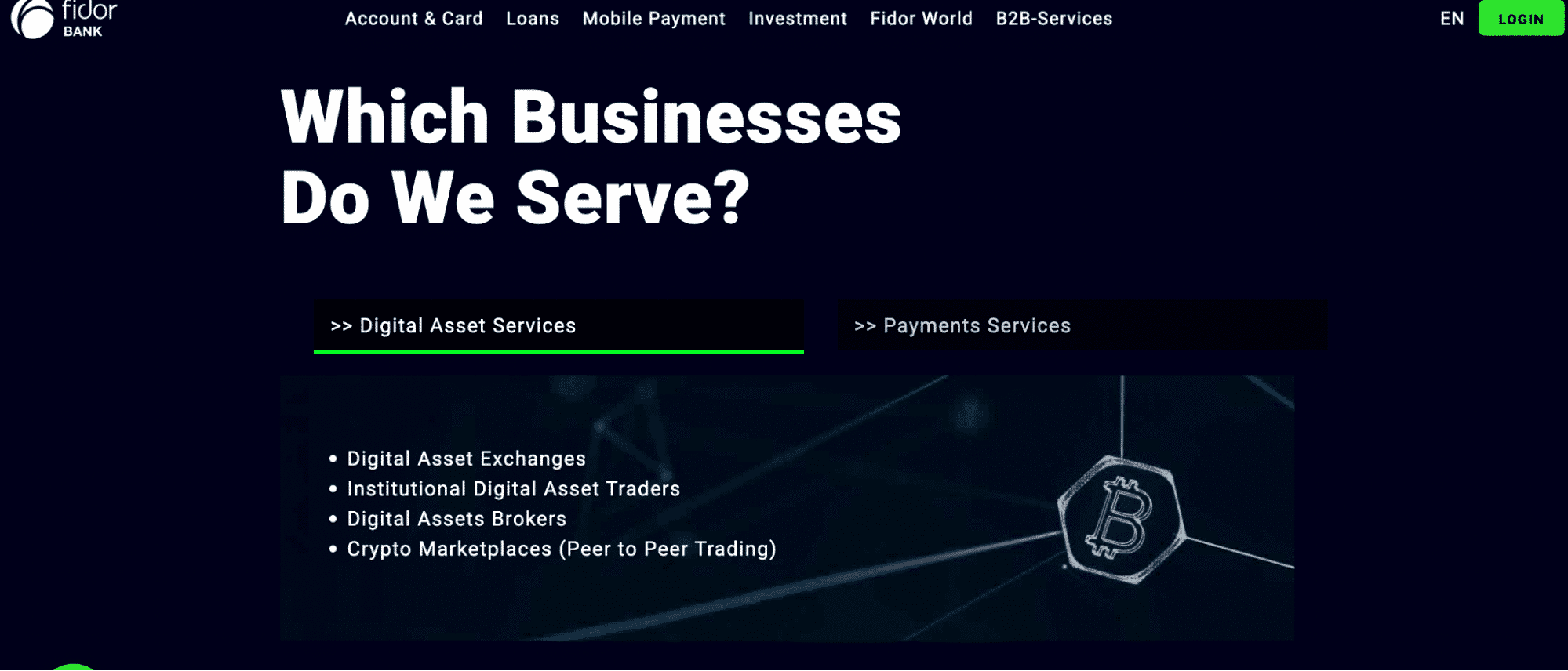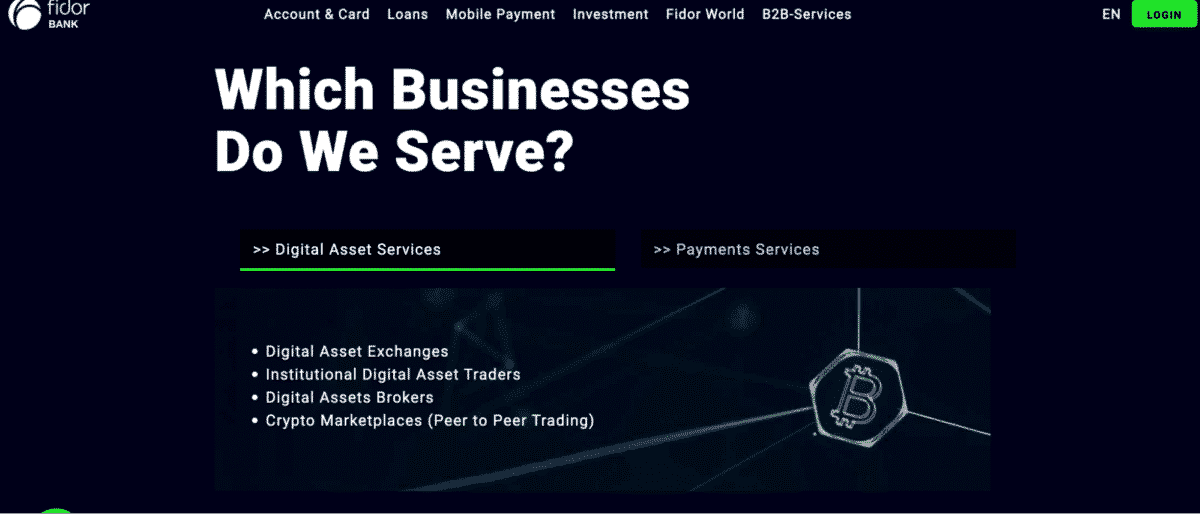 Mistertango
Mistertango is based in Lithuania that offers to do crypto-related businesses by opening international bank account numbers IBAN and SEPA. For businesses, you can follow some steps to open an account. After that, a Misterango team member will contact you to validate the account.
The business account has a dedicated European bank account, allowing it to operate crypto-related businesses like ICOs, exchanges, forex and gambling. It has an API function to integrate the activity with the website. To have the maximum facilities of crypto/ fiat transactions, you have to upgrade the membership to Business+ account by paying €99.99/ per month.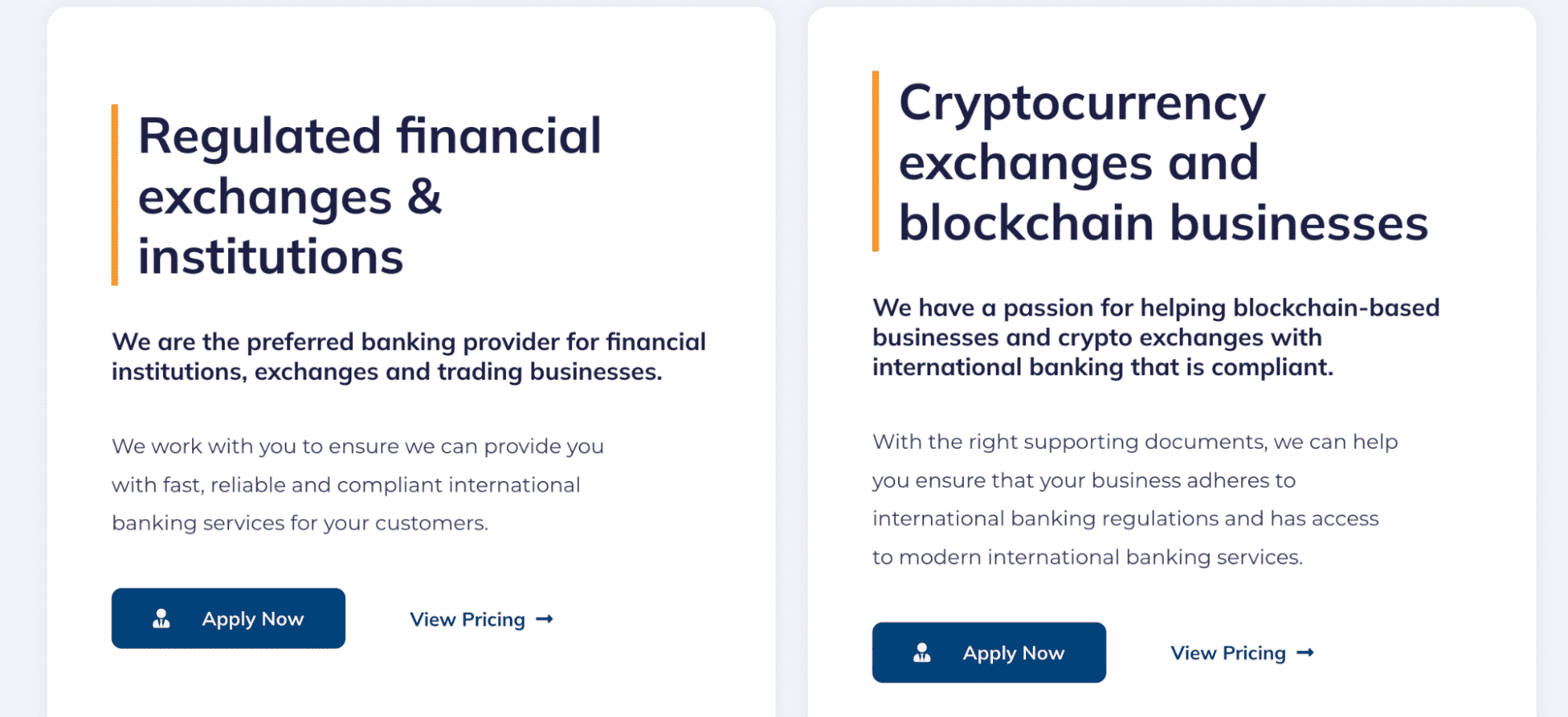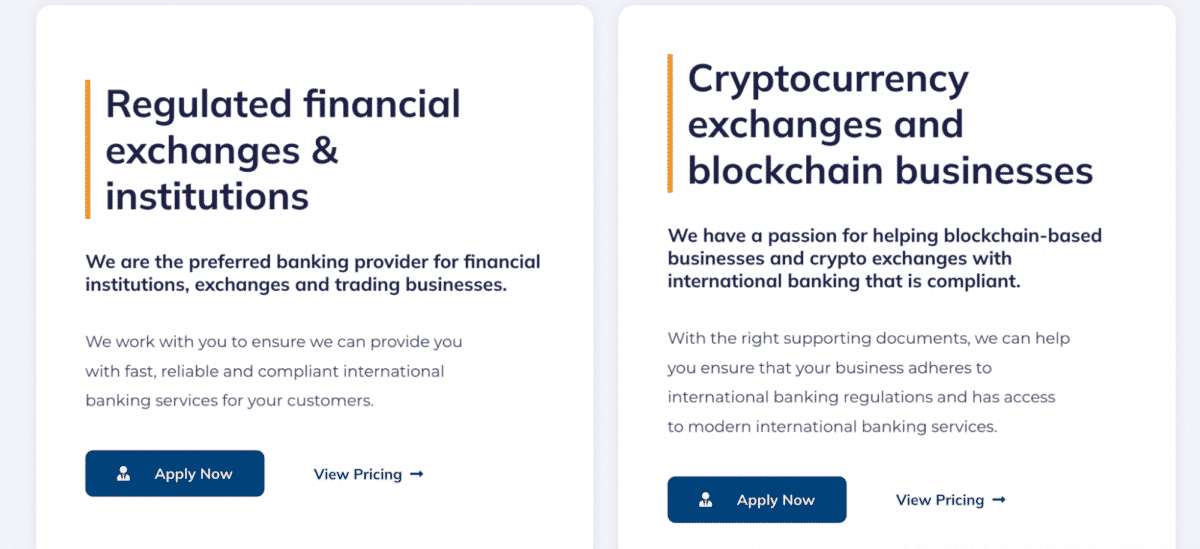 Best crypto-friendly banks for the USA, Canada and Europe
In this section, we will see some prominent banks from the US that offer businesses from multiple countries, including Canada and the Eurozone.
Bank of America
It is one of the largest United States banks that currently allow users to directly invest in cryptos. This financial institute allows trading blockchain ETF (LEGR) that tracks performances of technology related to crypto-assets such as Baidu, MD, IBM, Oracle, and Micron Technology.
Bank of America offers accounts for both retailers and businesses where operating a trading portfolio is straightforward. Moreover, the online availability and charges are low which may allow you to consider it as a good option for crypto ETFs trading. As it is a prominent retail bank for the US market any news regarding its acceptance of crypto would affect the broader market direction.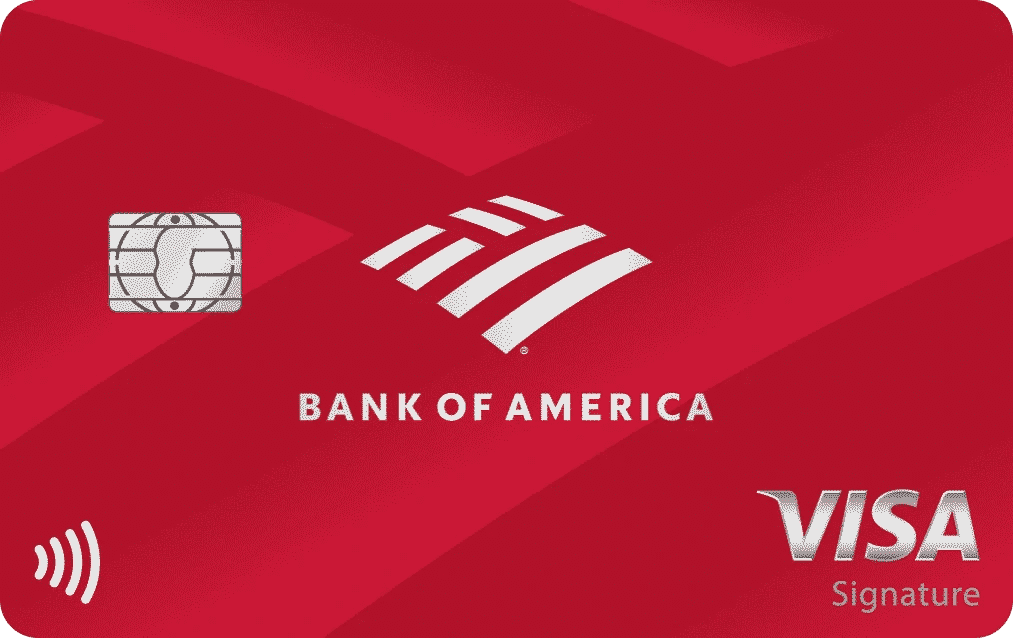 The Goldman Sachs Group, Inc. (GS)
Goldman Sachs is a US-based multinational investment bank with a mixed history with cryptocurrency. This bank first offered trading crypto back in 2017; they paused it in 2018. In 2021 they again enabled trading crypto, considering offering Bitcoin ETF alongside offering an ETH fund (min deposit $250,000) issued by Galaxy Digital. Besides retailers, Goldman Sachs started offering higher investments in Bitcoin and Ethereum with a minimum deposit of $250,000.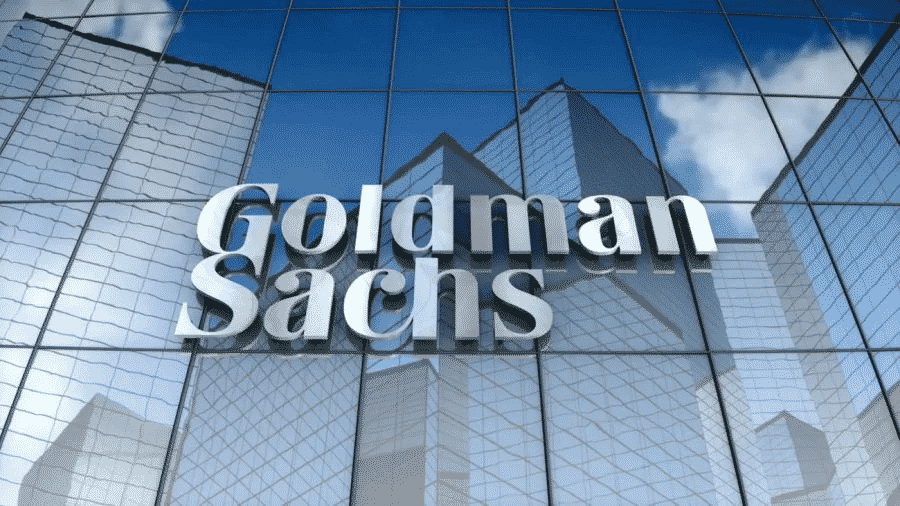 Morgan Stanley (MS)
It is another US-based multinational bank that has offered clients access to BTC-related funds since the first quarter of 2021. However, buying Bitcoins and other crypto assets using the MS bank account is not easy. The accessibility of the crypto market is limited to some net worth individuals where only Bitcoin buying is possible as an experiment. If it proves effective, the bank will likely extend its presence in the crypto market by allowing other users in this field.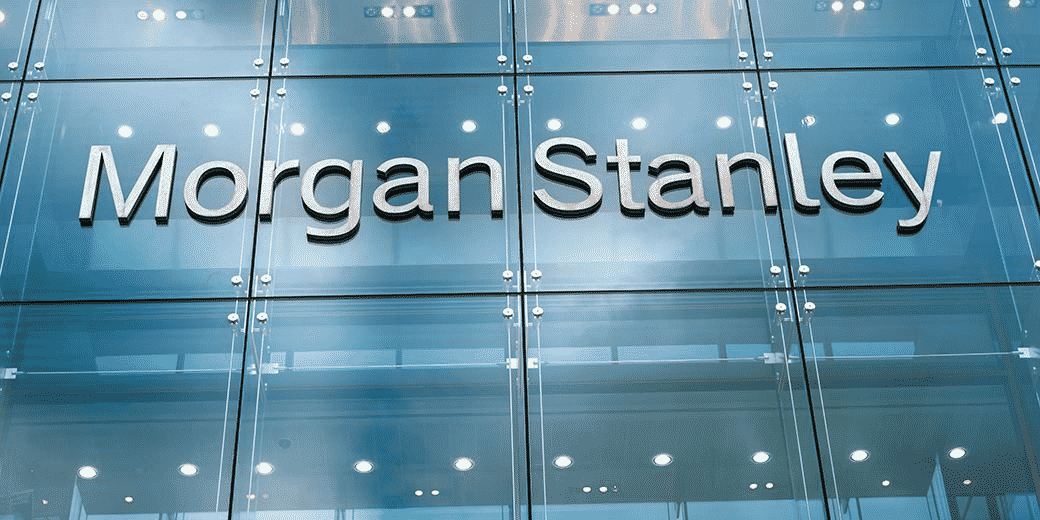 JPMorgan Chase & Co. (JPM)
JP Morgan Chase is a US-based multinational bank with headquarters in New York. This bank offers clients savings and checking accounts, credit cards, investing services, auto financing, and home loans. This financial institute/bank enables clients to connect to Coinbase, the most significant cryptocurrency exchange, to buy/sell cryptos. So it makes sense that with the rise of cryptocurrencies and blockchain technology, this stock can reach more upside.
Moreover, JPMorgan has become the first bank to offer cryptos to retail investors. According to a 19 July 2021, the bank has received five trading orders with indirect exposure to Bitcoin, Ethereum, Bitcoin Cash, and Ethereum classic. As all trading activities are available to operate from the JPM mobile app, you can consider it a crypto-friendly platform for US and Eurozone citizens.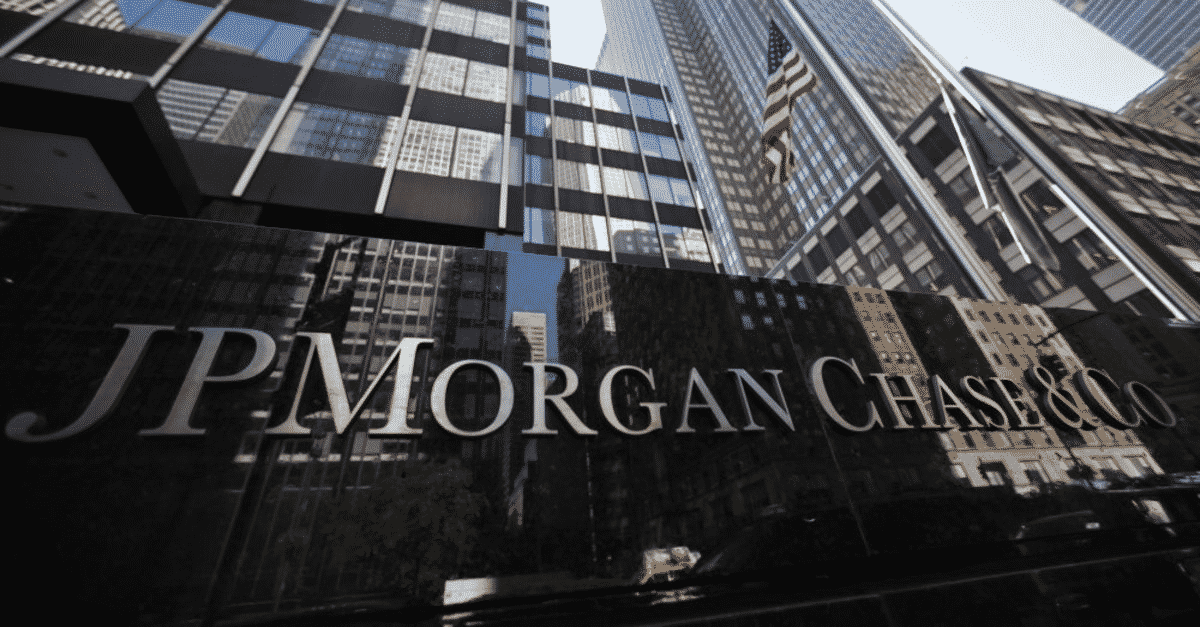 USAA Income Stock Fund (USISX)
United Services Automobile Association is a financial service company that enables opening accounts for individuals with no monthly fees and provides services to members of the United States Armed Forces and their families.
USAA is the first major bank to invest in crypto exchange, and users can monitor their funds in Coinbase through the USAA app. This unique feature makes this stock attractive to crypto investors. This organization offers service in the US but it also offers opening cryptocurrencies in Canada, Puerto Rico, and the US Virgin Islands.
Crypto friendly banks vs. crypto exchanges
A bank is a financial institution that offers lending and borrowing money to users by allowing them to have services like wealth management, safe deposit, currency exchange, etc. In crypto-friendly banks, all of these services are available besides allowing them to make transactions in cryptocurrencies. As the crypto market is not recognized by most countries, investors often find it hard to select the best crypto-friendly banks.
Crypto exchanges are financial institutes that offer buying/selling, exchanging, or investing cryptocurrencies through different wallets. Although crypto exchanges are more user-friendly than banks in terms of using cryptocurrencies, there is a legal issue. Banks follow a strict code in using clients' funds, where finding a crypto exchange with a strong regulation is often hard.
Overall, in crypto-friendly banks vs. cryptocurrency exchanges, banks are more reliable and operate under strong guidelines. In that case, making any higher investment in cryptocurrencies need to go through the bank, while the maximum flexibility in exchanging and operating crypto assets is possible with the exchange.
Final thought
Finally, these are the top crypto-friendly banks that enable making money and opportunities to withdraw profits in fiat currencies. When the crypto industry explodes, many people will join these services. Therefore, finding the most reliable and flexible institute is the primary requirement for an investor.