NFTs are digital items bought and sold online primarily using crypto. As the popularity of NFT grows by the day, more and more buyers, investors, collectors, and artists flock toward the movement. Because sellers can attach prices on their NFT products and buyers are buying, NFT items hold value. However, the market value of such assets is determined mostly by user demand.
Are NFTs good investments in 2022?
The NFT landscape is young and holds a lot of potential. At present, you can only buy and sell digital art. In the future you might see movies and music being sold as NFTs. Other types of NFT objects might surface as development in the NFT space continues. It is possible for the NFT market to realize its full potential in a decade or two from now. Therefore, investing in NFT right now is a good idea.
How to invest in NFTs?
You can buy and sell NFTs from dedicated marketplaces. Think of them like Etsy or Amazon, but devoted to digital items. At these marketplaces, you can buy NFTs at set prices or make bids similar to auction houses. NFTs sold via an auction process fluctuate in price as demand changes. Naturally, a high demand leads to high price.
To buy or bid on NFT items, you need to have a crypto wallet, fund it with crypto, and connect it to an online marketplace. For instance, if an NFT is created and stored on the Ethereum network, you must have Ether coins on your crypto wallet. One example of crypto wallet is Trust Wallet. At this point, you can already find a number of marketplaces supporting NFT selling. The most popular ones include OpenSea, SuperRare, Rarible, and Foundation.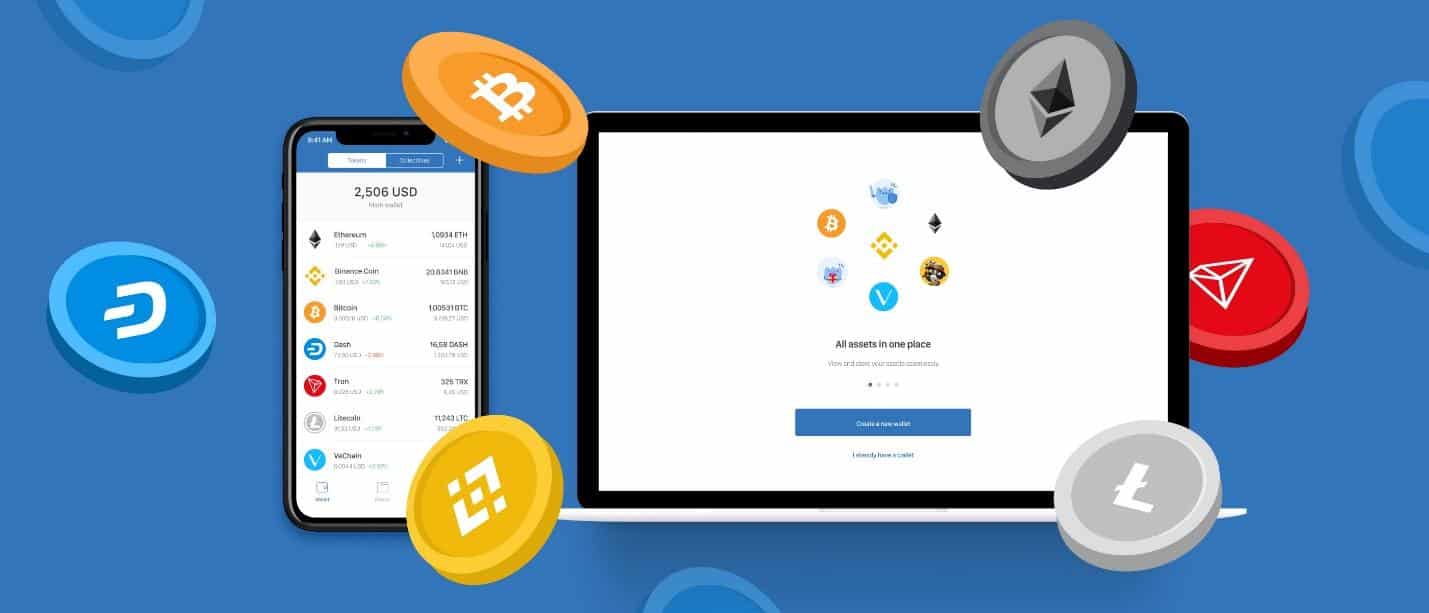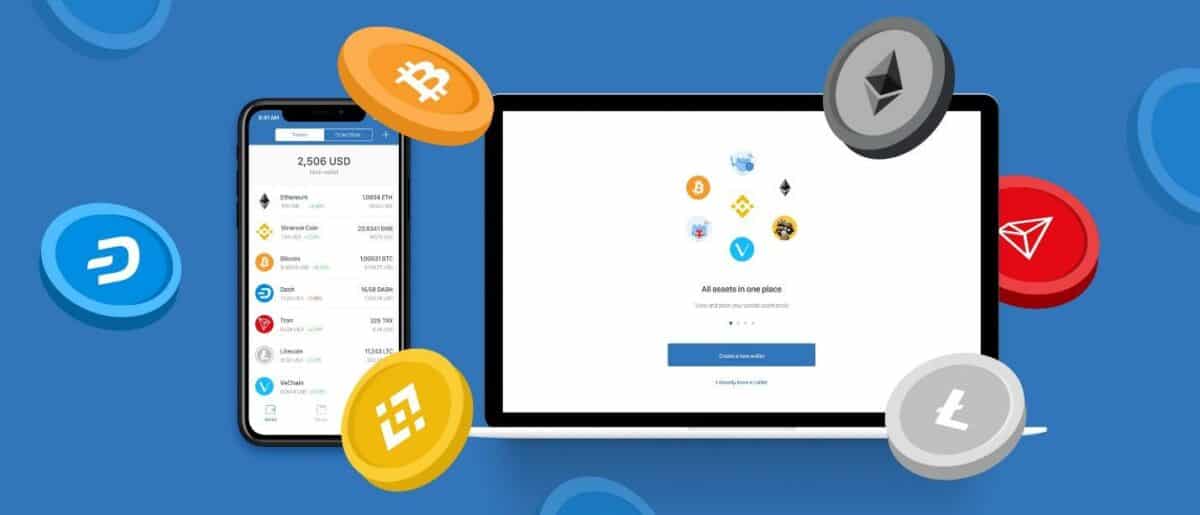 How to make money on NFTs?
There are many ways to make money through NFT. The method you select depends entirely on your personal preference. If you have talent, you can create NFTs and sell them in dedicated marketplaces. If you are a collector or investor, you can buy valuable NFT items and sell them later when their values appreciate. Here we present five ways to capitalize on the movement. Select the options that suit you best.
NFT real estate investment
Blockchain technology makes it possible to convert legal real estate documents into NFT. In this format, it is virtually impossible for anyone to counterfeit them or for external influences to damage them. On top of that, middlemen are out of the way, significantly reducing the transaction fee.
Investing in NFT real estate has become the hottest form of NFT investment for businesses and individuals. Similar to investing in physical real estate, buying virtual lands can lead to enormous profits in the near term. The image below shows a real estate property in MetaWorld that is available for purchase.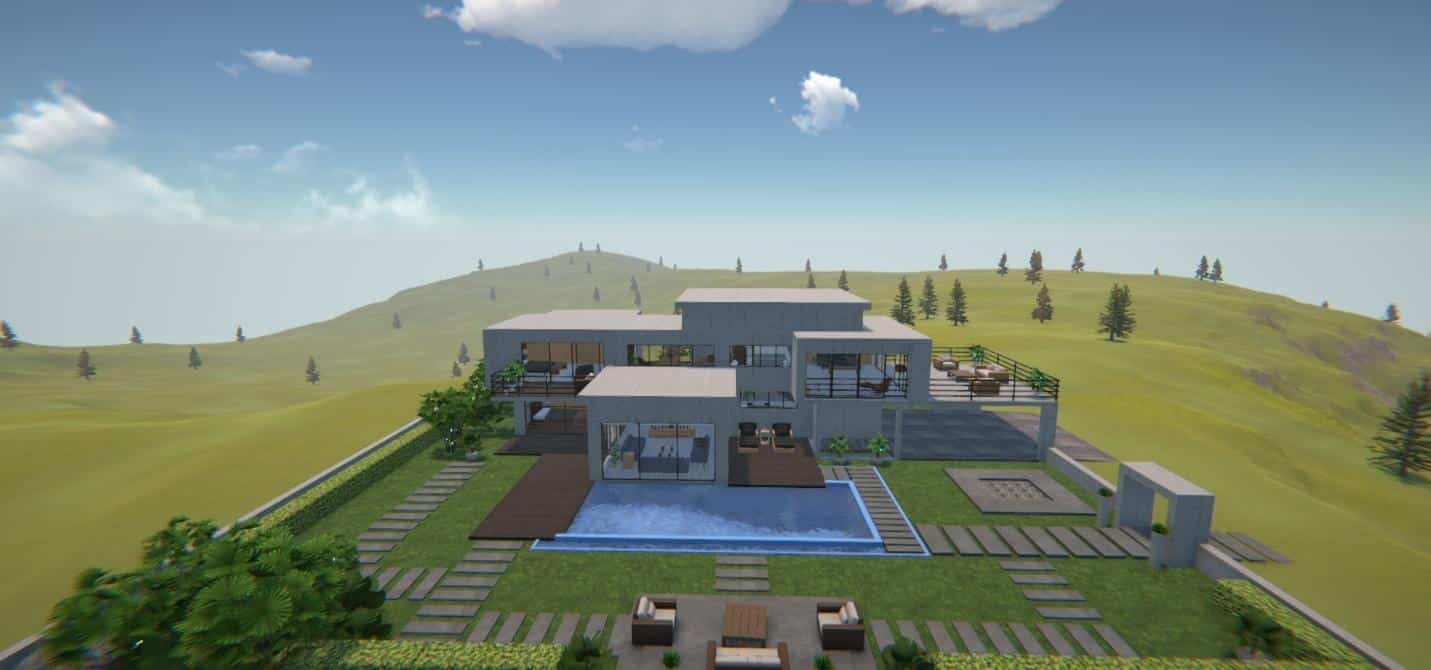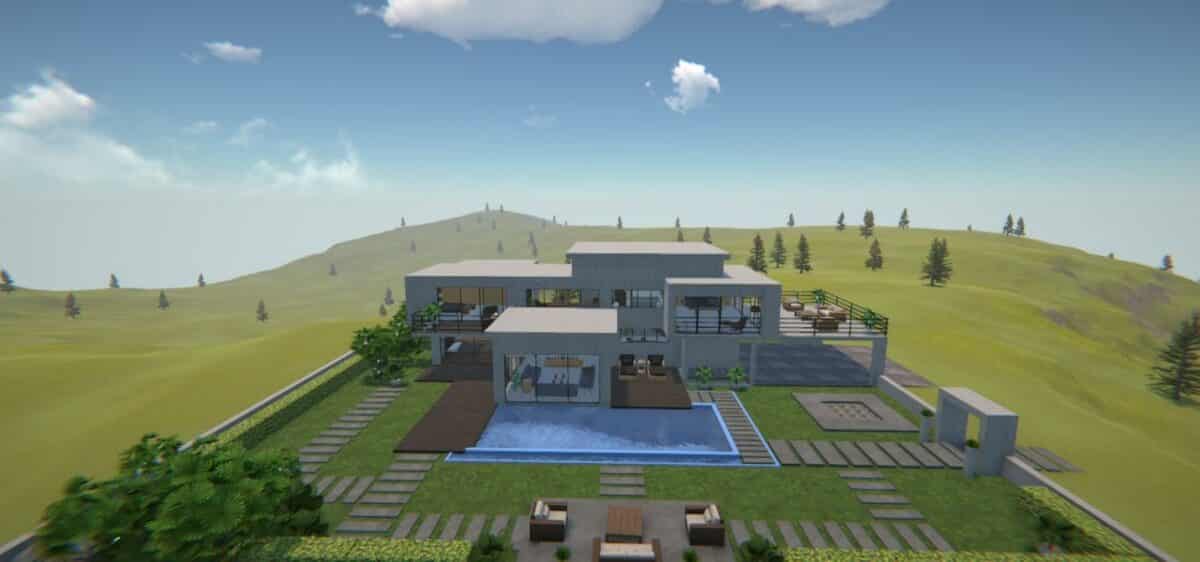 NFT digital art investment
NFT is just like any other type of security. You buy it now for a specific price and hope that it appreciates in value in the future. However, there is some uncertainty surrounding the profitability of NFT. It is possible that some NFT items will grow in value, but others may not see such growth. NFT is indeed a speculative investment. The image below is a digital art you can buy in NFT marketplaces.
In general, cryptocurrency is a risky asset to invest in. Therefore, you should allocate only a small portion of your capital to this market. Experts use the 10 percent maximum as a rule of thumb to guide interested crypto and NFT investors. Although you hope that your NFT purchase will gain value over time, you should find enjoyment over the NFT you buy. It is a good policy to purchase NFT items from NFT makers you like to support.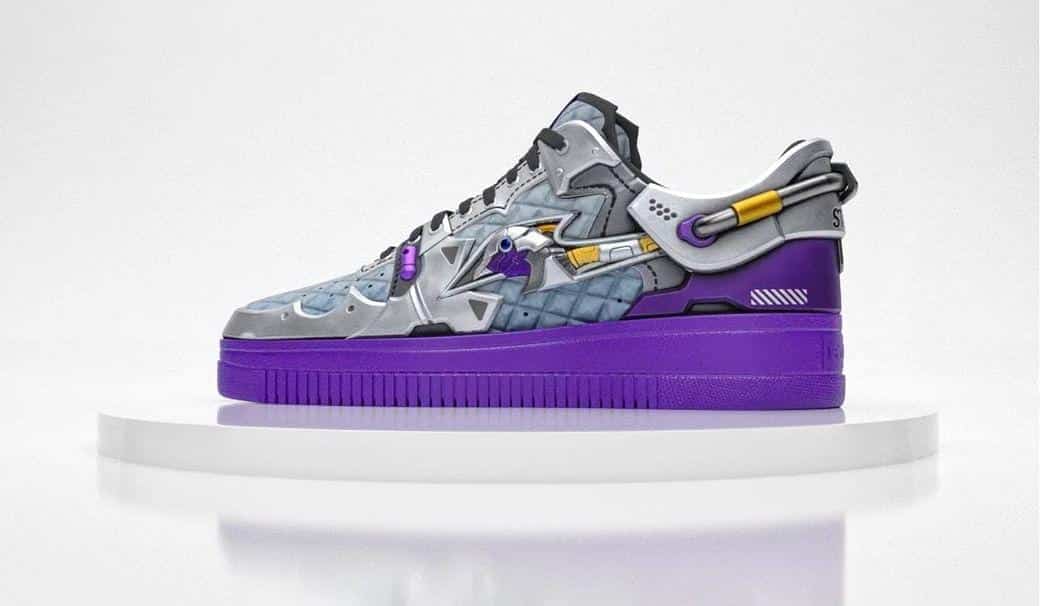 NFT games investment
If you are not a gamer and you do not own NFT games, you can invest in games directly. There are several opportunities available if you choose this route. You can buy a token during its pre-sale phase just before it gets listed in a crypto exchange. This way you get to purchase an asset at a price lower than the initial coin offering.
Once a token has been listed in an exchange, you can buy it in that exchange in case you were not able to partake prior to the coin offering. Some familiar exchanges include Uniswap, PancakeSwap, Binance, Kucoin, and more. The third way to invest in NFT games is to stake your tokens, granting that feature is being supported. For instance, you can stake AXS tokens to get rewards. At the time of posting, Axie Infinity's token has an APR of 88 percent.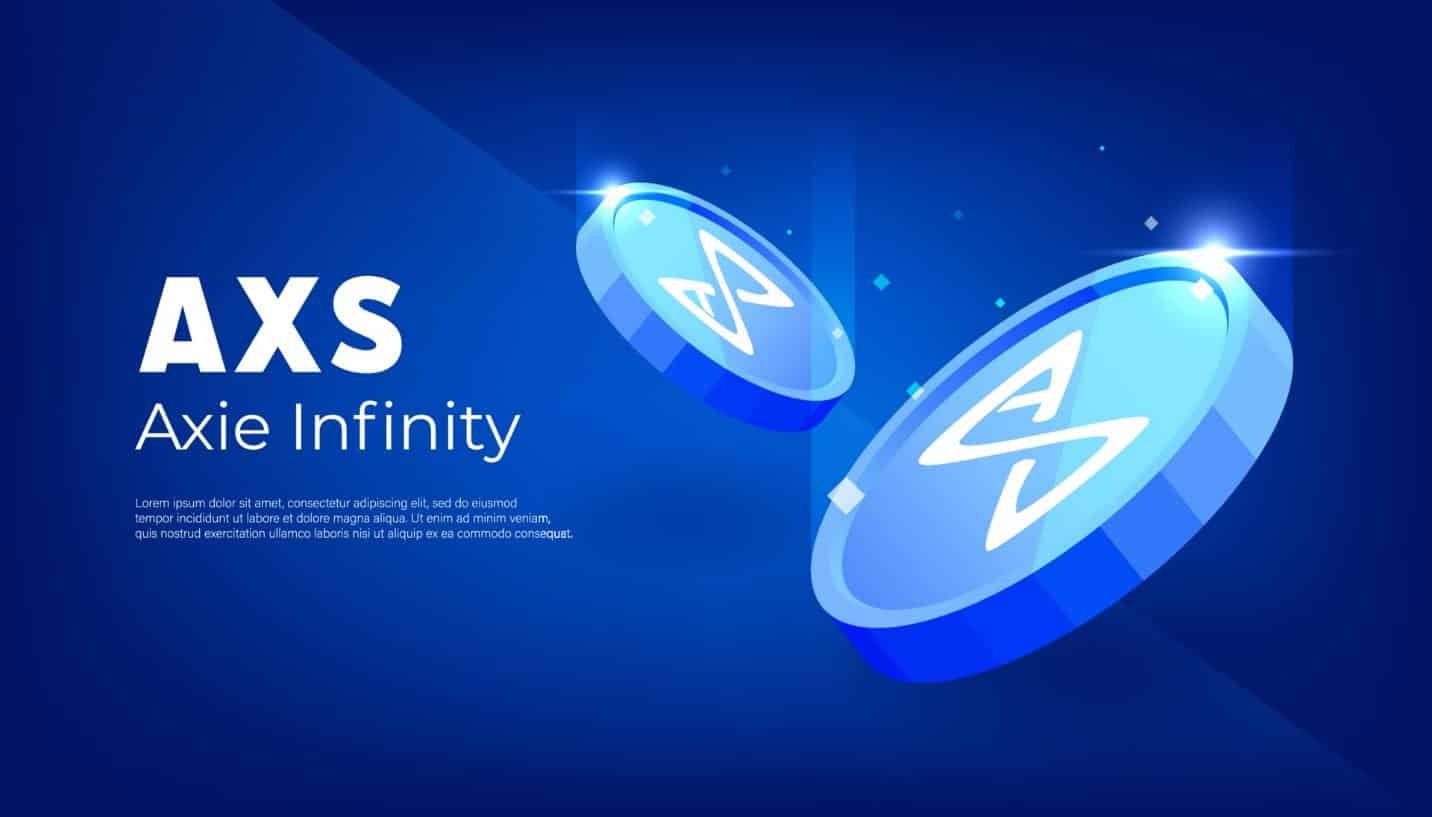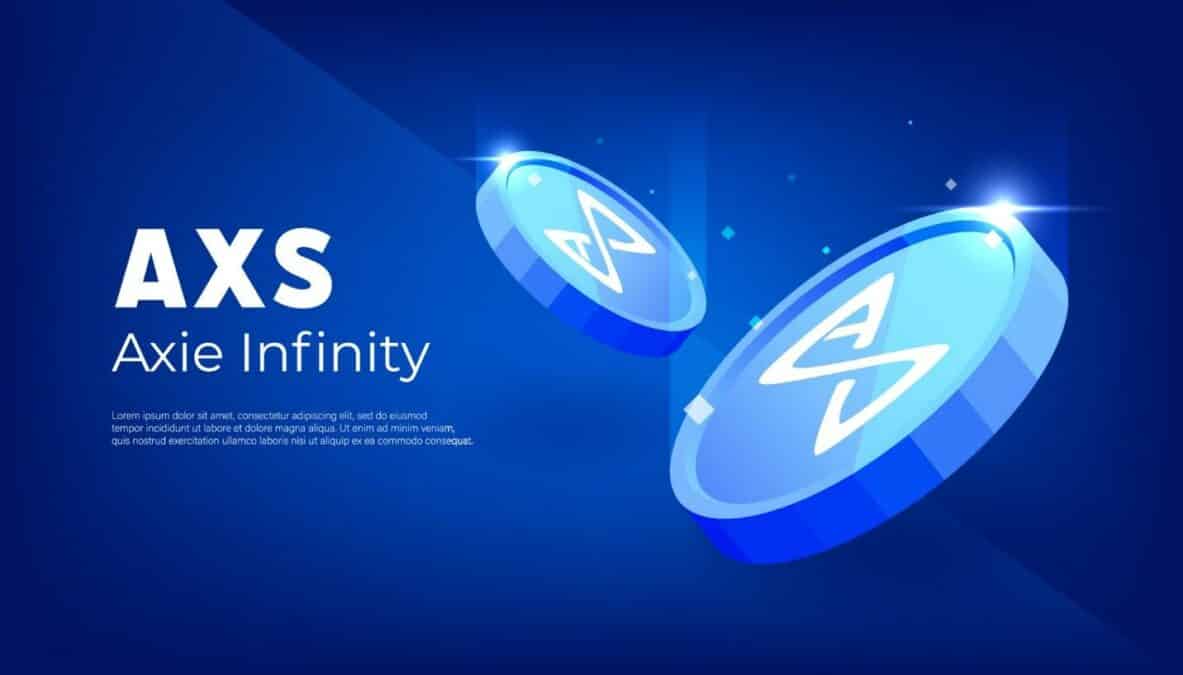 NFT marketplace investment
Secure ownership is the main reason why buyers and collectors invest in NFTs. To pave the way for the NFT economy, NFT marketplaces come into existence. An NFT marketplace is an online platform where NFT trading takes place. The largest NFT marketplace today is OpenSea, a New-York based company established in 2017.
Because of the major role that NFT marketplaces play, investing in their development makes sense. Investing in the development of the NFT marketplace will give the necessary boost for the whole NFT economy to run efficiently. You can expect a good return on your investment as NFT is the hottest crypto trend of today.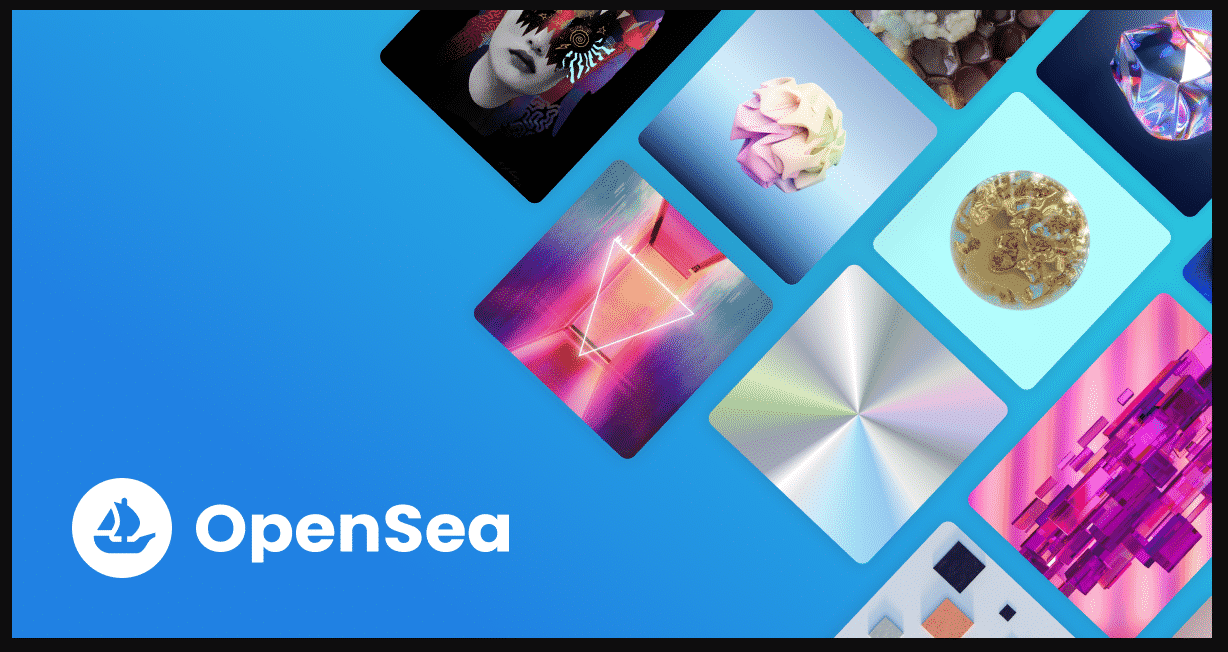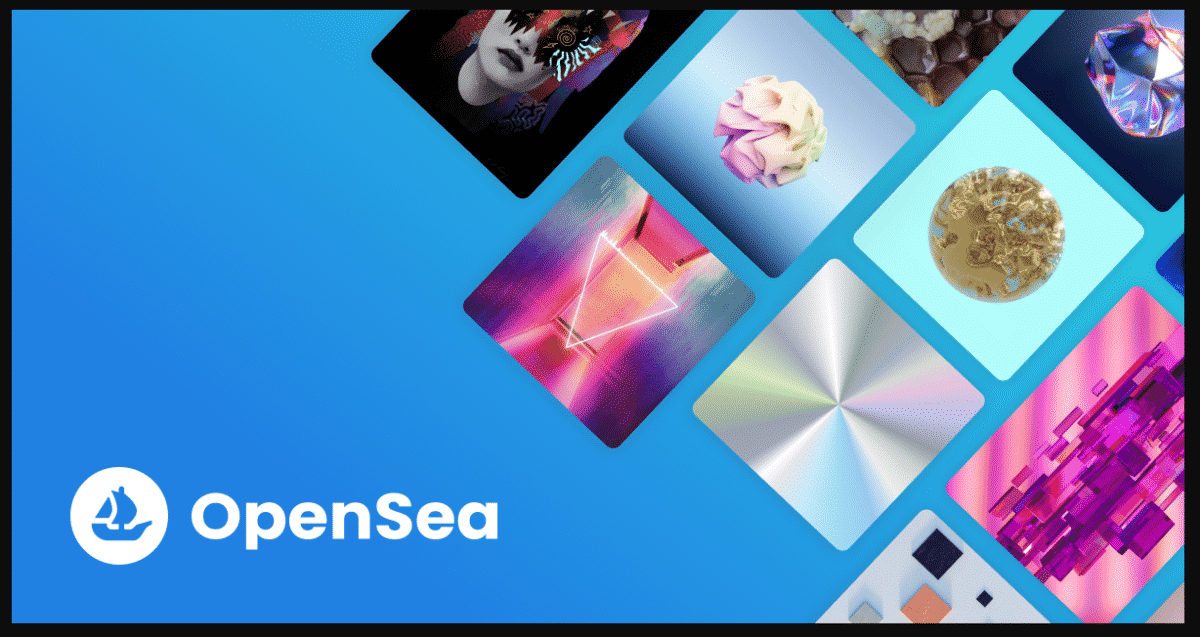 NFT marketing investment
NFTs pave the way for brands to provide a better experience to customers. One brand, for example, that is going into metaverse is Kinahan, a popular whiskey house. It has recently made known its plan to develop its own metaverse for the purpose of establishing online ambassadors. 
These ambassadors are going to take part in the marketing campaigns of the brand not only to bring in more sales but also to keep customers satisfied. With this development in the business space, NFTs have become a playing field for businesses. One big company that is looking to use NFT for marketing is Disney. It is currently in search of NFT experts to guide its entry into the Metaverse.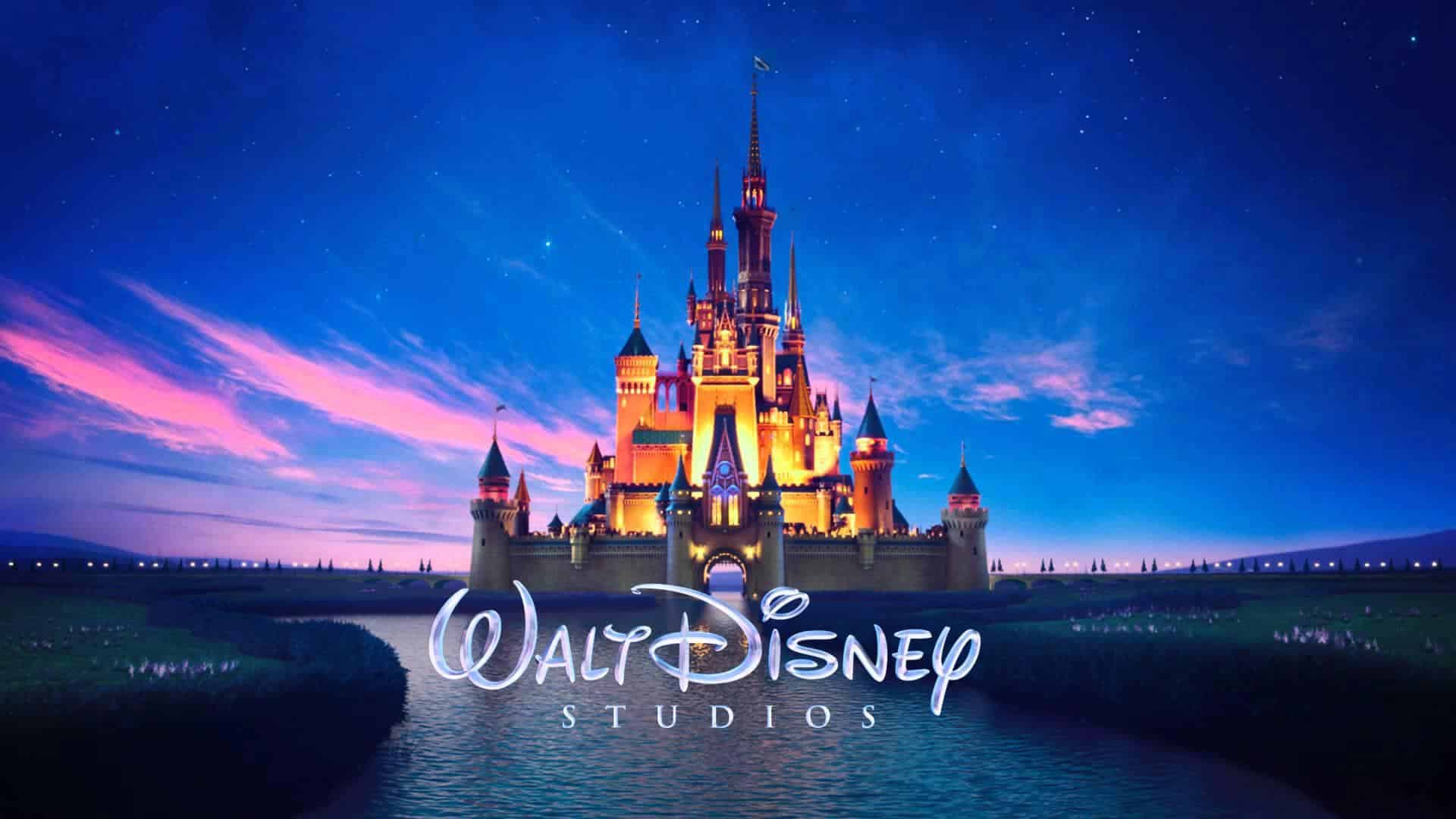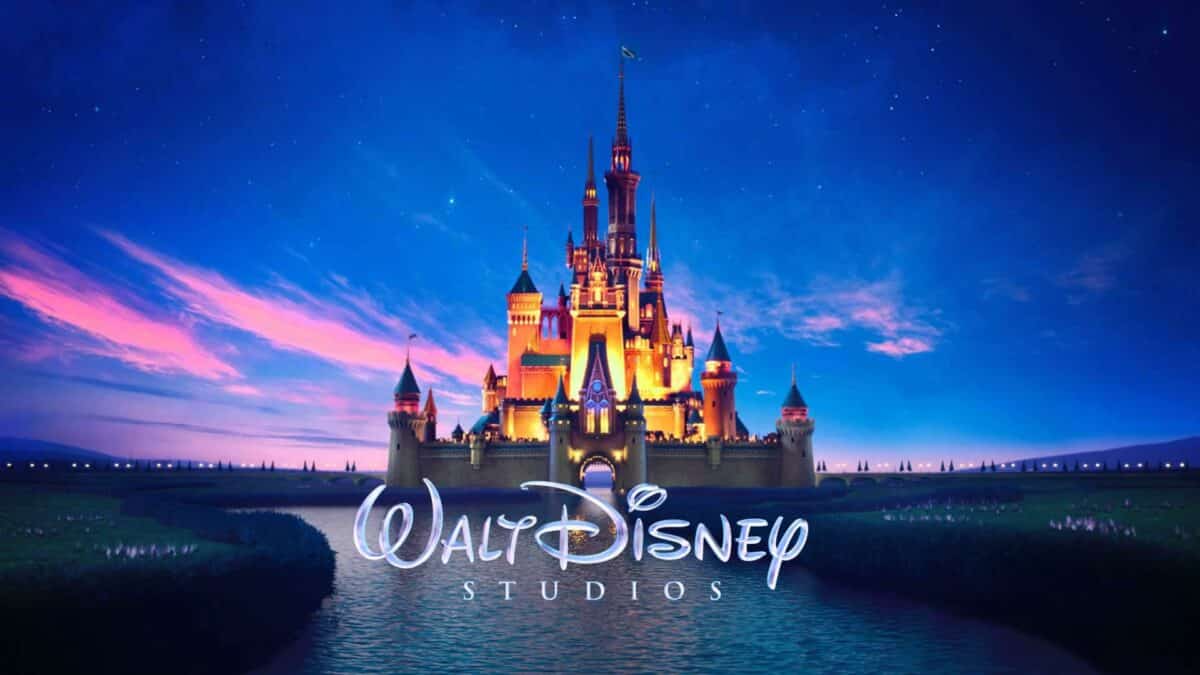 Final thoughts
NFT offers a lot of opportunities for businesses, investors, collectors, and content creators. Whatever you end up doing, select the field that suits you best. If you are a gamer, you can play games and also invest in in-game tokens. If you are a content creator, you can create and sell content as NFTs. As an investor, you can buy valuable NFT assets and generate profit when their values rise in the future.