Omega Trend EA is an expert advisor developed and released by the FxAutomated company. The devs claim that it is one of the most successful expert advisors in the FX market. Let's check the veracity of vendors' claims to see whether it is a worthy investment solution.
Omega Trend EA company profile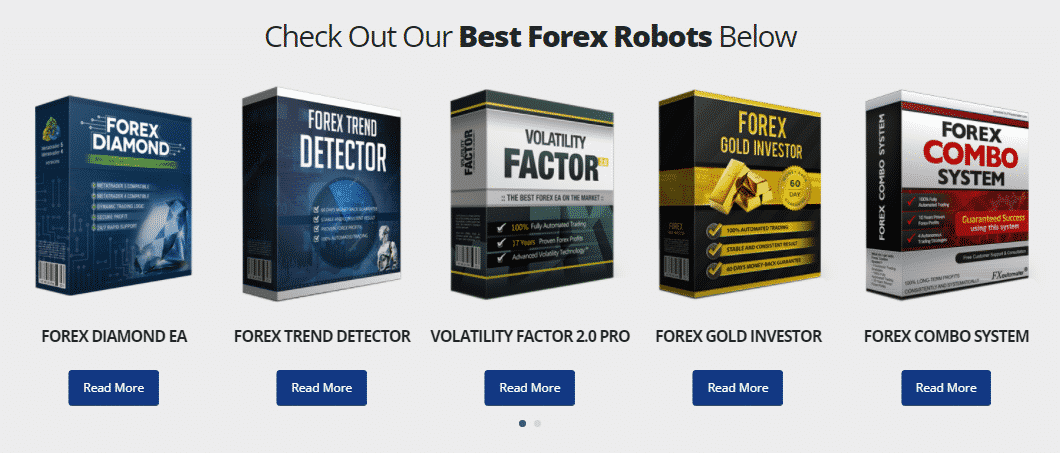 FxAutomater is a company that is well-known for everyone who seeks for a trading advisor to buy. Their portfolio includes various robots based on different strategies and trading styles.
The highlights of Omega Trend EA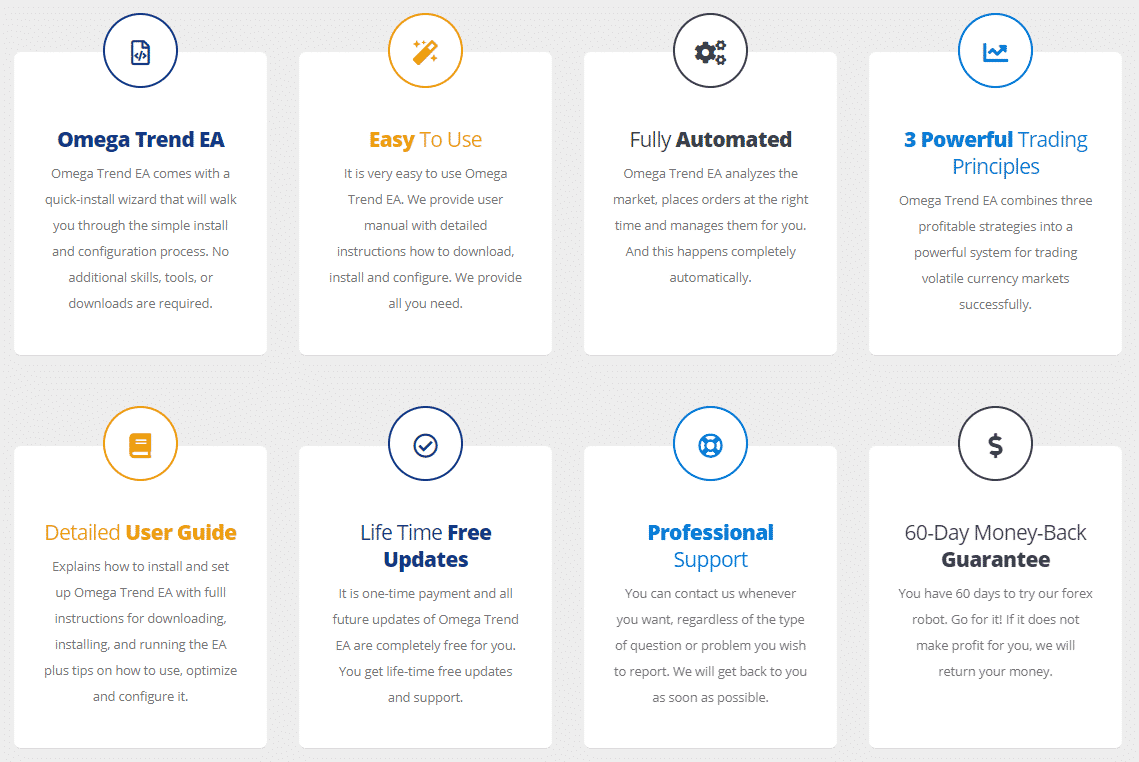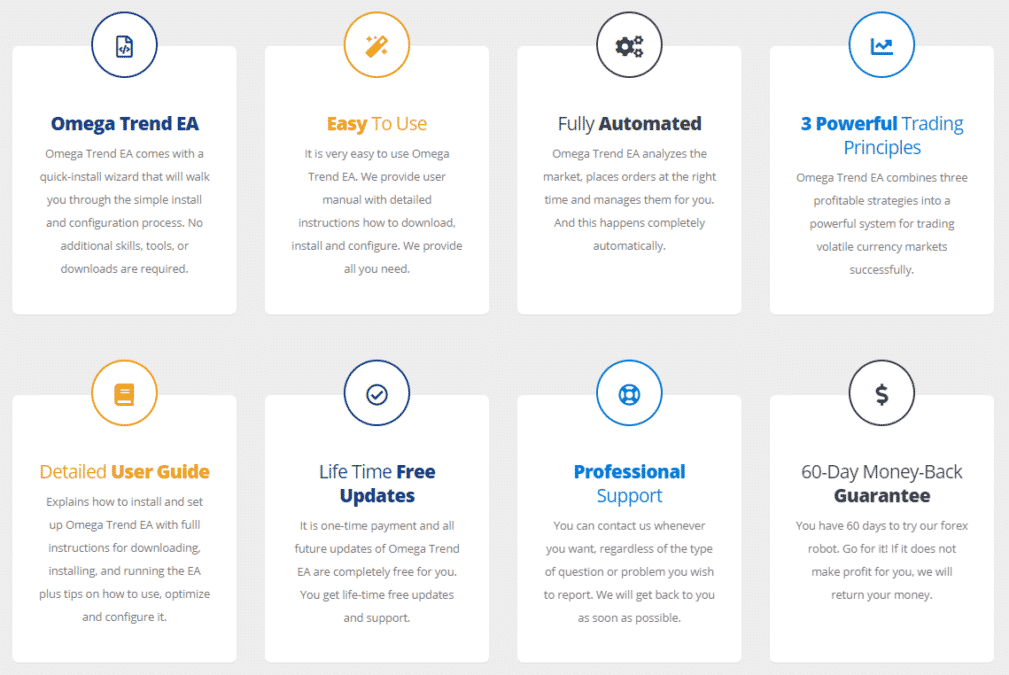 We have many details explained, so it became hard work for us to manage them in the following list.
The advisor can help us with executing orders on our terminals automatically. It doesn't require us to be babysat.
The system can work on MT4.
There are various indicators behind it that help to find a trend.
It traded with dynamic Entry and Exit levels.
The main time frame is H1.
Trading is allowed on GBPUSD, EURUSD, and EURJPY.
EURUSD fits the best optimized settings.
We can work on 4 and 5 digit brokers.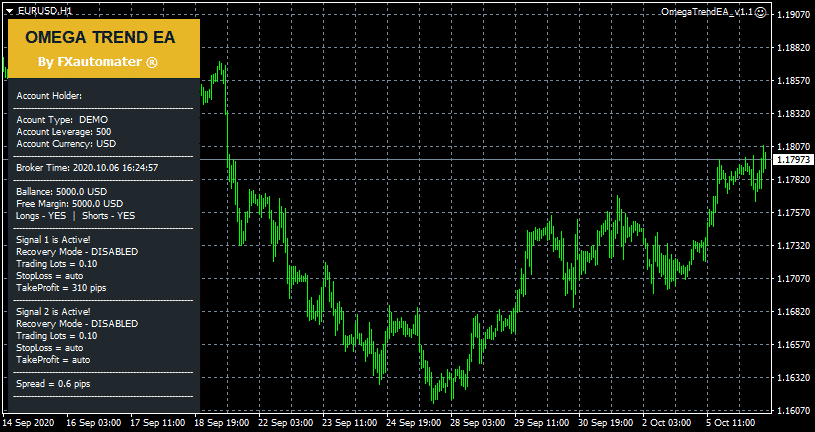 We may check what parameters the advisor shows when it works on the chart.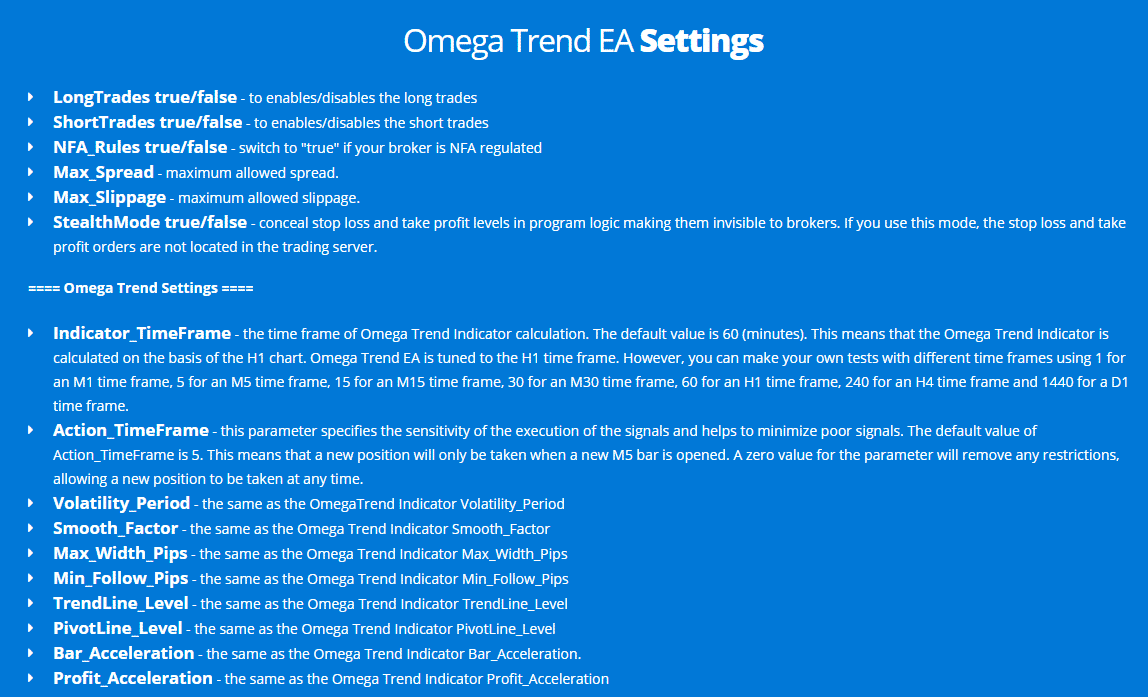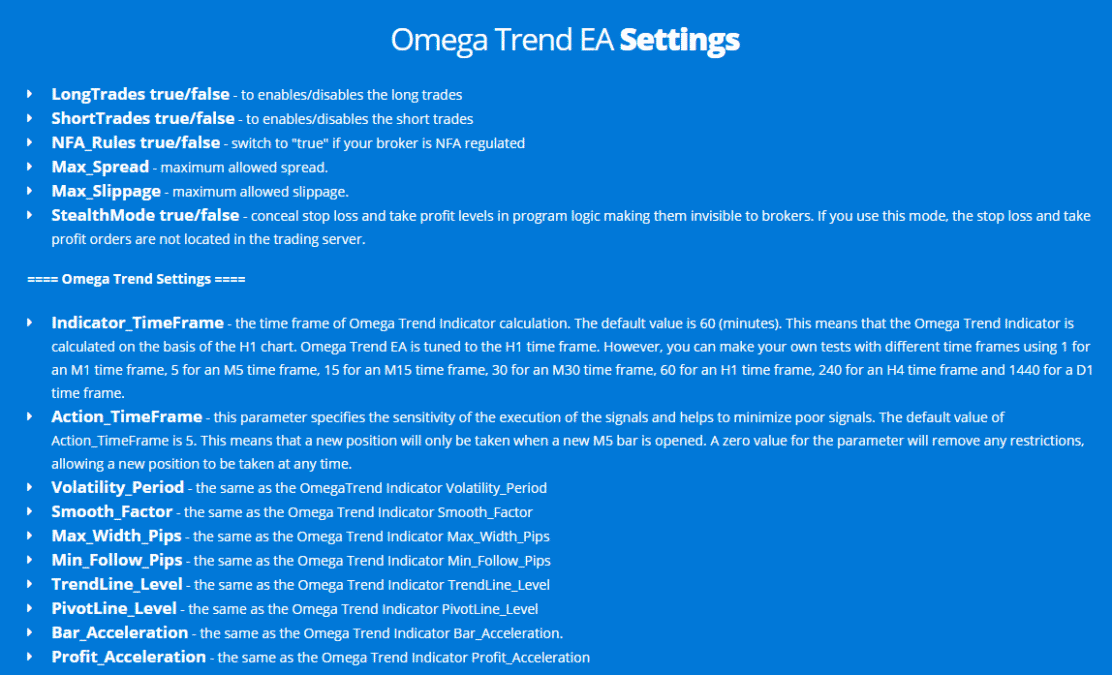 The system comes with a money-management feature that helps with drawdowns.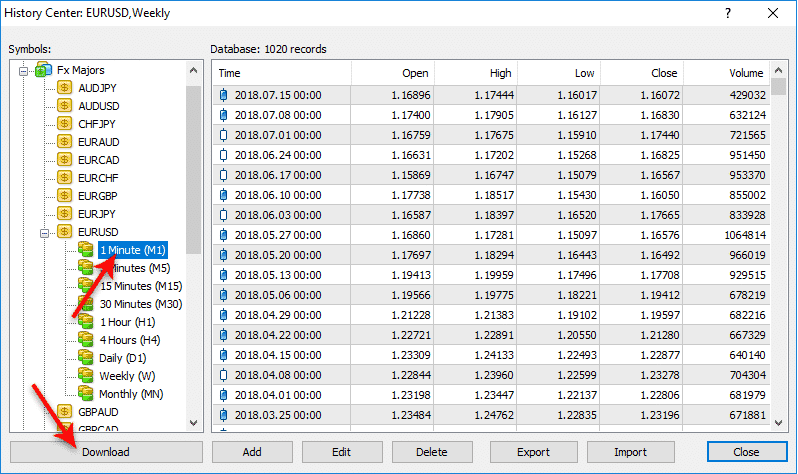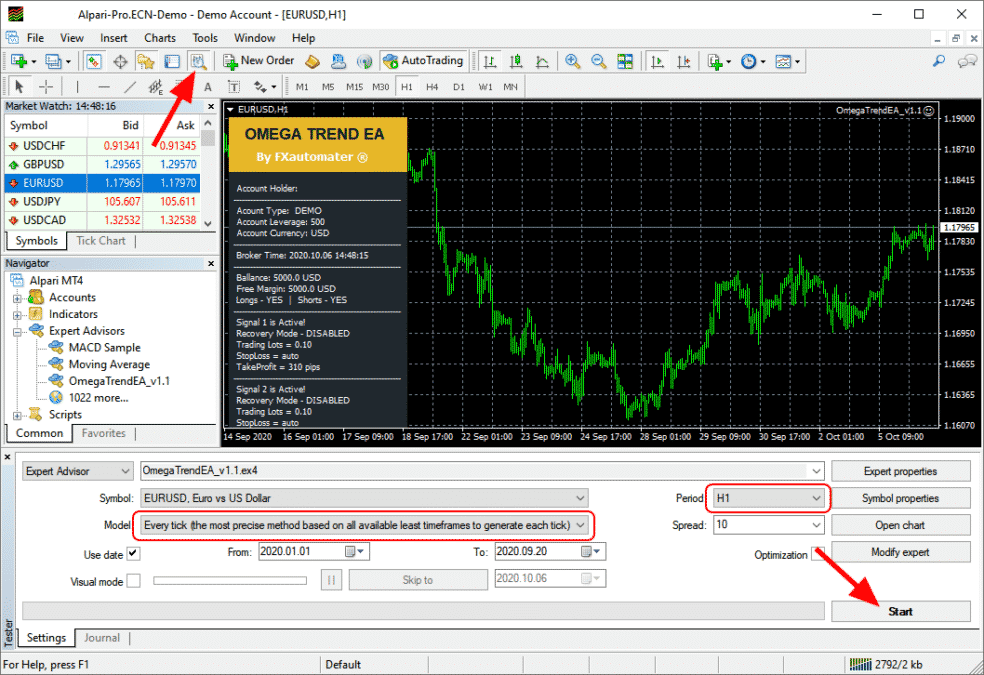 The devs inform us how to proceed with backtests.

We can download settings packages.
Trading results with Omega Trend EA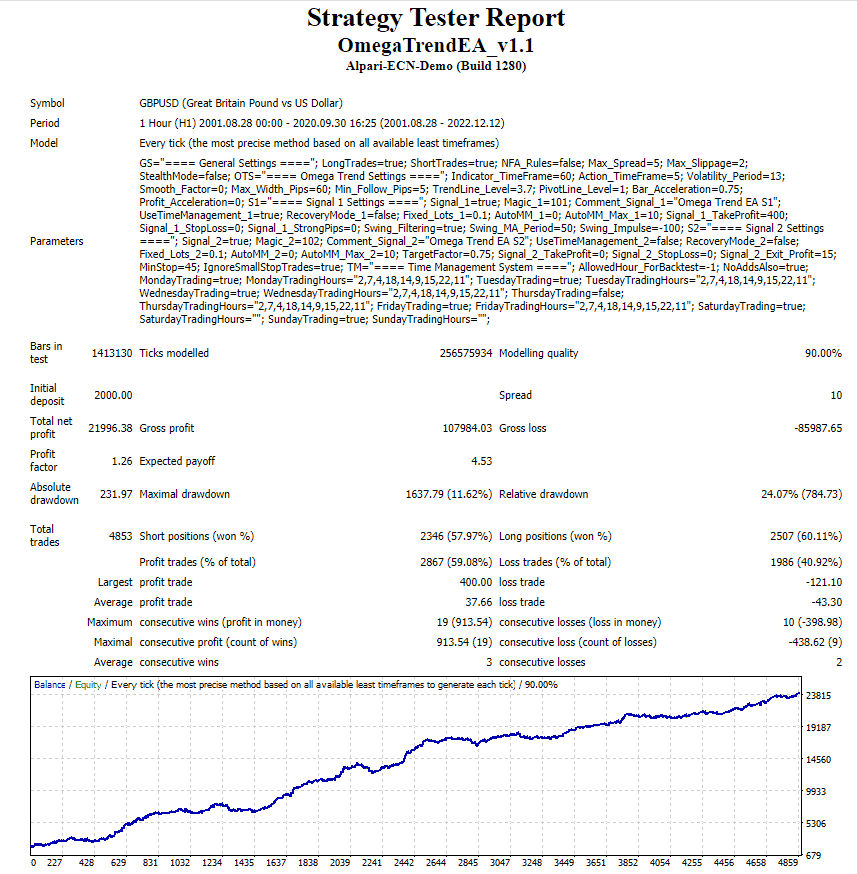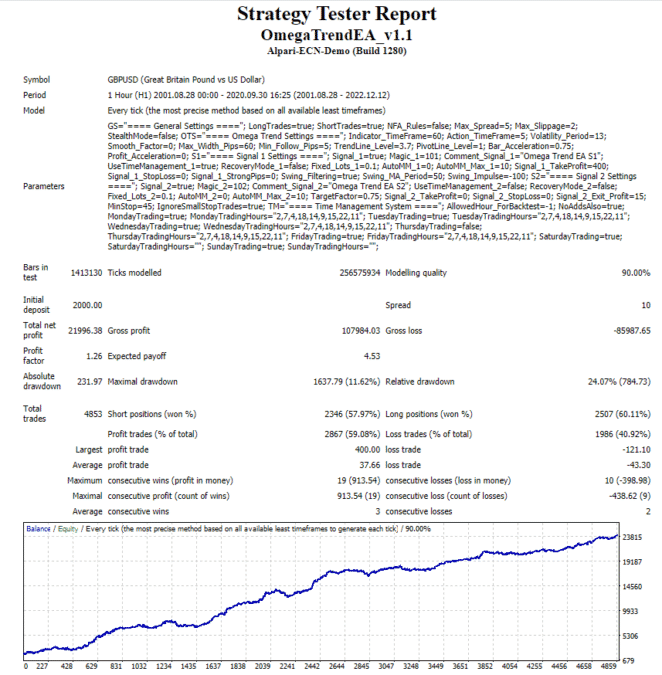 We have a report of GBPUSD tested on the 19-year tick data on the H1 time frame. The modeling quality was 90.00% with 10-pip spreads. An initial deposit was $2000 that has turned into $21,996 of the total net profit. The system has executed 4853 orders. The maximal drawdown was 11.62% with 57-60% of the win rate.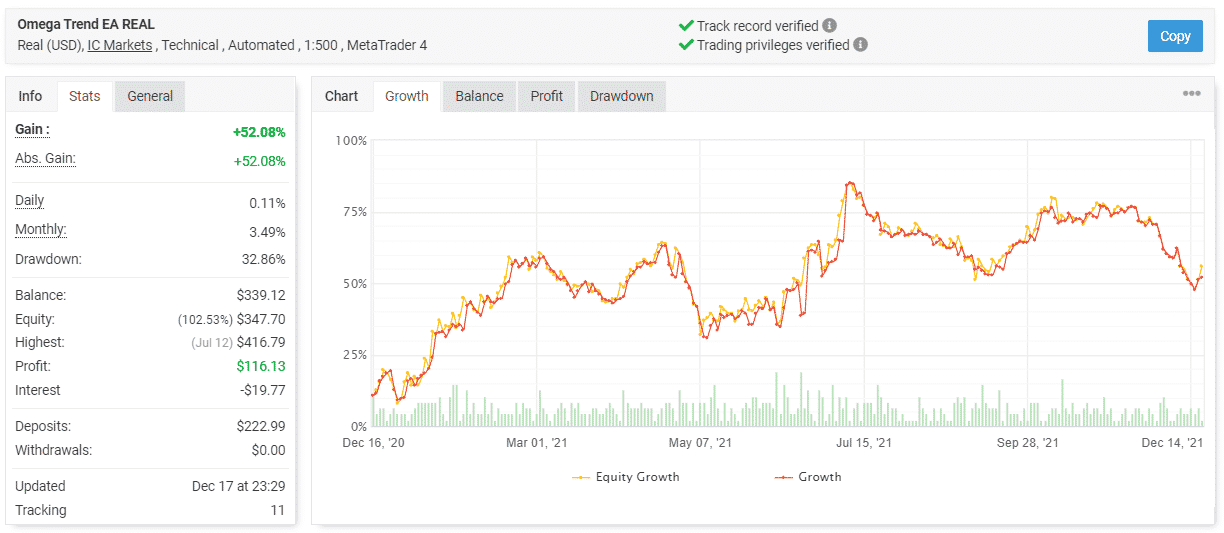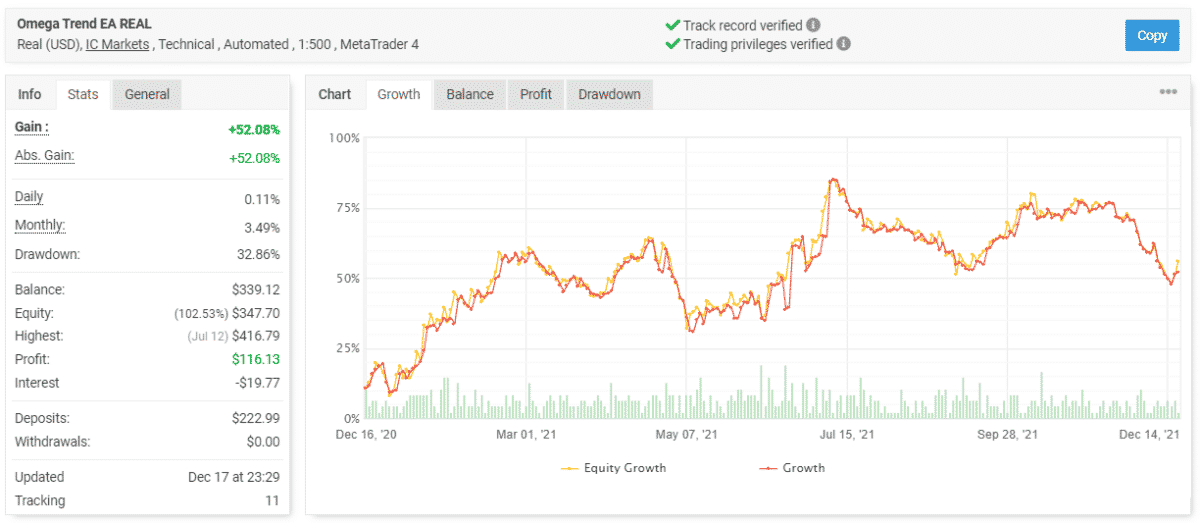 The advisor has been running a low deposited real account on IC Markets with 1:500 leverage on the MT4 platform almost without success. There's a track record verified. So, the data should be trustworthy. The account was created on December 16, 2020, and deposited at $222.99 only. Since then, the total gain has amounted to 52.08%. An average monthly gain is 3.49%. The maximum drawdown is 32.86%.


The robot executed 649 deals with 1197.2 pips. An average win is 22.66 pips when an average loss is -28.55 pips. The accuracy is 59% for long and 58% for short trades. It decreased by several percent. An average trade length is 21 hours and 24minutes. The profit factor is 1.13. It's such a low number.


EURUSD is the most traded pair that isn't profitable. There was -$71.81 of losses. We don't know if it's possible to fix.

The advisor focuses on opening orders 11 a.m. and 3 p.m.

Wednesday is the most traded day with 155 deals traded.


The drawdowns are high. There's a 55.14% chance to lose 10% of the balance.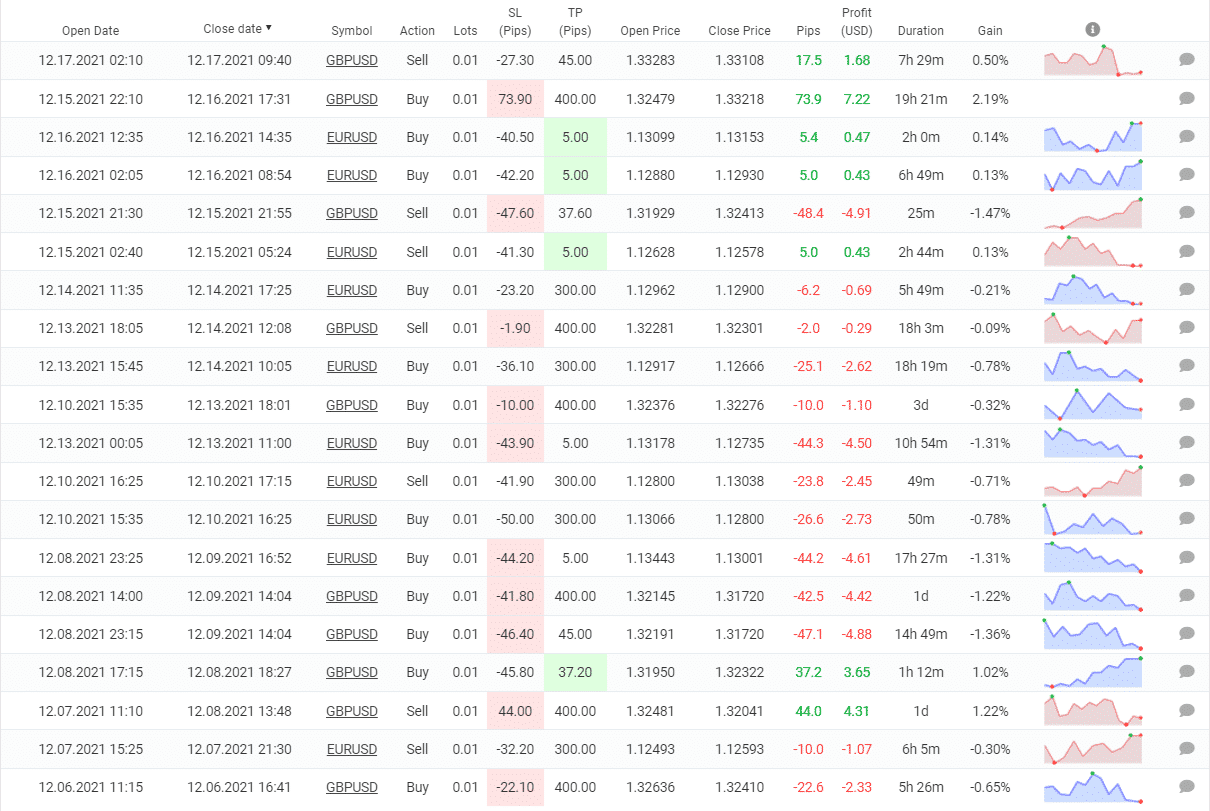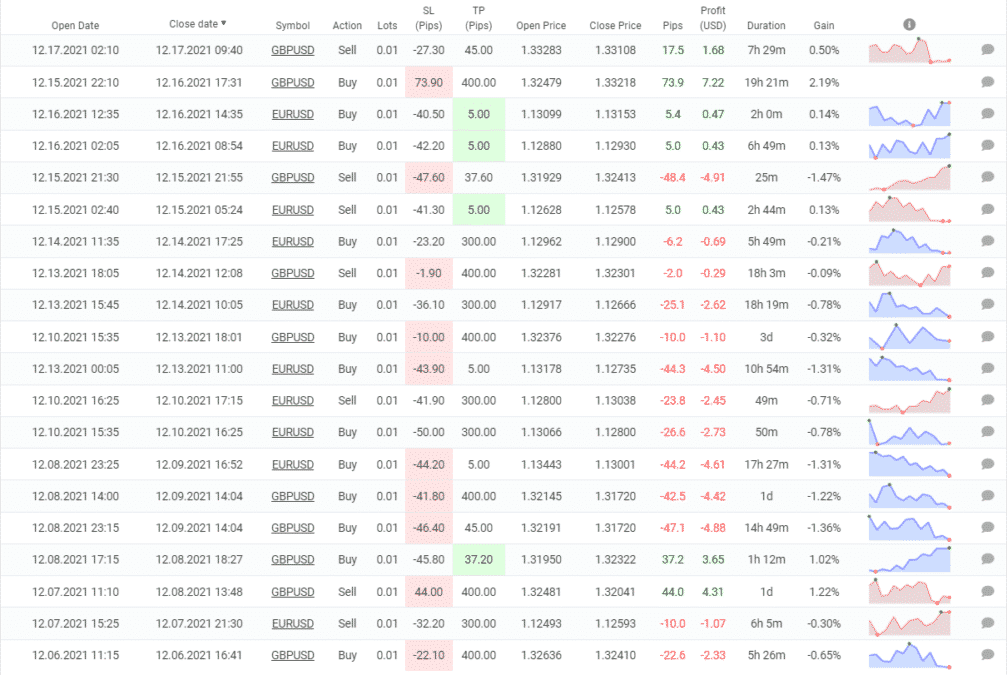 We may note that the system loses more than wins.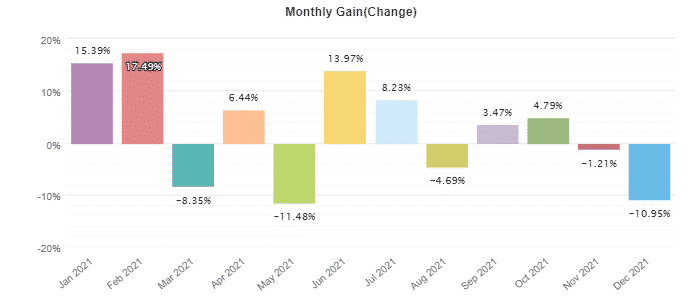 All of this turned into huge losses in December 2021.
Omega Trend EA packages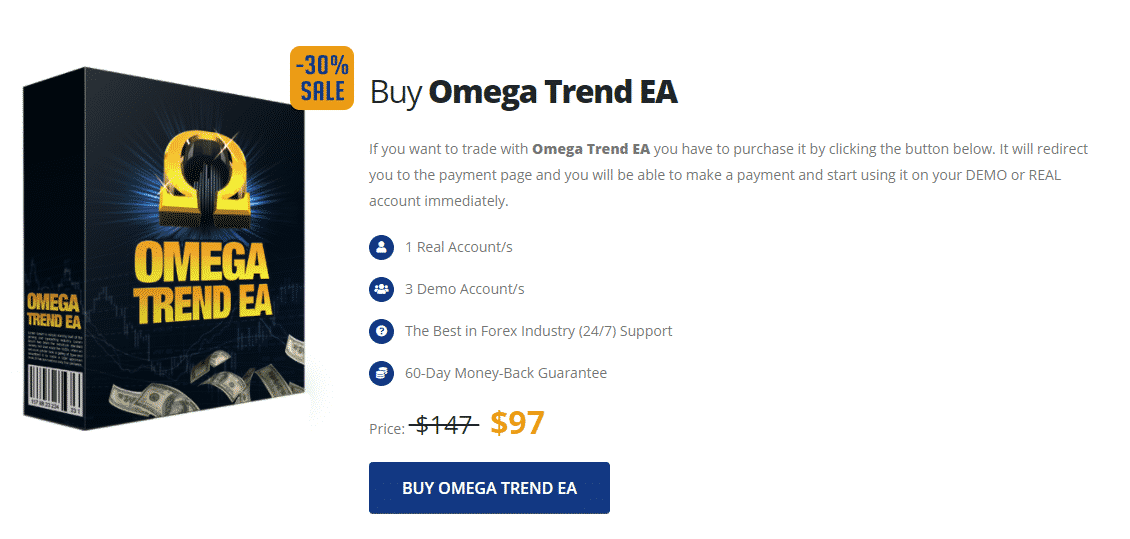 The robot can be purchased for $97 instead of $147. The package includes a real and three demo account licenses, customer support, and a 60-day money-back guarantee. It's an extended refund policy, as usual.
Assistance
The devs provide all assistance we need for the system installation and usage. They answer within several hours commonly.
Other notes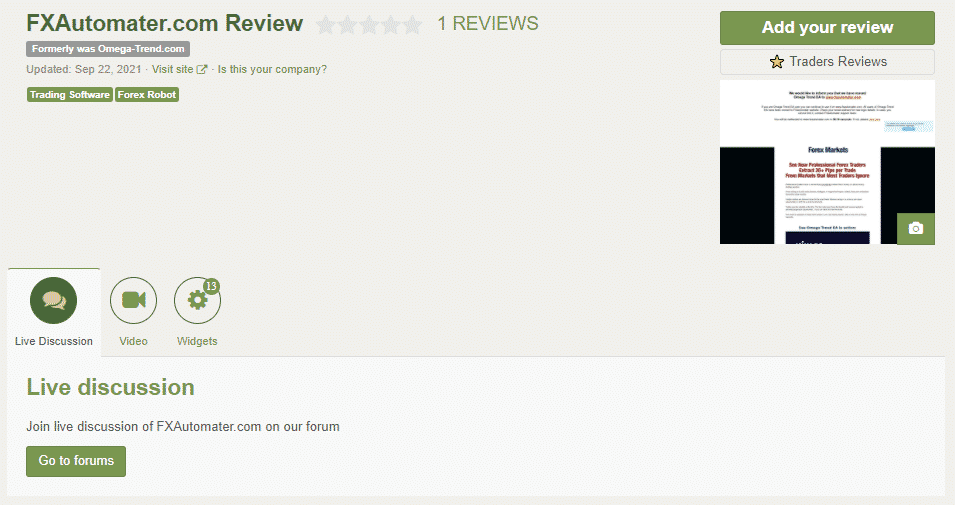 We have a page on Forex Peace Army with a single three-starred review. There are no trading accounts connected.

We don't know if we can treat a single comment as a relevant one.
Is Omega Trend EA a reliable system?
We don't think so. Trading results have clearly shown that the system lost much. Frankly, we expect for the devs move to update the robot to fit current market conditions.