Which money matters lead to the death of marriage?
Whether finances are the most excellent reason for divorce?
How can couples deal with personal finances for a happy marriage?
Money has been devilized and called the root of all evil. Happy, well-adjusted people get into marriage only for everything to fall apart after a few months or years primarily due to money matters. However, marriage is not doomed to fail. Not surprisingly, couples with open and honest dialogue about their finances, without fear of judgment, find marriage life such bliss.
Personal finances are very private and a complicated matter to disclose, even to our life partners. Nevertheless, discussing the below indicators will go a long way in ensuring your marriage is financially set for success and you live in a much more peaceful home environment.
№ 1. Money autonomy
The moment you become married, you are no longer a single entity but joined as one. Most people have a misconceived idea that having separate accounts will result in better management and fewer fights. Wrong! It is advisable to put your money in one account and settle bills, make investment decisions, and do savings together.
It is advisable to acknowledge that personal finance decisions need to be handled privately in the same breath. Have a provision within the joint family account to provide a stipend of "me money." It allows for individual purchases to reward themselves for working hard without feeling guilty.
In turn, having both a joint account and some side monies for personal expenditure ensures couples enjoy the best of both worlds, reducing marital, financial fights and enhancing happiness.
№ 2. Budgeting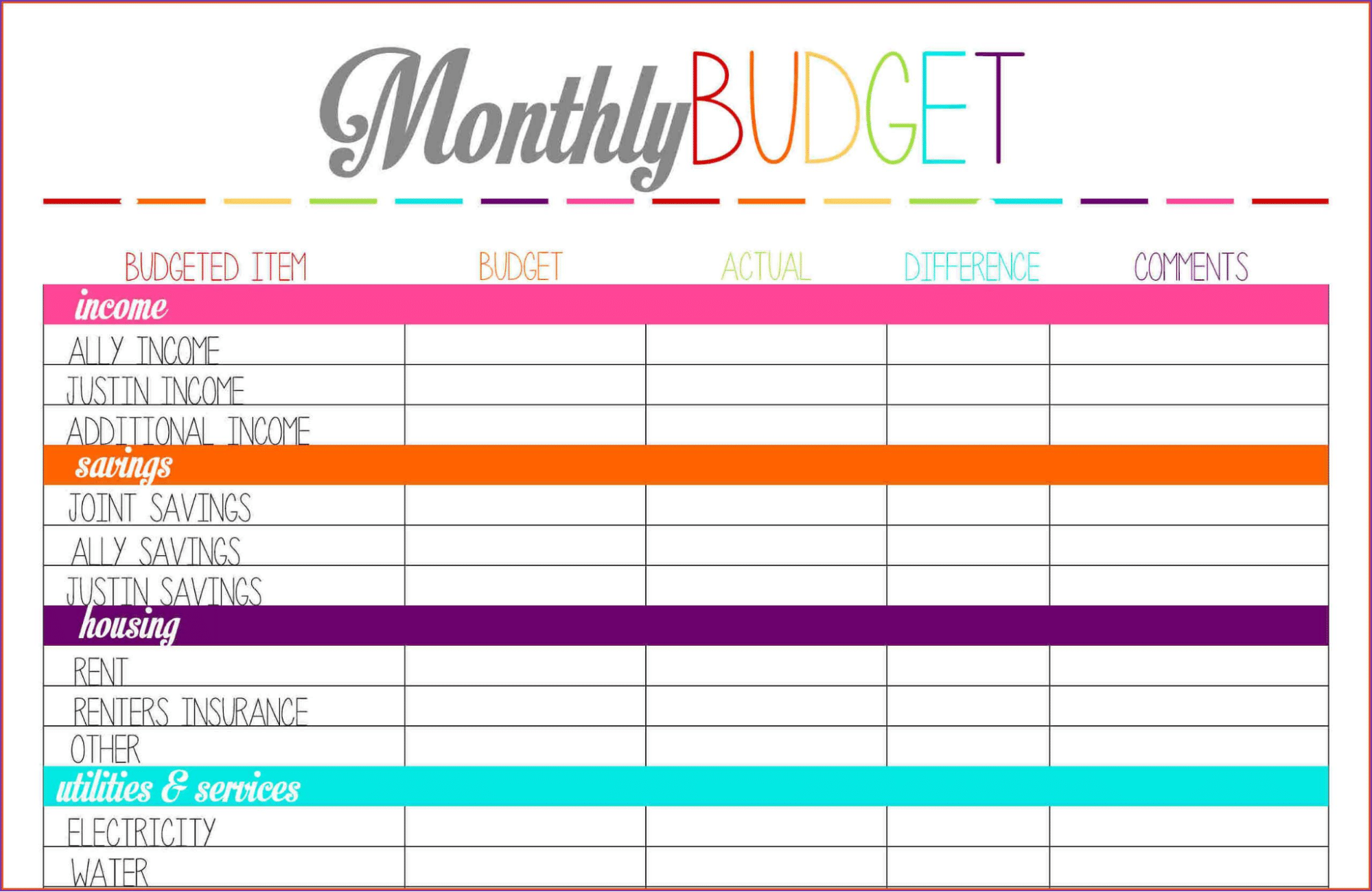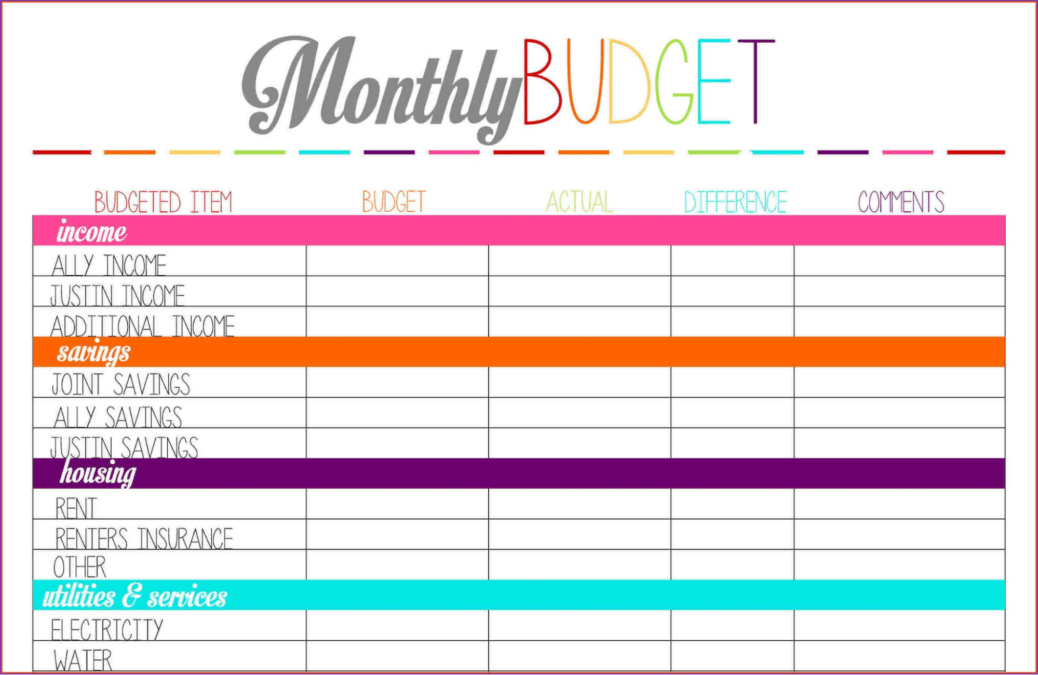 Just because you are married does not mean you should not know where your money is going. The best way to develop a budget is to have an honest opinion of your finances and create a family budget.
The common mistake is leaving the management of family finances and expenditure to a single partner. Approach the finances as a team and then divide and conquer; one partner's income can participate in recurrent spending while the other partner's income is utilized for investments and savings.
Developing a budget together helps couples be in sync and understand the financial mindset of each other. A lot of family financial fights are about temperaments and beliefs and not actual spending habits. A budget helps iron out these kinks before the actual expenditure resulting in harmonious family relations and financial goals and objectives.
№ 3. Having common goals
By nature, human beings are social beings but also crave independence and autonomy. One of the greatest fallacies in marriage is believing that all your goals align just because you are now married. It is of utmost importance to communicate individual goals and find common ground. Prioritize personal financial goals and then make a combined list of all the goals. Work together to develop milestones and timelines to achieve both the shared goals and those unique to each partner.
Coming up with a typical list and prioritizing will take a lot of compromise from both parties, but it acts as an enabler in the long haul. It facilitates the very first achievement of financial milestones and an understanding of where to channel finances as a team.
For example, if both couples have investment ambitions in the stock market but cannot agree on which stocks to invest in, they can settle for investment in an equity-based exchange-traded fund such as the VTI, which cuts across the whole industry.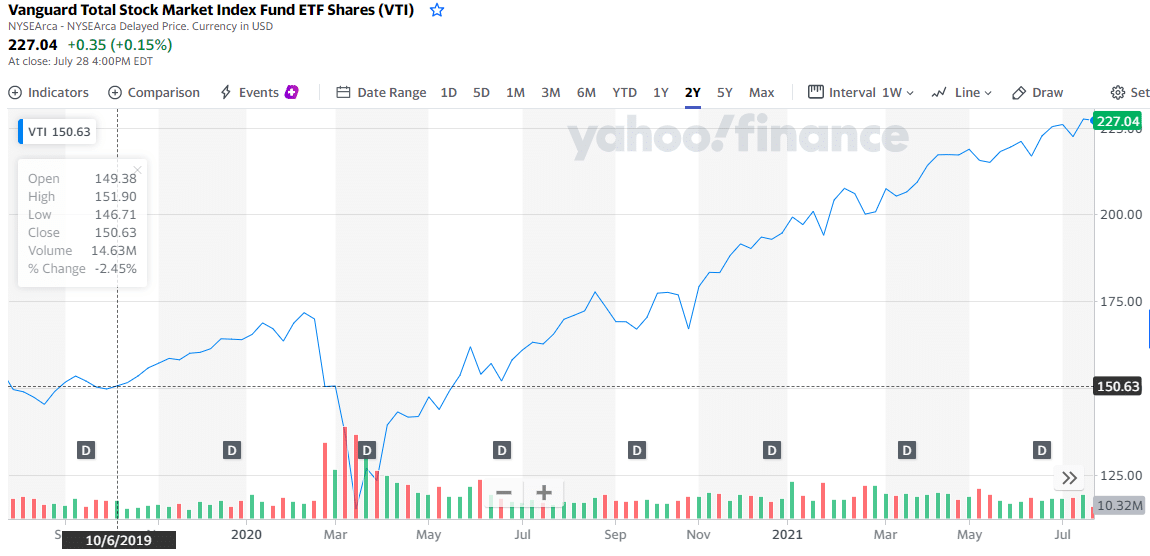 The Vanguard Total Stock Market Index ETF, VTI, would have earned such a couple approximately 19% return on their investment.
№ 4. Regular money dates
Even when single, it has been advised to have a financial advisor discuss personal financial matters and get a different perspective. Assuming that just because you are in a marriage, money matters will sort themselves out is a recipe for disaster. Just like romance needs variety and going out on dates, financial issues in marriage need to be discussed regularly.
Find time regularly to sync up on money matters; bills, savings, investments, and shared and individual financial objectives.
Ensure you have a set of rules in place that governs how to conduct these money dates.
In regularity, it ensures everyone is in the loop on all financial matters, and it is straightforward to deal with financial challenges as they arise calmly.
№ 5. Debt management
Debts are linked to individual social security numbers, which means spouses don't share personal debts. Even after marriage, the only debts that accrue to both partners are those coupled to food, housing, and child care. However, some states have a law that shares debts and property equally among spouses after marriage, even when one is not part of the loan application process.
Have an honest discussion on all past individual debts, and develop a repayment plan that works for both of you. It helps put out fires stemming from one partner having more debt expenditure than the other.
Ensure you also regularly review your credit ratings and clear debt that might result in a negative credit rating; the latter leads to increased expenditure in debt financing and interest rates.
Discuss past debts to reveal partner spending habits and financial beliefs, which are key indicators of developing their financial goals and objectives. Such past information shows current spending habits and opens up a door for mutual discussions on managing family finances effectively.
Final thoughts
When dealing with partners, business, marriage, or otherwise, there is bound to be differences in personalities, beliefs, and motives. What makes or breaks partnerships is honest communication of the expectations and having common goals.
The same is true when it comes to finances and marriage. Despite being a source of financial advantage, both in tax incentives and a broader income base, marriage as an institution has recently experienced very choppy waters due to money issues.
The good news is you don't have to be part of the statistics; 50% of marriages are currently ending up in divorce. All it takes is understanding your spouse, their financial goals and beliefs, having common financial objectives, and being ready to compromise.