Is crypto gaming here to stay?
Can I make a career out of crypto gaming?
Which crypto games should I start exploring?
Play to earn has taken the gaming world by storm in recent times. In the past, gaming is all but a leisure activity that wastes time away. At present, crypto gamers make a living playing the games they love. The more time they play, the more income they generate for their families.
The gaming market will become a $268 billion industry by 2025. The current trend points to the possibility of building a promising career out of gaming. Consider taking this route if you are unemployed or are looking to exit the employment world.
Three factors have supported the current breakthrough in gaming: blockchain, cryptocurrency, and NFT. Through NFT, developers can design gaming ecosystems to produce and market assets with tangible values. This great feature gives players an incentive to allocate time playing games.
This article will dig deeper into why you could earn money playing crypto games and how to go about it, and explore some popular crypto games.
What is play to earn?
This concept is so interesting as it combines two exciting activities: playing and making money. Play to earn means precisely as it sounds. You can make money while playing your favorite games. Within games, you can earn and collect NFT assets and convert them later to crypto, which you can ultimately exchange for cash.
Developers and game owners allow players to gain ownership of specific in-game items to implement this business model. At their option, players can sell these assets to other players, which is one way of making money in the Metaverse. It is now up to the gamers to boost the value of these assets by actively playing games and learning gaming skills. All this is made possible by the use of the NFT principle.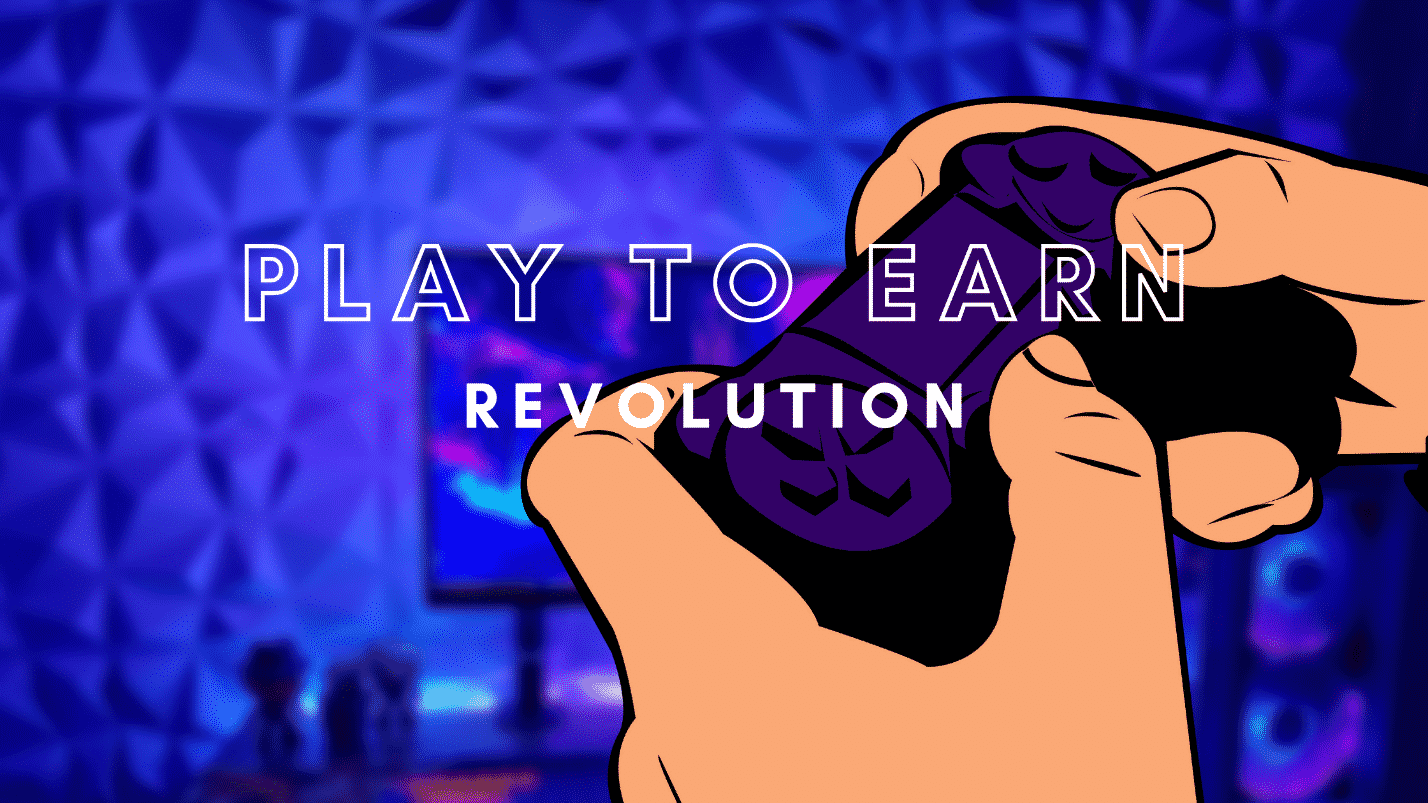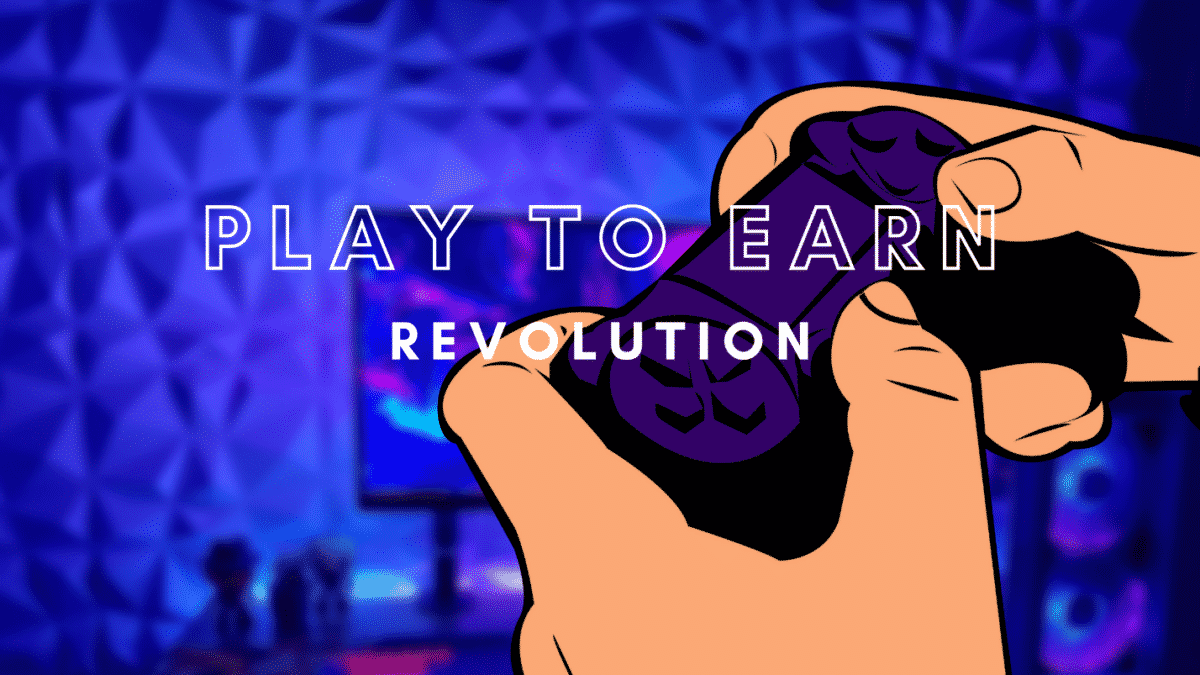 Are crypto games free to play?
There is an ongoing debate in the gaming community, with one side proposing that crypto games are made available for free and the other side maintaining the paid approach. Game developers have their ways of bringing games to the market. Some games provide entry barriers by requiring initial investments, while others are available completely free of charge.
Whatever the payment model used, game owners are in the business to generate profits. Besides, developing a game takes a lot of time and money. At some point, game companies would recover the investment and generate income to keep the business going. The good thing is that even if you spend money upfront, you can get that money back and more if you keep playing the game.
Can you make real money from crypto games?
The short answer to this question is yes. Many players are earning a living out of crypto gaming. This is particularly true for gamers living in developing countries. Because the US dollar's large value compared to their local currencies makes sense because earning dollars through crypto gaming.
As to the amount of money you can earn, the figure varies by your skill and time devotion. For Axie Infinity, players make from $200 to $2,000 monthly. If you are a deep-pocket capitalist, you can hire scholars to play the game for you and get a cut from their earnings.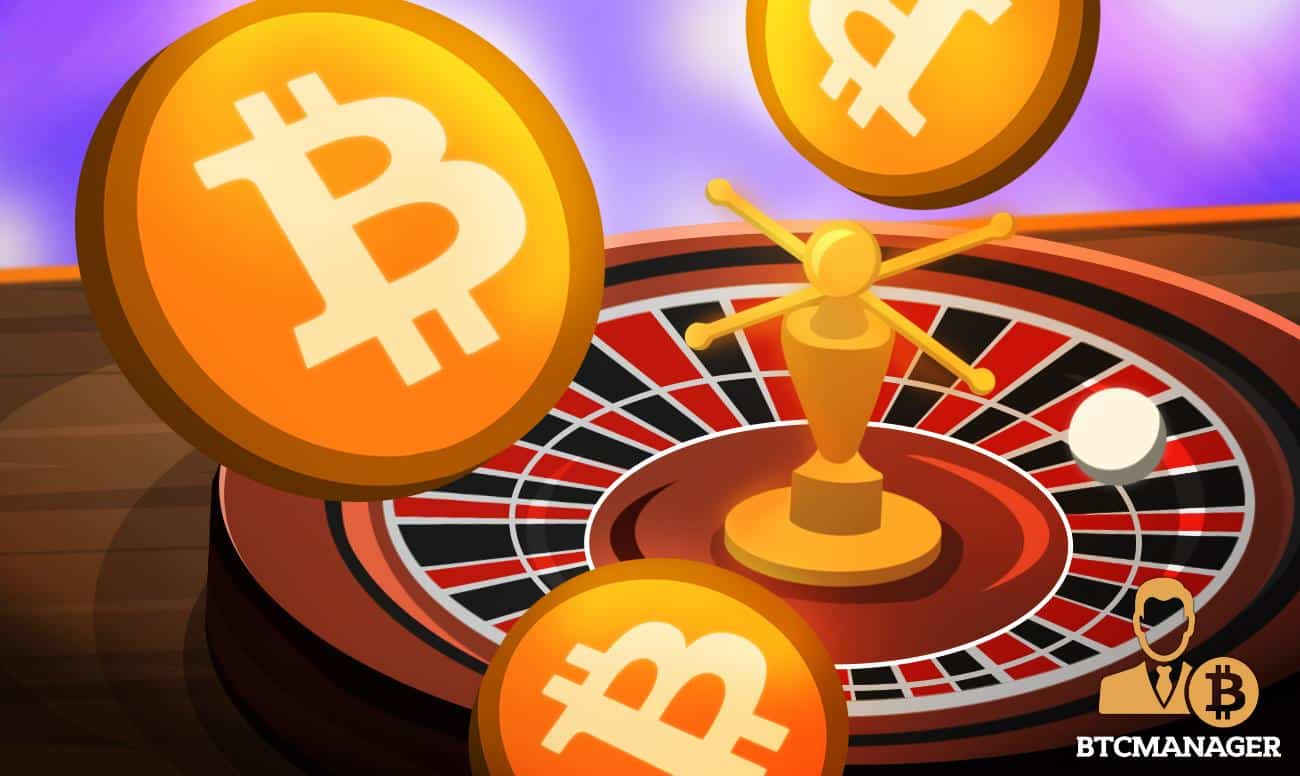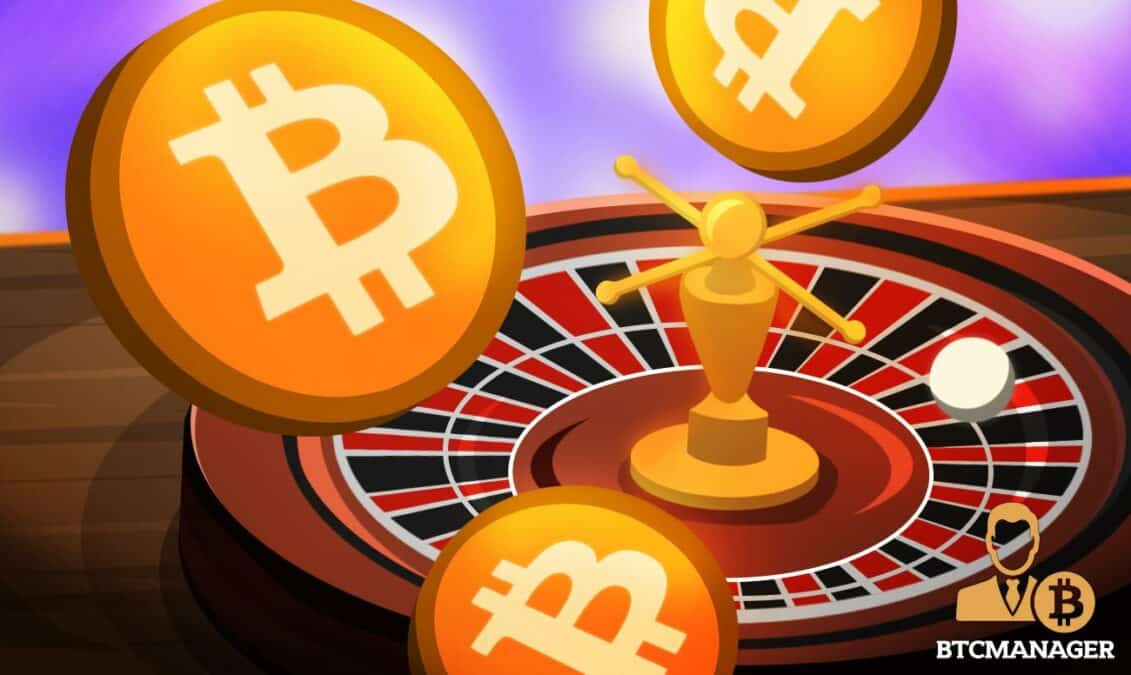 How to earn with crypto games?
There are steps you must take to begin your crypto gaming journey. The actual steps depend on the specific game you would like to engage in. The list of steps below applies to most games.
Raise the capital needed to start a game. For Axie Infinity, you would need at least $800.
Create an account in a wallet or exchange that will connect you to the game of your choice.
As necessary, verify your wallet or exchange account by providing some information.
Fund your wallet or exchange account by converting your local currency to one of the cryptocurrencies available. In Binance, for example, you can buy the stablecoin USDT (Tether) and then convert USDT to any crypto you like.
Take note that most crypto games are not for free. You have to take money out of pocket at the outset to gain entry. Depending on your skill level, you can recover this investment in a few months of playing. The next question is what game you should play. That brings us to the next section.
Top five best crypto games to consider
Below are our top five picks for the best crypto games for your consideration.
No. 1: Splinterlands
Platform: Desktop
Genre: Card game

A tactical card game, Splinterlands is suitable for gamers with limited playing time. As a player, you can focus your attention on building your deck instead of the tactical aspect of gameplay. The actual game is easy since battles are automated.
No. 2: Axie Infinity
Platform: Desktop, iOS, android
Genre: Collectible, RPG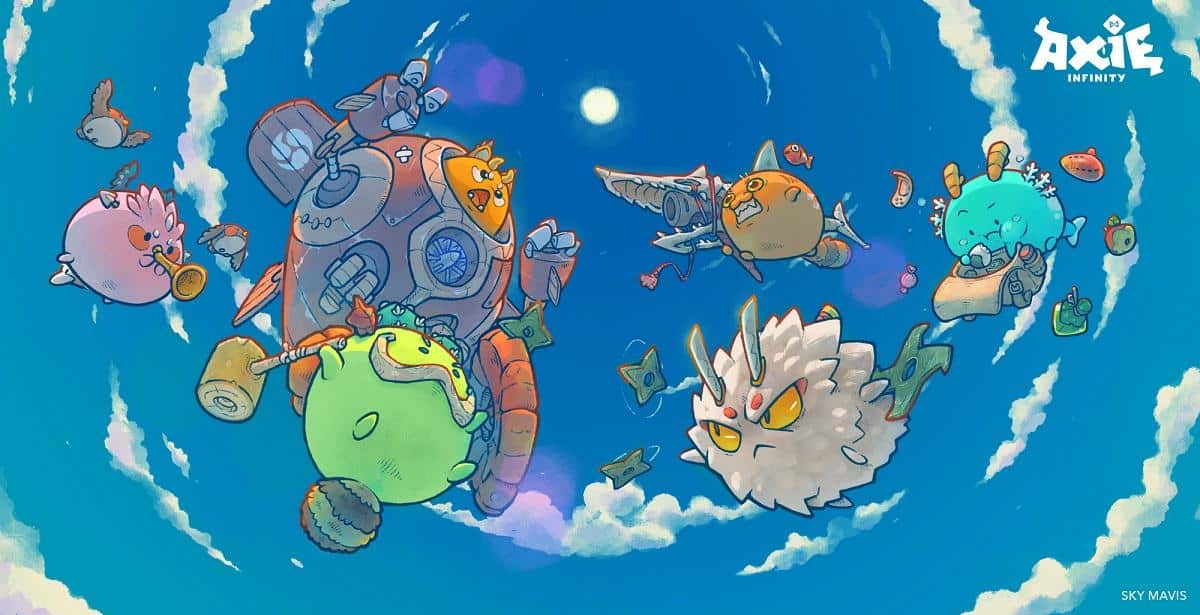 Axie Infinity is popular among crypto gamers. You can gather, breed, train, and subject your Axies to battle one on one or against multiple enemies. If you win, you will get tokens, which you can use to pay the cost of breeding Axies. The process repeats itself over and over. If you seek a reliable way to make a regular income, Axie Infinity is one of the best options.
No. 3: Aavegotchi
Platform: Desktop
Genre: GameFi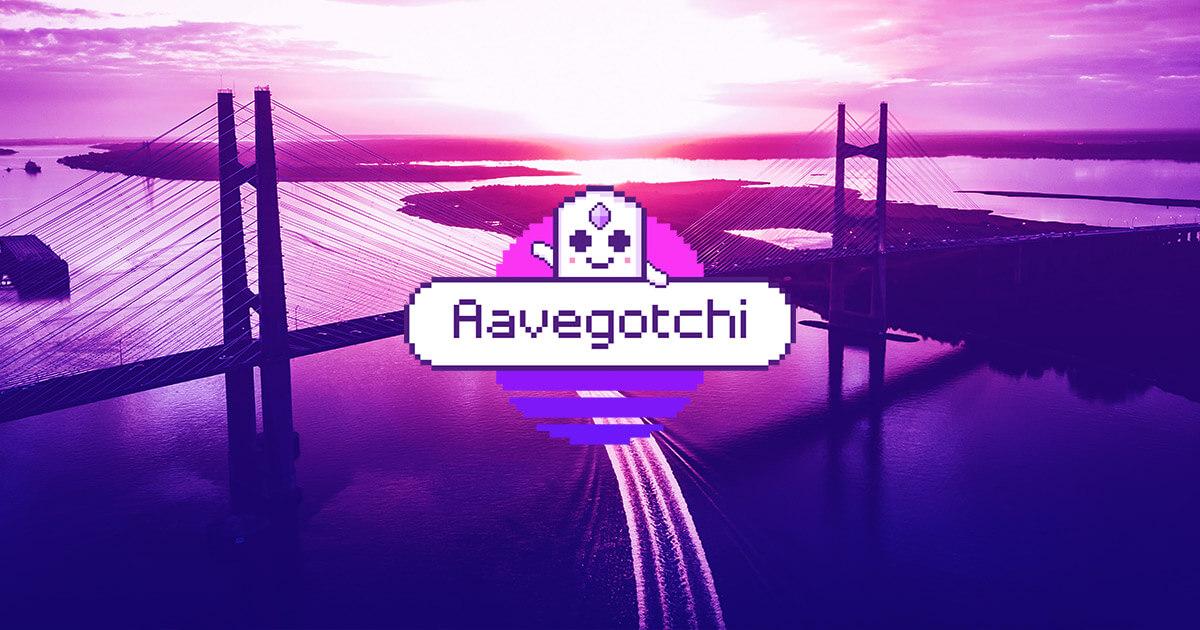 There are many ways to earn money in this game. One way is to buy Aavegotchi, play games with it, and establish a relationship. As an NFT, each Aavegotchi is like a money jar to earn interest over time. But first, you must put some money into it to get started. Developments are ongoing, and you can expect more exciting features in the coming months or years. If you want engaging gameplay, that is in the works.
No. 4: Sorare
Platform: Desktop, iOS, android
Genre: Fantasy football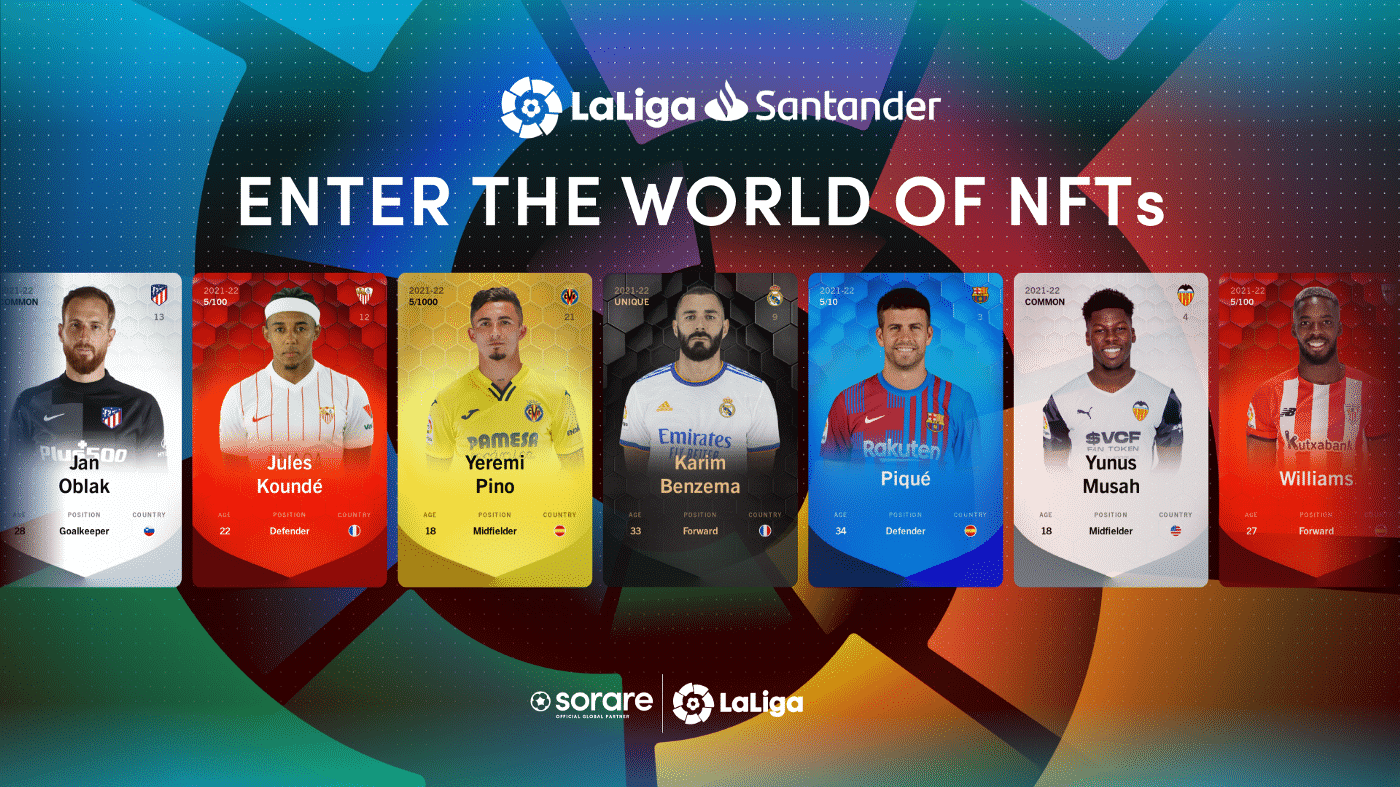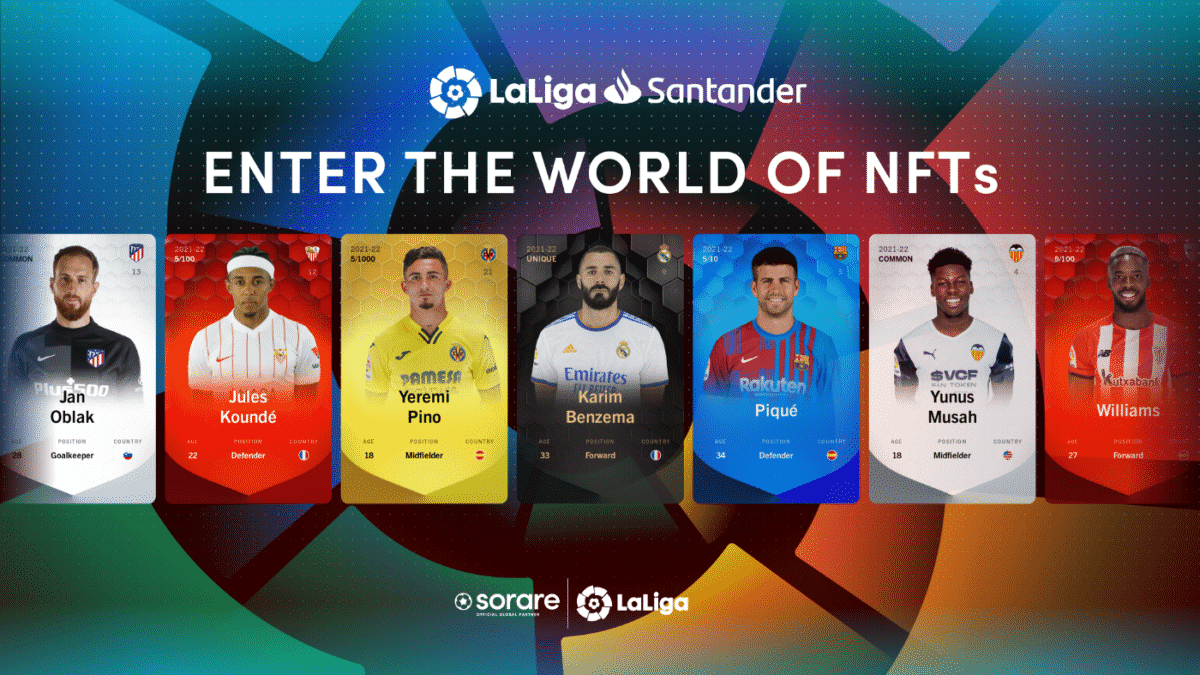 Sorare is a football-inspired NFT collection game. You can assemble virtual football players for your team and use them to compete with other teams. Winning can be challenging. That is why you need to build a strong roster of players, which requires initial capital and time. If you are a football fan, this NFT game is for you. You can embark on your NFT collection through this exciting game.
No. 5: Gods Unchained
Platform: Desktop
Genre: Card game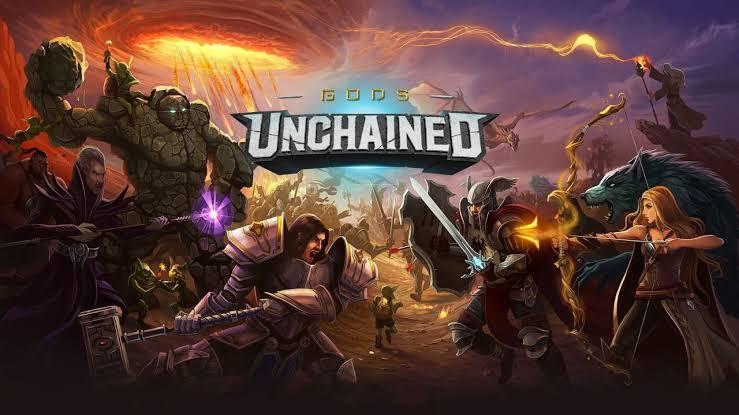 It is a trendy card trading game. It would help to build a deck of cards and battle with other players to play this game. To win, you must implement tactical strategies and use some luck. You can collect cards, which are NFT items, and then sell them at any time for cash.
Final thoughts
Many people think that crypto games will replace online gaming in the years to come. That vision is not a mere conjecture, though. Many companies are already moving toward metaverse integration. Play to earn is a business model that benefits both players and game developers. For players, you can earn money while having fun.