How does a home equity loan work?
What do home equity lenders do?
Which are the best home equity lenders, according to Bankrate?
A home equity loan is a lump-sum loan that's secured by the equity in your home. These loans typically have repayment terms of up to 30 years and fixed interest rates, which average around 5 percent. However, if you have good credit, your rate could be even lower.
Home equity loans can be used for nearly any purpose, but some of the best uses are paying down high-interest debt or financing major home renovations. You'll typically need at least 15 percent to 20 percent equity in your home to qualify for a home equity loan.
On the other hand, choosing the best home equity lender can prove to be a challenging feat. With so many options out there and such a vast number of services they offer, it is easy to understand why so many investors struggle to grasp the concept itself, let alone make an informed decision on what service provider they should use.
Let's determine how to navigate the entire process easier and with greater chances of success.
What is a home equity loan?
Home equity loan sounds like a complicated term, but the chances are that you have already heard of it. It's just that people mostly refer to it as "the second mortgage."
Imagine you have a house worth $100,000, and you still have $50,000 worth of mortgage. That means that you technically own $50,000 and owe the same amount. The amount you own can be used as a secondary mortgage, so to speak, allowing you to get an extra loan.
What do home equity lenders do?
In simple terms, home equity lenders do as the name suggests. They lend you money against your equity. The money you get can come in two forms. The first one is a home equity loan, where you take out a certain amount of money, determine the interest rate, and then pay out the monthly installments for the designated period.
The other option is to take a home equity line of credit. In this case, you have access to money but don't have to pay anything if you don't use it.
As you've probably guessed, this sounds a lot like having a credit card. And it is, with two distinct differences.
First, the interest rate is more convenient in the case of HELOC.
On the other hand, if you don't pay your credit card bill, your property is not at risk right away.
As per the above information, you might now know it is crucial to choose a suitable equity lender for your needs and to keep you backed up, Bankrate has some good lists of them.
Top 3 home equity lenders according to Bankrate
Bankrate has categorized home equity lenders based on certain criteria, the most important: affordability, fees, and the speed of approval. So let's see what they have in store for us.
Figure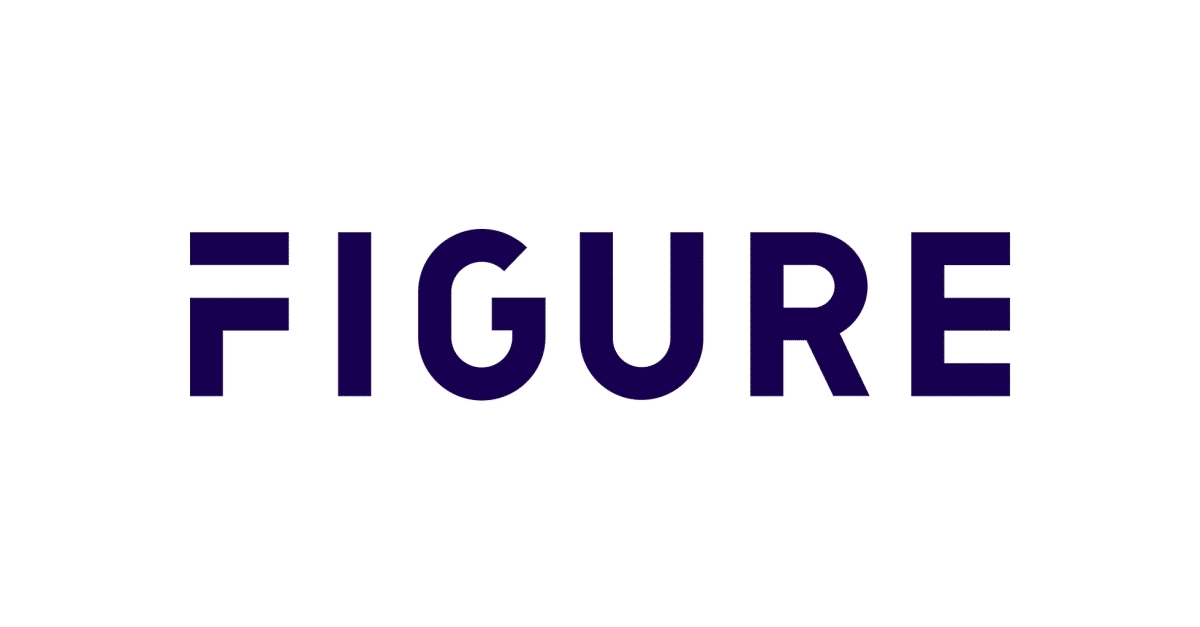 Figure received Bankrate's grade of 4.7/5, meaning that it ranks highest on the website's list of home equity lenders. They based the rating mostly on its fast approval rate, but the other parameters don't disappoint.
Figure's flagship service is HELOC, which can range from $15,000 to $250,000. The minimum credit score you need is 620, and the repayment period varies between five and 30 years. What stands out the most is the average approval time, which amounts to a whopping five minutes.
While the origination fees are pretty much in line with the industry standards, there are no appraisal fees, annual charges, or fees for being late on a payment. Also, if you decide to pay back what you owe sooner than agreed, there will be no prepayment penalty waiting for you.
Moreover, there is no added fee for evaluating your equity, as Figure uses automated valuation. In addition to that, there is no fear that a negative answer from the lender will impact your credit score due to Figure's prequalification option.
Bankrate gave Figure a 4.1 score regarding availability, a 4.9 rate in terms of affordability, and a perfect 5.0 grade for the customer experience of Figure's clients. The aggregate score amounted to 4.7/5.0.
Third Federal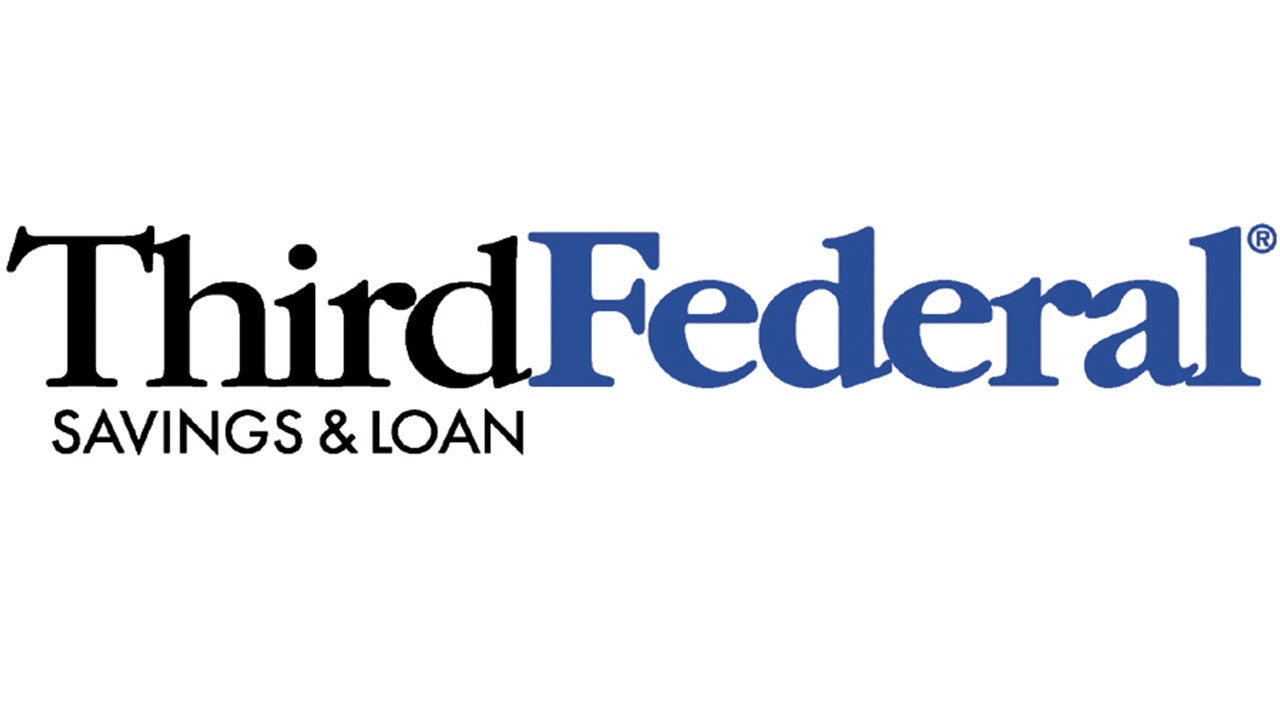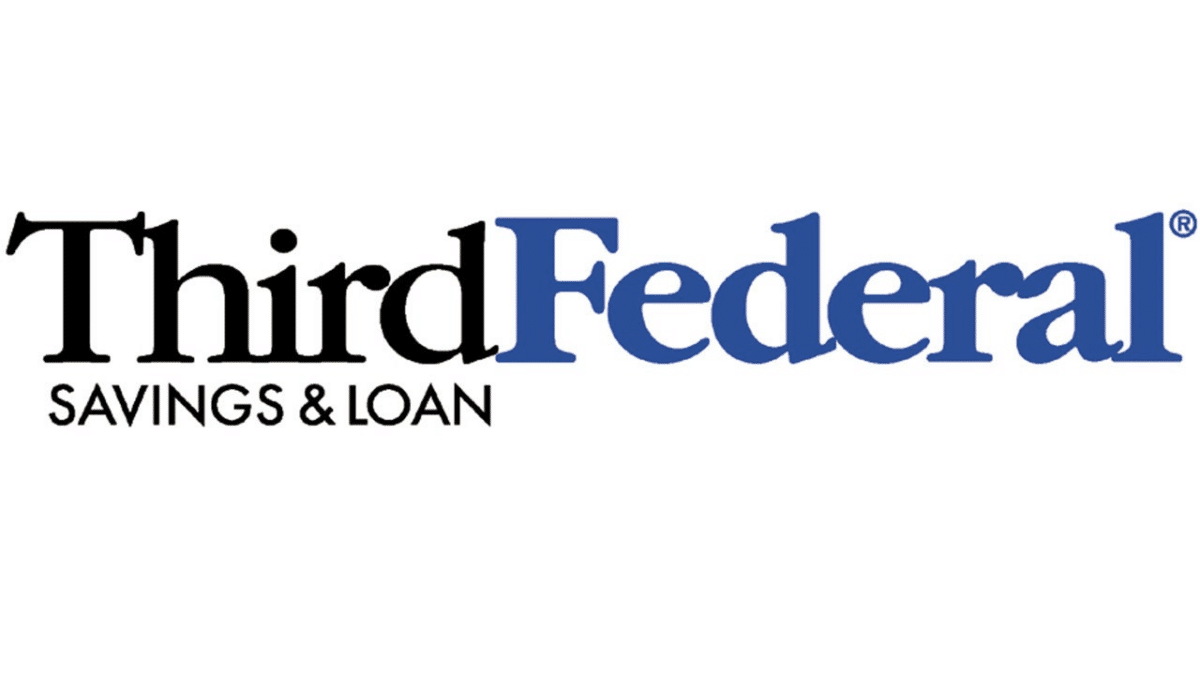 If you are looking for a company with a long tradition, consider that Third Federal Savings and Loan launched in 1938. It has 37 branches based in Ohio and Florida, but it also offers home equity loans and HELOCs in half of the states of the US.
Its annual percentage rates (APRs) start as low as 3.29% for home equity loans and 2.24% for HELOCs.
The thing that brought Third Federal almost to the top of Bankrate's list was the lowest fee guarantee. That means that the bank will grant you either a rate match or a check of $1,000 if you can find a lender that would offer you a lower rate.
When it comes to fares and fees that lenders usually charge, with Third Federal, you will have no application fee, origination fee and will not have to pay a prepayment penalty. According to the website, there is a $65 annual fee on the HELOC option, but that waives in the first year.
Bankrate took the major traits of the lender into account and gave it 3.6 points on availability, as well as a solid 4.8 grade in terms of customer service. When it comes to affordability, the bank boasts a near-perfect score of 4.9/5.
Discover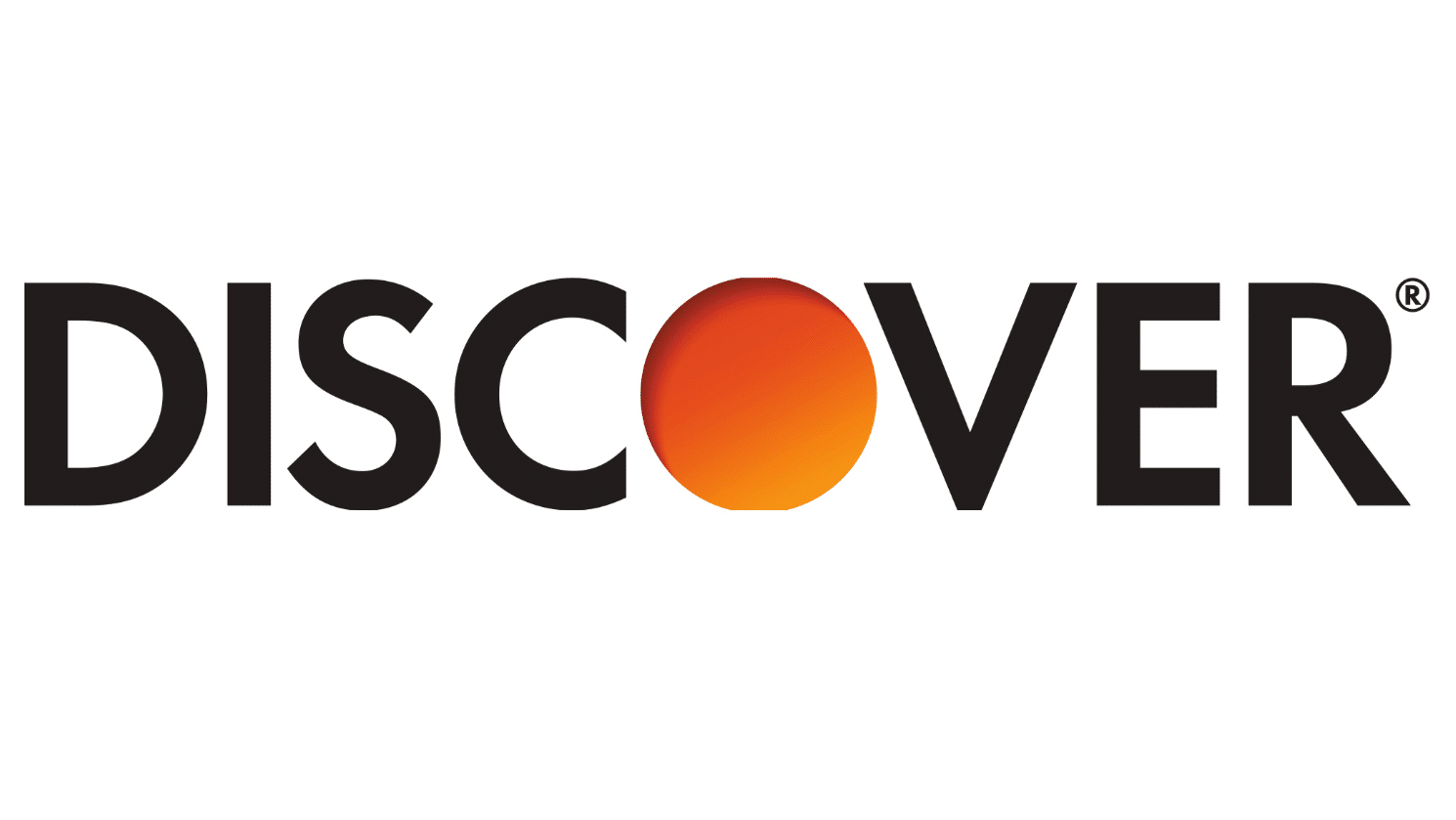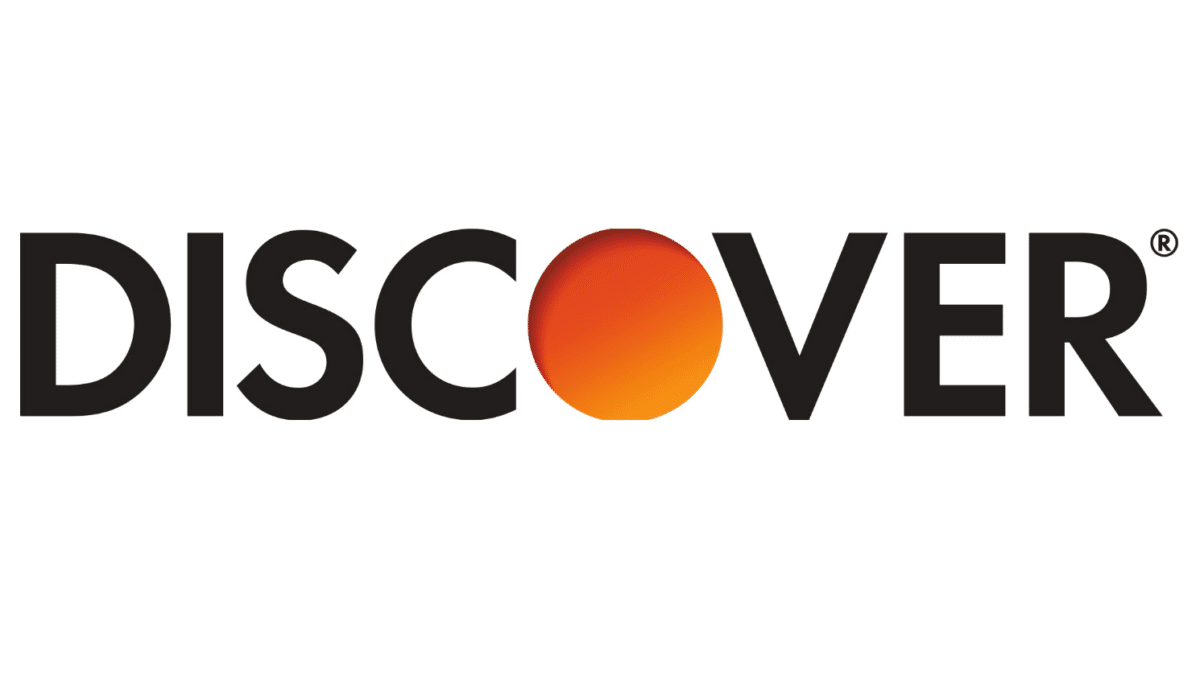 Discover was first the subsidiary of Sears, but it spun off in 2007. Today, it is one of the largest closed-end second mortgages originators in the United States, according to Bankrate's data.
Discover is available online, so there isn't a need to worry about procedures taking a massive chunk of your time. The only physical office of the company is in Greenwood, Delaware. Regarding availability, the lender offers only home equity loans, and it doesn't cover Iowa and Maryland. The credit score you need for a loan is the typical 620, while its APR range stands between 3.99% and 11.99%. The approval time is not as impressive as Figure's, but it comes in at a reasonable one-week-to-a-fortnight deadline.
Like with the previous two, the lender doesn't charge the appraisal fee and other related fares, and it only charges prepayment penalties if you want to make a full pay-back within the first three years.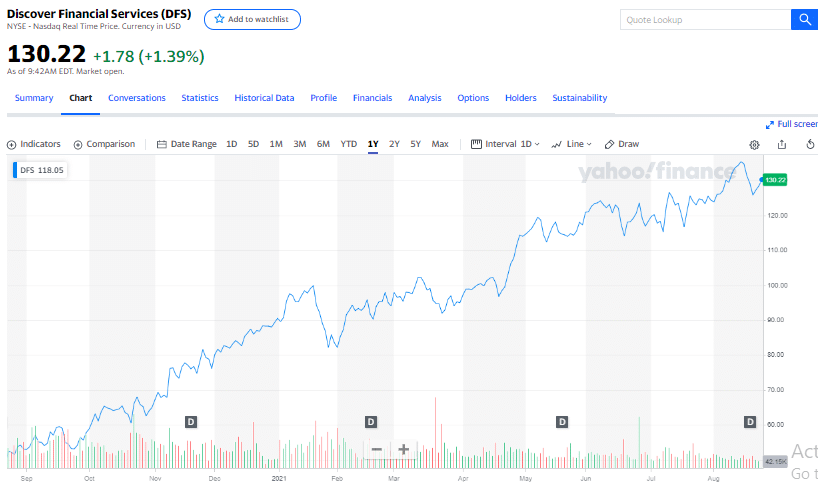 Bankrate's overall score of the lender landed at 4.2/5. The availability parameter rose to 3.9, while the affordability stood at 4.4/5. On the customer experience gauge, Discover scored 4.5/5.
Final thoughts
There is an almost endless number of home equity lenders for you to choose from. Even the three we handpicked from Bankrate's comprehensive list only scratch the surface.
That is because many other banks with a very similar rating might fit your current circumstances better. Before making any decision, be sure to take a close look at the complete list.