Looking for reliable Forex signals to help you make informed trading decisions? Look no further than PipsAlert. This top-notch signal service provides subscribers with accurate, real-time Forex signals that can give them an edge in the market. In this review, we'll take a closer look at PipsAlert and what makes it stand out from the competition. Whether you're a seasoned trader or just starting, you won't want to miss this comprehensive overview of one of the best Forex signals services on the market today.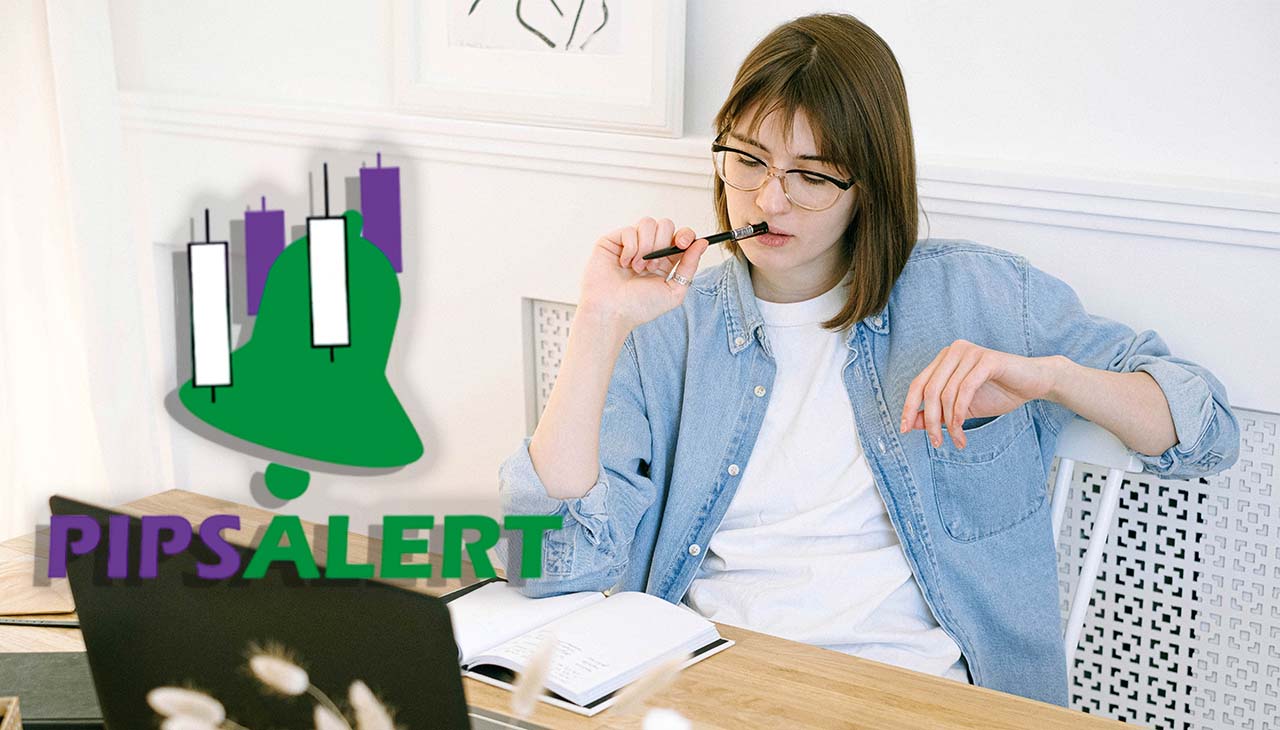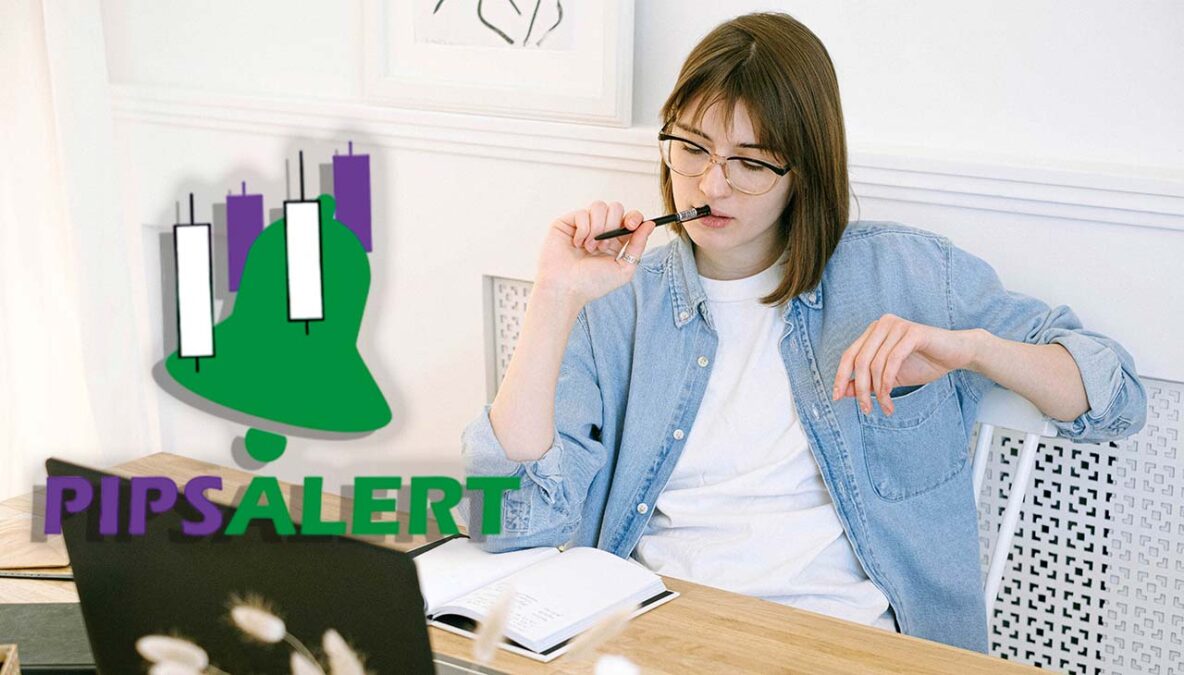 What are Forex Signals?
Forex signals are trading indicators that alert traders to potential opportunities in the foreign exchange market. These signals are generated by professional traders or automated trading systems and provide information about when to enter or exit a trade. Forex signals can take the form of price alerts, technical analysis indicators, or news releases that may impact currency prices. Traders use forex signals to make informed trading decisions, based on real-time market data and expert analysis. By subscribing to a reliable forex signal service like PipsAlert, traders can stay updated on market trends and potentially increase their chances of profitability.
PipsAlert Features
PipsAlert offers a range of features that make it one of the best Forex signal services on the market today. Here are some of the key advantages of subscribing to PipsAlert:
Trading Strategies and Techniques – PipsAlert uses a range of proven trading strategies and techniques to provide subscribers with accurate and reliable Forex signals. These include technical analysis, fundamental analysis, and sentiment analysis, as well as a range of other proprietary trading methods.
Real-Time Alerts and Notifications – PipsAlert provides real-time alerts and notifications to subscribers via email, SMS, or mobile app. These alerts include information about entry and exit points, as well as stop loss and take profit levels, giving traders all the information they need to make informed trading decisions.
Ease of Use and Accessibility – PipsAlert is easy to use and accessible to traders of all skill levels. The service requires no prior Forex trading experience or technical knowledge and can be accessed from any internet-connected device.
Risk Management – PipsAlert emphasizes risk management, providing subscribers with detailed information on risk-reward ratios and position sizing. This helps traders to manage their risk exposure and minimize potential losses.
Overall, PipsAlert's combination of expert analysis, real-time alerts, and risk management makes it an excellent choice for both novice and experienced Forex traders looking to stay ahead of the game.
PipsAlert Subscription Plans
PipsAlert offers three different subscription plans, each with its unique features and benefits. Here's an overview of each plan:
Basic Plan – The Basic Plan is a great option for traders who are just starting out or on a tight budget. It includes up to 4 signals per day, sent via email, and covers major currency pairs. The cost of the Basic Plan is $99.99 per month.
Standard Plan – The Standard Plan is PipsAlert's most popular subscription option. It includes up to 8 signals per day, sent via email and mobile app, and covers major and minor currency pairs. Subscribers also get access to a members-only chat room for additional support and discussion. The Standard Plan costs $149.99 per month.
Premium Plan – The Premium Plan is designed for serious traders who demand the highest level of service and support. It includes up to 12 signals per day, sent via email and mobile app, and covers all currency pairs. Subscribers also get access to a personal account manager, as well as priority support and exclusive trading reports. The Premium Plan costs $199.99 per month.
All three subscription plans come with a 7-day trial period, which allows traders to test the service before committing to a longer-term subscription. Additionally, PipsAlert offers discounts on longer-term subscriptions, with savings of up to 40% available for subscribers who commit to a year or more of service.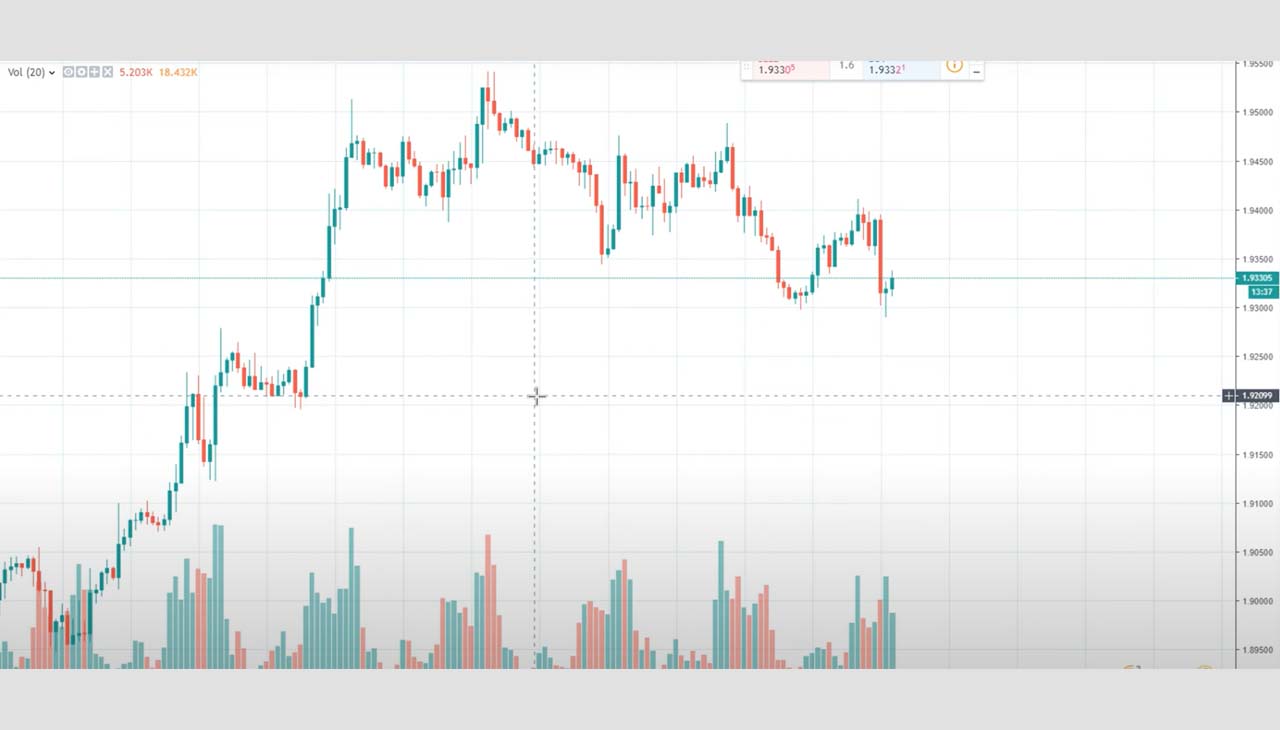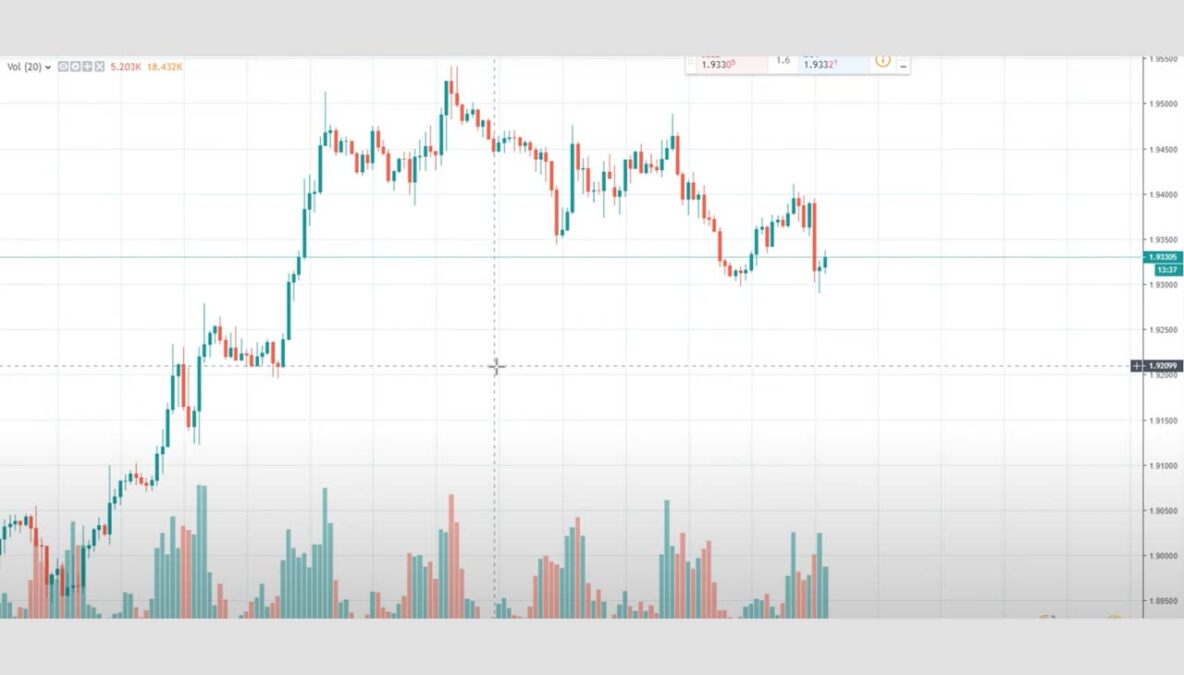 PipsAlert User Reviews and Testimonials
PipsAlert has a reputation for providing reliable and accurate Forex signals, and many satisfied customers have shared their positive experiences with the service. Here are some examples of user reviews and testimonials for PipsAlert:
"I've been using PipsAlert for over a year now, and I can honestly say it's been one of the best decisions I've made as a trader. The signals are always spot on, and the service is incredibly easy to use. I've had some great wins thanks to PipsAlert!" – John D.
"I was skeptical about using a Forex signal service at first, but PipsAlert has completely exceeded my expectations. The signals are consistently accurate, and I love the real-time alerts and notifications. Plus, their customer support is top-notch." – Sarah K.
"I've tried a few different Forex signal services over the years, but none have been as comprehensive or reliable as PipsAlert. The Standard Plan has been perfect for my needs, and I've seen some great returns on my investments. Highly recommend!" – Tom S.
Overall, PipsAlert has received overwhelmingly positive reviews from users who appreciate the quality and consistency of its signals, as well as the ease of use and accessibility of the service.