Do day traders use CFD?
What is CFD day trading?
Can you get rich trading CFDs?
It is common for traders to question if the contract for difference (CFDs) are suitable for day trading, too, since CFDs have an excellent reputation for making considerable profits.
The reason behind these gains is the leverage provided by CFD, which is multi-folds greater than that of traditional trading. As a result, you can get margin requirements as low as 2%. In addition to that, you require very little capital to start trading. Traders are known to set up an account for even $1000.
By now, you must know that CFD is undoubtedly a good trading asset. The article below discusses if it's suitable for day trading as well.
What is day trading?
It is the type of trading in which the purchase and sale of financial instruments occur within a single trading day.
This is done to avoid the risk and negative price gaps between one day's closing and the other day's opening prices. Such trades are short-term in nature. The trader can derive small profits from multiple trades that last from a few minutes to almost an hour.
Let's discuss six key points that help you as a day trader in CFDs.
Day trading with CFD
It means that you do not hold your CFD trading positions for more than a day. This is because day traders enter many CFD trades during a trading session and target volatile markets.
Many day traders have been attracted towards CFDs because it provides a chance to make a good profit on small moves in currency, index or stocks. Speculative traders depend upon technical analysis to evaluate their trades.
Day traders argue over the best time frame to use for making maximum profits with CFDs. Some claim that only expert traders that spend the entire day looking for gainful trading possibilities can yield effective results.
NZD/USD 1-hour chart for day traders
Whereas others affirm that reviewing the trading portfolio every night for just five minutes is more than enough if done right. One thing is clear that CFDs are capable of being used over various time frames.
Necessities for day trading
The first ingredient to become a successful day trader is to find a reliable CFD broker with an efficient platform. Next, make sure to find a broker with tight spreads, or else they'll take away a major chunk of your gains. Again, Ayondo does the job well.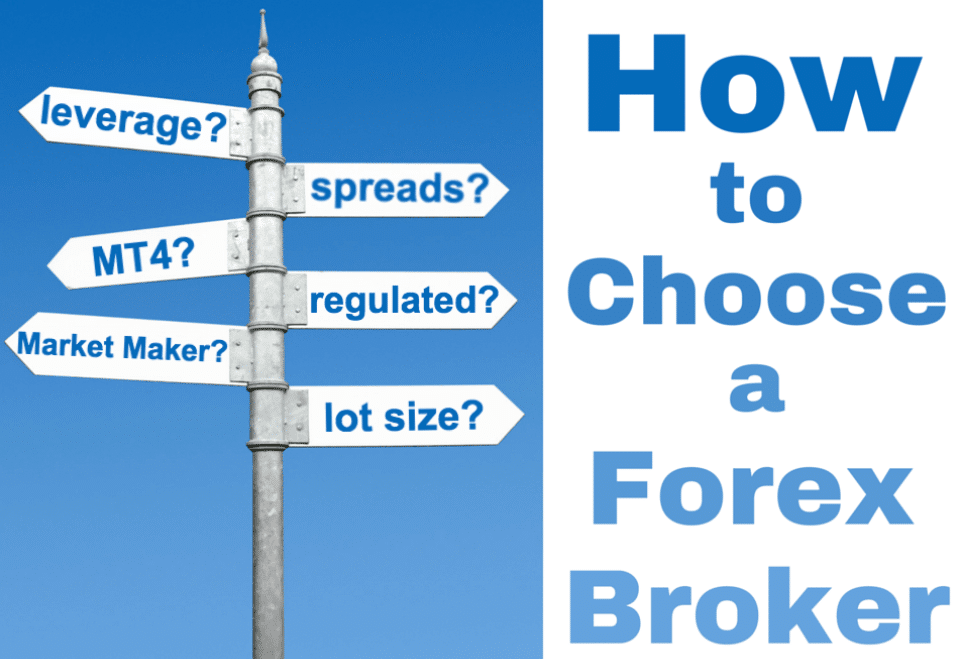 The second important thing is to spend enough time in front of the computer. Remember, trading requires discipline. You will have to specify your hours and then stick to them religiously.
Strategies to start trading CFDs
The reason behind this sudden increase in the popularity of CFDs is how easy it is to get started. First, however, you still need an effective strategy that caters to your trading objectives.
Stepping into the trading business without a well-crafted strategy is like taking a shot in the void. Therefore, we have listed a couple of strategies that will help you in day trading CFDs.
Contrarian strategy
In this strategy, you bring time to your advantage. The entire strategy floats on the realization that trends are temporary and situations change pretty rapidly.
If an asset's price has been falling continuously, you determine a point from where you expect the trend to change. This is where you enter a buy position before the trend changes direction.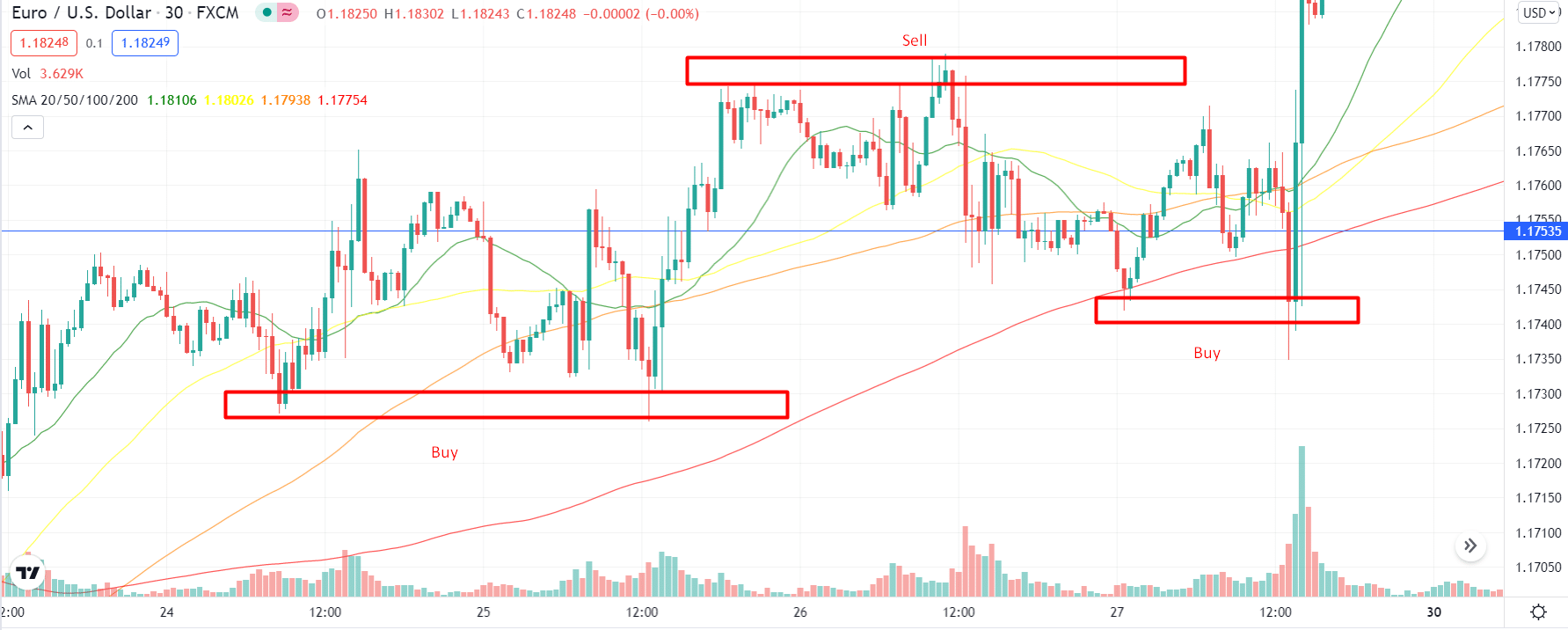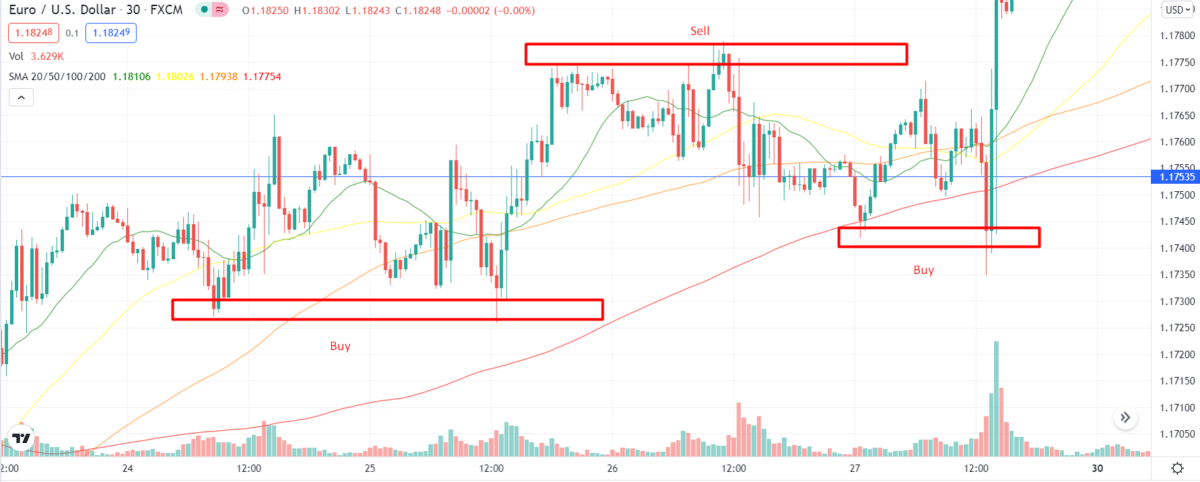 Similarly, you can sell an asset that has been on the rise continuously before the trend assumes the opposite direction.
Breakout strategy
It simply requires you to recognize a key price level for the given security. As soon as the price hits your key level, you should buy or sell, depending on the trend. However, when using the breakout strategy, make sure not to open any trades when the market gives vague signals.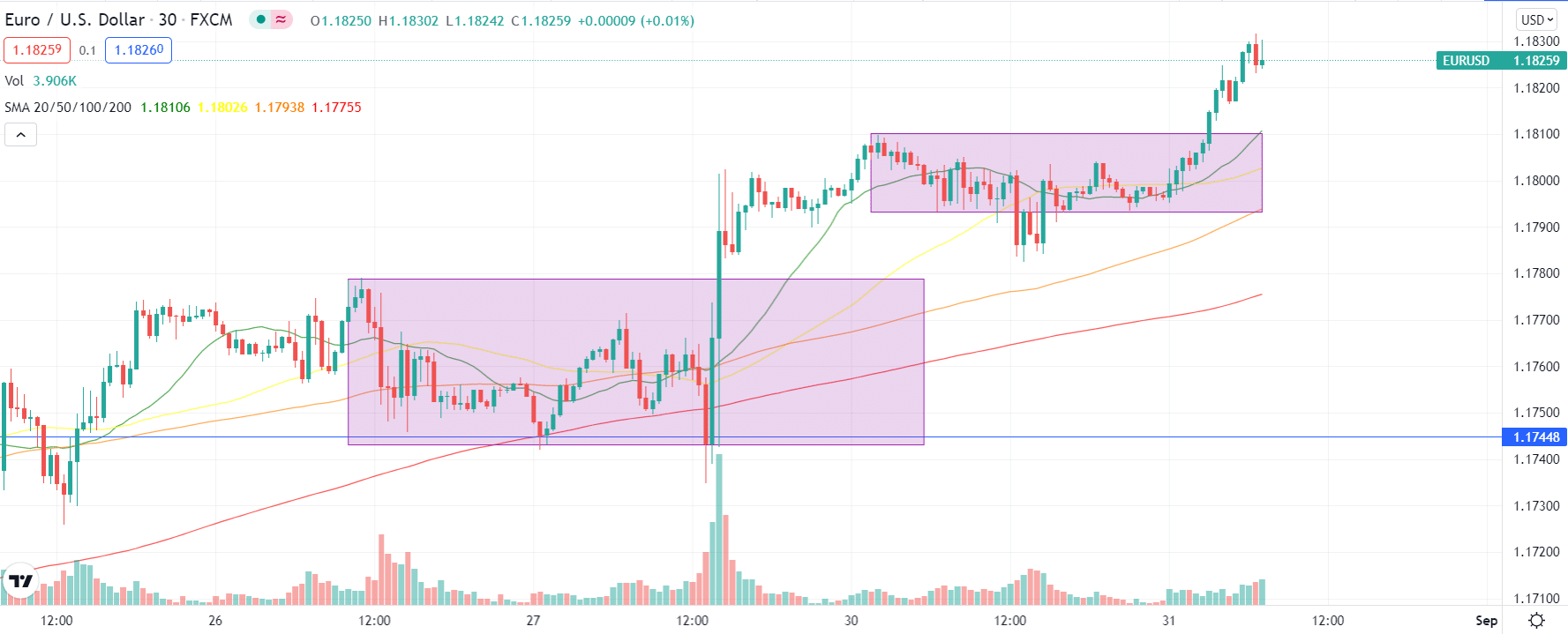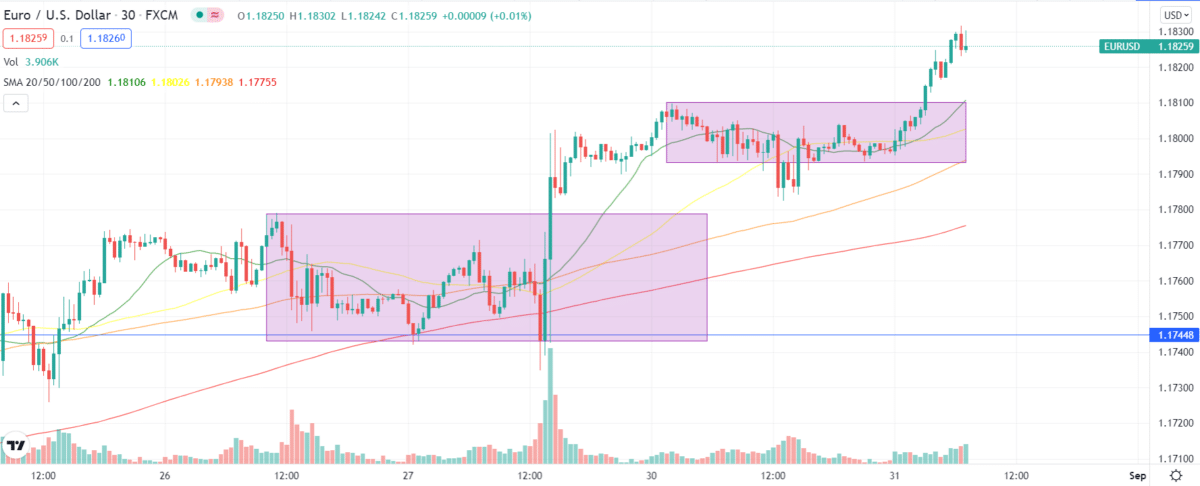 If you are unable to judge the direction of the trend, then leave it. You can take help from the technical analysis here. Study the charts in detail to identify patterns that will help predict the market movements.
Risk management in CFDs
CFD is as good for day trading as your risk management skills. Every trade is a bad trade if you fail to manage your risk efficiently. Tie Paul Tudor's famous quote by your sleeve, "Don't focus on making money, focus on protecting what you have."
Day trading requires quick thinking as the profit per trade is small. Hence, you should set tight stops and exit the trade immediately when things don't go according to plan.
We will advise you to set the stop-loss right after the entry point and take it higher with the price increase.
You better keep your exposures low as compared to the capital. In fact, in the beginning, you must not leverage more than thrice your account size.
You can gradually increase the leverage once the capital starts growing.
Are you capable of being a CFD day trader?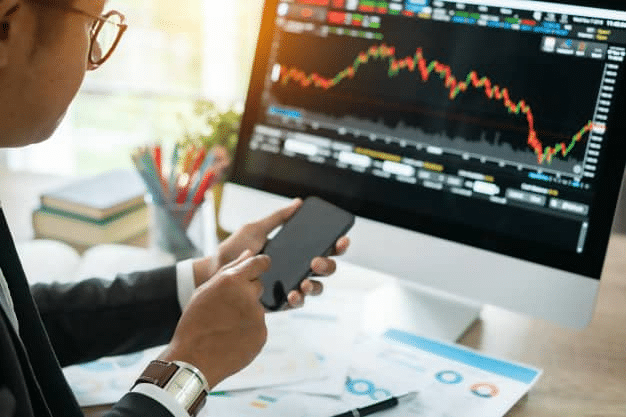 How well you would do as a day trader in CFD depends a lot on your personality. Not everyone is made for it. Below are some traits that a trader must possess if he wants to succeed as a day trader.
A good day trader must be decisive, should have the ability to evaluate situations rationally, and trust their judgment.
They must have good crisis management and should balance risks efficiently.
A smart day trader does not treat trading like a gamble. While they need to be quick thinkers, impromptu decisions are certainly not their way. Instead, they prefer running a technical analysis before entering a trade.
They have to dedicate a lot of time in front of the computer. When taking part in short trades, you have to be vigilant to take up the right trades.
They should be a perfect blend of patient and impatient.
Is CFD good for day trading?
If you have assessed yourself suitable for this type of trading, you can rest assured that CFDs suit this time frame. In addition, the leverage you acquire with CFDs allows you to profit significantly from a relatively small amount of trading investment.
Unlike stocks, you can save a large margin of profit from your broker. On top of that, CFDs are comparatively cheaper than typical shares, which provide more room for active trading for smaller price changes, making them highly cost-effective for day traders.
Furthermore, since you only maintain your positions for a short time frame, you can trade quickly as soon as you detect an opportunity, and debt is not a concern.
Final thoughts
Day trading CFDs is safer than other trading options, but that doesn't mean it is easy. You need to formulate an effective strategy and be extra vigilant during your trading hours. The more time you spend building up your plan, the more you will benefit.
You get to do remote work, choose your working hours, and be your own boss.