Tickeron, a market intelligence platform, delivers AI-powered analysis and predictions for a diverse range of investment options, including stocks, ETFs, mutual funds, and cryptocurrencies. Designed to assist both novice and experienced investors, Tickeron unravels the complexities of the financial markets, providing insights that guide decision-making and help in achieving investment objectives. This review will delve into the features, benefits, and user experience of Tickeron, offering a comprehensive understanding of its functionality and value.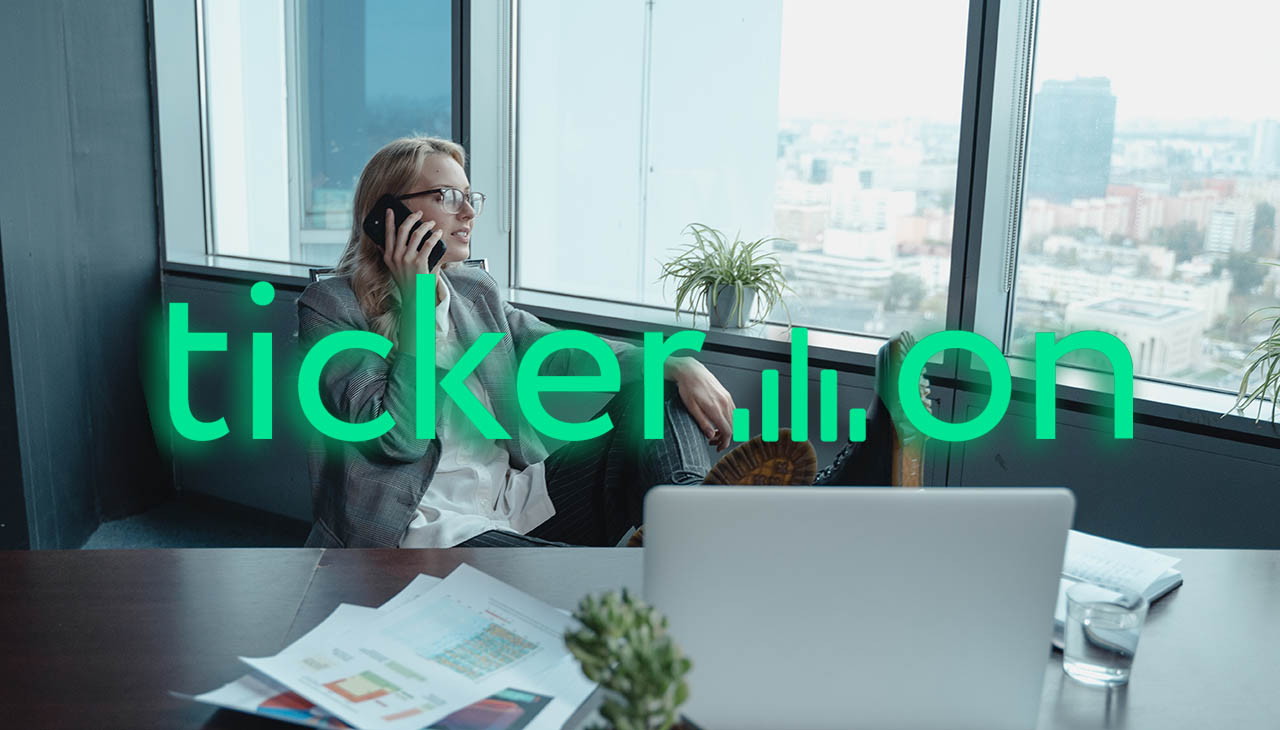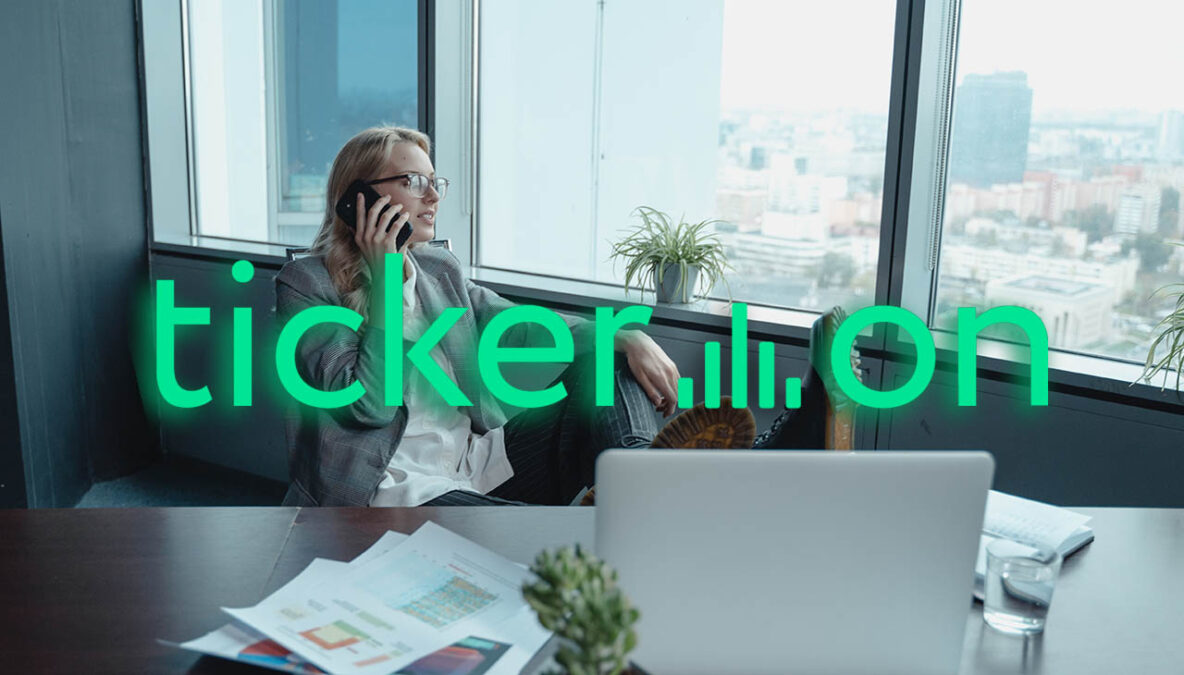 Features and Tools
Tickeron offers a range of features and tools designed to assist investors and traders in making informed decisions. Here are some of the key features and tools offered by Tickeron:
AI-Powered Predictions: Tickeron utilizes artificial intelligence algorithms to analyze historical data, patterns, and market trends. It provides predictions for stock prices, cryptocurrency values, and other financial instruments. These predictions can help users identify potential investment opportunities.
Technical Analysis: Tickeron provides advanced technical analysis tools that allow users to analyze price patterns, indicators, and market trends. Users can access charts, graphs, and indicators to make informed trading decisions.
Trading Ideas: Tickeron generates trading ideas based on its AI-powered algorithms. These ideas provide users with potential trade setups and investment opportunities. Each idea includes entry and exit points, target prices, and stop-loss levels.
Portfolio Analysis: Tickeron's portfolio analysis tool allows users to evaluate the performance of their investment portfolios. It provides insights into portfolio diversification, risk assessment, and performance metrics. Users can track their investments and make adjustments accordingly.
Market Screener: Tickeron's market screener enables users to filter and scan stocks based on specific criteria such as price, volume, sector, and technical indicators. This tool helps users identify stocks that meet their investment criteria or fit their trading strategies.
Real-Time Alerts: Tickeron offers real-time alerts that notify users about significant market events, such as price movements, news releases, or technical pattern formations. Users can set custom alert parameters to stay updated on specific stocks or market conditions.
Education and Learning Resources: Tickeron provides educational resources, including articles, tutorials, and webinars, to help users enhance their knowledge and skills in trading and investing. These resources cover a wide range of topics, from beginner-level concepts to advanced strategies.
Backtesting: Tickeron allows users to backtest their trading strategies using historical data. By simulating trades in past market conditions, users can assess the profitability and performance of their strategies before implementing them in real time.
It's important to note that the availability of features and tools may vary depending on the subscription plan chosen. It is recommended to visit the Tickeron website for the most up-to-date information on their offerings.
Performance and Accuracy
The performance and accuracy of Tickeron's AI-powered predictions are a key advantage of the platform. The system's algorithms are trained on vast amounts of historical data, allowing them to make precise market predictions. While no investment platform can guarantee 100% accuracy, Tickeron is transparent about its prediction accuracy rates, providing users with confidence in its analysis. Moreover, the backtesting feature allows users to validate the system's performance against historical data. This combination of AI-powered analytics, transparency, and user validation enhances the overall reliability of Tickeron's market predictions.
User Experience
The user experience of Tickeron is designed to be intuitive and user-friendly, catering to both seasoned investors and those new to the world of trading and investing. Its clean, organized layout facilitates easy navigation, while the use of charts and graphs makes complex market data more accessible and understandable. Features such as real-time alerts and customizability allow users to personalize their experience to meet their specific needs and preferences. Additionally, Tickeron offers robust customer support, assisting various channels including phone, email, and live chat. The platform's commitment to education is also evident in its extensive library of resources, ensuring users have the support they need to grow their trading skills. The user experience, therefore, aligns with Tickeron's mission to make investing and trading more accessible to individuals, irrespective of their level of expertise or background.
Pricing and Plans
Tickeron offers various subscription plans, each designed to cater to different user needs and budgets. The Basic Plan is free and provides access to limited features such as AI trend predictions for a few select stocks and basic education resources. The Premium Plan, priced at $25 per month, offers more comprehensive features such as AI-powered predictions for all stocks, ETFs, and cryptocurrencies, access to technical analysis tools, and real-time alerts. The most advanced plan is the Professional Plan, priced at $50 per month. It includes all features of the Premium Plan, along with portfolio analysis, backtesting tools, and premium educational resources. It is important to note that prices may change, and it is recommended to check the Tickeron website for the most current pricing information. Further, a free trial period may be available for the Premium and Professional Plans, allowing users to get a feel for the features and benefits before committing to a full subscription.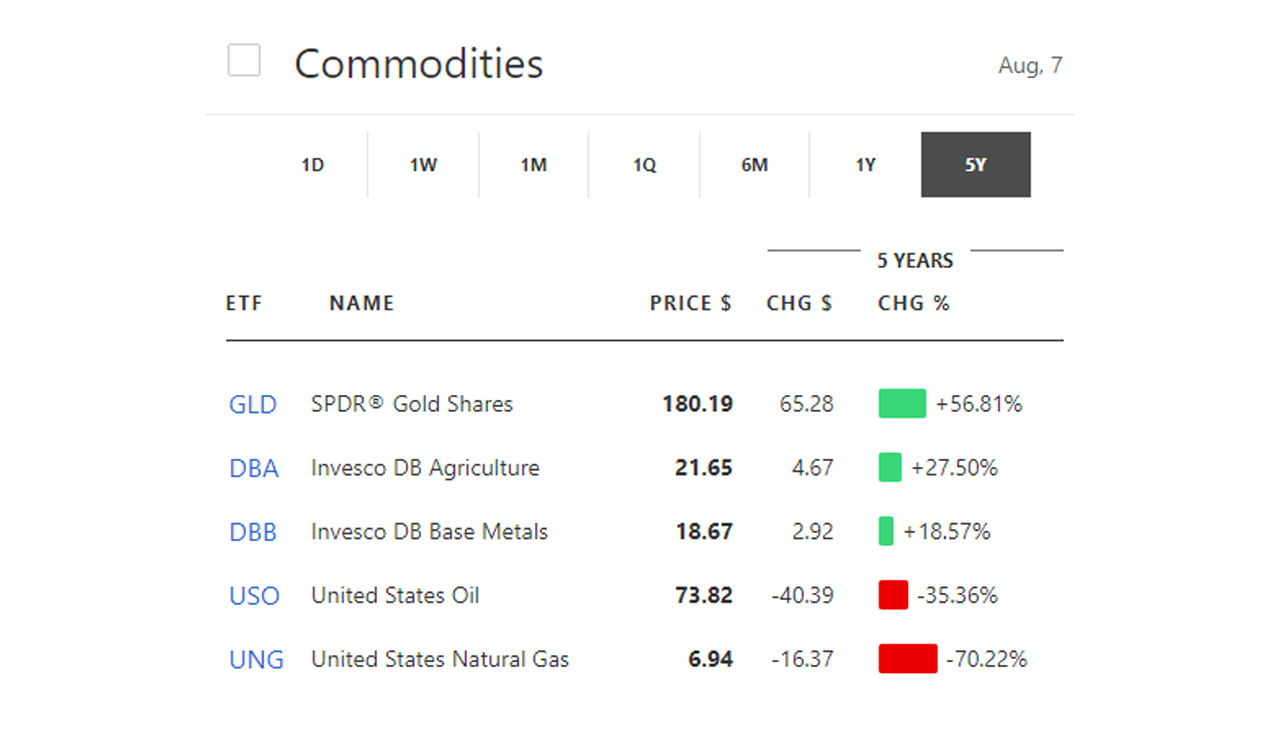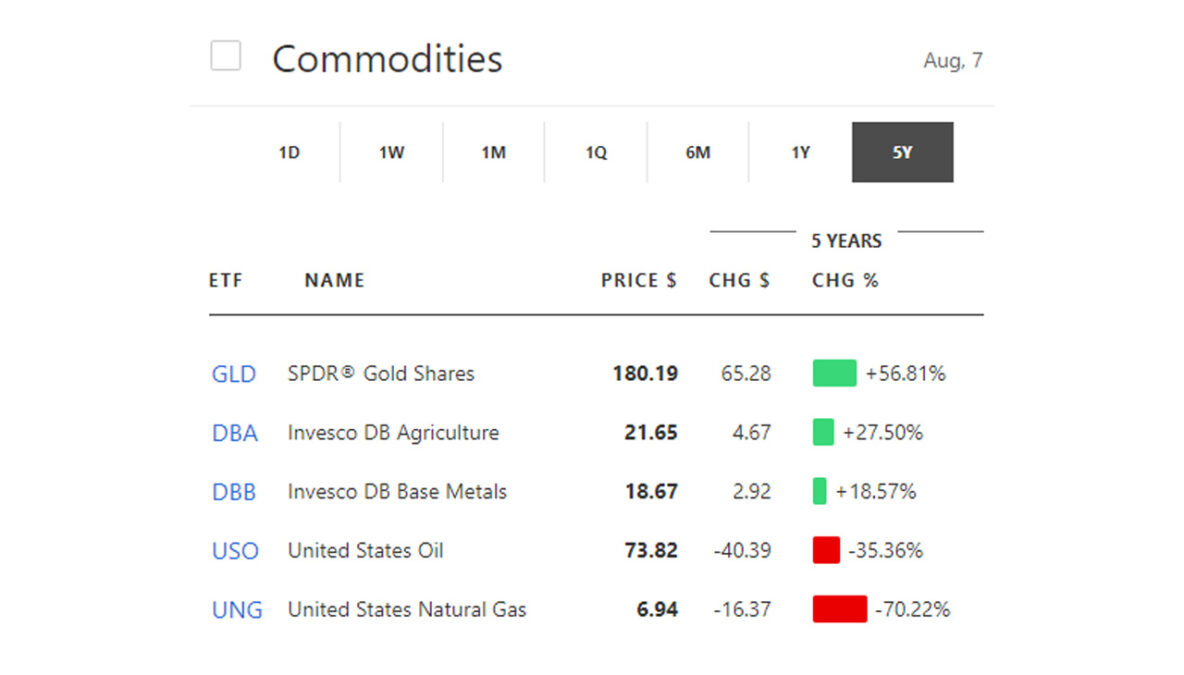 Customer Support
Tickeron is committed to providing excellent customer support. It offers multiple avenues through which users can seek assistance and resolve their issues. The online help center contains a comprehensive range of frequently asked questions and their answers, which users can access to find immediate solutions to common queries. If more personalized assistance is required, users can connect with the Tickeron support team via phone, email, or live chat, which is available during normal business hours. The response time is commendable with most queries being addressed promptly. In addition, Tickeron's commitment to user education is evident in its comprehensive library of resources, including tutorials and webinars, which serve as extended support for users seeking to enhance their trading skills. The user-centric approach to support reinforces Tickeron's commitment to making investing and trading more accessible to everyone.