BlackBoxStocks is a dynamic financial technology company that provides real-time analytic tools and an interactive trading community for both novices and experienced traders. Offering a unique blend of cutting-edge technology and insightful market data, the platform empowers investors to make informed and strategic trading decisions. In this review, we will delve into the key features, benefits, and potential drawbacks of BlackBoxStocks, offering an in-depth analysis of its utility for traders.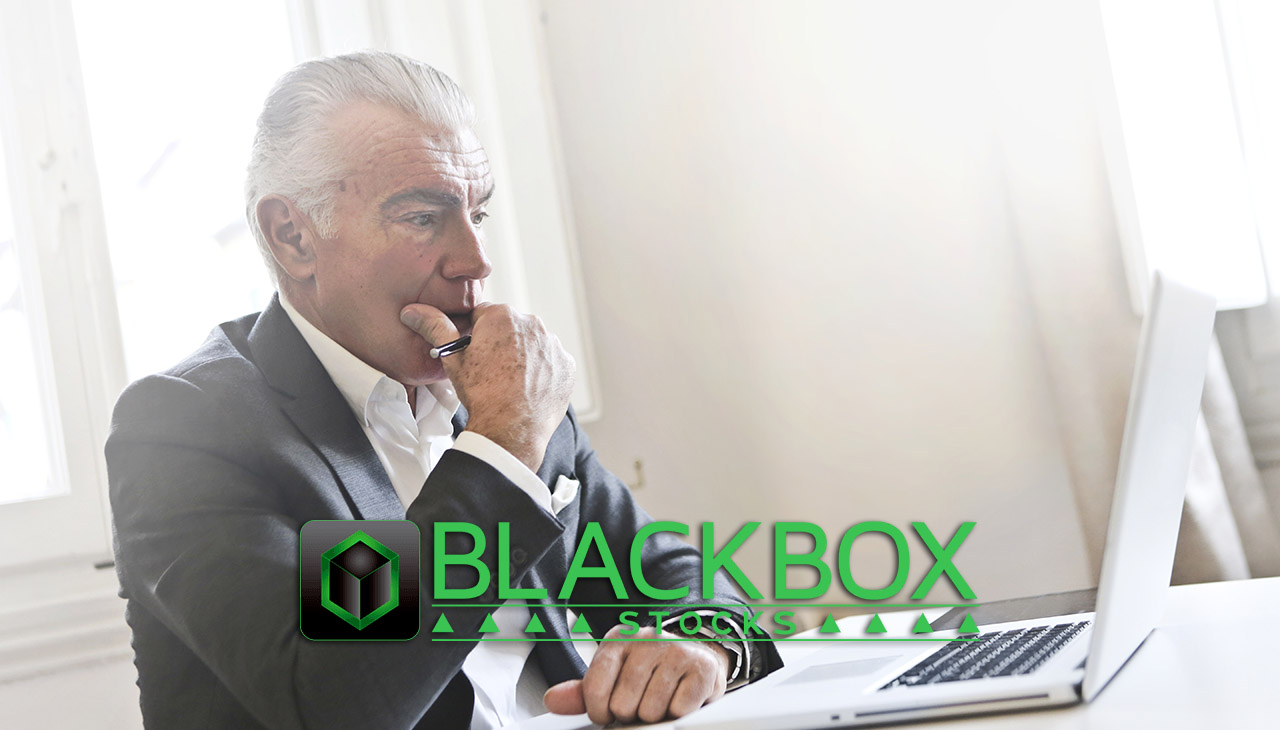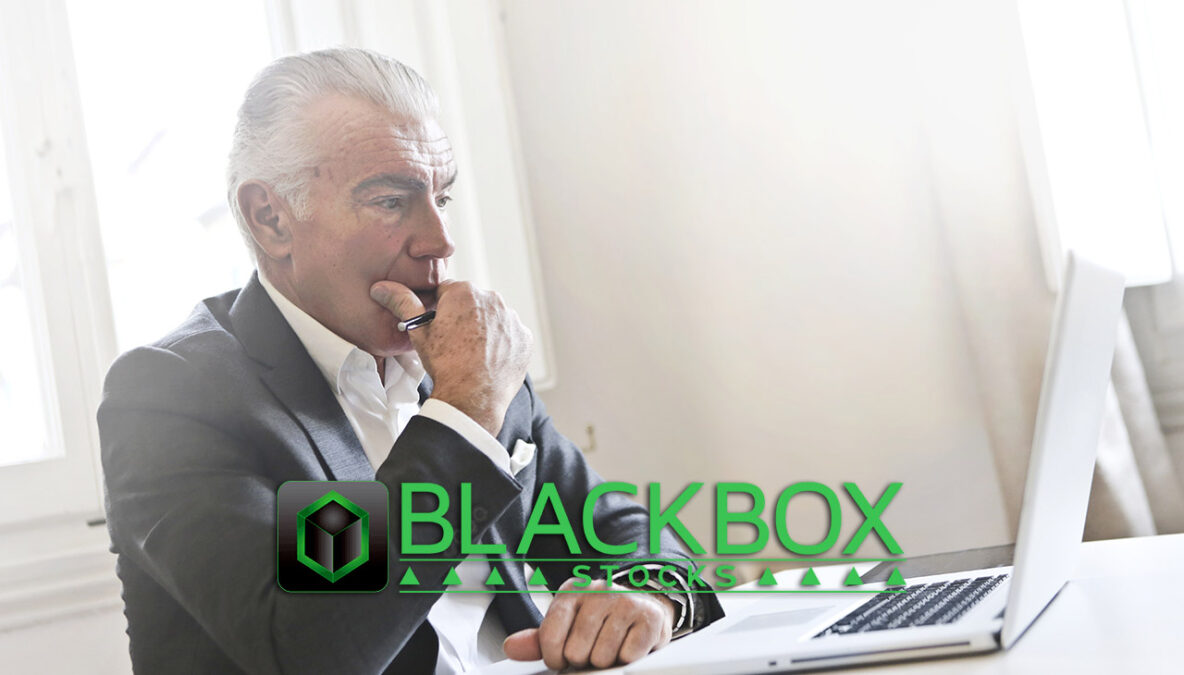 Key Features of BlackBoxStocks
BlackBoxStocks is a comprehensive financial technology platform that offers a range of features to help traders make informed decisions in the stock market. Here are some key features of BlackBoxStocks:
Charts: BlackBoxStocks provides customizable and detailed charts that enable traders to analyze price movements and trends effectively.
Alerts: The platform offers real-time alerts for various market events, such as unusual options activity and significant price changes. These alerts help traders stay updated and take timely action.
Options Flow Scanner: BlackBoxStocks includes an options flow scanner that allows users to track and analyze options trades in real time. This feature provides valuable insights into market sentiment and potential trading opportunities.
Dark Pool Scanner: The platform's dark pool scanner helps traders identify trades executed in dark pools, providing insights into institutional investor activity and potentially uncovering hidden opportunities.
News Feed: BlackBoxStocks features a news feed that aggregates real-time news updates related to stocks and options. This helps traders stay informed about relevant market events and news that may impact their trading decisions.
Watchlists: The platform allows users to create and manage watchlists of stocks and options. This feature helps traders keep track of their preferred securities and monitor their performance.
Community Chatroom: BlackBoxStocks includes a chatroom where members can connect, share ideas, and discuss trading strategies. This community aspect fosters collaboration and learning among traders.
It's important to note that the information provided above is based on the cited sources and the context provided by the user. For the most accurate and up-to-date information about BlackBoxStocks and its features, it is recommended to visit the official BlackBoxStocks website or consult reliable sources.
Benefits of Using BlackBoxStocks
Utilizing BlackBoxStocks offers numerous benefits for traders of all levels. The platform's real-time analytics and alerts ensure users have the most accurate and timely data at their fingertips, which can be pivotal in making profitable trading decisions. Its customization features, including detailed charts and watchlists, allow users to tailor the platform to their unique trading needs and preferences, potentially enhancing their trading efficiency and focus. The Options Flow Scanner and Dark Pool Scanner provide unparalleled insights into market sentiment and institutional investor activity, likely enabling traders to uncover trading opportunities they may have otherwise missed. Lastly, the community chatroom fosters a collaborative environment, providing opportunities for knowledge sharing and learning from other traders, which could be particularly beneficial for novice traders looking to hone their skills.
Potential Drawbacks of BlackBoxStocks
While BlackBoxStocks offers a wealth of benefits, there are potential drawbacks that traders should consider. One of the primary concerns may be its price point. The platform's monthly subscription fee may seem steep, particularly for novice traders or those with a tight budget. Although the array of sophisticated analytical tools and real-time data could offset this cost over time, the initial investment may seem significant. Another potential drawback is the complexity of the platform. With its multitude of features and detailed analytics, new users may find the platform overwhelming. It may require a considerable learning curve before traders can fully utilize all of the tools available. Lastly, while the community chatroom can be a source of valuable insights, it can also result in information overload, especially for less experienced traders. The myriad of opinions and strategies discussed in the chatroom could lead to confusion and indecision rather than clarity.
Pricing
BlackBoxStocks offers two types of subscriptions: a monthly subscription and a yearly subscription. The monthly subscription is priced at $99.97 per month, providing full access to all the platform's features and tools. For those who prefer a long-term commitment, the yearly subscription offers a more economical option at $959.40 per year, effectively costing $79.95 per month. It's worth noting that prices may vary, so it's recommended to check BlackBoxStock's official website for the most recent pricing information.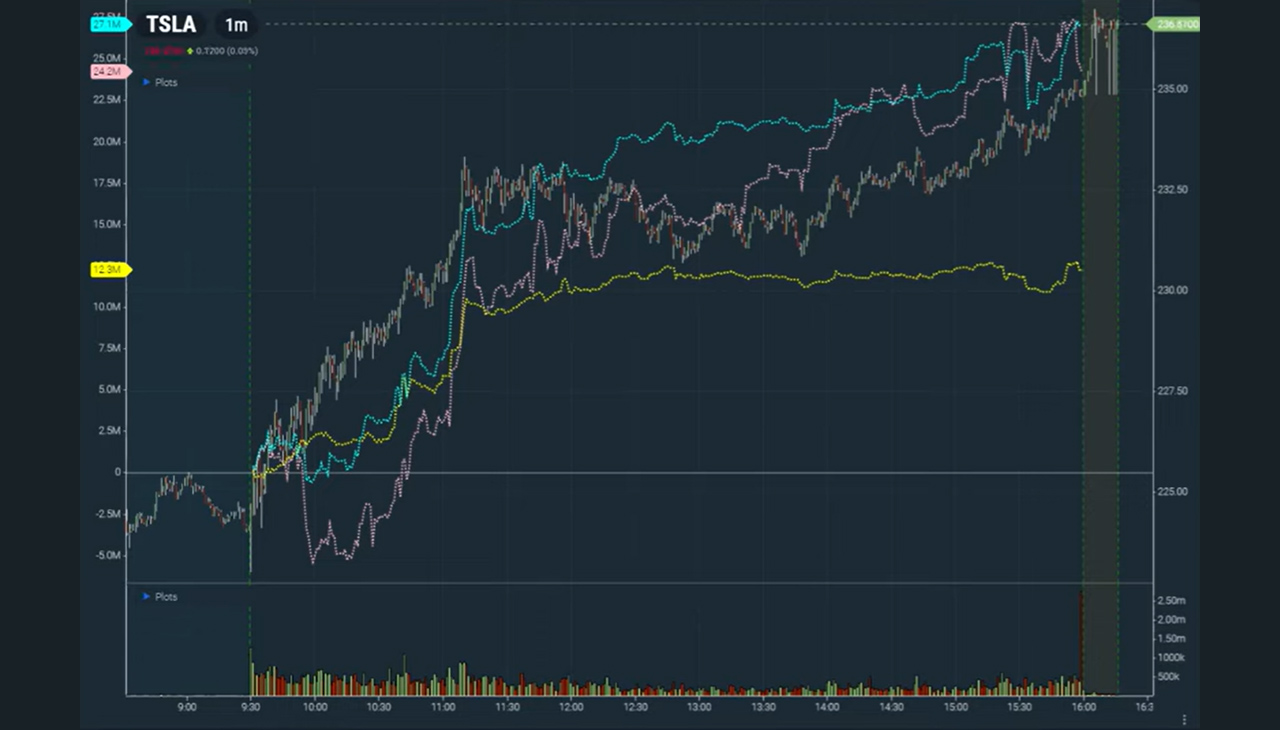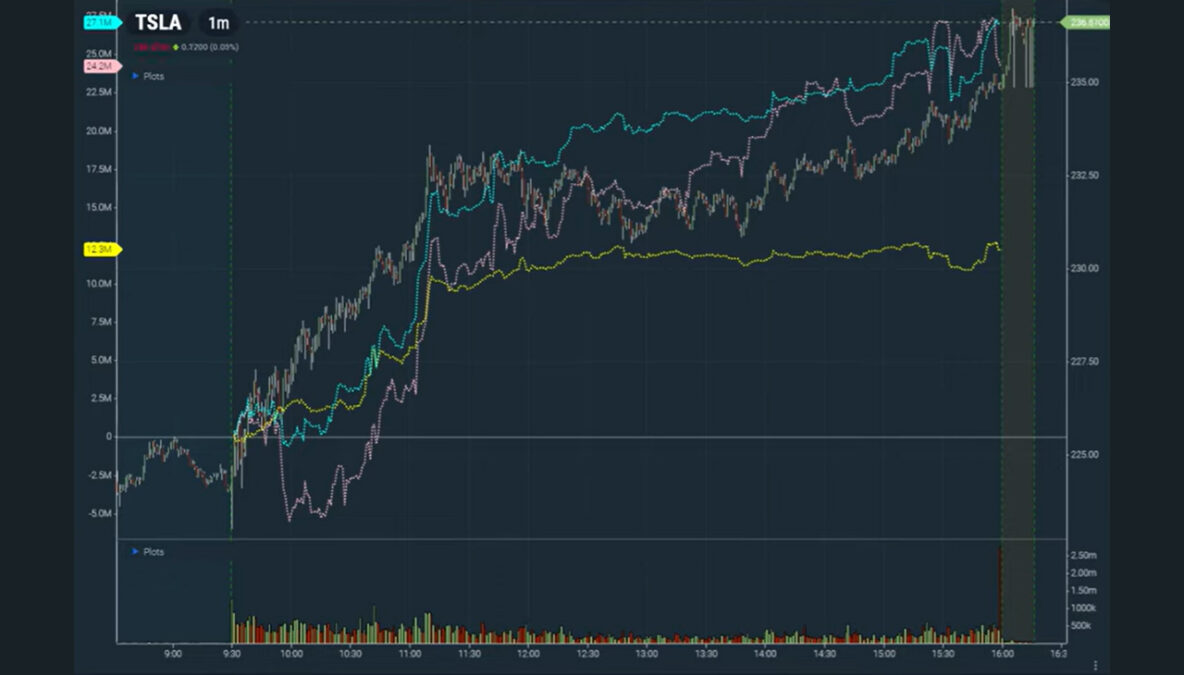 Learning Curve
Like all sophisticated trading platforms, BlackBoxStocks comes with a learning curve. The vast array of features and analytical tools, while offering comprehensive insights into trading, requires time and effort to fully understand and utilize. New users, particularly novice traders, may initially find the platform overwhelming. However, BlackBoxStocks has accessible learning resources to assist users in navigating the platform. It offers detailed guides, tutorials, and a supportive trading community that can be instrumental in learning how to effectively use the platform and leverage its features for strategic trading. Moreover, consistent use and exploration of the platform will also gradually increase familiarity and comfort, making the learning curve manageable over time. Therefore, despite the initial complexity, the learning journey with BlackBoxStocks can be a rewarding endeavor, leading to enhanced trading skills and potentially more informed trading decisions.